Although Great Britain's recent decision to become independent of the European Union has caused a great deal of uncertainty in economic and immigration sectors, one advantage is clear: the value of certain commodities is higher than ever. Right now is an opportune time to invest in precious metals, particularly gold.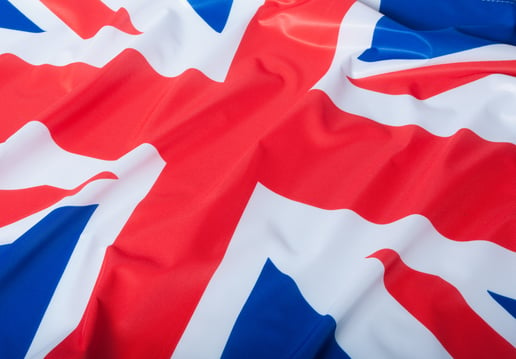 Brexit, a term coined from the blending of "British" and "exit," refers to the referendum for which Brits cast their votes on June 23, 2016. The decision has rocked markets globally, and the British pound has fallen to its lowest level in decades. While it will take a while, perhaps years, for the dust to settle, investors are already seeing this change having a positive effect on the trade of commodities.
Not all commodities are created equally, however. Charlie Gibson, Head of Mining for Edison Research, explains the pattern is for precious metal prices to rise while industrial metals and minerals remain the same or drop lower. So while copper, zinc, coal and iron ore may need less attention at the moment, keep an eye on gold and silver.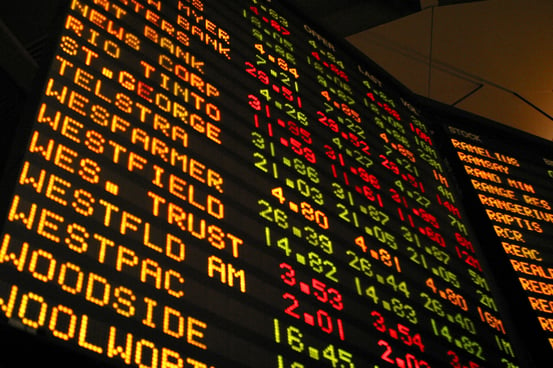 Gibson explains why with a threefold formula. First, all metals are valued in dollars, and the dollar is now strong against the euro. The euro is strong against the pound. Secondly, much of the world's gold is mined in countries using currencies based on weaker currencies. Namely, all of West Africa, a major gold producer, uses the CFA franc, which is pegged to the euro. This means margins on production for these mining companies will increase and create a catalyst for equities to rise. Thirdly, any share denominated in a weak currency such as the pound will reap greater earnings.
For investors, this means to look for a commodity that meets all three criteria. For companies that are understandably nervous about the impact Brexit will have on their finances, there is more good news for those who set up their business with Cayman Enterprise City in Cayman's Commodities & Derivatives Park. As Cayman Islands' Premier Alden McLaughlin explains, "The sound financial position of the Cayman Islands Government and the growing strength of our economy make us an excellent option for businesses and investors looking for a safe haven amid the current political and economic turmoil." It's quite likely that Cayman and your business could prosper even more amid the sea of uncertainty.
Hilary McKenzie-Cahill is a Cayman Enterprise City staff alumni and former VP of Marketing and Business Development. Hilary is a serial entrepreneur and a powerhouse of energy, passionate about everything she undertakes.