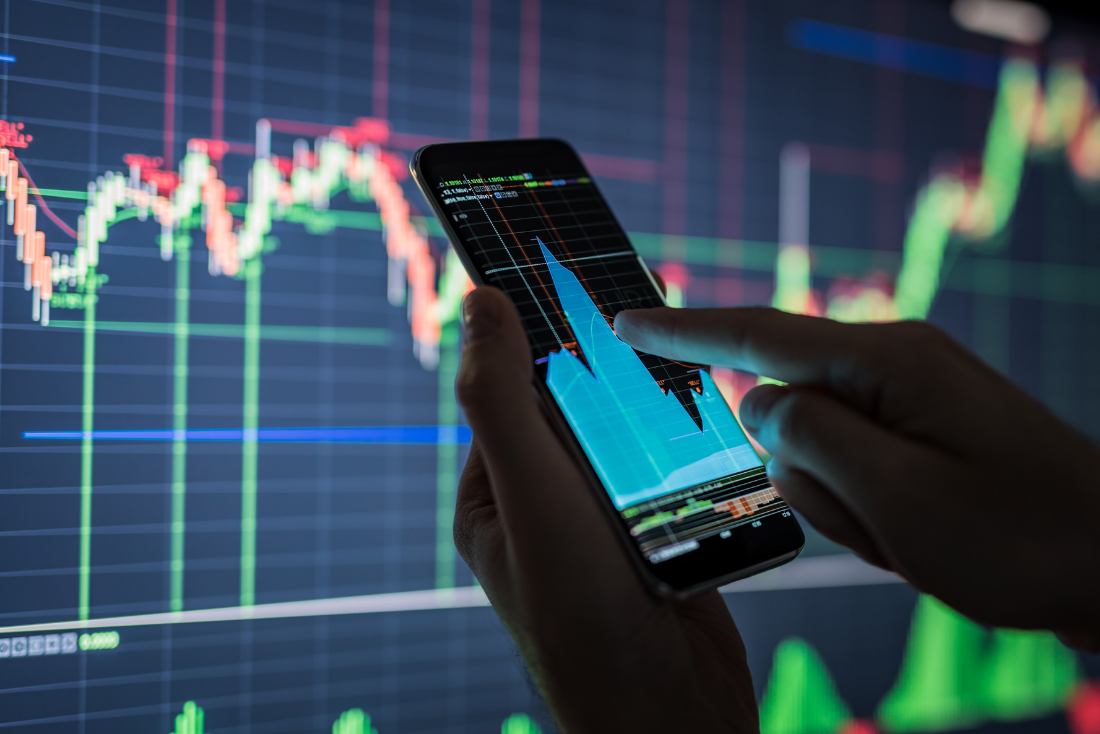 Cayman Enterprise City (CEC) offers a unique opportunity perfect for commodities and derivatives trading companies. Cayman Commodities and Derivatives City (CCDC) allows investment and fund managers to streamline processes, live in paradise, and conduct business in a more profitable way. CCDC is a tax-exempt special economic zone located in the Caribbean and specifically tailored to commodities and derivatives businesses.
We recently sat down with CEC's Business Development Manager, Chris Morgan to discuss the core benefits of moving your commodities company to the Cayman Islands. As an experienced business development professional with extensive first-hand experience working with teams throughout the Caribbean, Bermuda and Canada, Chris has successfully helped numerous C&D businesses to become part of the global commodities and derivatives trading community at CEC.
CEC: What are the key advantages for commodities and derivatives to move to Cayman?
CM: Setting up in the Cayman Islands has a lot of advantages! With commodities and derivatives, there are two categories of companies, each with distinct benefits.
Commodities - First are companies involved in the production of commodities, for example, oil and gas producers. These businesses are looking to mitigate their taxes and utilise the structures in Cayman to facilitate their international business. Our main inquiries come from Alberta, Texas, and the Middle East, as well as any sort of commodity that is being produced like mining or food producers. For instance, you could license someone who grows anything from corn to bananas through our program.
Derivatives - Let's talk about derivatives. Derivatives are an investment strategy that involve utilising instruments such as options, swaps, and futures. These are all permissible for licensing. In some jurisdictions, it's very difficult to do that. For example, a proprietary training company which does not take investor money is absolutely permissible through our program. These companies use their own money to invest in different commodities or derivatives.
Some jurisdictions don't allow for certain types of trading. Digital currencies or Bitcoin, for example are a hot topic right now, and they just aren't allowed for trading in some jurisdictions. So, these companies come to Cayman to set up business. Sure, there's still corporate governance and KYC (know your clients) and a lot of due diligence, but it's a somewhat lighter touch regulatory environment than you would have in an onshore jurisdiction like the US, Canada, or the UK.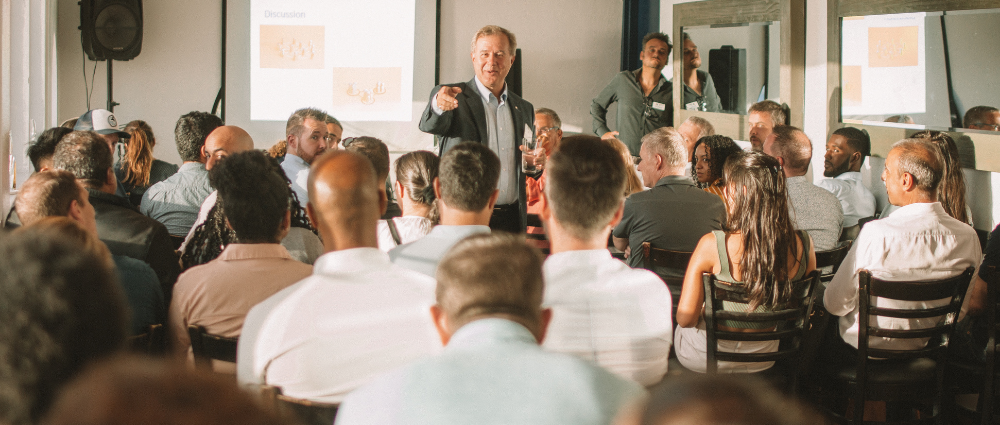 CEC: When moving a commodities company to Cayman, what are some common things that are provided? Will they be set up with, for example, professionals, offices, or staff?
CM: Yes, absolutely. This is a core part of what we do at CEC. We can make introductions to legal partners, channel partners, accounting partners, and any other services that the client requires. In our program, we always ask, "What do you need?" and connect them with the right service provider based on the requirements. As a result, our companies won't spend a lot of time and resources trying to figure it out on their own, which is very difficult to do when you're setting up a business in a new location. And there's nothing quite like CEC in the western hemisphere. What we try to do—myself and our client experience team—is to connect clients to the right service provider, all throughout their tenure with CEC. And this is greatly appreciated by the 250+ companies that are currently in the zone, which represent about 600 employees.
Clients who have been with us for years still come to us and say, "I'm looking for this and that, can you assist?" And we do—we definitely do. A big part of what we offer is the community.

CEC: How does this experience now compare to what companies would have faced before CEC existed?
CM: Before CEC existed, companies would have to engage a local attorney on an hourly retainer. They would help the client connect with multiple government agencies for their business license, work permits, and all other government requirements. That would be tens of thousands of dollars spent just setting up, and they haven't got the lights on yet. With us, the only thing of substance that we do not do is incorporate the company. We do everything else. So, the program is very cost-effective and efficient, providing that the companies and their activities fit into what we're able to license through CEC.

I often say to people, don't take my word for it. Ask any professional service provider such as an attorney on the island. If what you're doing fits into what we're able to license, you can absolutely come through our program. What we ultimately do for you is save you a considerable amount of time and money on your setup in Cayman. Prior to CEC, setting up in Cayman was really difficult, and that's why a lot of companies back in the day set up shell companies and secured a bank account. Well, those days are pretty much over thanks to the new economic substance law that came into force last year.
CEC: How has the new economic substance law changed things for commodities companies?
CM: The term to look out for is CIGA, which is an acronym for Core Income Generating Activity. It means that the activities towards your core income or how you make your money must be done and conducted from Cayman.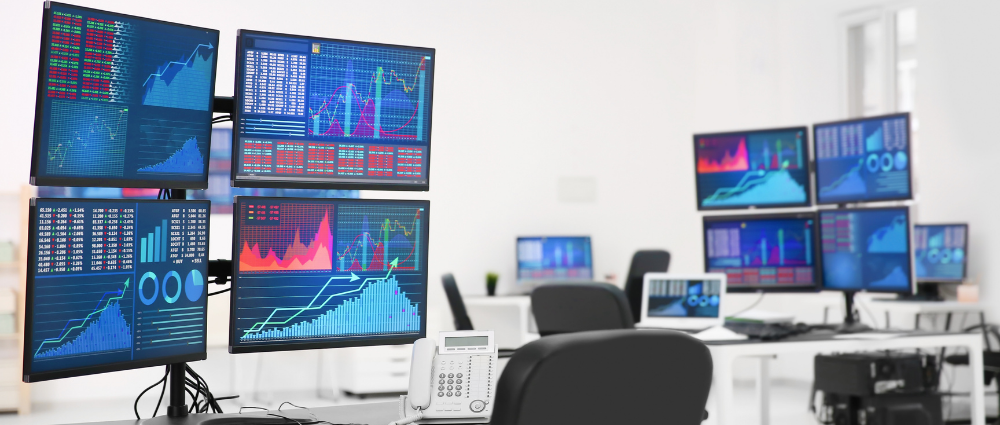 CEC: In terms of work permits and services, how would new commodities companies setting up acquire them through the program?
CM: Aside from taking care of the trade certificate (which is equivalent to a business license), we also take care of the required work permits for staff. Each one of our products comes with a space allocation, and we can offer anything from an open plan setup to a very customised purpose-built space and everything in between.
Our packages include everything—from the desks, your phone service, access to professional corporate facilities, your internet connection, right down to the janitorial and electrical service. It's a turnkey solution. It offers clients that one-stop-shop to set up a single point of contact with the government. And if you're part of our network, you're well-supported. We allocate dedicated client services representative to each of our clients to work on the application documents and set up calls with clients to answer questions. Of course, I'm always involved through the entire process, from the initial engagement to ensuring that everything is delivered on time for the client and helping them traverse the set-up of a brand-new company in a new location.
Our program is a great value add and connects business professionals to a phenomenal global network.
CEC: Do you have any examples of the types of businesses licensed through the program?
CM: We have a myriad of many types of business that we have licensed through our program. These are all like-minded entrepreneurs who want to get back to the community often. They're involved with some very, very exciting and interesting businesses, such as technology companies and software development companies, which is our sweet spot.
We are also able to license media companies, digital content companies, aviation, and maritime services companies. And of course, there's the commodities and derivatives part.
Cayman is, in fact, the number one hedge fund jurisdiction on the planet!
We already have investment managers setting up here because they're not only looking at taking advantage of jurisdictional benefits to set up their funds, but they also want to take advantage of the personal tax benefits and tax optimisation when they draw income to themselves.

If you're interested in trading from a tax-exempt zone and becoming part of a global commodities and derivatives network (while saving a lot of expenses in the process) get in touch to set up a call. More details here.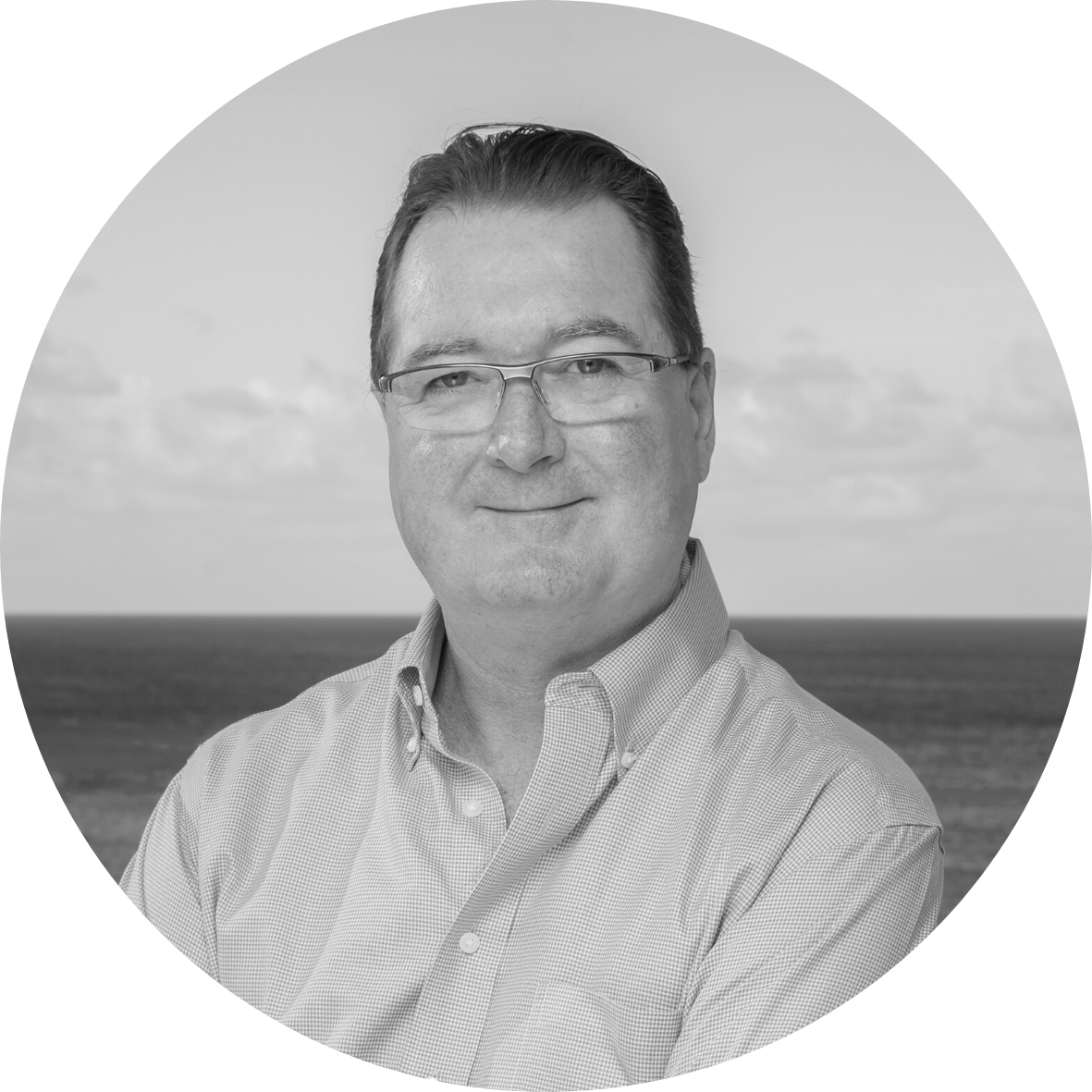 Chris Morgan is a highly experienced business development and marketing professional with a diverse background in business development, advertising and information services. He is a team builder and innovator with strong leadership and communication skills. Chris has first-hand experience working with teams throughout the Caribbean, Bermuda and Canada.