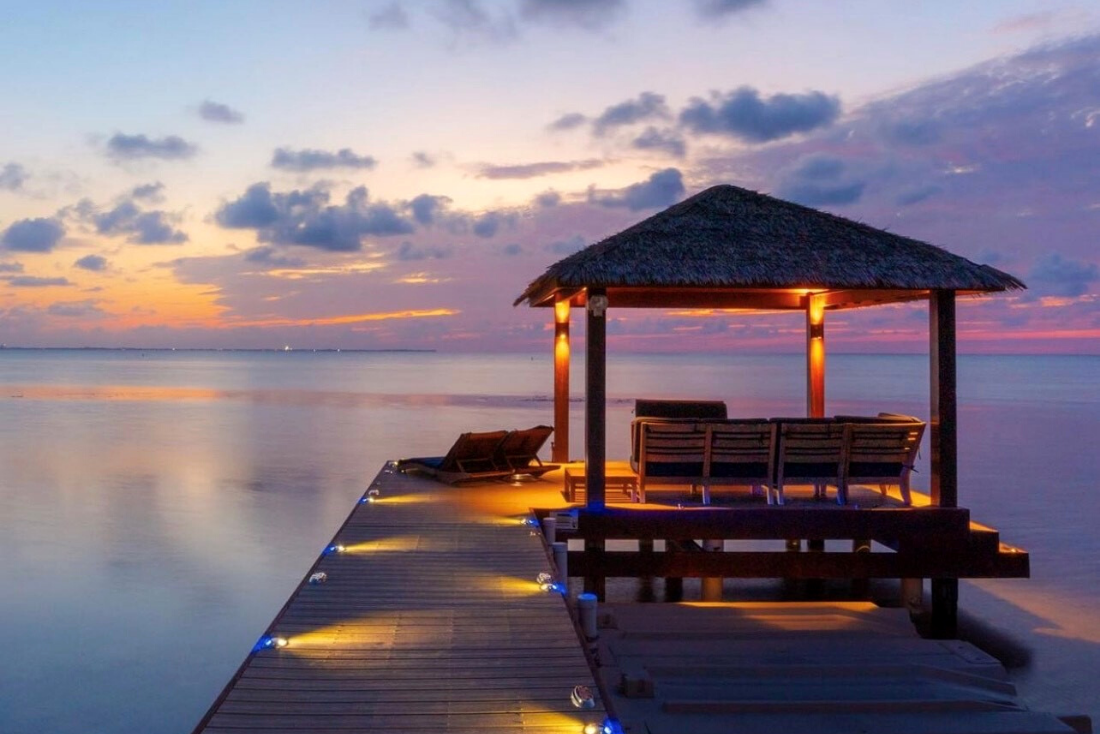 Cayman Enterprise City's Special Economic Zones (SEZs) offer an excellent opportunity for international businesses to set up a genuine physical presence and operate from Cayman.

There are plenty of reasons to do this, from making your business more competitive to increasing your bottom line, but here are the four key ways a physical offshore presence in the Cayman Islands can really help your company.
What does it mean to set up an offshore physical presence?
Setting up a physical offshore presence for your business means legally creating a base of operations in a specific country or territory outside of where your business is initially owned. For example, if you live in Canada and then establish a subsidiary or a new company in a different country that you or an employee physically operates out of, that's classified as a physical offshore presence. Doing this with an office and staff on the ground in Cayman can offer the following benefits:
1. Tax Incentives
Corporate taxes are levied against the profits that a business earns during a given taxable period. They are typically applied to operating earnings after deductible expenses. However, many offshore locations, such as the Cayman Islands, are exempt from corporate taxes. This leads to a greater overall profit margin.

As well as no corporate taxes in Cayman, there are no local income, sales, or capital gains taxes either. This allows your company to remain competitive in today's global markets while increasing your earning potential as a business owner.
2. Stability
In locations that are politically unstable or have fluctuating currencies, there is lots of room for risk and uncertainty in a business. Establishing an offshore physical presence allows your business to adopt the local currency, regulations, and protections, no matter what is happening in your home country. As Cayman is a British Overseas Territory, it is both stable economically and politically as well as rooted in English Common Law.

Plus, it's important to note that businesses established in the Cayman Islands are not subject to any exchange control restrictions which can be placed on the amount of foreign or local currency that a business can purchase or trade.
3. Increased Productivity
Productivity and employee well-being are closely tied. According to the University of Oxford, happy employees are at least 13% more productive at work. So, it stands to reason that choosing a place with an incredible work/life balance and an island paradise to call home will make your team happy and more productive. The lifestyle in Cayman is active and close-knit. With year-round warm climates and barely any commute, teams are able to enjoy more family time, improve their mental and physical health, and still get as much work done as they need to!
4. Business Growth
With close proximity to the U.S. and global markets, Cayman is an excellent hub for business growth and creating an international presence. The ability to network at CEC is an opportunity for business owners to expand into new markets, form strategic partnerships, or simply gain advice and learn from those who have succeeded before them.

But in addition to this, as the world's number one hedge fund jurisdiction, and a leading International Finance Center, Cayman can connect you to investors and financing to grow your business.

If you want to set up a physical offshore presence for your business and benefit from tax neutrality, increased growth and productivity, learn more about Cayman Enterprise City's Special Economic Zones here.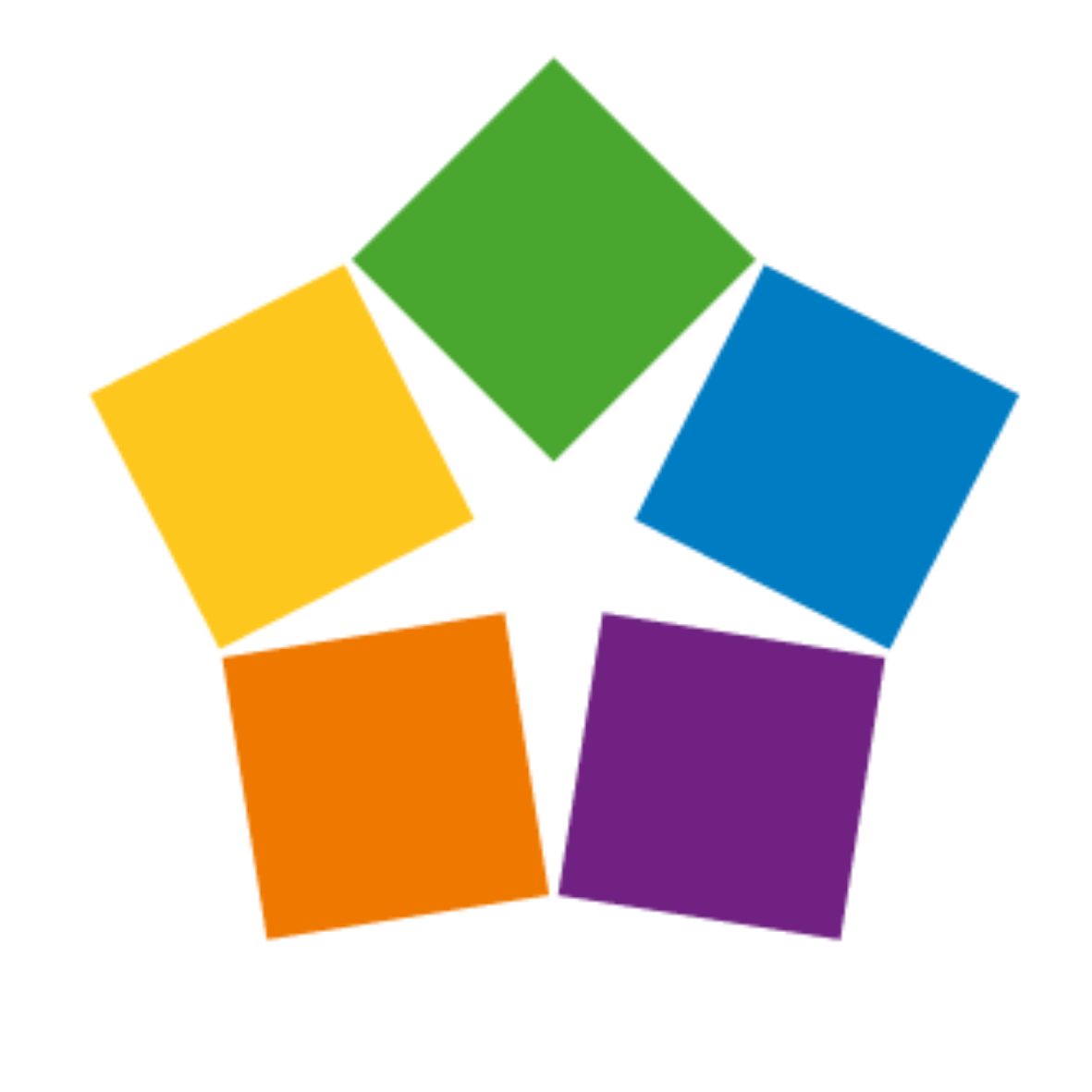 Home to a vibrant community where global business thrives.