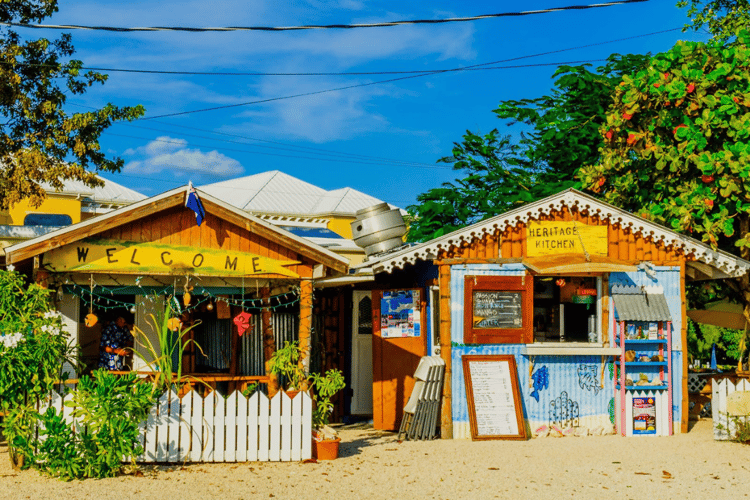 The wealth, economical, and political stability of the Cayman Islands, coupled with strong laws and regulations, make these beautiful tropical islands one of the safest places to live and work in the Caribbean. To prosper professionally and privately, you need an environment that is safe and supportive. This is exactly what you will get when you move to the idyllic Cayman Islands.
The "CaymanKind" mentality
Known for their hospitality and warmth, Caymanians have created one of the most welcoming communities. So much so, it has been dubbed the 'CaymanKind' culture which resonates as soon as you arrive. The friendly, gentle, and laidback nature of those around proves it is not just the natural and manmade beauty of Cayman that keeps visitors coming back.

The CaymanKind lifestyle and mentality is all about finding the joy and it's a unique place where you can immediately feel like you're among family and friends. This slice of paradise is not only a safe place to live and work, but one that you can find joy in every day, with kindness and hospitality that are second to none.
A stable British Overseas Jurisdiction
As a British Overseas Territories (OT), the Cayman Islands adhere to the highest standards in terms of regulations and laws.

As a tax-neutral location, it is perfect for business ventures, with Cayman Enterprise City (CEC) leading the diversification of industries that wish to find their new home and genuine physical presence in the Cayman Islands through their special economic zones. The strong financial industry has been there for years, and now CEC is extending the benefits to organisations working in derivatives, commodities, technology and science, aviation, maritime, as well as internet and media industries.

To ensure fair play, the Cayman government is investing heavily into regulating the transparency of all actors and operations, ensuring the jurisdiction meets the highest anti-money laundering regulations and standards of international cooperation.

To further this cause, the Cayman Islands is one of eight British OTs that is currently implementing public registers of beneficial ownership to tackle the issue of illicit finance and corporate transparency. Plus, with no local capital gains tax or corporate tax, you're avoiding costly liabilities if you house your IP in Cayman before you commercialise. Cayman's strengthened IP laws protect your Intellectual Property as it's commercialised offshore and it becomes more valuable.

Low crime rates continue to get lower
Crime rates in the Cayman Islands are comparatively low to begin with, particularly compared to other island nations. Now, after a 33% decrease, they are at their lowest point in the last five years according to the May 29 2020 press briefing. While crime in other areas of the Caribbean are increasing, like in the Bahamas which is now categorised as a level 2 risk warning for travelers due to its crime levels, or Jamaica which has one of the highest murder and violent crime statistics in the world and an increase of robberies (9.3%), shootings (7.8%), and break-ins (3.1%) according to their 2020 report.
The Cayman Islands is proving its commitment to safety. In June 2020, the Royal Cayman Islands Police Service (RCIPS) released a special interim report on the latest crime statistics throughout COVID-19 which saw huge reductions in crime across the board, including burglaries down by 69%, violent crime had reduced by 25%, and the overall crime rate was also down by 30.9% compared to the same time last year.
COVID-19 steadily under control
Cayman has also managed to achieve what many haven't when it comes to the latest fear spreading across the globe in COVID-19. Thanks to the government's response, as well as the collective behaviour of residents, daily life has returned to normal and all restrictions have been lifted.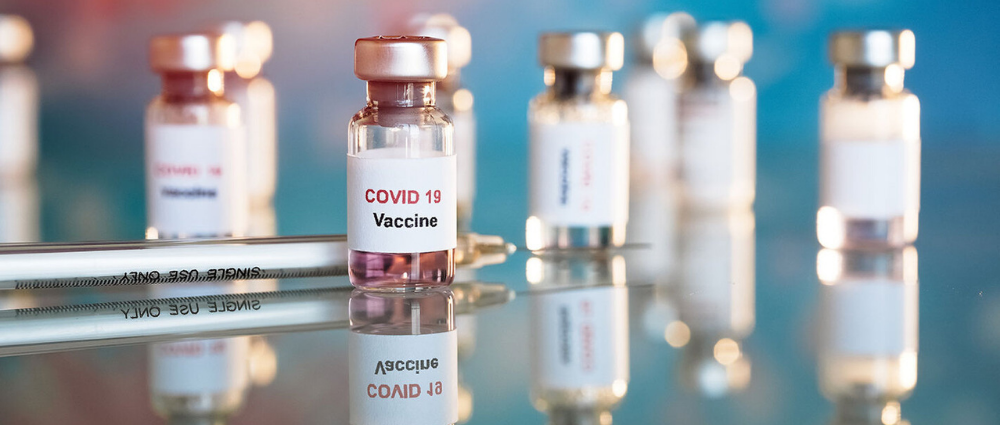 Swift and decisive government action
Back in January 2020 while there was no imminent threat, the Premier, Deputy Premier, and Minister of Health met with the Health Ministry, the Chief Medical Officer, Port Authority, and other stakeholders to discuss how ready the Cayman Islands were to face the developing COVID-19 health crisis. When the first confirmed case came back in March, new measures were immediately taken including stay-at-home orders, school and office closures, and other curfews. The port was closed, as was the airport, and all arriving passengers on emergency repatriation flights were required to isolate for 14 days in government-managed facilities. Such decisive actions showcase just how serious the government is about any threat that might put the lives and livelihood of Cayman citizens at stake.

Excellent COVID-19 testing program
Cayman has also ranked among the top countries for percentage of population testing.
There is a dedicated testing clinic in the George Town General Practice Clinic. The Health Services Authority has launched an online appointment booking system in August 2021, where citizens can book their free COVID-19 screening. The appointment is made 48 hours in advance, with results being sent via email after 24 hours. The US Centres for Disease Control (CDC) has classified the Cayman Islands as "Risk Level 1: COVID-19 Risk is Low."
There is also a drive-through testing facility from Doctors Hospital available at the COVID-19 Testing & Information Centre at Camana Bay.
What's happening in Cayman now?
While a few new cases have been detected the COVID-19 virus is still considered minimal. Chief Medical Officer Dr. John Lee explains the new cases and increased risk were due to increases in travel.
With regulations fully lifted, many industries in Cayman got back to work quickly, including property development and construction, ensuring Cayman's economy and many of its people continue to thrive. Thanks to Cayman's diverse economic makeup, the country has managed to mitigate the losses from the decline in tourism that many neighbouring Caribbean countries have suffered.
There is truly no way to describe the feeling of being able to freely visit friends, dine in restaurants, and shop in-store with confidence.
If you'd like to take advantage of the tax-neutral economy and free economic zones offered in Cayman, and set up a legitimate offshore company with a genuine physical presence with Cayman Enterprise City (CEC), get in touch with us today.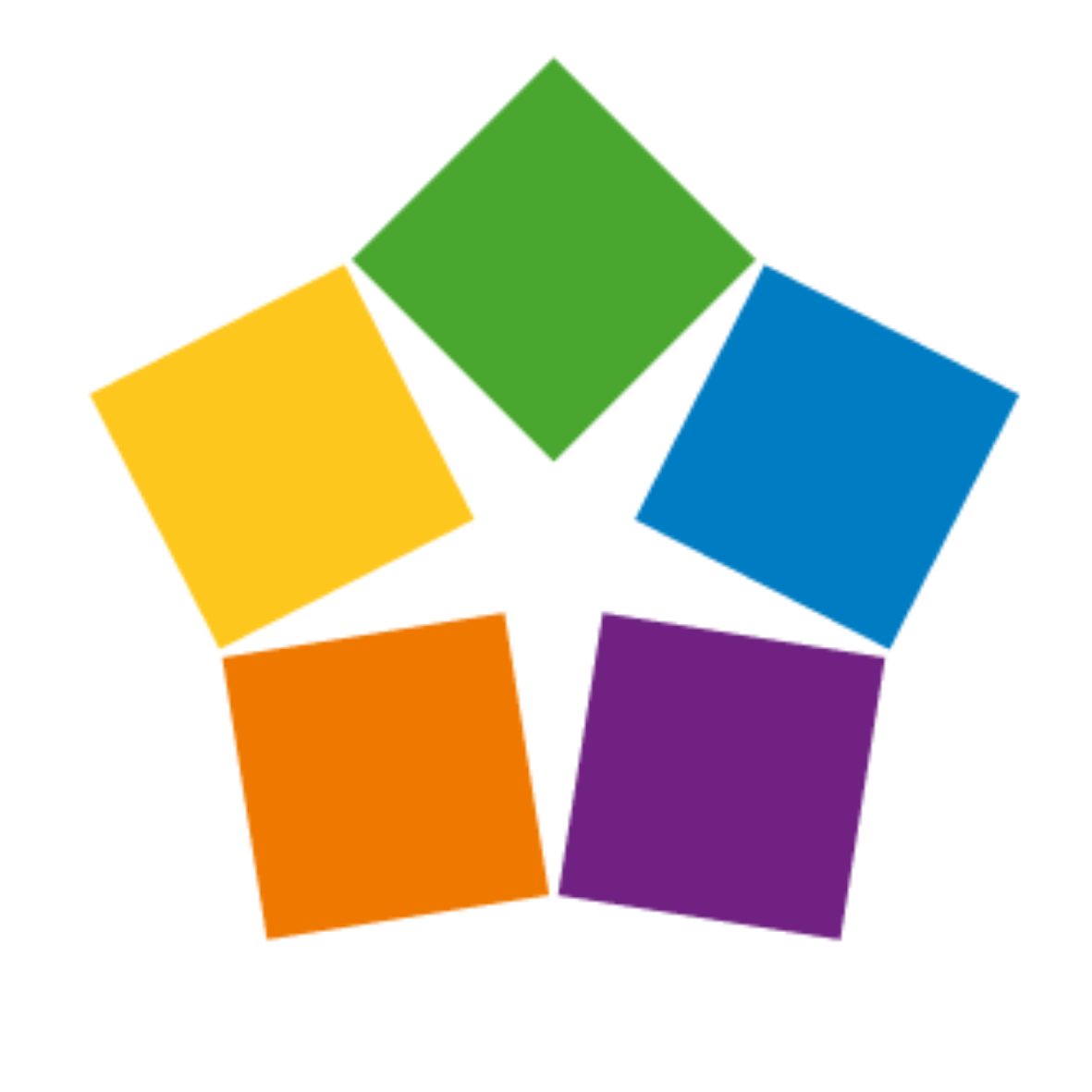 Home to a vibrant community where global business thrives.