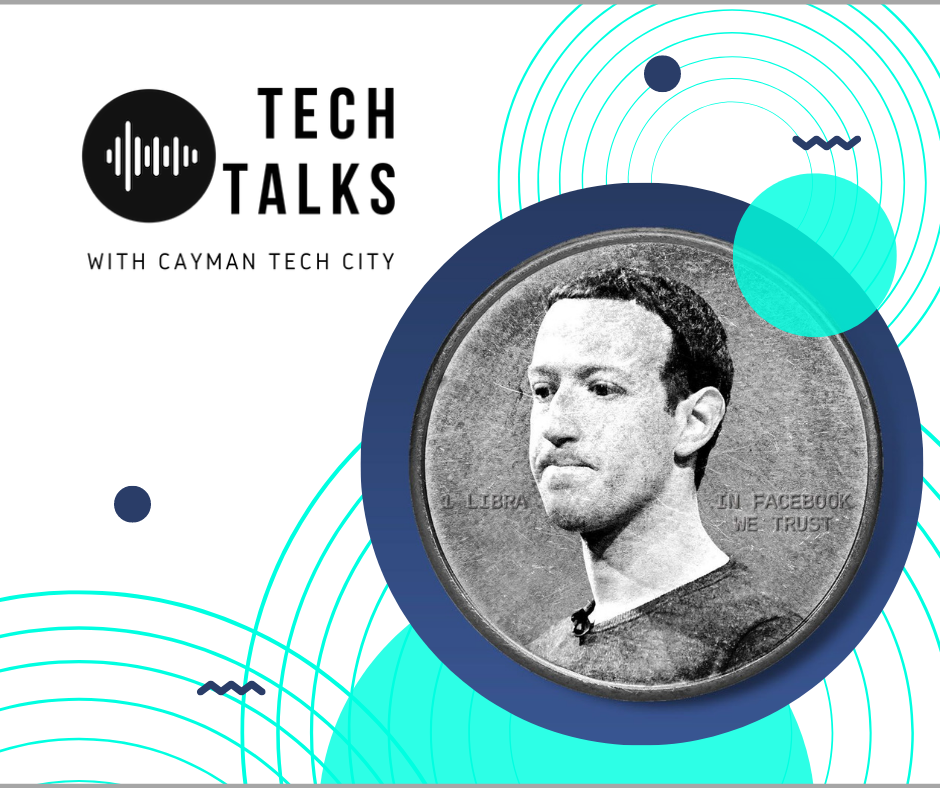 New Series of Discussions Launches for Cayman's Technology Community
George Town, Grand Cayman, Cayman Islands (5 July 2019) – A live series of monthly tech talks by Cayman Tech City, a special economic zone by Cayman Enterprise City (CEC), begins Thursday, 11 July 2019 at South West Collective. The series of discussions, in partnership with the recently launched Digital Cayman initiative, sets out to initiate knowledge-sharing, tackle hard questions, examine industry trends, and foster a vibrant technology ecosystem in the Cayman Islands.
"With over 175 technology focused companies set up within Cayman Tech City, 60 of which are utilising blockchain technology, we think now is the perfect time to launch a series of highly engaged tech events which offers a platform for leadership discussion and the opportunity for our diverse tech community to discuss the latest trends and developments that are shaping the future of our digital economy," said CEC's CEO Charlie Kirkconnell.
20-minute panel discussions, moderated by technologists, will be followed by 20-minutes of questions taken from participants. Sessions are designed to encourage engagement and include built in opportunities for technology professionals to network within an informal setting. Initial discussions include – cryptocurrencies, the future of software development, information security, tech leadership, next-gen techpreneurs, and artificial intelligence.
The first Tech Talks event tackles Facebook's plans to launch a new cryptocurrency called Libra, which is now facing pushback from lawmakers and nonprofits concerned about the social network's seemingly endless list of scandals tied to privacy and security. Panelists include Marco Aniballi, Managing Director at Block Blox Strategic SEZC; Logan Golema, Chief Technology Officer at Hercules SEZC; and Wendy Lee, blockchain and tech start up strategist, and former Chief Legal Officer of block.one who has developed the well-known blockchain protocol EOS.IO.
The discussion topic has been chosen and will be led by Darwin Lo, Co-Founder and Chief Technology Officer of Digital Consulting Group SEZC, a subsidiary of Insights Network. "Getting Cayman's tech community together on a regular basis is a good thing," explained Lo. "It is through the interaction of people with different strengths that a positive feedback loop is formed – a whole that is much greater than the sum of its parts. I'm excited to kick things off and see how others in the industry are reacting to Facebook's recent announcement."
Tech Talks take place on the second Thursday of each month and members of the public who are working within the Cayman Islands' technology sector are invited to register their interest by emailing innovate@caymanenterprisecity.com.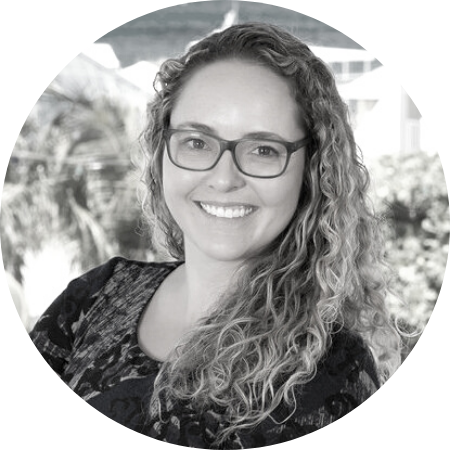 Kaitlyn Elphinstone is the Chief Marketing Officer at Cayman Enterprise City (CEC) — responsible for driving new opportunities, championing innovation, engaging members of the public, and leading the company's marketing and brand strategies in her enterprise-wide focused role.