If you've ever had the opportunity to visit or live in the breathtaking Cayman Islands you would have been exposed to Grand Caymans lavish holistic lifestyle. The tranquil pace of the island has attracted many expats over the years. Now after months of confinement, many people have rethought their way of life from the frenetic pace of the big city, to the option of remote work in a tropical paradise. The pause of the COVID-19 pandemic has brought about the possibility of calmer, greener life driven by the movement of a better healthier lifestyle.

This blog will focus on the wellbeing and healthy lifestyle that has long been adapted on the islands. From arriving to Owen Roberts International Airport, you will instantly feel the sultry weather on your skin. You will become immersed in the energy of Cayman Kind and find yourself catching a sunset on a Tuesday with a cocktail in hand.

Natural Foodie
As part of your new adopted wellbeing lifestyle you will have an array of options when it comes to fresh local food. The Coconut Club offers a selection of curated vegan foods by RA food science and arts pioneer Dr. Aris LaTham, Island known for his take on holistic foods and very delicious artistic platters set to please both the sight and taste senses. His menu is free from any animal products, free from gluten and free from refined sugar.
If you are looking for a local market to purchase freshly home-grown deliciousness, then set your eyes on the Hamlin Stephenson Market at the Cricket Grounds. Meet with local farmers and hand-pick anything from vegetables, to the various local mangoes!
Other quirky local restaurants include, Vivo, Island Naturals and Bread & Chocolate. Indulge in the
most delicious food designed and curated by the naturopaths and chefs and made from 100% natural ingredients - most of which were locally produced and seasonal. Most meals will be free from meat, but a small amount of fish is served at some of the above restaurants.
If you like to snack through out the day, I invite you to check out Kirk Market. Our Caribbean take on Whole Foods Market in which you will find all-natural snacks, raw chocolate, rice cakes, kombucha, nut energy balls and fresh local fruits – Yum!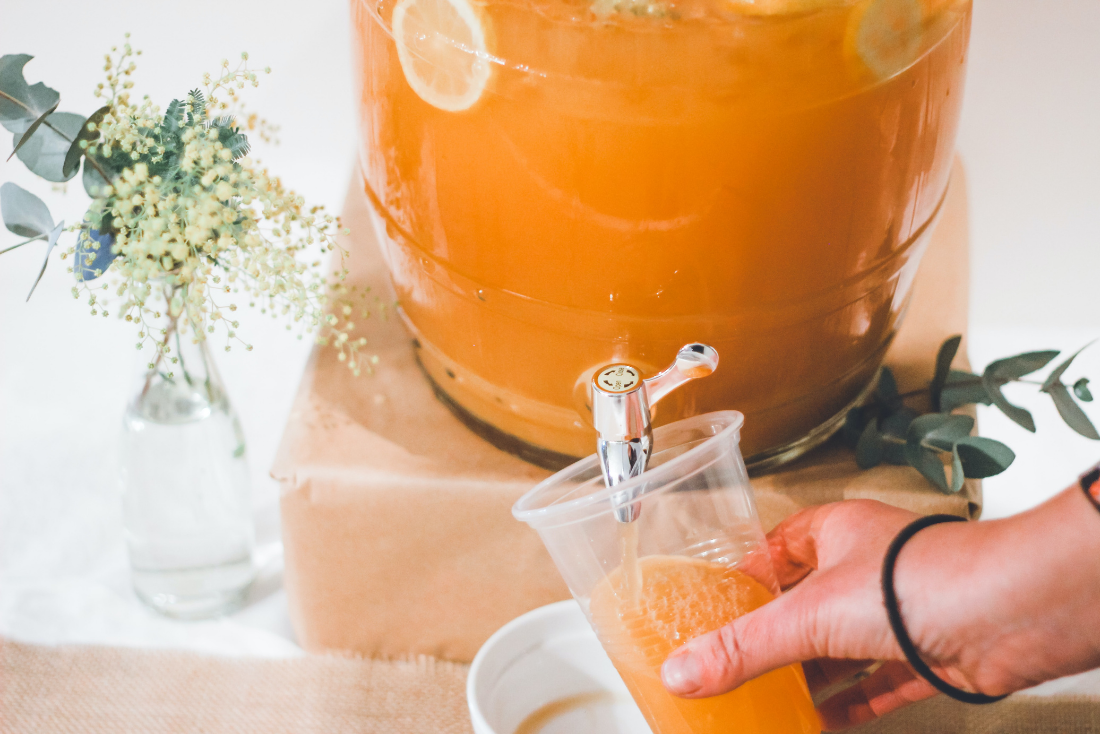 Simplistic Lifestyle
Getting to work is made easy in Grand Cayman by commutes being as short as 2 minutes and as long as 30 - Wherever you live on island you will find your drive a breeze. With your newfound extra time you will have a moment to take in the surrounding nature, kickstart your morning with quality coffee and your favourite playlists or a book, as the sun rises. During the weekend you will be able to enjoy daily wellness activities such as rooftop morning yoga, cycling, meditation, free diving, sound healing, and spa time.
With the combination of having some fresh ocean air, being out of a big city, eating amazing food and experiencing a laid-back lifestyle you will leave feeling brand new.

Treat Yourself
Part of a wellbeing lifestyle is to take care of your body by nourishing it from the outside in. Daily face and body treatments are offered at multiple spas across the island. Our personal favorite is the Botanika Union spa located in the tranquil and effortlessly chic Grand Marriott Hotel. Botanika Union is a spa specialising in clean, holistic and natural skincare products.
Their signature 'Holistic Manuka Honey' Facial uses their range of organic products. The products will feel like food to your skin, and are made from all-natural, whole ingredients. The vibe of the hotel is minimal and classic; with a touch of luxury.

Whether the pandemic has shown you to make conscious lifestyle changes or forced ones, the Cayman Islands will ease you into the simplistic, wellbeing lifestyle you've always craved. To read more about life in Cayman, we invite you to read our 'Lifestyle' blog section.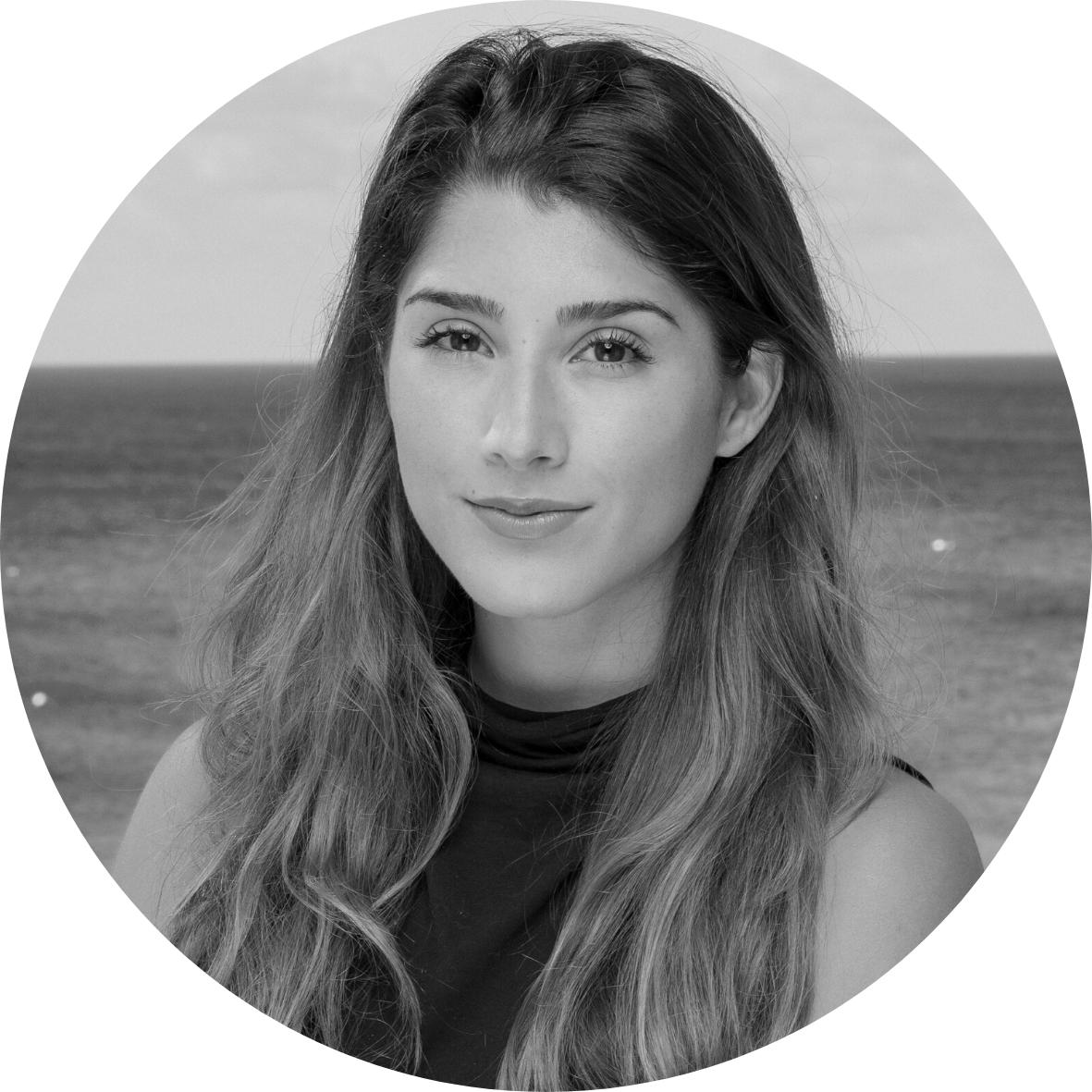 Bianca is CEC's Senior Marketing Manager and Head of Creative who supports the delivery of CEC's wider marketing plans and objectives by creatively engaging members of the public, by supporting the development of CEC's community initiatives. A social media guru and creative global Marketer who has worked in London, Sydney and Vancouver, Bianca joins CEC with a host of innovative ideas and exiting ways to engage CEC's Community and members of the public.