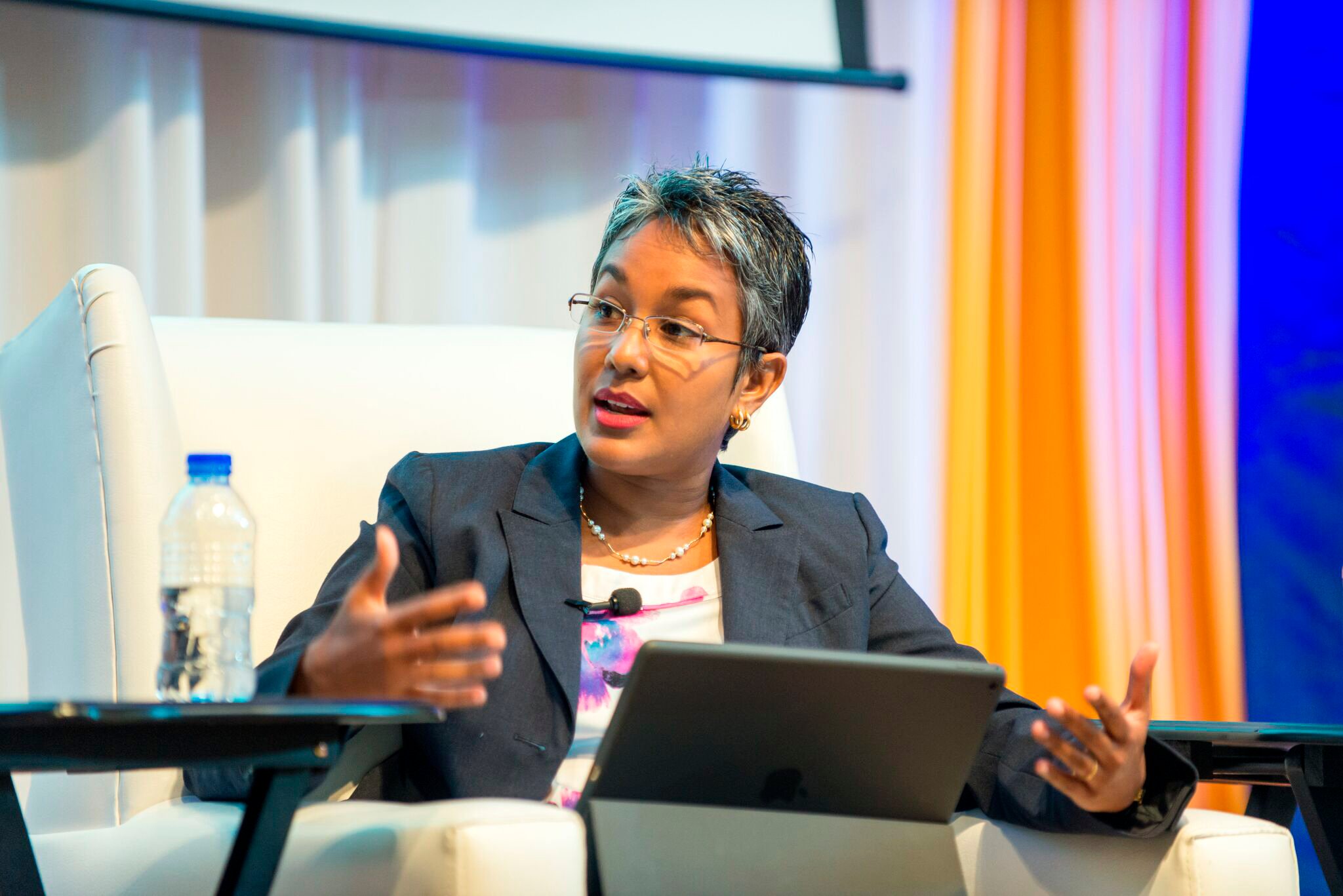 Cayman Tech City, the technology-focused special economic zone within Cayman Enterprise City, in partnership with Digital Cayman, hosted a live virtual panel of industry experts on Friday, 15 May 2020 to discuss the role of technology in Cayman's economy. Members of the public working within the Cayman Islands' digital tech sector were invited to participate in the virtual discussion on the role experts believe technology will play in the post-pandemic economic recovery of the region.
Cayman Tech City and Digital Cayman stated that it is more imperative than ever to understand the advancements, promise and implications of technology as the islands navigate a path forward in a time of crisis. Part of the ongoing monthly series "Tech Talks", the panel of tech professionals answered questions from participants and discussed how utilising technology can assist in the process of recovery and preparing for an inevitable 'new normal' in Cayman and the Caribbean region.
The panelists for the virtual event were Marla Dukharan, a leading economist and advisor on the Caribbean region based in Barbados, Charlie Kirkconnell, CEO of Cayman Enterprise City (CEC), and Digital Cayman steering committee member and serial entrepreneur, John Edge, who is an executive and board advisor to several high growth tech companies. The panel was moderated by Alee Fa'amoe, Deputy Chief Executive Officer and Executive Director for ICT at OfReg Cayman Islands.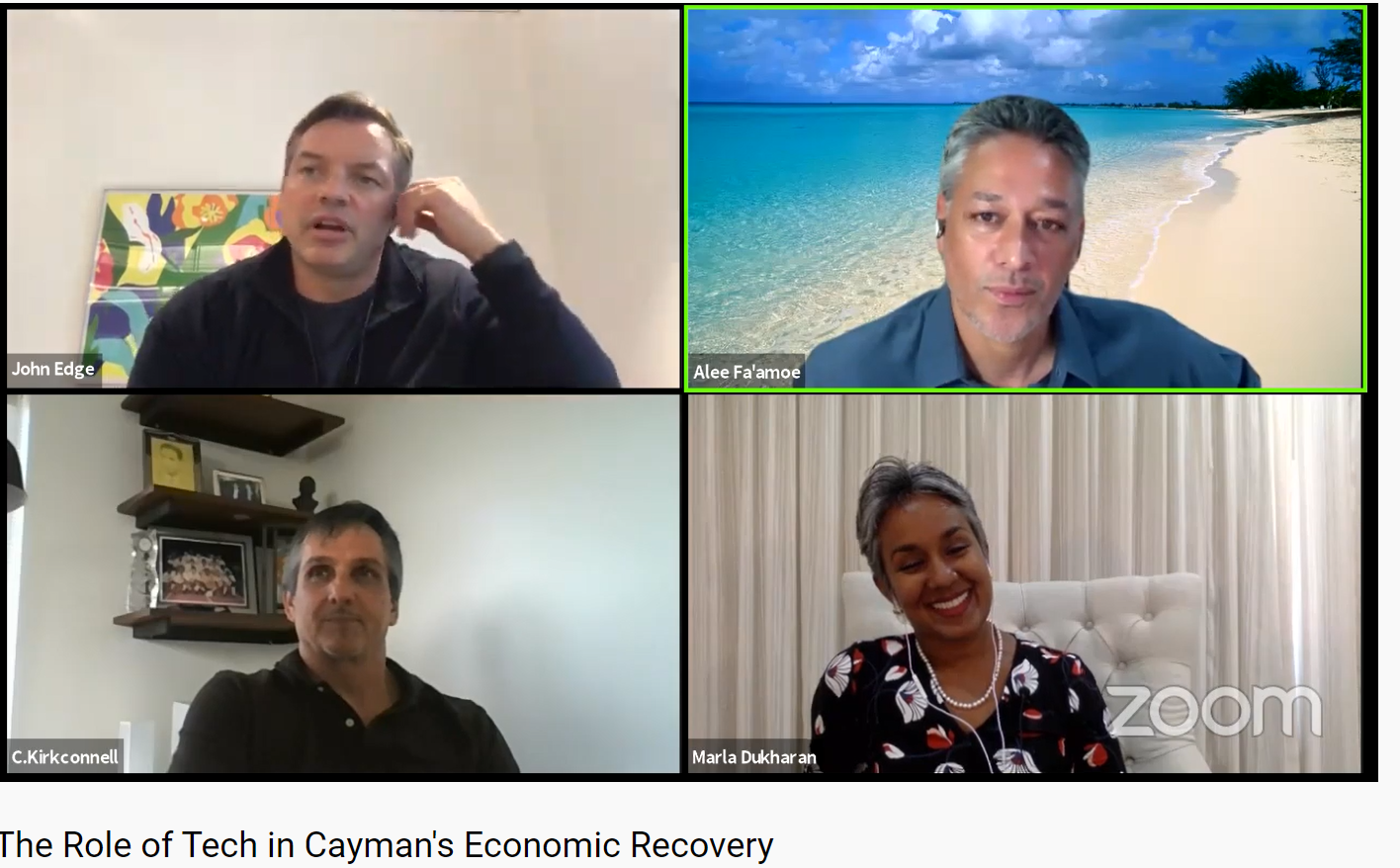 Charlie Kirkconnell discussed the importance of fostering vibrant tech ecosystems. Established in 2011, CEC is developing world-class special economic zones, attracting knowledge-based industries to the Cayman Islands, diversifying the economy, and serving as a platform of innovation.
As Kirkconnell explained during the discussion on Friday, "Our project was born in the aftermath of the 2008 global financial crisis. CEC is purpose-built for circumstances like these. "Part of our project's mission is to bring economic diversity from financial services and tourism and by attracting foreign direct investment that is not so reliant on those two sectors. There are now 175 technology-focused companies within CEC and in 2019 the impact of the special economic zones exceeded $50 million for the second year in a row so we feel that our success speaks for itself. Our role is to continue to provide knowledge and technology-based companies right here in Cayman and become the forefront of innovation in the Caribbean."
Dukharan noted that an area of opportunity for Cayman is the role of digital currencies in economic recovery and making digital currency more accessible in the Caribbean region. In Barbados, there is currently a digital peer-to-peer money-sharing app called mMoney that allows users to send money to family and friends using their phone number.
"Cayman needs to look into digital currency," she explained, "not a cryptocurrency but a fiat currency. Focus on international transfers and banking. The Cayman Islands can also look into becoming an expert on how to deploy a technological economy.
When asked what the right approach would be to push things forward with banking, Dukharan noted, "Perhaps we need more competition for banks in order to drive innovation."
Edge highlighted that the world as we know has changed forever. "Normal is gone. Five to eight years of change is happening in nine months. Global economies are going to get hammered." However, from change and challenge spring advances and advantages. "The jobs created will not be in the physical space. The digital economy doesn't require square miles. Let's look at the ones that are being turned upside down, which ones are going to boom. Look at which ones are digital or could benefit from digital advances. There are asymmetrical benefits of being an island. This is the role Cayman is playing in the great new world. E-commerce has grown." In terms of the growth of e-commerce in Cayman, Edge mentioned that in the next couple of years, digital commerce will reach six trillion dollars globally. "Digital signatory and digital payments create digital supply chains. Cayman could become the most trusted country for digital e commerce."
In their closing remarks, all panelists were optimistic for the innovation and opportunities that tech will push forward both during and post-pandemic. Looking towards the future and a post-COVID world, Kirkconnell was most proud of CEC's Cayman Code Academy initiative. Having recently moved the course from in-person classes to online, Kirkconnell sees it as an opportunity to "educate Caymanians in the tech sector so that we can start to build the infrastructure right here in Cayman."
"We're now offering needs-based financial assistance that covers up to 70 per cent of tuition. People are invited to sign up at caymancodeacademy.com," he added. "We are also currently talking to entities that might be willing to offer tuition assistance and job opportunities. Together we can contribute in a significant way by providing businesses with the tech talent they need."
Dukharan views the Cayman Islands is one of the most advanced countries in the region and sees this crisis as an opportunity for the islands to further distinguish themselves. "Establishing the Cayman Islands as the digital hub for the region and become the experts for teaching others is a humongous opportunity for the Cayman government. Also, renewable energy is a huge area for the region and the opportunities are endless."
Edge mentioned in his work he encounters people every day that say, 'I can't do this'. "Cayman has a number of reasons to stand up and say, 'we can do this'… this is the time to change those 80 years of behaviours."
Thanks to Cayman Tech City's sponsorship, Digital Cayman memberships are complimentary while events have been moved online. Through their sponsorship, CEC provides Digital Cayman members with opportunities to participate in its Enterprise Cayman outreach initiatives, such as internships, mentorships, and school outreach programmes. These established high-impact initiatives are actively connecting industry experts with Cayman's up-and-coming digital professionals and entrepreneurs – an important component in the strategic development of talent within the Cayman Islands and in the future diversification and development of Cayman's digital economy.
The talk can be viewed in its entirety here: https://www.youtube.com/watch?v=PwN3Bxlvz0s.
If you want to get involved in the next "Tech Talk" discussions, you can register for membership and visit www.digitalcayman.com. You can also register your interest by emailing innovate@caymanenterprisecity.com.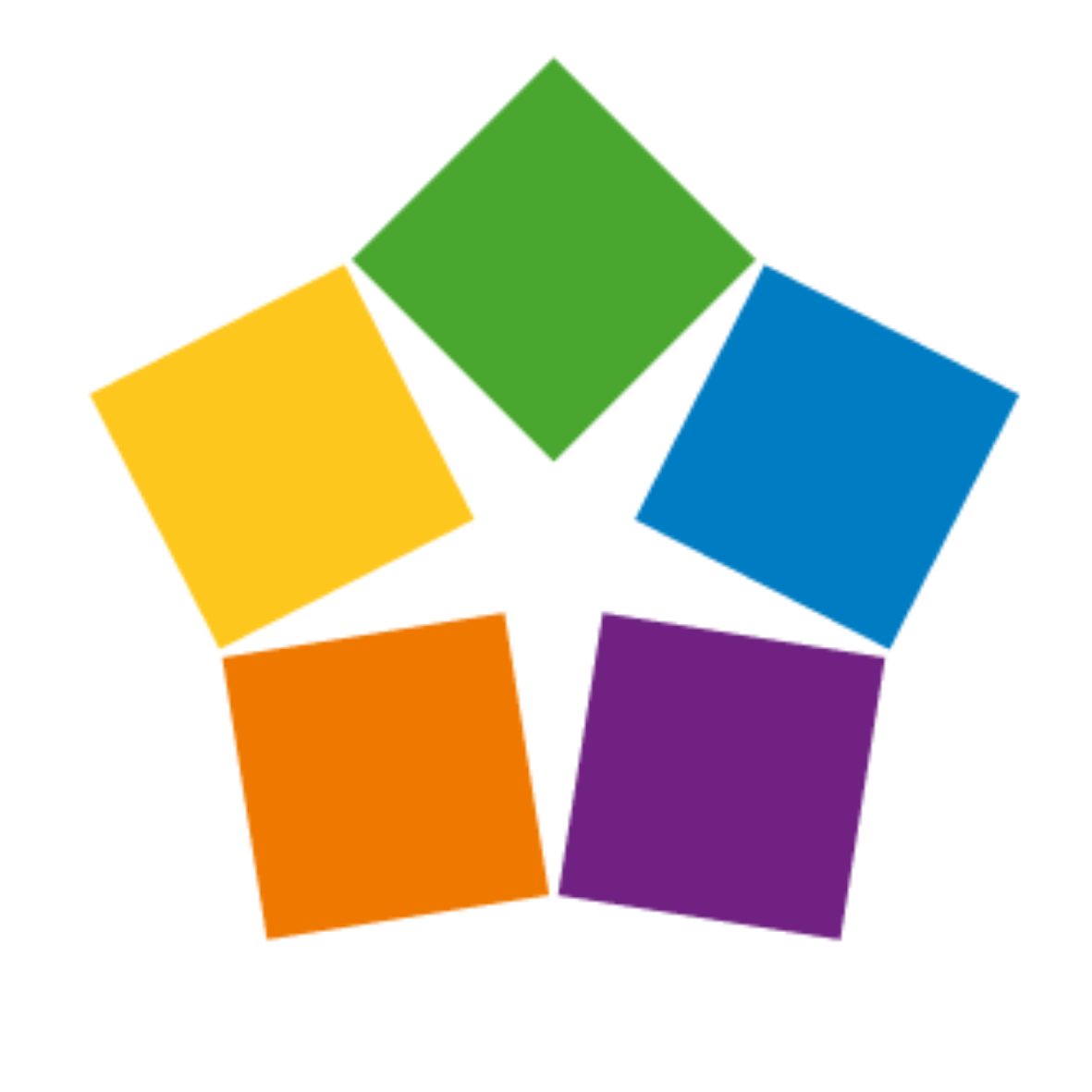 Home to a vibrant community where global business thrives.