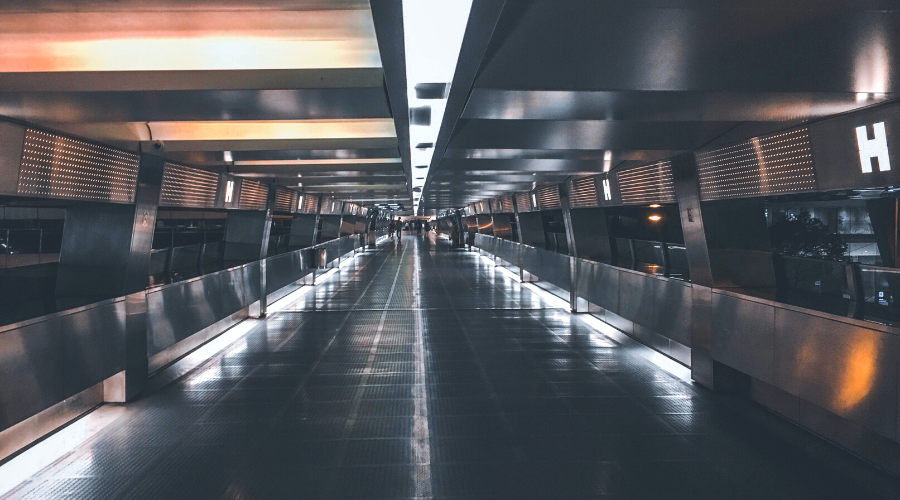 Nowadays, business is global. Even the smallest businesses selling out of their home office can operate on an international scale, and if your business isn't, you're going to fall behind. However, this begs the fundamental question; How do you grow your business internationally?
There are two leading schools of thought to consider.
First, perhaps most obviously, you need to operate your business on an international scale, and we mean physically exporting your company's goods and services from the country you're in over to the country you want to operate in.
This is a good approach, but it can be costly (especially when adding up taxes and import/export fees) and requires a ton of due diligence and potential risk. However, the second approach is to head over to your new country yourself, open a new head office, and basically start the business again in this new location. This is what it means to create an offshore presence.
Both of these options can sound daunting. There's a lot to think about, and even choosing which of the 195 countries you want to operate in is a big enough choice in itself. After all, the world is a big place. Nevertheless, one of the best ways to grow your business in this modern world is by setting up an offshore presence, so it's certainly something you need to be thinking about. Not only is this something your competitors are doing already, but there's never been an easy time to do it yourself. So many countries have made the process of establishing an offshore presence simple, streamlined and beneficial for your bottom line.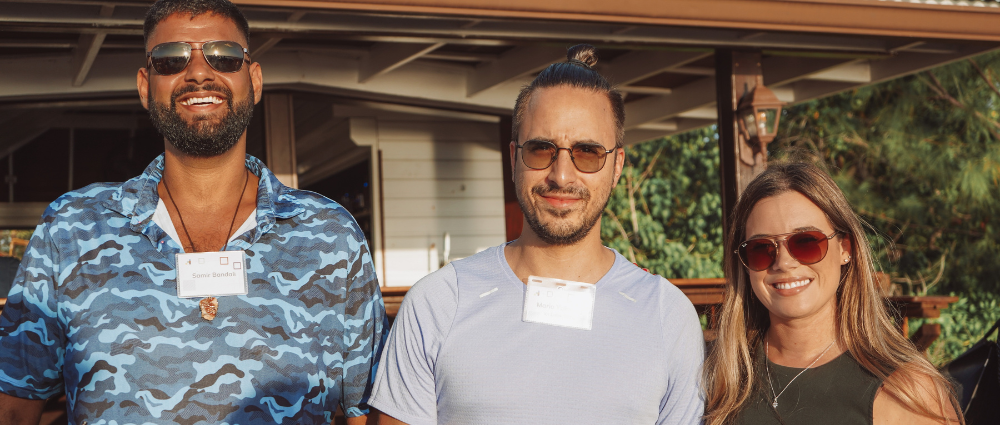 So, how do you do it?
First, you need to decide whether your company has a niche offshore because some countries will be fantastic for your business, and some will not. Snow boots, for example, may not be ideal for the Australian markets, but maybe you're selling to the mountainous areas. You need to know your markets.
Start by taking a look at the products or services you provide. Products that are successful in your country may get a different reaction from consumers abroad. You'll want to do some keen market research to determine where your product will have a high local market interest.
If you're offering a service, then you have even more options and greater freedom to set up an offshore office in any location that provides up-to-date IT and business infrastructure, allows for secure banking, and is amenable to a foreign presence.
The Cayman Islands is one such location. It gives foreign companies tax-free status, protected intellectual property, no visa restrictions, and a qualified local workforce, among other benefits geared towards helping your business enjoy rapid international growth. Already, businesses worldwide are enjoying the Cayman Islands as a hub for their international business activities.
From IT companies, software development companies, and science and technology firms to commodities traders and shipowners and maritime companies, could your business be the next in a long line of success stories reaping the benefits of developing such an impactful offshore presence?
If so, Cayman Enterprise City is here to guide you through the process, first helping you determine if setting up a physical presence in the Special Economic Zone of the Cayman Islands is right for your business.
If your business is a good match, we'll help you determine staffing and office needs, refer you to trusted banking and legal resources if needed, help you register your business, and assist in sorting your visas, all of which can be accomplished in just three to four weeks, giving you a genuine offshore presence to grow your business internationally faster than ever before. Start Today!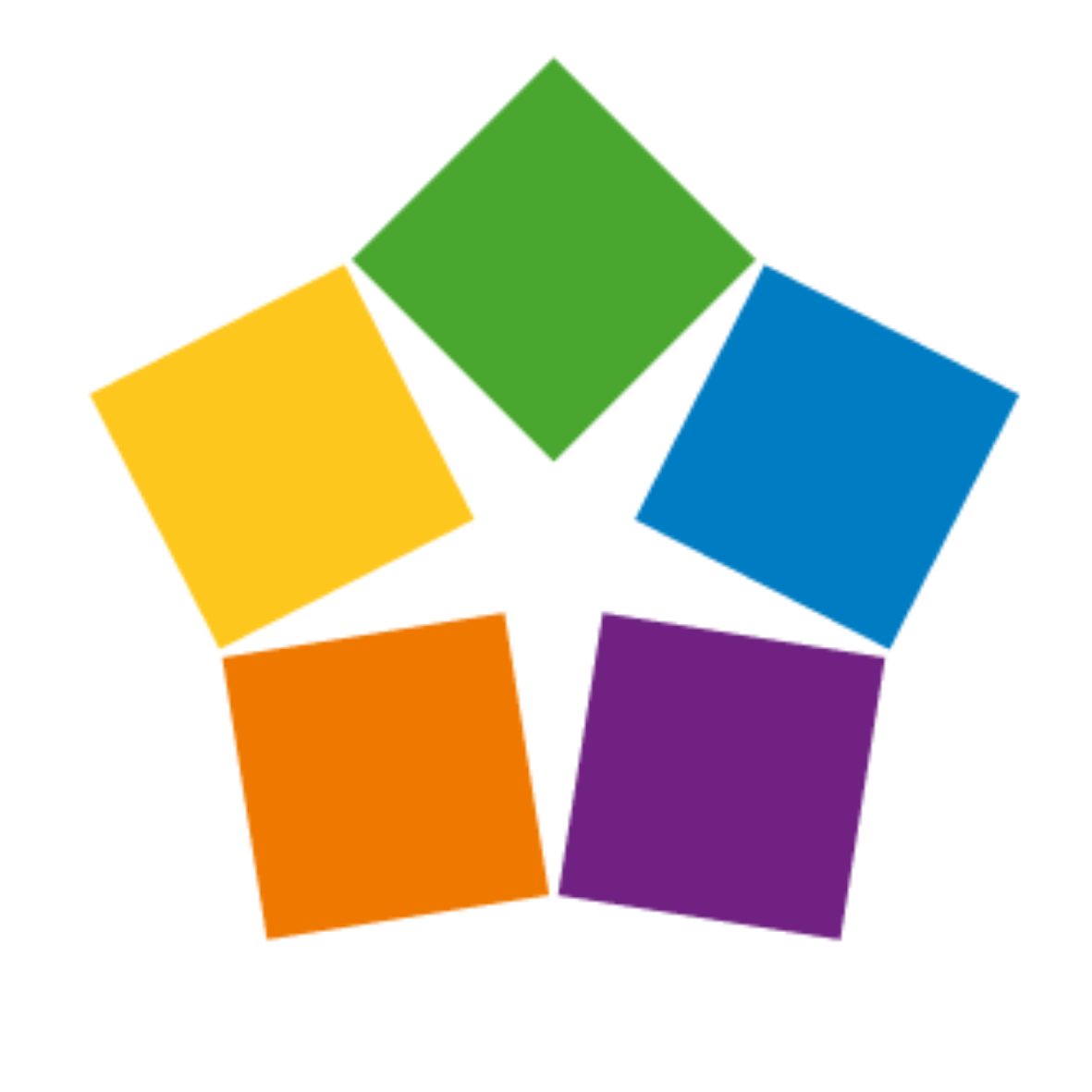 Home to a vibrant community where global business thrives.