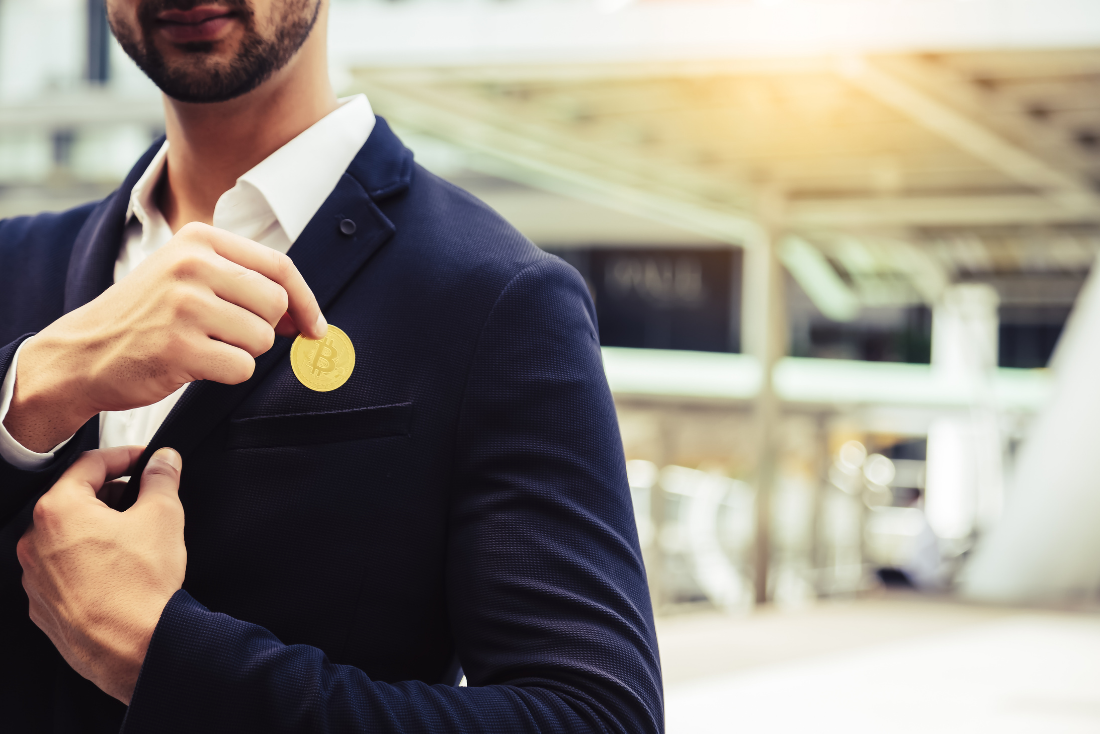 Technology is moving at great velocity and with the inventions of blockchain, Distributed Ledger Technology (DLT), smart contracts, initial coin offerings (ICOs) and tokens/cryptocurrencies such as Bitcoin and Ether, FinTech is disrupting industries and changing the world as we know it.

Because of its renowned financial services, technology infrastructure, and policies, Cayman Tech City, a special economic zone by Cayman Enterprise City, has positioned itself as one of the best destinations for FinTech companies looking to accelerate their growth.

Nestled in Grand Cayman, the largest of the Cayman Islands, just a one hour flight from Miami and three hours from New York City, some of the world's leading blockchain and FinTech companies have been flocking to Tech City.

Unlike the traditional start-up model of being beholden to a VC firm, the new ICO model has shaken things up in the tech start-up world. Start-ups now have the freedom to set up where they want to, rather than in the incubator or accelerator under the nose of their VC firm. So, what's the big draw compared to Silicon Valley or Boston?
Tax-exempt jurisdiction
There is no capital gains tax, income tax, corporate tax, or sales tax in the Cayman Islands. This makes it easy for entrepreneurs, startups, and other companies to run a cost-effective business and achieve increased profitability when they have a physical presence. Plus, when companies are ready to exit, shareholders get to keep significantly more of the profits. This can be huge and in some cases as much as 30%.
Intellectual property protection
Ideal for developed and developing intellectual property which is a crucial element of being competitive in the tech industry. Cayman has strong intellectual property laws to protect your business as your property gains more value.

Competitive environment fostering innovation
Situated in one of the world's leading International Financial Centres, and the hedge fund capital of the world, the jurisdiction has preeminent global law firms and the big four accounting firms Deloitte, E&Y, PWC, and KPMG are located here. Meanwhile, the technology-focused special economic zone has seen an influx of companies focused on FinTech, blockchain, and crypto technology creating an innovative and bustling hub to work from.
Ease of set-up to hit the ground running
One missing link for blockchain companies found in Cayman is that the Government here is business-friendly and has put in place legislation that makes it quick and easy for international start-ups to set up a physical presence in the islands, to take advantage of operating from Cayman's offshore platform.

Businesses can be set up and have staff from anywhere in the world, legally operating in their Cayman office within 4-6 weeks, and 5-year working visas for employees and staff can be granted in 5 days. If there is a time-sensitive ICO, this ease and speed may be of great benefit.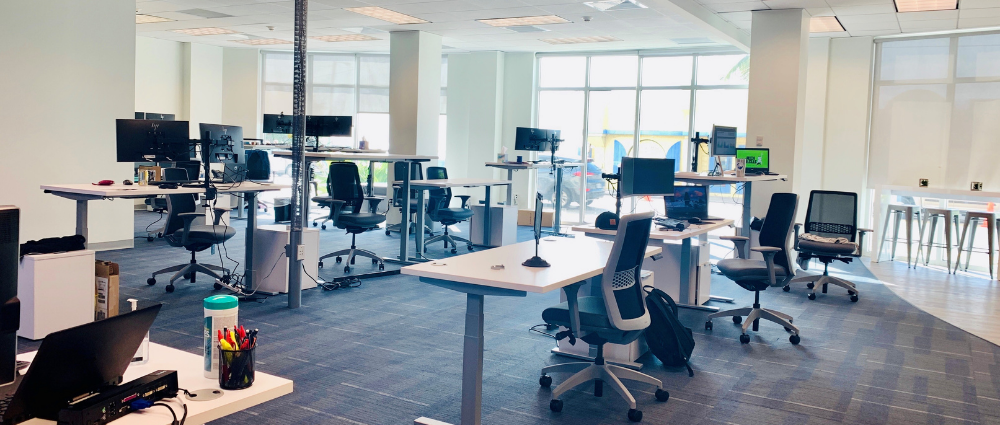 Support, networking, and events
Aside from a healthy amount of networking events set up by Cayman Enterprise City, there are plenty of programmes and initiatives to provide support and help to innovative businesses. Some examples are Launch Labs, a programme set up by Cayman Tech City, and The Utility Regulation and Competition Office (OfReg), specifically designed for innovators to test new products, services, and projects in the Cayman Islands.
World-class infrastructure
Cayman Internet Park allows blockchain start-ups the connectivity and IT infrastructure for building their business reliably. Offering everything from compliance and fraud mitigation software to regulatory onboarding and FinTech or blockchain development, there are excellent service providers to support your business.

The Cayman Islands is designed to allow blockchain and FinTech start-ups and established businesses to flourish. From its laws and policies, world-class infrastructure, and high quality of life, innovation is cultivated in every aspect of the Cayman Islands lifestyle. Because of this, it has been recognised as the fifth-best free zone in the world and number one in the Americas region for 2020. As a result, some of the world's leading blockchain and FinTech companies now call it home.

If you're looking to establish your Blockchain or FinTech business, learn more about Cayman Tech City, or Cayman Internet Park, click here.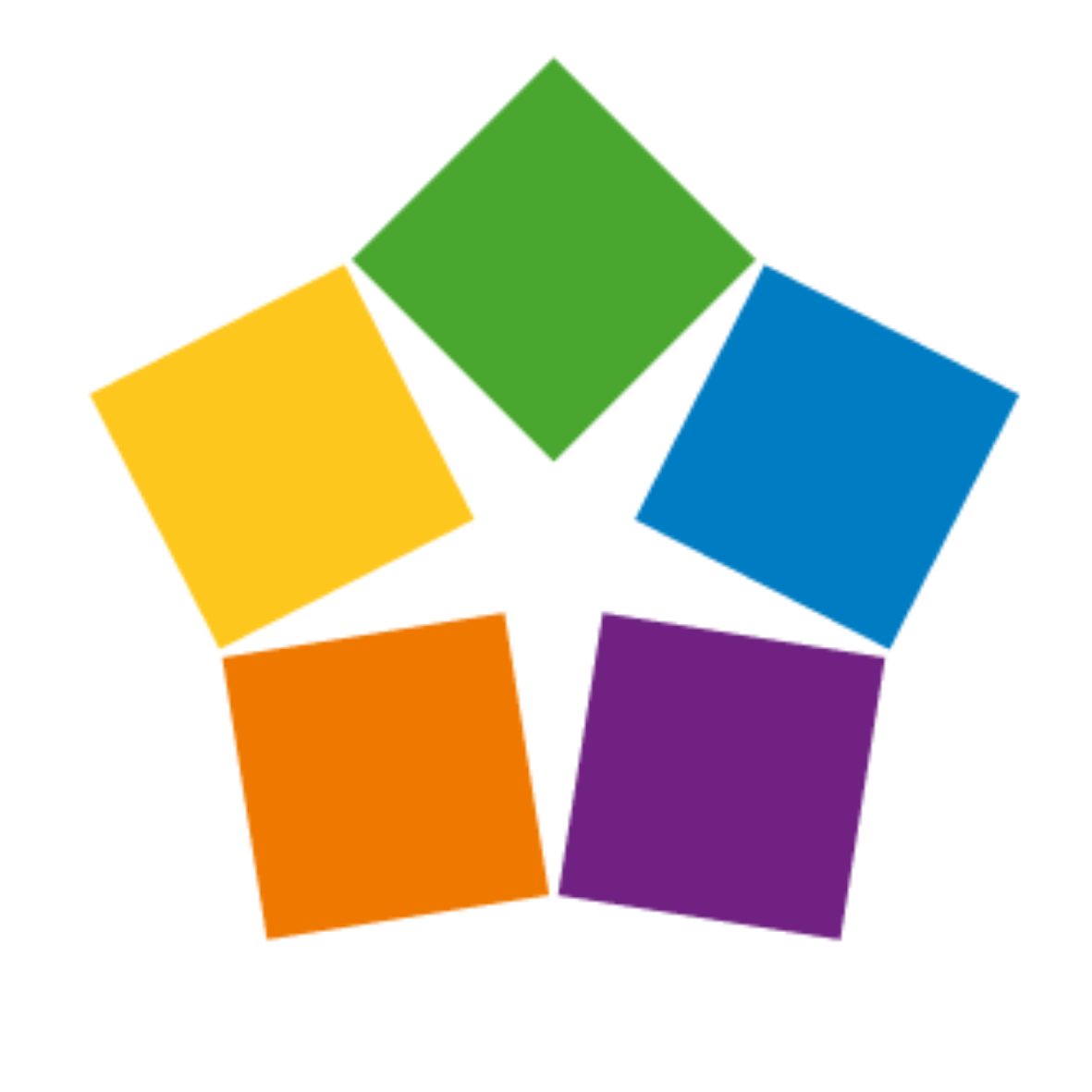 Home to a vibrant community where global business thrives.