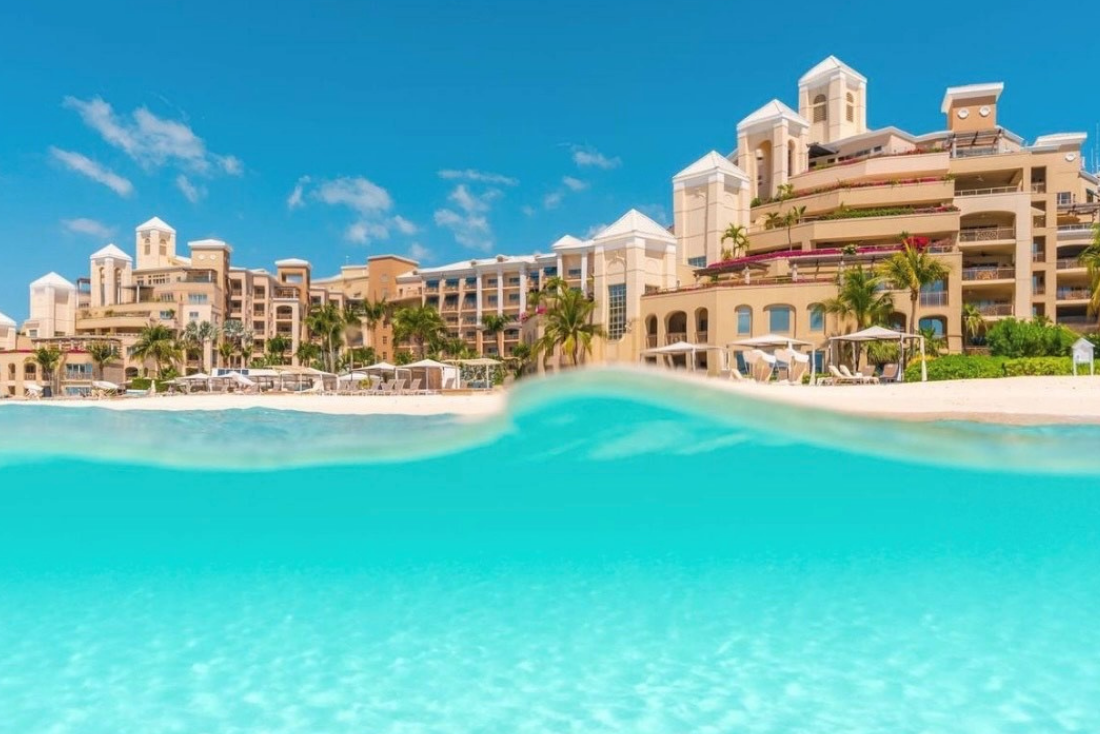 There are many aspects of life in Cayman that makes this a true paradise in the modern world, but our infrastructure may be at the top of the list for ensuring a high quality of life for everyone in the islands. Cayman's infrastructure is leading the way in the Caribbean and here are just a few examples.
Road Expansions
Dangerous one-way roads twisting around island hills and broken pavement dotted with heart-pounding potholes and ruts are a way of life in many Caribbean islands, but not in Cayman.
The roads here are smooth, modern and well maintained. The government is continuing major road works and expansions as well as developing new road networks across Grand Cayman. The new roads are being purpose-built using "complete streets" methodology, allowing car, pedestrian, bicycle and scooter traffic at the same time.
With the population growing and new developments underway, it's important to ensure fast, safe and comfortable travel around the island. Plans for a $34 million Airport Connector Road are beginning to get underway. The road will provide a swift route up the Seven Mile Beach corridor, allowing visitors to circumvent any traffic congestion through George Town.
International Travel and Ports
Each of the three Cayman Islands has an airport, with Grand Cayman hosting its own advanced international airport. Even the smaller Charles Kirkconnell International Airport on Cayman Brac has free wifi, air conditioning and all the trappings of a major international airport. Travel between the islands is easy, as is travel international travel thanks to direct flights to many major airport hubs such as Atlanta, New York, Toronto and London.
There is also an ongoing $55 million expansion project that will expand the existing Owen Robert's International Airport to 208,000 square feet. The state-of-the-art space will house new departure halls, baggage and screening areas as well as additions such as a children's play area, self-service kiosks, digital flight information displays and more. The Cayman Airways fleet is also being modernized and expanded and now includes two Boeing 737 Max 800 aircrafts with a direct flight to Denver, Colorado.
As for maritime travel and business, Cayman is uniquely placed for strategic success in international shipping. We are a global maritime centre with well-managed ports that offer security benefits due to Cayman's status as a British Overseas Territory. As an official part of the United Kingdom, ships flagged in Cayman are protected by the Royal Navy, a security benefit that sets Cayman apart from independent nations in the Caribbean.
Telecoms
From mobile phone service to internet and satellite TV, Cayman's utilities services are on par with those of the UK, Canada, the United States and the best in the Caribbean. Fibre internet is available throughout most of Grand Cayman, offering the fastest speeds in the Caribbean. You can choose from different providers and packages for telecom utilities which are constantly working on improving the infrastructure and connecting more districts with fibre-optic connection.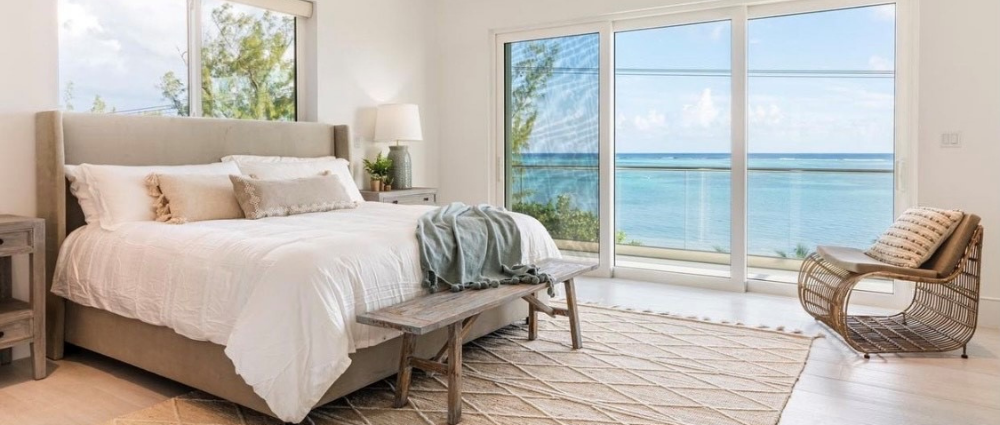 Modern Infrastructure
Modernising infrastructure is a top priority in Cayman, with the ultimate goal of becoming a smart island that uses cutting-edge technology to make lives easier and business more efficient. In order to achieve these goals, the MAYA-1 submarine cable should be replaced by a new, faster connection. While costly, such an undertaking will open a lot of opportunities for growth and development on Cayman.
Renewable Energy
As for energy utilities, Cayman is all in on renewable energy sources, particularly solar, and online portals allow you to pay and track energy consumption in almost real time. Sustainability and environmental responsibility are a core part of the Caymanian lifestyle protecting the idyllic islands we call home.
Even during the Covid-19 pandemic, Cayman has continued efforts to further improve grid stability and integrate higher levels of intermittent renewables. Not all Caribbean islands enjoy this advanced infrastructure, and the Caymanian government is investing in sustainable energy resources to bring us continued stability in this area in the future.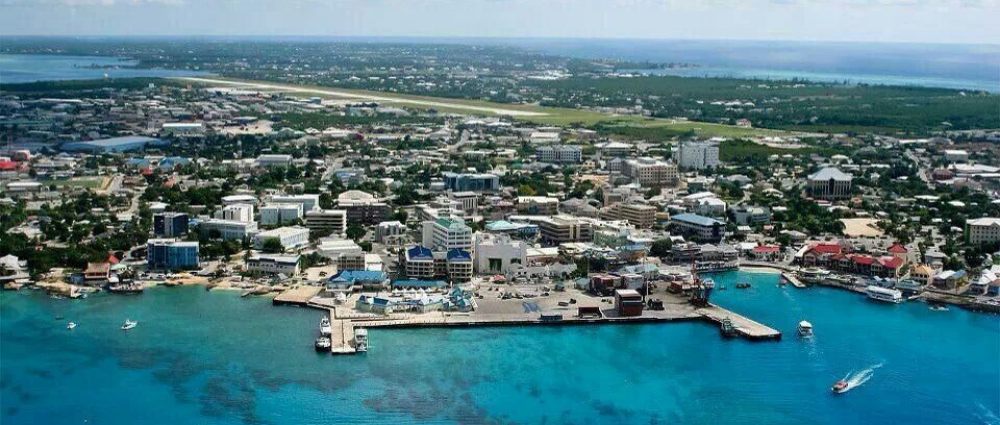 Banking and Business
As one of the world's leading international financial centres, the Cayman Islands offer excellent banking and business services for individuals and businesses from across the globe. Not only does Cayman offer an unparalleled business-friendly tax-neutral platform and a host of physical resources for businesses wishing to set up premises, it's at the front of technology in the Caribbean with online web portals and phone apps.
Grand Cayman's Cayman Enterprise City is a particularly valuable infrastructural resource as a result of our Internet, Media, Commodities & Derivatives, Science & Technologies and Maritime Services Parks, which offer highly connected, comfortable, modern office spaces from which businesses in these fields can operate.
Government and Legislation
With no tax but high transparency and due diligence, Cayman is one of the best places to run your business operations. Thanks to the 2020 Virtual Asset Law that introduced a sandbox licence as a concept, there is greater flexibility regarding usage of innovative technologies in financial services.
As a company within the CEC, you will be within Cayman's Special Economic Zone (SEZ) which provides benefits such as no corporate, income, sales or capital gains tax and no government reporting or filling requirements to technology companies from outside Cayman. This has made Cayman - an already attractive financial destination - even more interesting to technology entrepreneurs. Even innovations such as virtual assets are thriving in Cayman, especially after a comprehensive legislative framework for virtual asset service providers, passed in May 2020. We quickly became popular among issuers of virtual assets due to our political stability, minimal red tape, and internationally recognized securities regulatory regime.
If you'd like to explore options for your business and find out more about living and working in the Cayman Islands, get in touch with us today.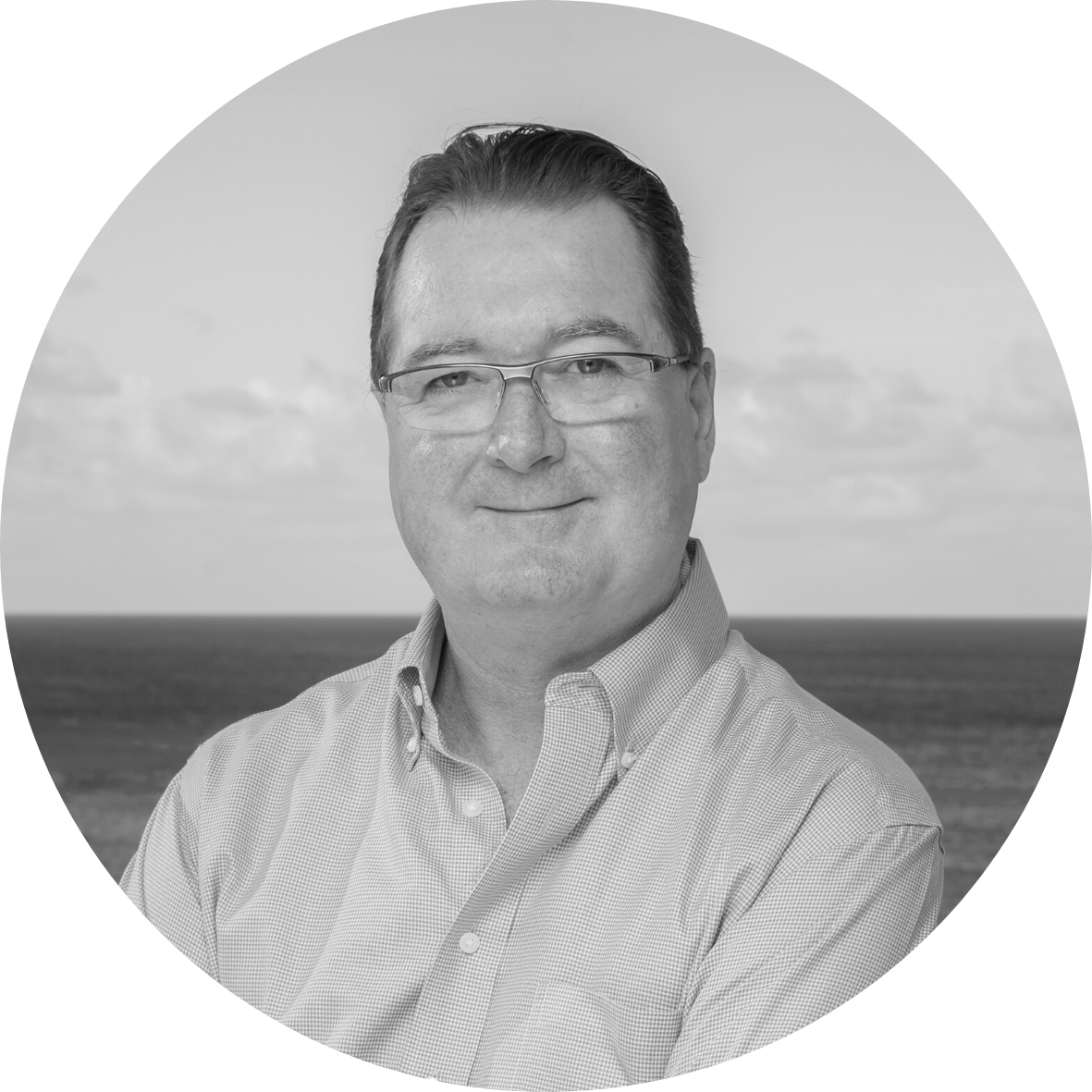 Chris Morgan is a highly experienced business development and marketing professional with a diverse background in business development, advertising and information services. He is a team builder and innovator with strong leadership and communication skills. Chris has first-hand experience working with teams throughout the Caribbean, Bermuda and Canada.