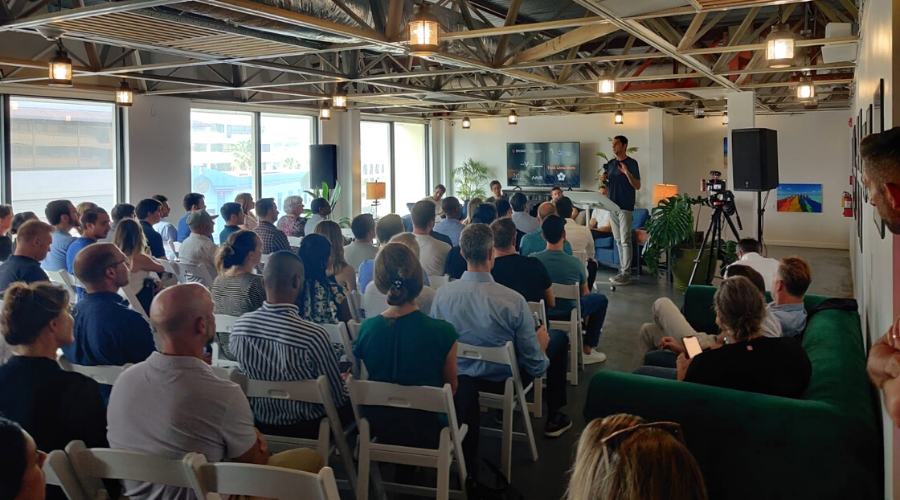 On the 24th of March, Cayman Enterprise City (CEC) hosted an event to discuss the new frontier of digital development – Decentralised Autonomous Organizations, or DAOs. DAOs present a unique opportunity for the financial industry in Cayman, and what started as a small event quickly expanded to over 100 attendees in a matter of hours.

The panel of innovative speakers included Jozef Vogel, Financial Controller at Aave, Kevin Rose, Head of Marketing and Communications at Windranger and BitDAO core contributor, and Derek Flossman, Head of Protocol Engineering at MakerDAO. Moderated by Behzad Alimoradian, Vice President of Risk at Valarian Capital, the highly-anticipated event covered a variety of discussion points including the vibrant Cayman community surrounding decentralised finance, innovative corporate structures through DAOs, and making more of a connection between investments and the projects they serve. The event was furthered by insights from Keynote Speaker Raoul Pal, CEO and Co-Founder of Real Vision Group, one of the world's leading financial media platforms.

What are DAOs?
Decentralised Autonomous Organisations (DAOs) are designed to be unaffiliated with specific locations or governments and therefore not subject to the same regulations currently squeezing the financial sector. Raoul Pal called them the "antithesis to corporations" where everyone gains from a DAO, unlike traditional corporate structures where the powerful few get rich, and the many users are exploited.

Instead, "users have become the owners and it's participatory in nature in the protocol. It's much more innovative in a DAO because you can follow the little ideas, and everyone can participate to drive innovation," says Derek Flossman.

Josef Vogel also explained that in contrast to the typical shareholder model, members of a DAO can become "token holders," meaning "tokens are held by the community and used to provide the decentralized decision making mechanism. Community members raise proposals regarding DAO operational decisions, and token holders have a direct vote on how to proceed or spend treasury funds"
The Real-World Application of DAOs
During the event, plenty of opportunities were highlighted for the real-world application of DAOs
but some of the most notable currently include:
Charitable Organisations
"There's a current disconnect between donation and project for charitable organisations, and DAOs can bring these together," said Raoul. As a token holder in a DAO, you have voting rights to control exactly where the money is being spent.

Kevin Rose also discussed that DAOs are "suited to raising capital fast in order to distribute across global communities". This could be particularly impactful during global disasters where resources need to be quickly sent to communities in need.
Investment Vehicles
The same logic can be applied to investment where investors can have direct voting rights over the treasury on where they invest. This makes decision-making much more transparent and allows you to raise capital without restriction.

"This creates a vehicle for smart contracts and agreements to raise capital investment on a global scale," echoed Kevin. "The downside? It's currently a challenge when interacting with real-world assets. For example, you can't tokenise your house, lose your password and not own your house anymore," Kevin added. So, this requires more development on how to close the gap.
Other Applications
During Raoul's keynote, he also hinted at various DAO use cases including NFTs and digital assets with the likes of Flamingo DAO, whose portfolio has now reached over $1B. As well as the concept of US presidential candidate Andrew Yang's Lobby3 DAO as a political application.
How Cayman Can Become a Leading Environment for DAOs
The growing, welcoming community forming in Cayman around DAOs and decentralised currency was evident at the event. With all participants creating a dialogue on how to make it safe, compliant, and beneficial for all involved.

We asked the speakers how Cayman could become a more favourable environment to DAOs as the industry grows and this presented some excellent ideas to pursue:
Building On-Island Communities
"By creating on island communities where people can share ideas in person and innovate together that also includes the law firms and accounting firms all working together to help solve problems. Community and regulatory (gov) clarity are everything," said Raoul.

Encouraging a Strong Crypto Presence
"There is a strong and growing contingent of well-known crypto projects establishing a presence in Cayman which creates something of a network effect and puts Cayman on the radar for those looking for a new place to live or set up a project," said Jozef. "The foundation company in Cayman, with its ability to be memberless, shows promise to match the DAO ethos where the value in a DAO should accrue to its members/token holders. This allows a DAO to stay true to its nature, while providing the ability to have a real-world presence."
Hosting DAO Events
"DAOs and Web3 is small enough that reputation is everything at this point. Getting the right projects to bring people here or to host cultural events here would be a good start. There are a ton of crypto/web3 events out there any maybe ones like FWB, NFTcon, ETHGlobal would be interesting in hosting here in co-operation with CEC. CEC could act as a streamlined process for non-VASP Web3 company startups. That would probably be huge," suggested Kevin.

The event highlighted the innovative and like-minded community already developing here in Cayman, and with the growing interest, it's clear that this will be the first event of many. Although the applications of DAOs do have some limitations, they also present plenty of opportunities for the financial industry here in Cayman.

Missed the event? All CEC members can enjoy dynamic community events throughout the year as soon as they arrive. An opportunity to interact with the hundreds of international businesses already operating from Cayman's special economic zones. Learn more about joining the growing community - https://www.caymanenterprisecity.com/business-setup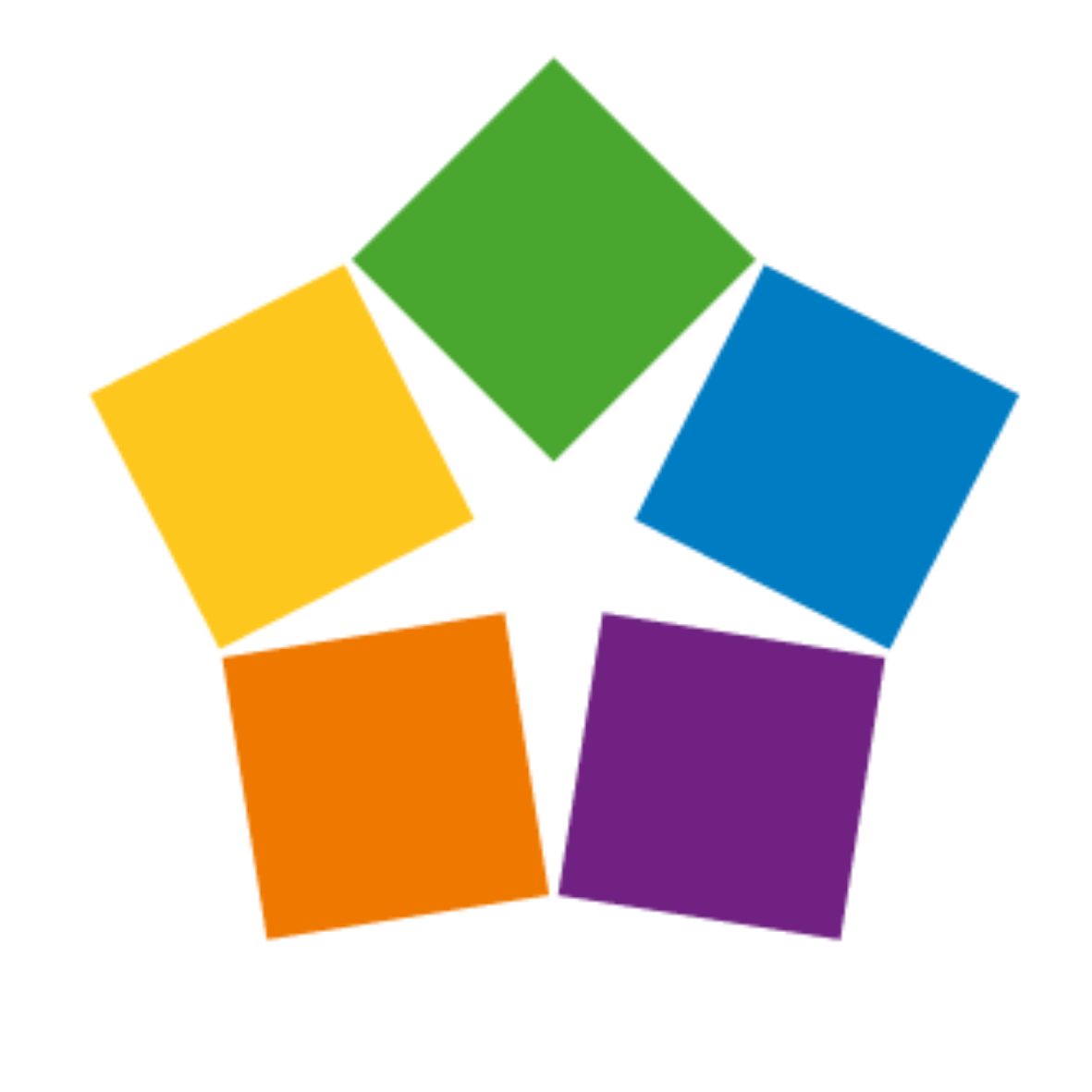 Home to a vibrant community where global business thrives.