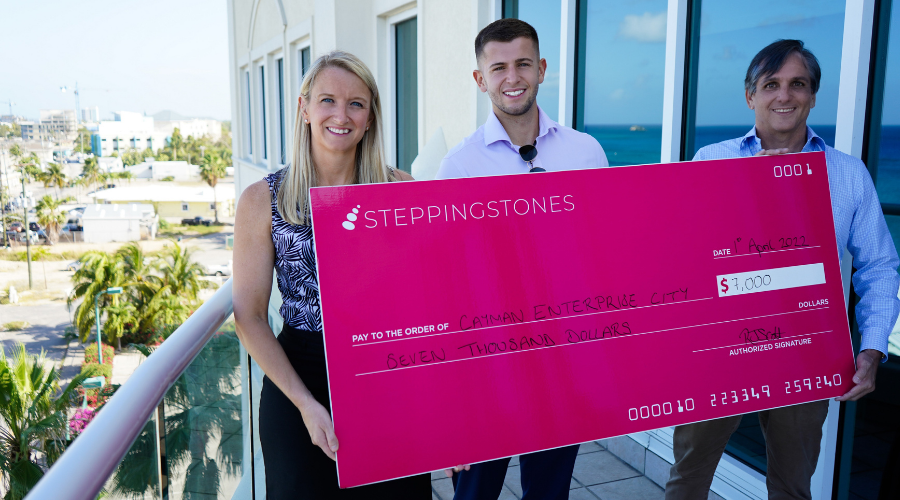 George Town, Grand Cayman, Cayman Islands, (4 April 2022) – Cayman Enterprise City (CEC) is pleased to announce SteppingStones Recruitment as an official sponsor for the remaining "Tech Talks" events in 2022. SteppingStones Recruitment joins CEC, Digital Cayman, and KirkISS as series sponsors.
Launched in 2019, the Tech Talks series have helped foster a diverse, and fast-growing community of tech companies in the Cayman Islands, creating an environment for knowledge-sharing, thought leadership, and debate around the ever-evolving digital economy. The strategic partnership will see the two organisations jointly participate in further developing the popular Tech Talks series.

"We're honoured to welcome SteppingStones Recruitment as a partner in our monthly TechTalks series. This partnership will allow us to deliver even higher quality events to an even wider audience. Our events have seen significant growth over the past few years and we are delighted to have yet another partner in the continuing effort to build an ever more vibrant technology ecosystem locally and to provide larger interactive and topical technology-focused events" stated Charlie Kirkconnell, CEC's Chief Executive Officer.

Rosie Scott, Recruitment Manager at SteppingStones, said, "SteppingStones are absolutely delighted to be sponsoring the incredibly successful Cayman Enterprise City "Tech Talks" Series. With the recent launch of SteppingStones Tech led by Ben Bailey, and the ever-growing landscape of Tech-based opportunities in Cayman, we very much look forward to being part of this series of events that both engage and educate our community on an industry that we believe will future-proof our market."

Following the success of the inaugural Tech Talks event in 2019, CEC organised 33 further events, with topics including blockchain, cybersecurity, quantum computing, MedTech, and product development. The meteoric rise of Tech Talks led to the development of a sister series, FinTalks.

Tech Talks take place on the second Thursday of each month and members of the public working within the Cayman Islands' technology sector are invited to register their interest by emailing innovate@caymanenterprisecity.com.

About Cayman Enterprise City
Home to a vibrant community of over 300 companies, Cayman Enterprise City offers best in class space and support for knowledge-based industries and innovative science, technology and media companies. CEC welcomes companies from across the globe to easily and cost-effectively set up and operate offshore with a genuine physical presence.

About SteppingStones Recruitment
SteppingStones Recruitment is an award-winning professional services organisation headquartered in the Cayman Islands specialising in permanent and temporary placement opportunities.
Established in 2005, SteppingStones has achieved Investor in People Gold, Investor in People Platinum and has been named as a World's Top Employer building a solid reputation as a respected, genuine, and valued service provider in the Cayman Islands.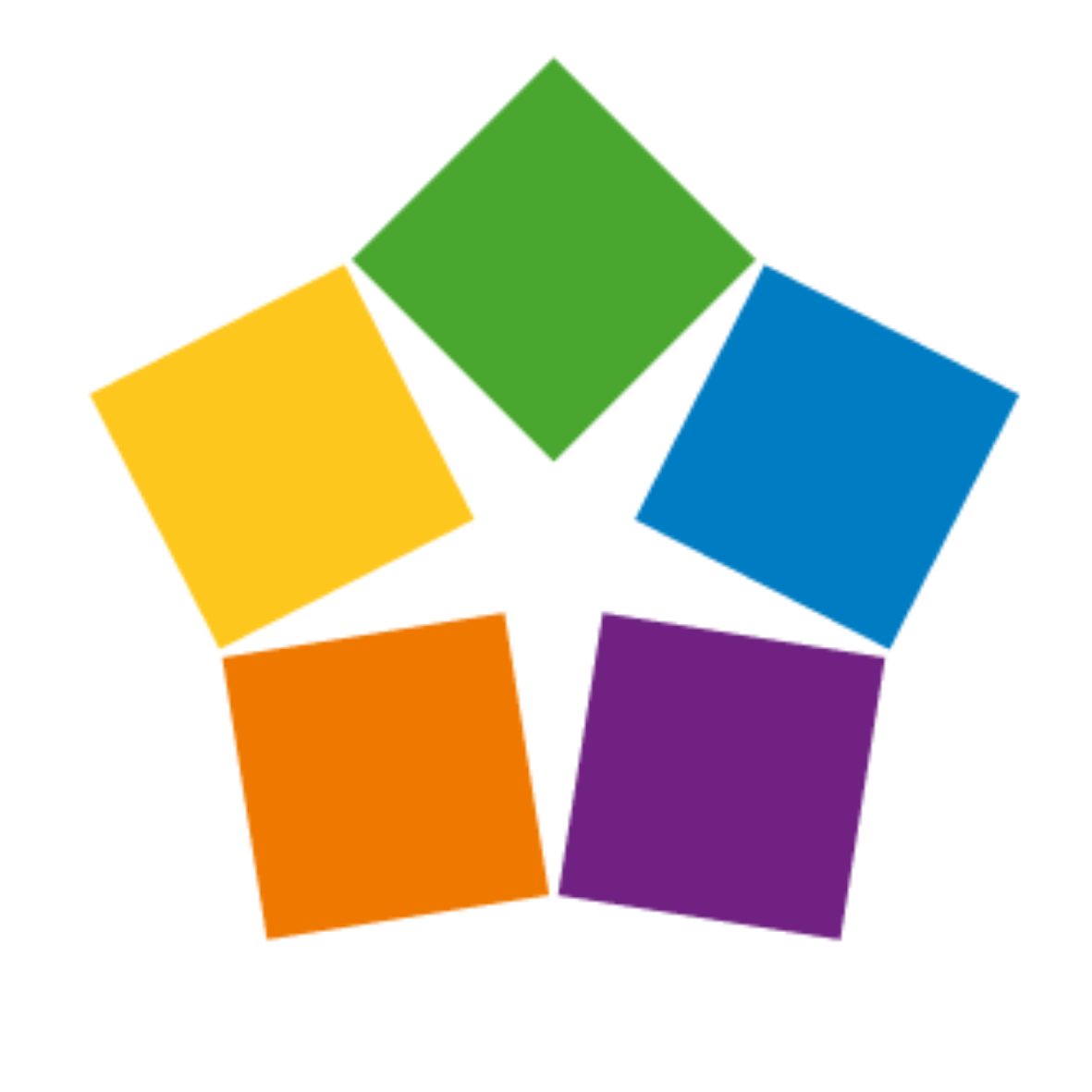 Home to a vibrant community where global business thrives.