International site selection can facilitate your company's growth and profitability but finding the right location can be tricky. There are so many excellent reasons to consider an overseas business headquarters, and with the award-winning Cayman Enterprise City's (CEC) Special Economic Zones (SEZ) being the corporate relocation and site selection of choice for over 200 global companies, we wanted to share our top criteria you should be considering before making your decision.

1. Incentives

Tax Neutrality
CEC's tax neutrality is an attractive incentive and enables businesses to earn at a higher profit margin. You can operate your globally focused technology, internet, digital media, commodities, life sciences, film, maritime or aviation business from this hub and benefit from Cayman's pro-growth tax-neutral platform. All while being 100% exempt from:

Corporate taxes
Capital gains tax
Sales tax
Income tax
Visas and Licensing
Businesses within Cayman Enterprise City also enjoy fast-tracked operations credentials and visas so you can hit the ground running in a month or less. With no H1-B visa restrictions in Cayman, setting up in 4-6 weeks is possible and allows you to get renewable five-year work/residency visas processed in five working days. The highly efficient Client Experience team at CEC can also help with Trade Certificates (business licensing) so you don't have to worry about red tape slowing down your relocation progress.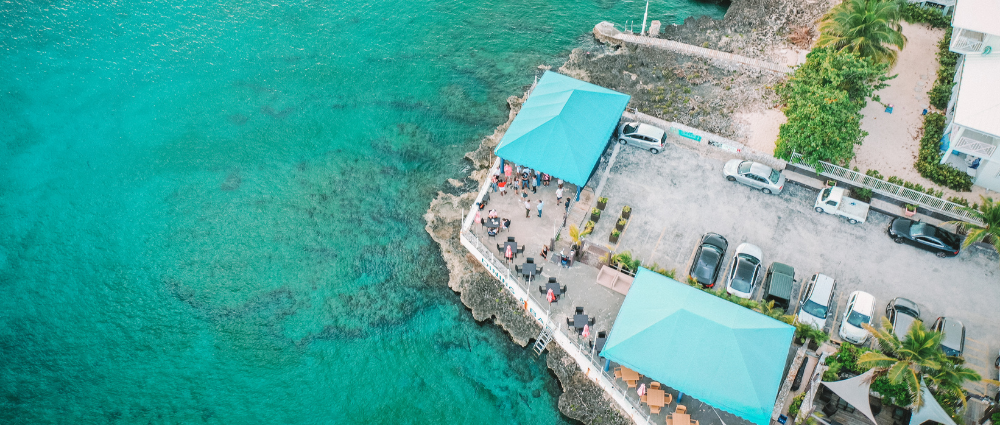 2. Infrastructure
Of course, it's important to look at business laws, incentives, and logistics, but the area that is often overlooked but critical to your day-to-day operations is infrastructure. The right physical arrangements, technological systems, and other critical logistical frameworks need to be present for your businesses to thrive, and most importantly, grow.

Business and Operational
A stunning beach view from your office window is the dream, but if you can't get proper cell phone reception or high enough internet speeds to operate your business, it's going to make a huge impact on profitability.

Paying for infrastructure to be built into your site plan is expensive which is why your location should have excellent existing business infrastructure waiting for you to tap into. CEC's technology-focused Special Economic Zone (SEZ) gives your business access to:

High-speed Internet
Reliable cell service
World-class high-tech amenities
Two Tier-3 data centres within our SEZ
In addition, CEC has a network of reliable IT and telecommunication providers, office machinery and equipment suppliers, and ample local talent we can put you in touch with.
Personal
It's not just your business; even basic things like road quality and traffic laws are a big part of the infrastructural reality that will contribute to—or detract from—your day-to-day quality of life in your new location.

The Cayman Islands are British Overseas Territories, offering excellent state-of-the-art healthcare, an education system based on English GCSE standards, well-maintained public spaces, and a stable political climate with pro-business local government.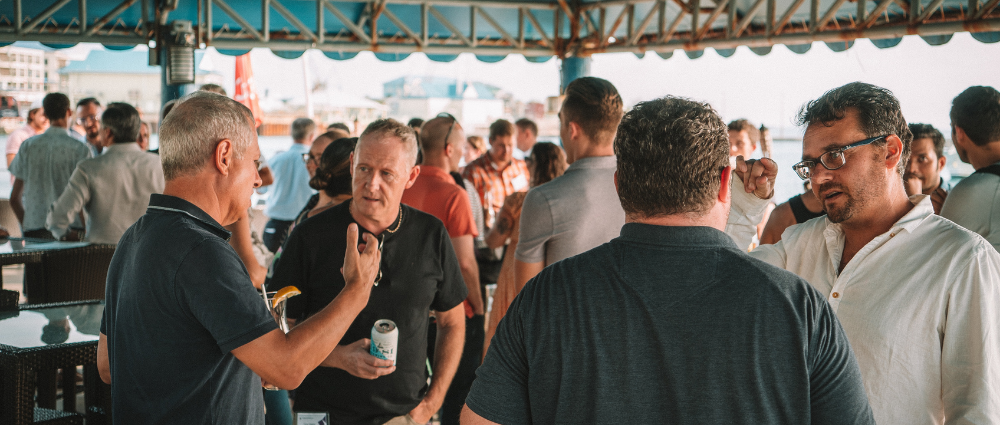 Support
You won't be making the big move alone, so you need to know you have a network of support throughout your corporate site relocation.

We work with expert local realtors, shippers, movers, local talent and support. Aside from this, our wide service network will make relocating a smooth experience. We'll connect you to over 120 trusted service providers, including the top lawyers, accountants, tax advisors, and local banks, with no extra charge to you.
3. Lifestyle
Cayman has the infrastructure and the incentives, but would you actually enjoy living here? The answer is always a resounding yes because the Cayman lifestyle is one of the best in the world! Excitement and adventure are major draws for a life overseas, and Cayman delivers on access to world-class beaches, exciting recreational activities, and stunning scenery as you step out of your office.

In a safe environment with low crime rates, Cayman has also become the culinary capital of the Caribbean including 5-star fine dining and catering to multicultural tastes. Plus, due to the beautiful year-round warm climate, Cayman is host to a variety of sports, social and charitable activities.

Cayman Enterprise City (CEC) offers an ideal balance between world-class infrastructure and quality of life with enticing incentives that make business operations a breeze. These incentives, together with a Caymankind mentality and happy lifestyle makes Cayman an ideal jurisdiction for your new corporate location.


If you are seriously considering corporate relocation, the Cayman Enterprise City Special Economic Zone enables you to quickly and cost-effectively set up a physical office presence here in Cayman. Learn more here.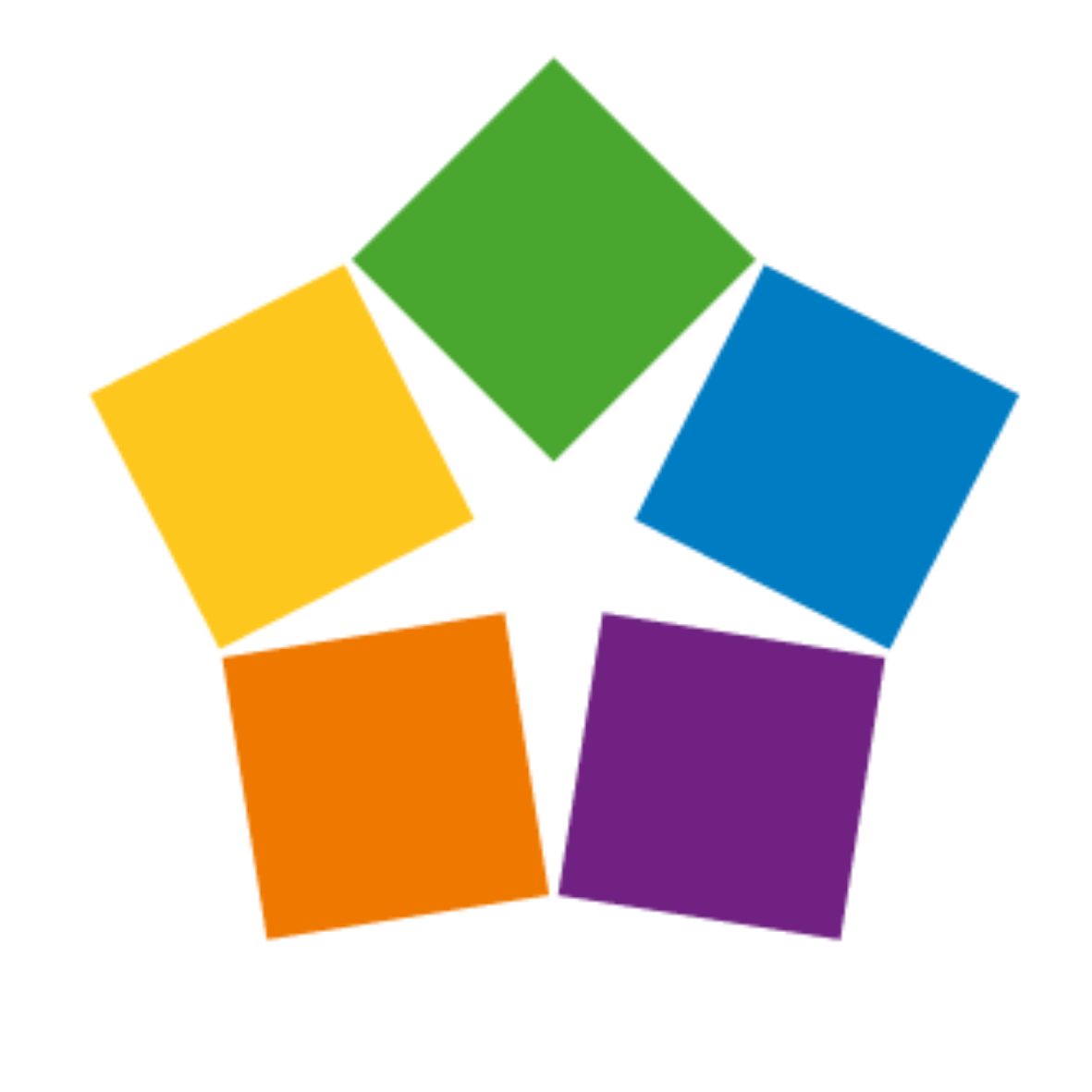 Home to a vibrant community where global business thrives.