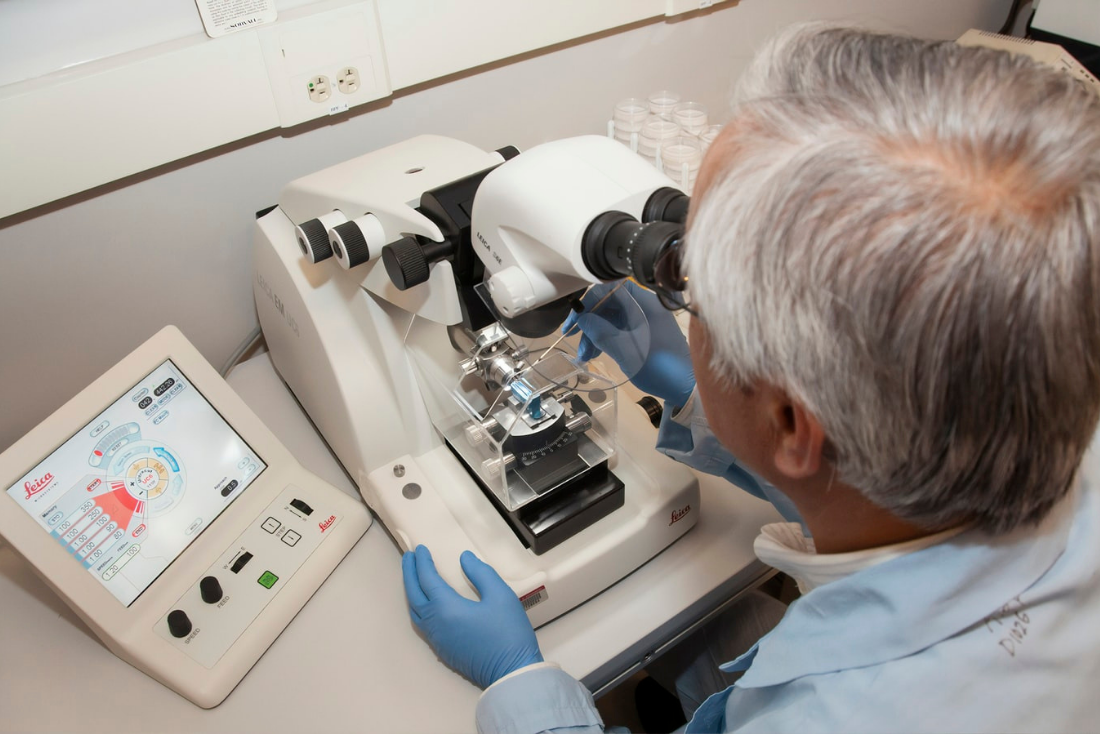 The protection of intellectual property is vital to the success of companies in the biotech and life sciences industries. Research and development, processes, inventions and innovations, patents, and trademarks are the foundations of their success but open the companies up to failure when that information is compromised. Litigation is also a common occurrence in these industries, especially if a company is on an upward trend to success. Offshoring your intellectual property is something you can achieve in a safe manner that has the added benefit of providing your company with significant tax savings, when properly structured.
Making Sure Your Intellectual Property Is Protected
Successful protection of intellectual property requires strategy. This involves managing files, folders, emails, tables, images, and similar information and being able to share it across your company without fear of infringement from outsiders. A high-quality, secure, and professional IT platform is necessary for this.
In the Cayman Islands in particular, intellectual property is protected across IT platforms through the territory's sophisticated IT infrastructure that's trusted by the top private and public institutions on the islands, including international banks. Additionally, Cayman Enterprise City's authorized data center partner, Brac Informatics Centre, offers your company 24/7/365 service with state-of-the-art data and recovery systems that are built to international standards with a full suite of protective services for your intellectual property.
Additional Protection for Biotech and Life Sciences IP in Cayman Islands
In addition to its secure IT services, new legislation in the Cayman Islands includes strict laws and regulations that can protect all aspects of biotech and life sciences intellectual property.
When you register your IP in the Cayman Islands, your company can enjoy the benefits of strong IP laws as well as tax-free advantages. Cayman Enterprise City has the knowledgeable staff, infrastructure, and facilities to make this an easy, secure transition for your business.
Like what you've read? Subscribe to our blog by adding your email address to the form on the right and use the links below to share on social media!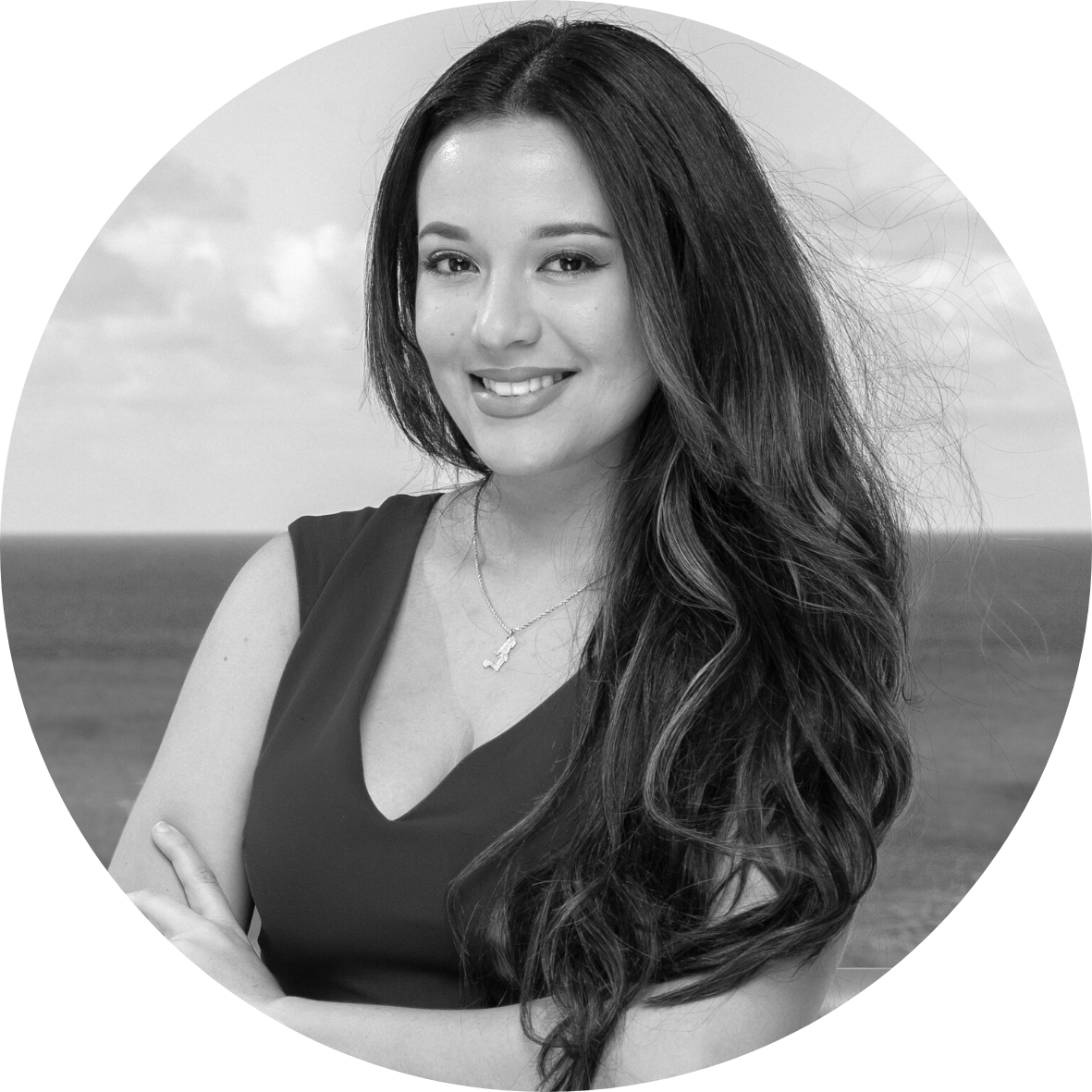 Chloe is the Executive Assistant to the CEO and part of the Global Mobility team. Assisting clients with the licensing, on-boarding and the ongoing care and satisfaction of CEC members. Chloe has over five years' experience in the business and financial sectors specialising in areas of customer service, business development, and relocation services.