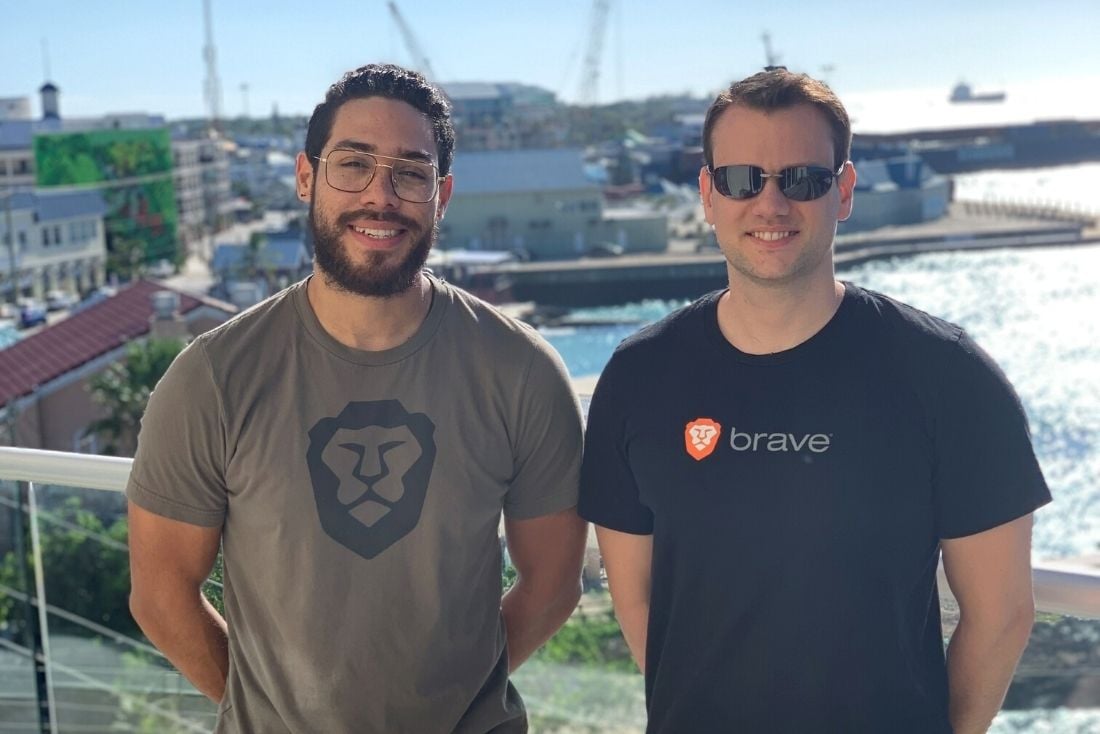 The Enterprise Cayman Internship Programme offers students and recent graduates the opportunity to intern with global businesses established within the Cayman Enterprise City (CEC) special economic zones.

This is an excellent opportunity for individuals to get hands-on experience and gain knowledge in highly innovative careers. Internships often lead to fast-tracked professional development and the ability to chart career paths across various knowledge-based industries. The 2020 Internship Programme placements included computer programming, artificial intelligence, media and marketing, business administration, amongst others. For up to three months, interns became part of the CEC community and were able to network with professionals from over 300 special economic zone businesses.

Charlie Kirkconnell, the Chief Executive Officer of CEC spoke of the programme, "The world has changed in the last several months but despite the many new challenges, we remain committed to continuing to offer unique skills and career development opportunities to students and job-seekers. More than ever, opportunities such as those offered by CEC's Enterprise Cayman initiative will shape the future of Cayman's workforce and the new industries that are emerging locally. We are excited to see more and more young Caymanians each year enter the Enterprise Cayman Internship Programme and start down the road to becoming Cayman's future innovators and entrepreneurs," he says. One of the most notable opportunities was an internship placement offered to Aaron Santamaria who was able to gain valuable work experience with Silicon Valley company, Brave Software. Brave is the most private, safest, and fastest browser currently available.

"Working at Brave and experiencing what it's like to be in a tech company that's known around the world was very exciting for me. I was exposed to the different technology behind their products and an incredible level of innovation that I didn't think I would get to see so early on in my career. It really inspired and motivated me to pursue the career further," says Santamaria who is now employed full time with Brave Software as IT & User Support Engineer within their IT department.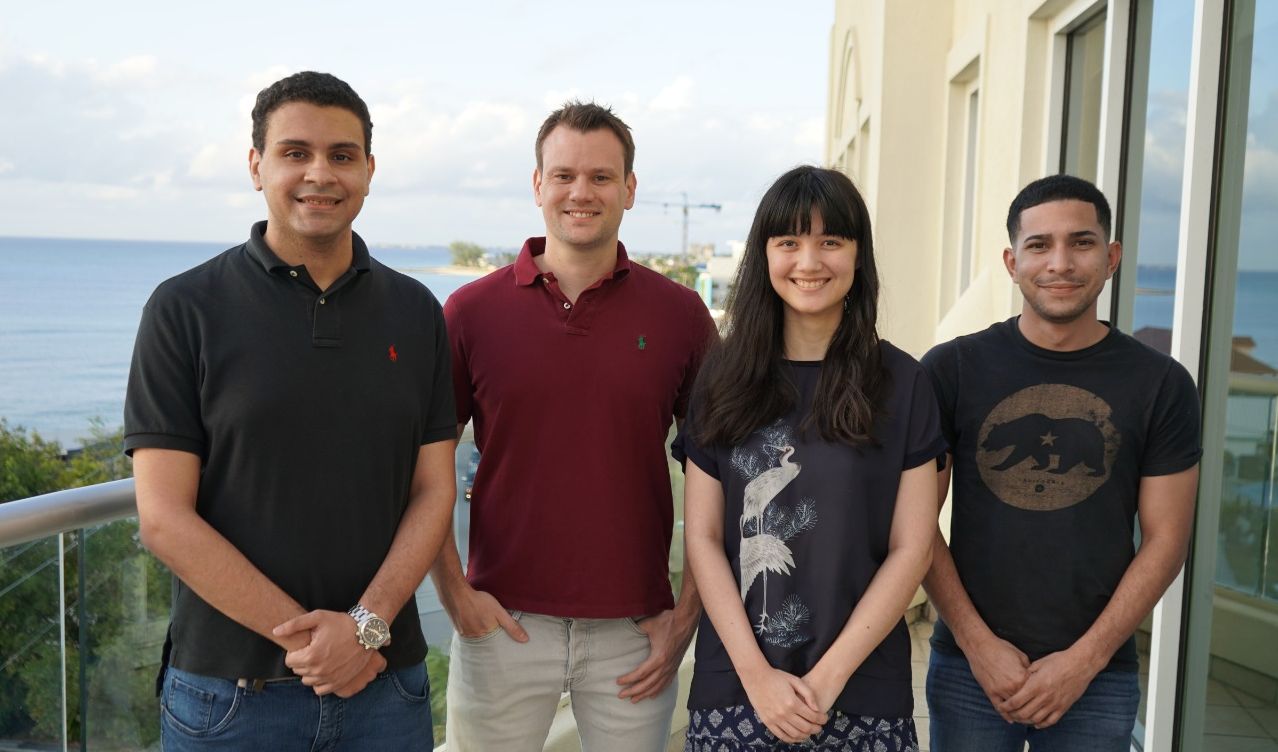 Ryan Watson with 2020 Enterprise Cayman mentees. (left to right - Guilherme Bueno Dorea, Samsara Leung, Cordell Andrade).
Because of The Enterprise Cayman Internship Programme, young Caymanians have access to global companies within CEC, allowing successful applicants like Santamaria to access cutting-edge industries without competing against hundreds of international students for the placement.

According to Santamaria, "The Enterprise Cayman Internship Programme is a unique experience. If I had the chance to do it again, I would. I've learned so much from this global network of individuals. The experience has helped me to land my first tech job in Cayman, in an industry I went to school for and can now pursue in the place that I grew up in."

The internship program allows students to build a network with global professionals and learn from their experiences and gain insight into how the industry works – "But what makes the programme so vital is that interns have the chance to impress and secure a long-term job opportunity with the companies they have contributed to. It opens the door to professional careers that wouldn't happen without the programme. Now in its ninth year, the success of the programme is evident," said Bianca Mora, CEC's Marketing & Public Engagement Manager.

Ryan Watson, Vice President of IT at Brave Software, offers opportunities to the Internship Programme each year. He says of his company's participation in the programme, "there is excellent hardworking young talent in Cayman, and we're proud at Brave Software to help foster a tech community in the Cayman Islands from the ground up. We'll be offering opportunities again this year and encourage other innovative companies to do the same. I look forward to another year of high calibre applications for 2021."


The programme is open to Caymanians between 18 and 25 and placements run for two to three months. The deadline to apply to the 2021 Enterprise Cayman Internship Programme is 1 April 2021. For more information and queries, please contact innovate@caymanenterprisescity.com. To Apply directly visit: https://www.surveymonkey.com/r/SW2V96L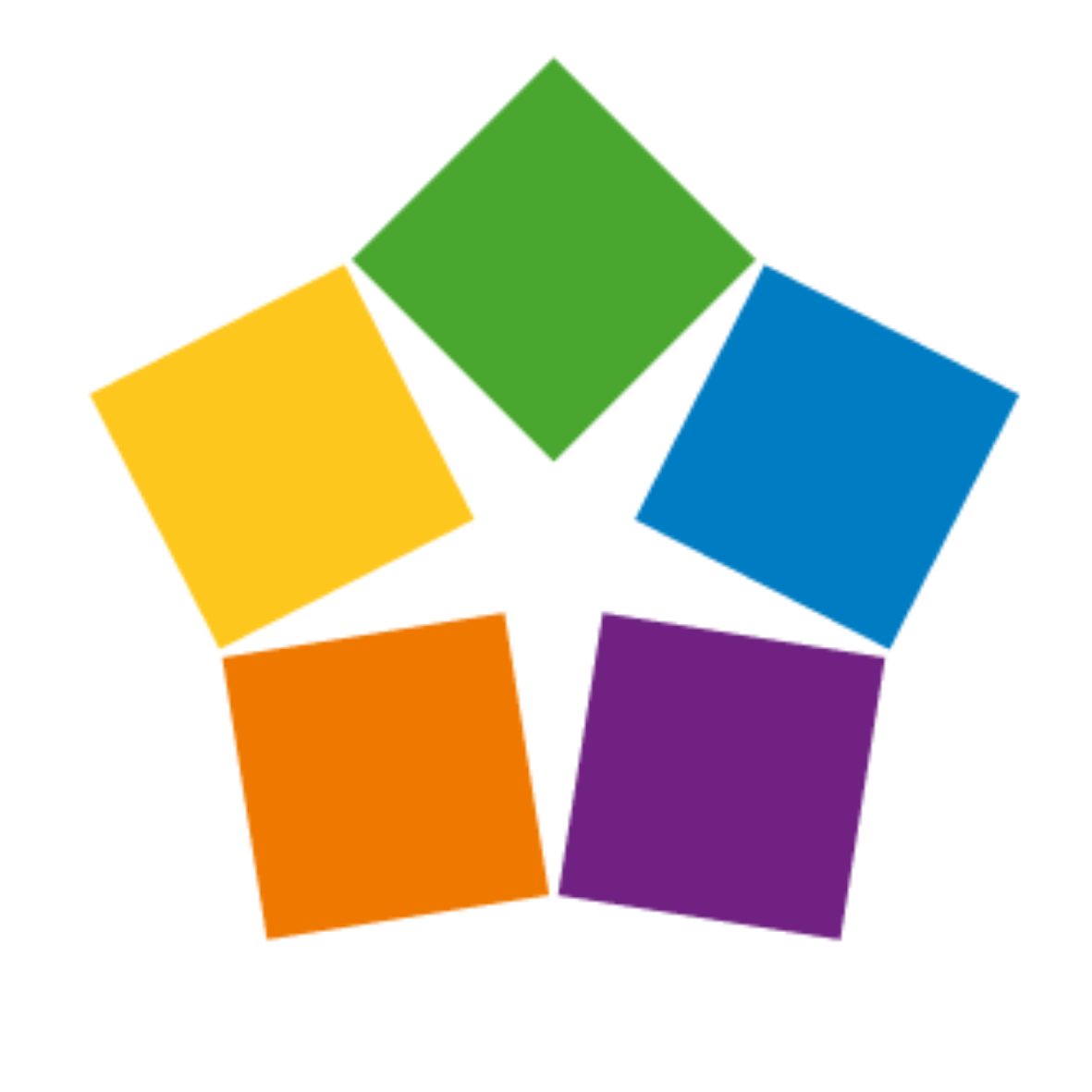 Home to a vibrant community where global business thrives.