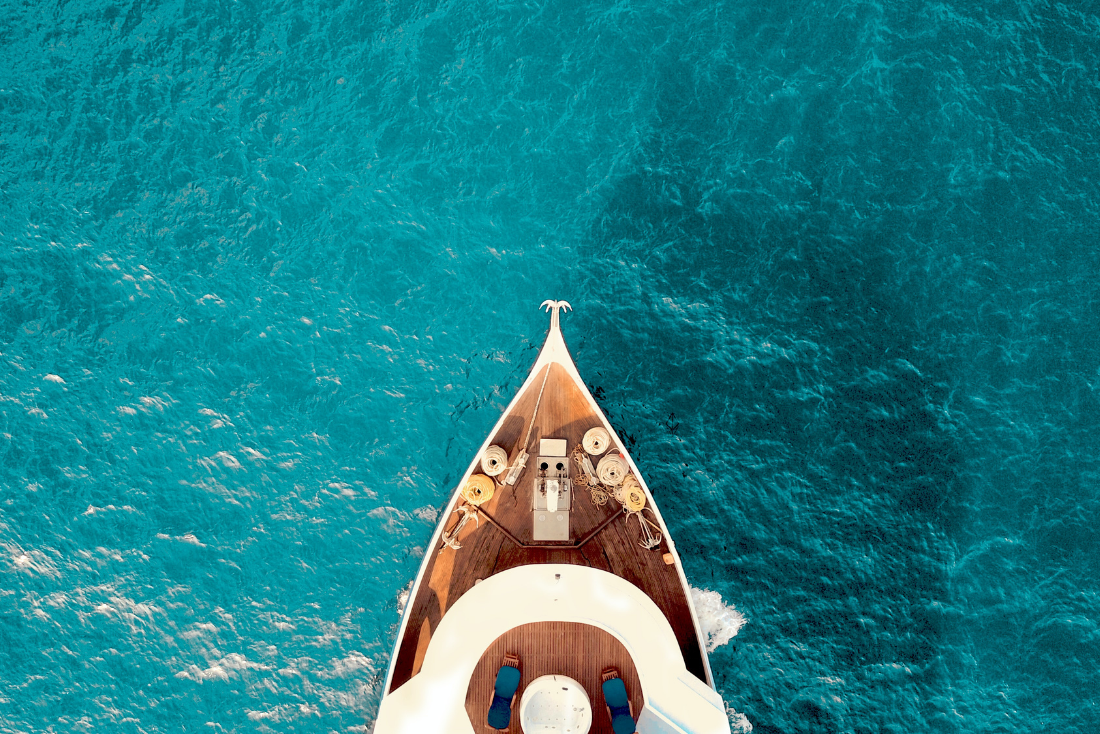 The Cayman Maritime Services Park (CMSP), a component of the Cayman Special Economic Zone, offers a refuge for international shipping businesses looking to relocate to a more stable and secure location that comes with a wealth of opportunity for growth and profitability.

Launched back in 2015, as a solution for the heavily regulated shipping industry as well as global instability, the CMSP continues Cayman's history of maritime excellence. Now, in 2021, the CMSP is providing stability and security amidst the changes and challenges happening in the global economy as a result of COVID-19.

According to Charlie Kirkconnell, CEO of the CEC Special Economic Zone, CMSP "provides the opportunity for global businesses to mitigate taxes and offer their staff a high-quality lifestyle in a safe place with first-world infrastructure."

With access to internationally renowned legal and corporate service providers, Cayman offers the perfect geographical and cultural setting for success in shipping. "We truly are the industry's pathway to prosperity," Kirkconnell says.

With the CMSP offerings, Cayman is quickly becoming the Caribbean's international maritime centre.
Fast-tracked licensing and establishment
In a business-friendly environment with strong ties to the maritime services industry business set-up from your office location and infrastructure to your staff is a straightforward process. The efficiency of the business application process allows businesses to start operations in as little as 4-6 weeks.
Renowned infrastructure and transport links
The CMSP's infrastructure is designed to accommodate a myriad of maritime services including, but not limited to, shipping owners and operators, shipbrokers, research and development, manufacturing and repair, and a lot more.
Cayman offers international prestige of its century-old Cayman Shipping Registry and the Cayman Islands flag, which together with CMSP can provide an ideal solution to the myriad challenges facing the shipping industry in a volatile international era. Plus, Cayman offers optimal business travel infrastructure for multinational shipping operations; George Town's Owen Roberts International Airport offers non-stop flights to Houston, New York, Miami, and London.
Tax neutrality and attractive government concessions
As a venue for physical operations within the Cayman Special Economic Zone, CMSP allows for the generation of active business income in the tax-neutral Cayman Islands jurisdiction.

Being the home base for global shipping operations has the full support of the Cayman Islands government, which has granted attractive concessions to multinational businesses and supports the legal framework that has made companies within the special economic zone a success. Plus, as an autonomous British territory with robust laws, Cayman is a well-governed territory with a strong economy where businesses are given the opportunity to prosper.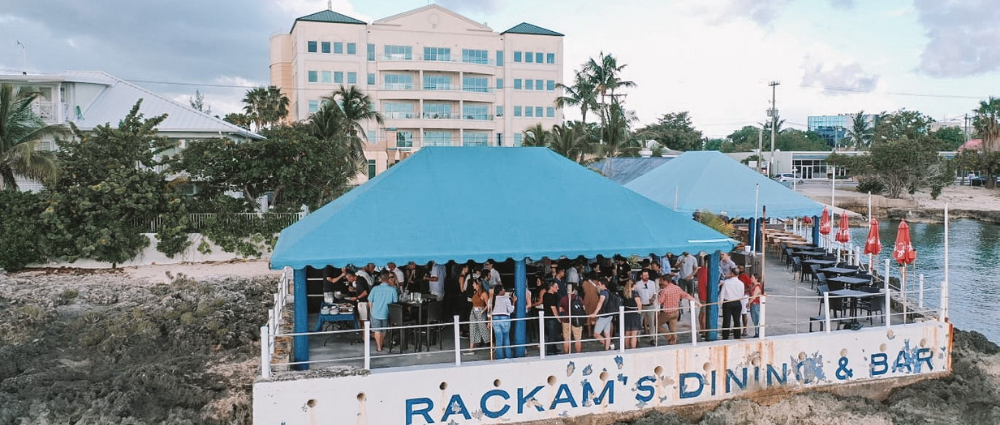 Thriving community and networking opportunities
CEC offers office space and a welcoming business community for a variety of maritime services companies, including freight and shipping organizations. The CMSP community also hosts head and satellite offices for shipbrokers, shipping financiers, maritime research groups, and others in the broader maritime sector, creating a thriving network of like-minded professionals within a close-knit community.
Workforce-friendly
All working staff will be provided renewable 5-year working residency visas, no matter the country of origin and the number of staff needed for operations. This can be granted within 5 days which is a huge advantage to avoiding delays in a busy maritime business.
Ongoing support and high-quality living
The Client Experience team at CEC ensures that every business owner and their staff are well taken care of, connecting them to the right professionals and local service providers to make working and living in the Cayman Islands as easy as possible.

Aside from a thriving financial services industry, the Cayman Islands is also known for its white-sand beaches, turquoise waters, and active outdoor lifestyle. Residents can enjoy high-end culinary delights, idyllic island backdrops, and family-friendly activities for everyone to provide the perfect balance needed when work is done.

As the shipping industry sails through rough waters, the CMSP offers a clear way forward for operational success. From safety and prestige to beneficial tax status, and an attractive environment that draws top talent to shipping company offices, Cayman's success as a major shipping hub is reaching new heights and gaining promising momentum.

Move your maritime business into the CMSP now! Visit the Cayman Enterprise City to learn more.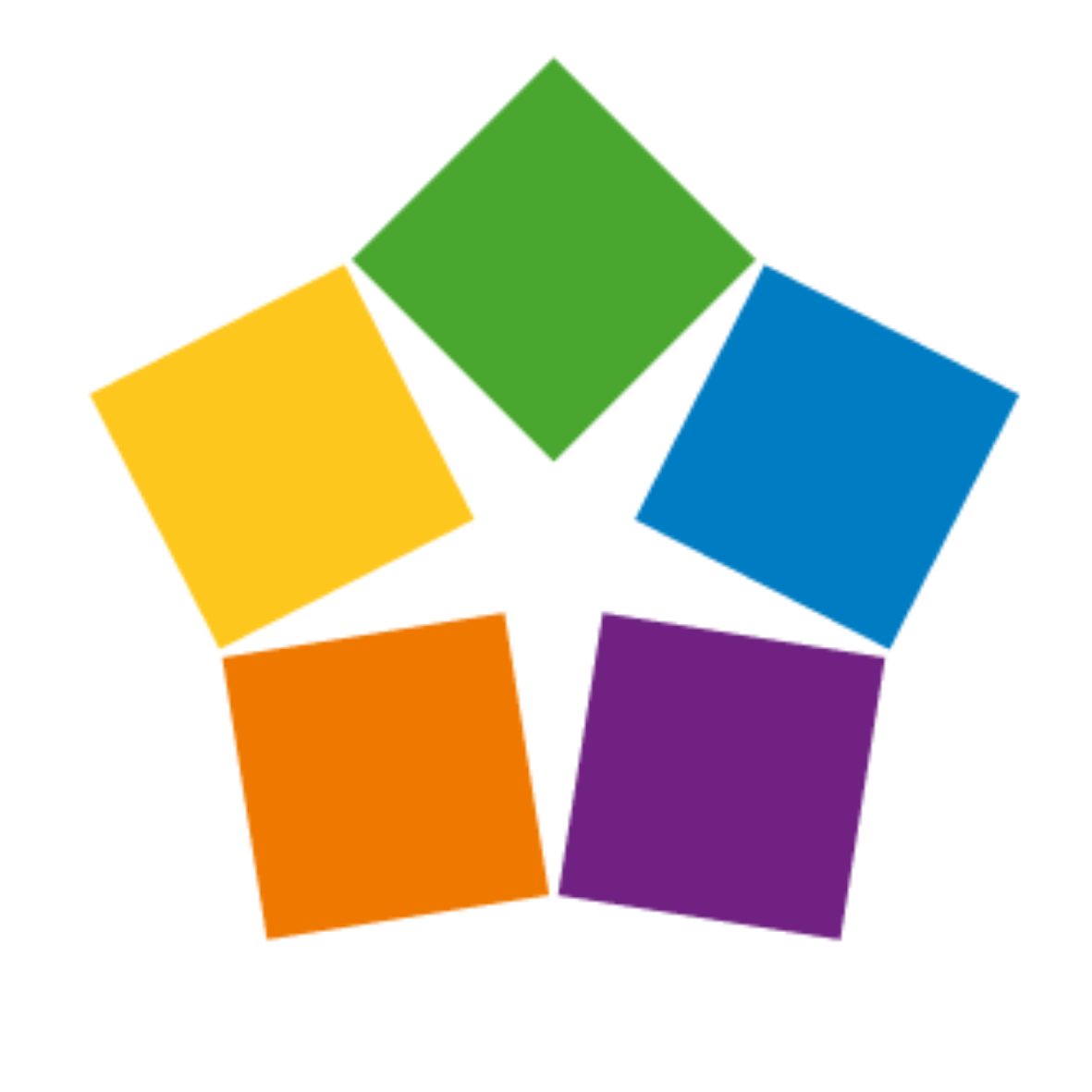 Home to a vibrant community where global business thrives.