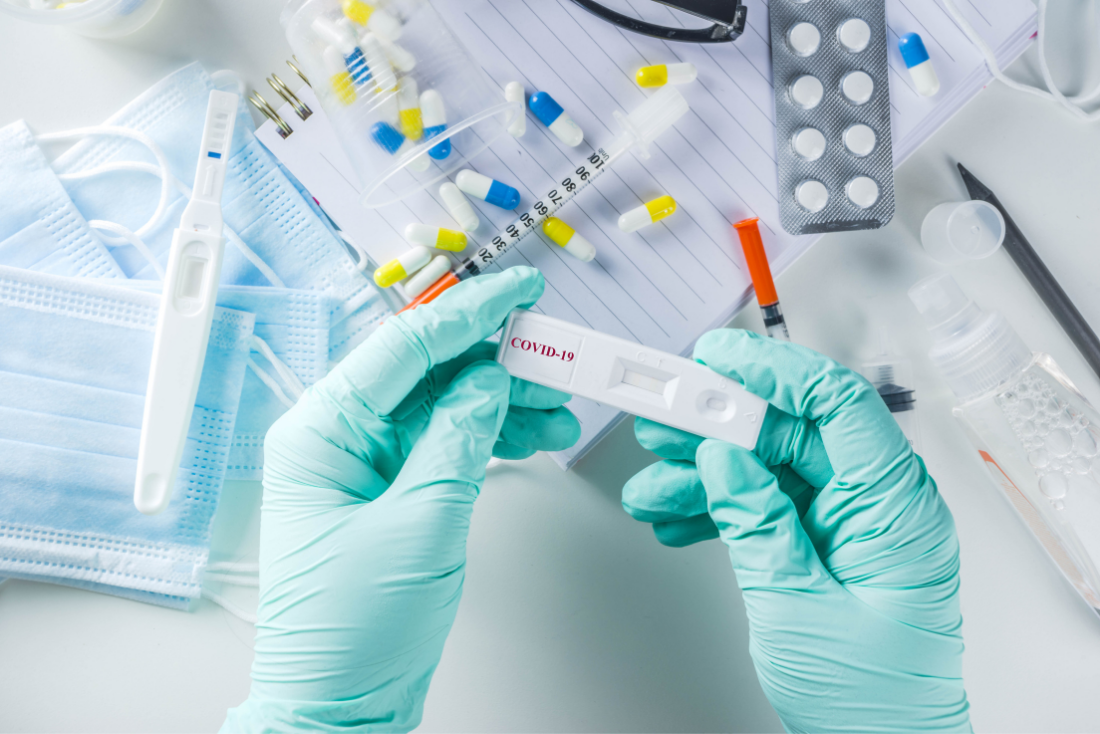 The handling of the COVID-19 pandemic has differed from country to country, and in some cases between regions themselves, but with cases still rising in many parts of the world, there has been criticism that not enough has been done in terms of stopping the spread.
Cayman Islands, however, has managed to achieve what many haven't. Thanks to the government's response, as well as the collective behaviour of residents, daily life has returned to an almost normal pace now. Here in idyllic paradise, the Cayman Islands a safe British Overseas Territory are lifting restrictions and it is business as usual.

Swift and Decisive Government Action
Back in January 2020 while there was no imminent threat, and most of the world was watching as COVID-19 started to spread throughout Asia, the Premier, Deputy Premier, and Minister of Health met with the Health Ministry, the Chief Medical Officer, Port Authority, and other stakeholders to discuss how ready the Cayman Islands were to face the developing COVID-19 health crisis.

Premier McLaughlin and other representatives of the Overseas Territories (OT) attended a conference call with the UK Overseas Territories Minister to ensure essential equipment and supplies were available and well stocked. This early collaboration with the UK showed just how prepared the Cayman Islands were for the crisis, with their infrastructure also at the disposal of other OTs. It also showed how seriously they have taken the threat and how proactive they were in being prepared to deal with it, which has greatly contributed to the lack of cases and spread in Cayman.
The Highest Level of Suppression was Introduced Immediately
After the first confirmed case back in March, government swiftly took the necessary precautions to implement new measures. This included stay-at-home orders, school and office closures, and other curfews. The port was closed, as was the airport, and all arriving passengers on emergency repatriation flights were required to isolate for 14 days in government-managed facilities. In May, masks became a requirement in all indoor areas and Cayman ranked among the top countries for percentage of population testing.
First Day Free of COVID-19 Cases Achieved as Early as July 2020
On July 24th 2020, the Cayman Islands recorded the first ever day with no active COVID-19 cases, much faster than many other countries in the world and as a result, suppression levels have been gradually lifted. Since then, all businesses and services that were labeled as high touch (hair salons, beauty salons, and similar) have been permitted to open their doors again, and since August 2020, social distancing is no longer legally required for public spaces.
Public gatherings were permitted for up to 1,000 people, and masks were no longer mandatory when venturing outside, except in health care or residential home care facilities.

Cayman Ranks Among Lowest Risk, per CDC
The US Centers for Disease Control has classified the Cayman Islands as "Risk Level 1: COVID-19 Risk is Low." This exclusive classification includes only 6 other countries including New Zealand. For a period, Cayman had the lowest possible classification of "No Travel Notice: COVID-19 Risk is Very Low," but as Cayman has reopened its borders to more travellers, positive cases have invariably been identified. However, all positive cases with the exception of one were from those already in isolation.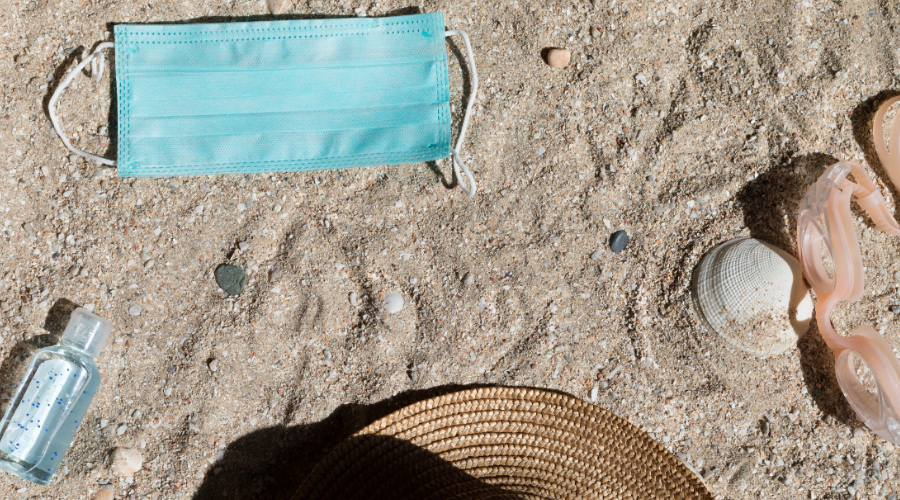 Air Travel has Resumed, with Exceptions
While the Cayman port's remained closed in 2021, air travel resumed with certain caveats. All flights operated by Cayman Airways to select destinations in the US, Jamaica, and Honduras, while Cayman maintains an airbridge with the UK through a biweekly British Airways flight. Those permitted to enter Cayman include residents (Caymanians, permanent residents, and work permit holders), those who own property in the Cayman Islands, students, and those with close family ties to residents.

All those who enter the Cayman Islands from abroad had to self-isolate at home with a monitoring device for 5 days if fully vaccinated and 14 days if not. Thanks to those continued measures, all of Cayman's cases over the last several months have been limited to those in isolation, preventing any community spread.
What's Happening in Cayman Now?
While a few new cases have been detected, the risk of the COVID-19 virus is minimal. Chief Medical Officer Dr. John Lee explains the new cases and increased risk were due to increases in travel since reopening the airports back in 2021, but those affected can now quarantine comfortably at home.

As regulations are fully lifted, many industries in Cayman got back to work quickly, including property development and construction, ensuring Cayman's economy and many its people continue to thrive. Thanks to Cayman's diverse economic makeup and offshore tech hub, the country has managed to mitigate the losses from the decline in tourism that many neighbouring Caribbean countries have suffered.

As of now, there is no community spread of COVID-19 in the Cayman Islands, and, coupled with the facts that masks are no longer mandatory, gatherings up to 1,000 are permitted, and the country is fully reopened to new arrivals, life is back to 'normal.' There is truly no way to describe the feeling of being able to freely visit friends, dine in restaurants and shop in-store with confidence.
Interested to live in the Caribbean? Set up offshore with Cayman Enterprise City. Take advantage of the tax neutral economy, get in contact today as see how we can support your offshore business.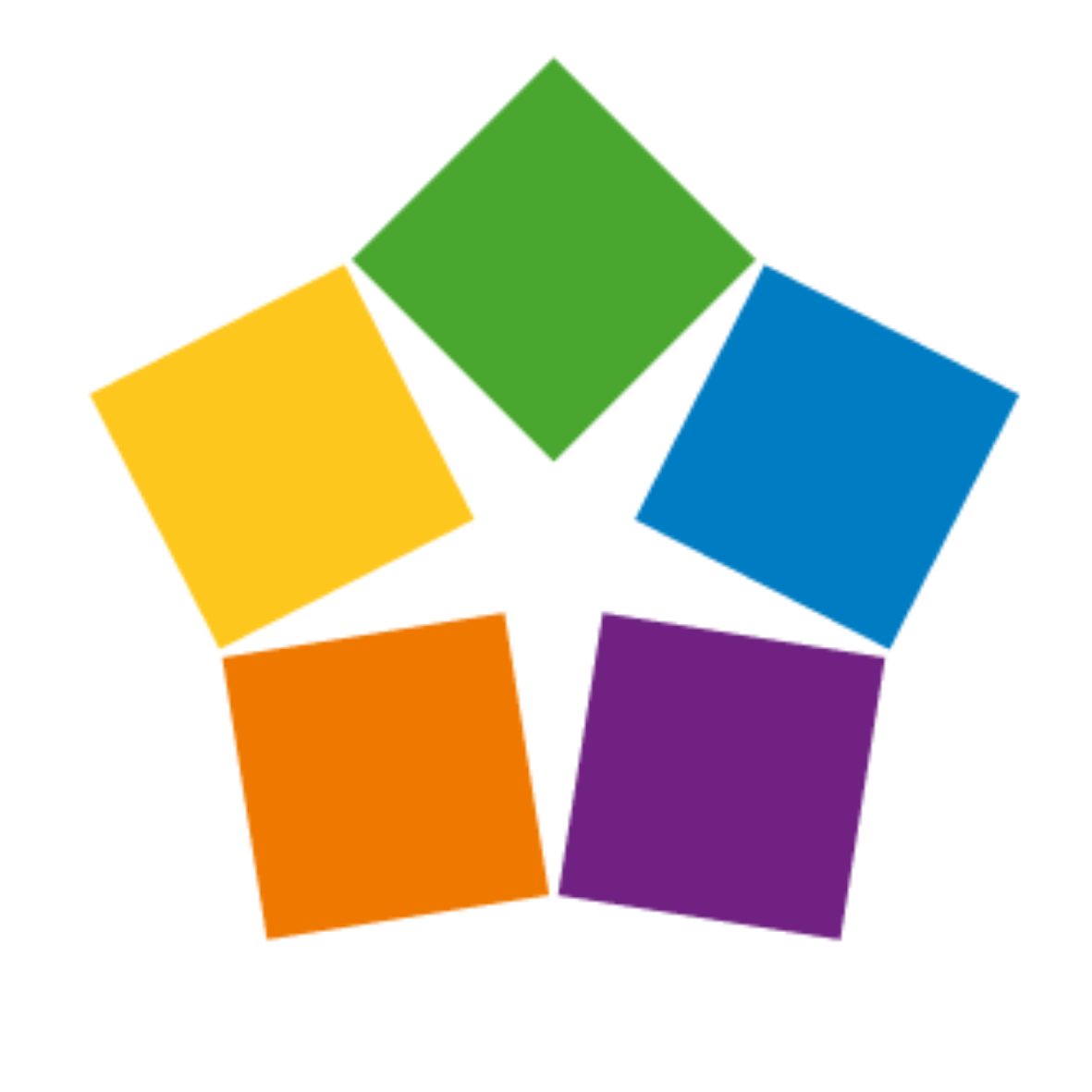 Home to a vibrant community where global business thrives.