The world's enormous shipping industry moves the global economy and maritime companies are investing heavily in technology and innovation to improve efficiency and delivery, giving us a preview of how businesses will operate in the future. As this historically conservative industry embraces change, it is also developing a host of new job opportunities for people with skills in the following technology sectors:
Robotics
Trends suggest the shipbuilding industry is recognizing robotics as a way to increase efficiency and protect workers who perform dangerous jobs, such as welding. The shortage of skilled labour is also motivating maritime companies to consider robotics. Robots can be used to weld, blast, paint, lift heavy items and perform other tasks in shipyards. Robots are also now being used in some warehouses to speed up the handling and packing process for packages. Considering the amount of freight that is transported by ship every day, robots are definitely playing a big part in shaping the future of the shipping industry.
2. Green Technology
The industry is also moving toward technology that increases efficiency and is friendlier to the environment. A market for LNG-fueled ship engines is emerging with high prospects. LNG is an alternate fuel that helps reduce air pollution from ships. Besides being environmental friendly LNG is also cheaper than diesel, which means savings for the maritime company. Green shipping also means solar and wind powered ships. The shipbuilding industry is actively developing technologies that use renewable sources of energy to run ships, reducing fuel consumption and emission of greenhouse gases. Also under research is a ballast-free ship design which can potentially reduce the problem of ballast water disposal. Discharges transfer contaminated water from one ocean ecosystem to another, so if tested successfully, the ballast free design will definitely impact the future of shipbuilding.
3. Autonomous Shipping Vehicles
Another innovation impacting the shipping industry is the technology behind self-driving vehicles - cars, trucks and ships. It now only works on the highway with a driver close by to guide the truck to its final destination. But autonomous technology is now being used by cargo ships. The Kongsberg Group, an international technology group that supplies high-technology systems and solutions to customers in the merchant marine and other industries, announced plans to build the world's first "unmanned and fully automated vessel for offshore operations.
4. Blockchain Technology
Blockchain is a digital ledger in which transactions are made in bitcoin or another cryptocurrency recorded chronologically and publicly. Everyone in the network has access to an up-to-date version of the ledger, so it's very transparent. Blockchain technology allows easy analysis of data and facilitates sharing this data within their own company or with others. Like many businesses, the shipping industry is also embracing this technology to digitize, manage and track shipping transactions around the world, helping companies improve efficiency and increase transparency.
5. Drones
Drones are trendy for recreational users, but they are reinventing old businesses and creating new opportunities. Major shipping companies, like Amazon, are investing in drone technology with a goal to increase the overall safety and efficiency of the transport system. Businesses are rapidly devising ways to use drone technology. Having an "eye in the sky" helps companies with inspection, surveillance, photography, mapping, engineering, environmental monitoring and conservation, wireless internet access and emergency services.
Advancements in these technologies are ever-changing and a decade from now, the shipping industry as we know it, will most likely have changed considerably with the addition of robots, drones, self-driving vehicles, fuel-efficient engines and blockchain technology.
For companies within the shipping industry or those creating technology for the industry, they may like to consider Cayman Maritime & Aviation Services Park. It is the Caribbean's maritime centre where companies within this sphere can set up an office presence to run all or part of their international or global operations. Businesses within the CMASP benefit from operating from the Cayman Islands' tax-neutral platform, where they are exempt from local Corporate tax, income tax, sales tax and capital gains tax. Other benefits including being part of a thriving maritime and aviation cluster that offer great cross marketing opportunities.
Sources
https://www.maritime-executive.com/article/kongsberg-launches-new-autonomous-psv-project
http://www.bbc.com/news/business-35370304
https://www.marineinsight.com/future-shipping/shipbuilding-technologies/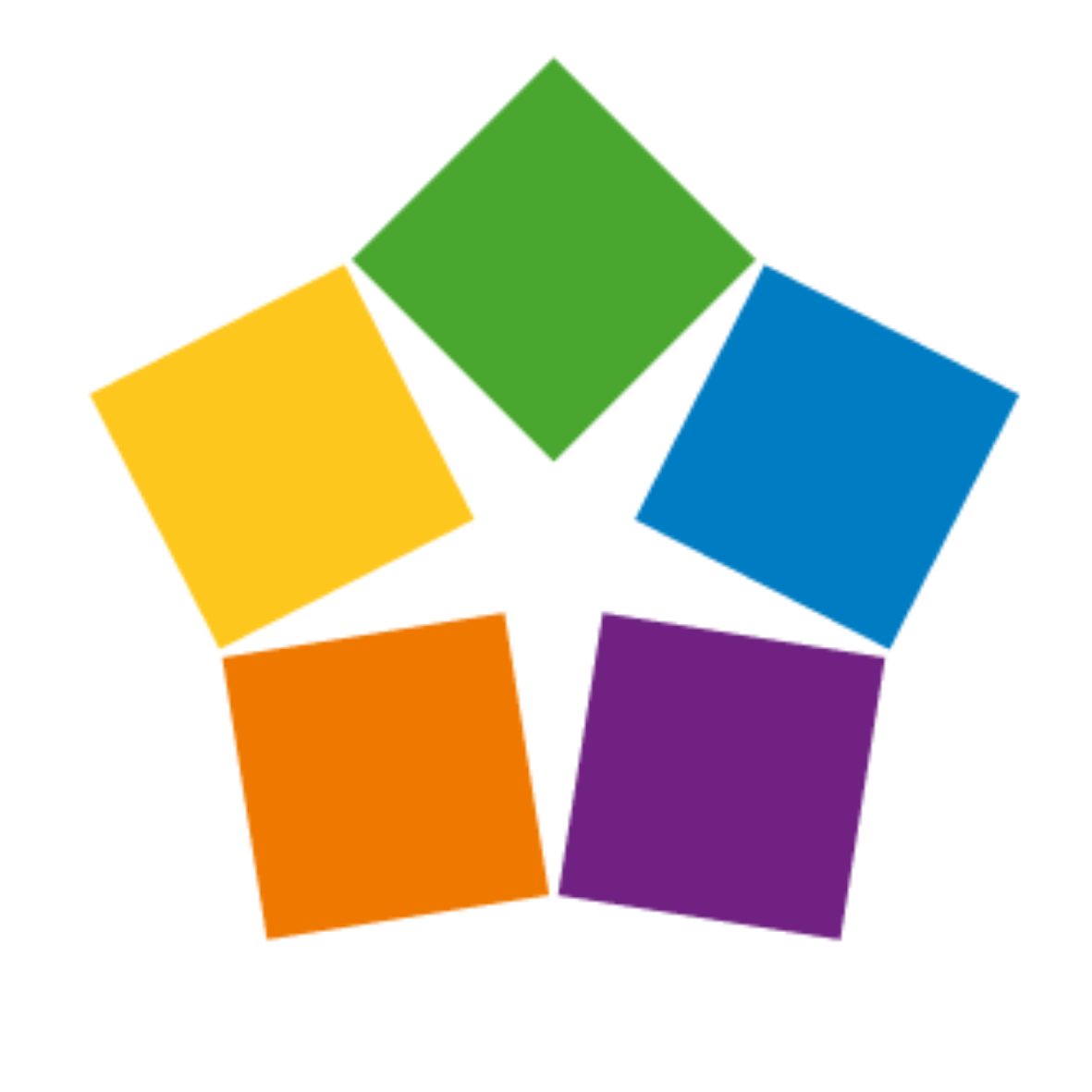 Home to a vibrant community where global business thrives.