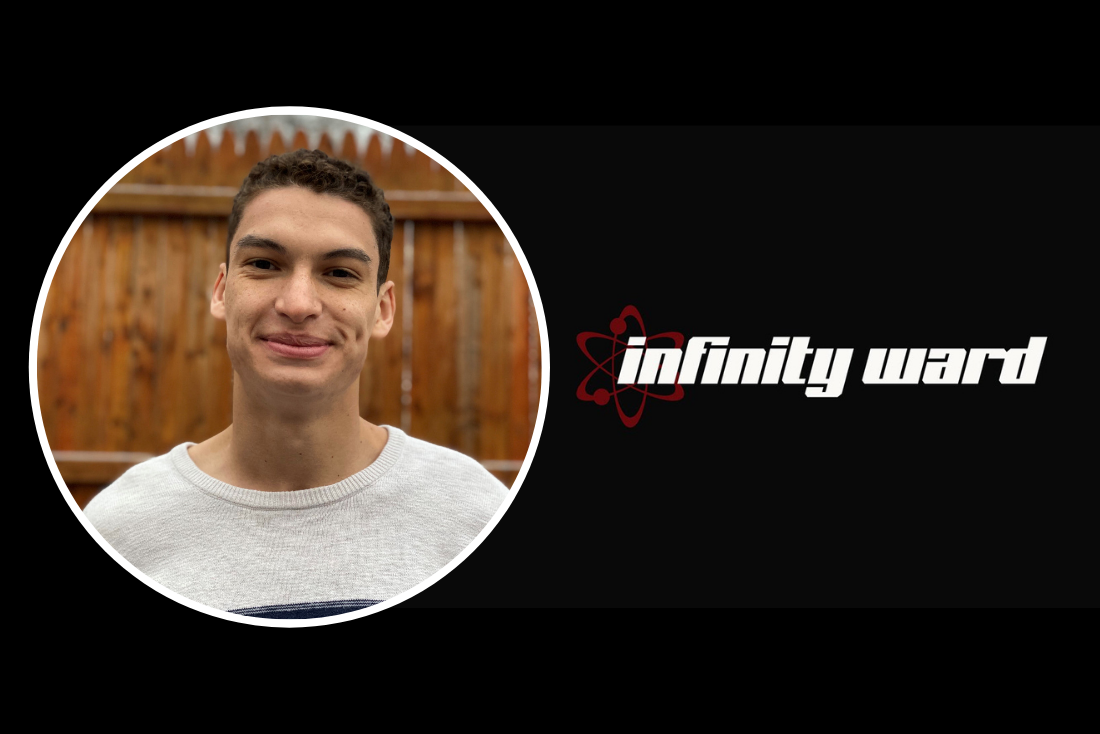 As an overseas student at Champlain College in Burlington Vermont, local Caymanian Adam Clarke spent his summer of 2019 as part of the Enterprise Cayman Internship Program. His computer science and engineering internship placement at NeuralStudio has given him the necessary experience and leg up to land a prestigious position at Infinity Ward a well-known gaming company in L.A. and the creators of Call of Duty. We were fortunate to catch up with Adam to talk more about his new position and reflect on his internship.

CEC: How did you hear about the internship opportunity initially, and what made you decide it was the way to go?
AC: I heard about the internship program initially in the local paper, and internships as a whole are the best way for students to gain work experience. It puts you in the real industry and gives you a lot of perspective. For me, I thought that NeuralStudio was really interesting because I was interested in neural nets, but I wasn't skilled in machine learning whatsoever beforehand. I found it really interesting and an excellent way to diversify my CV.

CEC: Are you able to share some of the things you did for NeuralStudio during your internship?
AC: Yes, my title was Computer Science and Engineering Intern, and I was working with another intern on the lionfish automated trap project. Essentially, lionfish are an invasive species that prey on the fish on the coral reef, and they can pretty easily damage the reef. NeuralStudio was working on a collaborative research project and for me, that meant working on the actual software for the embedded systems to control the automated lionfish trap. Part of the engineering involved in that was taking NeuralStudio's proprietary libraries for neural networks and porting them from x64 and x86 processing architectures to ARM for Windows.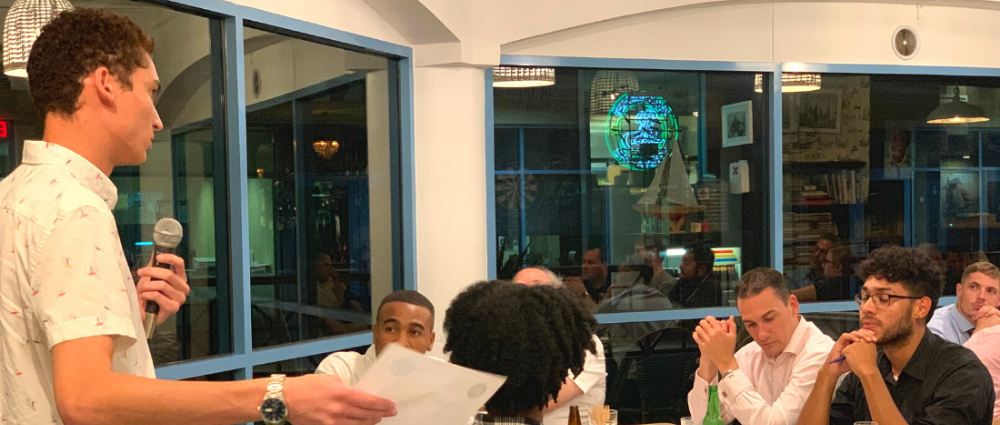 CEC: Overall, what was the best part about the internship for you?

AC: I think the best part was being able to collaborate with so many different people. I got to work with Jack Copper, the managing director of NeuralStudio, who is, by all accounts, a genius. I also got to work with Matthew, my felloe intern, and Jamal, a full-time employe at NeuralStudio, as well as the people at Ocean Frontiers, out in East End. Then the CEC community at large, pooling ideas to really fuel this research. The collaboration was the best part for sure, but I also learned that lionfish taste really good!

CEC: How would you say working on this project, and your internship as a whole has helped you in giving you career experience?

AC: Well, it really helped fill in the gaps, and realise the gaps in my education. In my first few years at school, I was so focused on scripting and game programming, and the internship really allowed me to take a step back and look at what it takes to make a real-life project. Especially, in this case, we're making a project that has to survive under the water. So there's a ton of engineering challenges that go into that. It also helped me to look at my career path as a software developer and game programmer and see it isn't just coding. There's a lot of other high-level work, planning, and tools that go into it.

Getting involved in the CEC community as a whole was a great thing for me. You meet so many talented and interesting people, and I made some connections through all the programs that CEC sponsored and hosted that I really hope will last a lifetime. Especially when it comes to my career.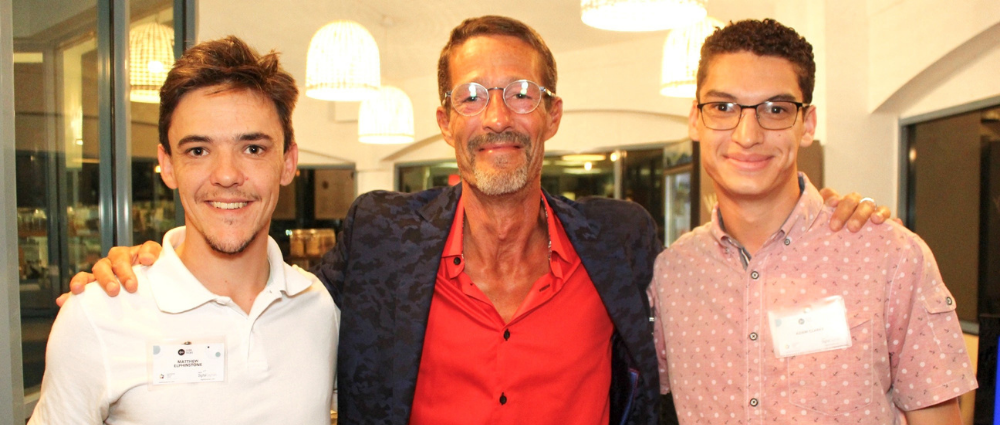 CEC: Speaking of your career, you're graduating next month - what are you planning next?

AC: So I accepted a position as an Associate Engineer with Infinity Ward. They're the developers of the original "Call of Duty" and the "Call of Duty Modern Warfare" franchise and based in Los Angeles. In my role there I hope to gain some experience working in the game industry and to really learn what it takes to work on massive-scale software.

CEC: That's amazing, and a really prestigious company to land straight out of school! It must be a dream come true right?

AC: It's definitely a dream. What's interesting is that this position at Infinity Ward will be on the tools engineering team which doesn't exactly fit the classical model of what people think of a game programmer, like a gameplay scripter. It's still necessary and another side of game development that isn't just scripting, it's a lot of problem-solving, which is exactly what I was learning at NeuralStudio.

It's taking a step back from coding itself and looking at the problem solving required to put together a really complex project. So that's specifically where the internship helped me. It introduced me to a lot of things, in general, about software development, like learning what an application versus a library versus a framework are and how they fit together. All these things are super important in my job going forward. The only downside is that it's in L.A. and the absolute dream would be getting this kind of position in Cayman which unfortunately doesn't exist yet. But, I want to be part of making this possible, and work with the CEC team to do just that!

CEC: Do you have any advice for someone considering applying for an internship position?

AC: I would say that CEC, or the companies within the economic zone, aren't looking for experts in technology. They are looking for people who are driven to become experts, people with entrepreneurial spirits, who want to get involved and want to become experts in tech. They're not expecting you to already know what you're doing – that's what the internship is for. I would say to make sure to get involved with Cayman Code Academy if you feel like you need to brush up on your skills. These are real ways that you can get involved with learning how to code and with the tech community in Cayman.

A big thank you to Adam for speaking with us and offering insight into his experience! If you're interested in the Cayman Enterprise City Internship Programme, we invite you to get in touch. The programme is open to Caymanians between 18 and 25 and placements run for two to three months. To find out more about the Internship Programme click here. We look forward to hearing from you soon!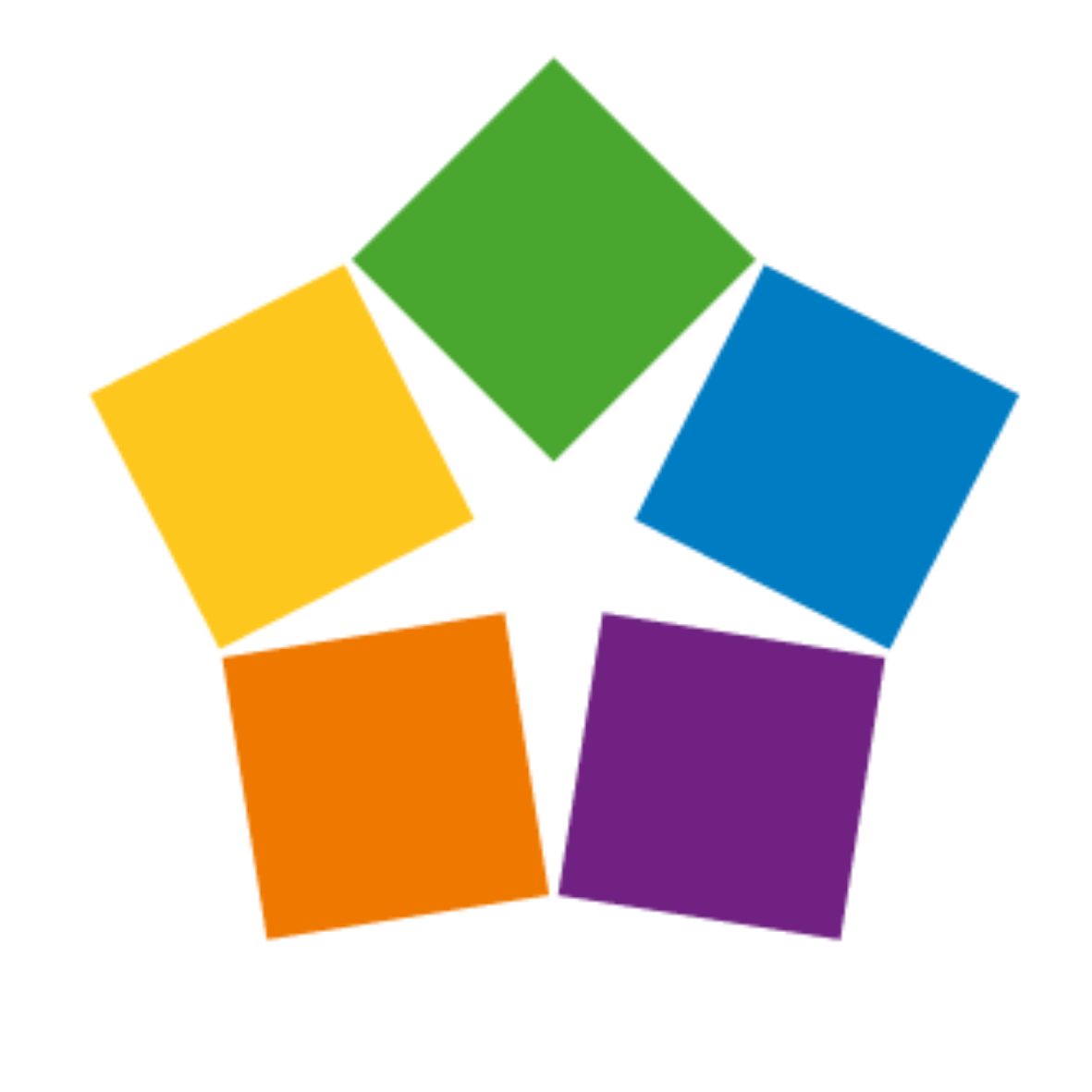 Home to a vibrant community where global business thrives.