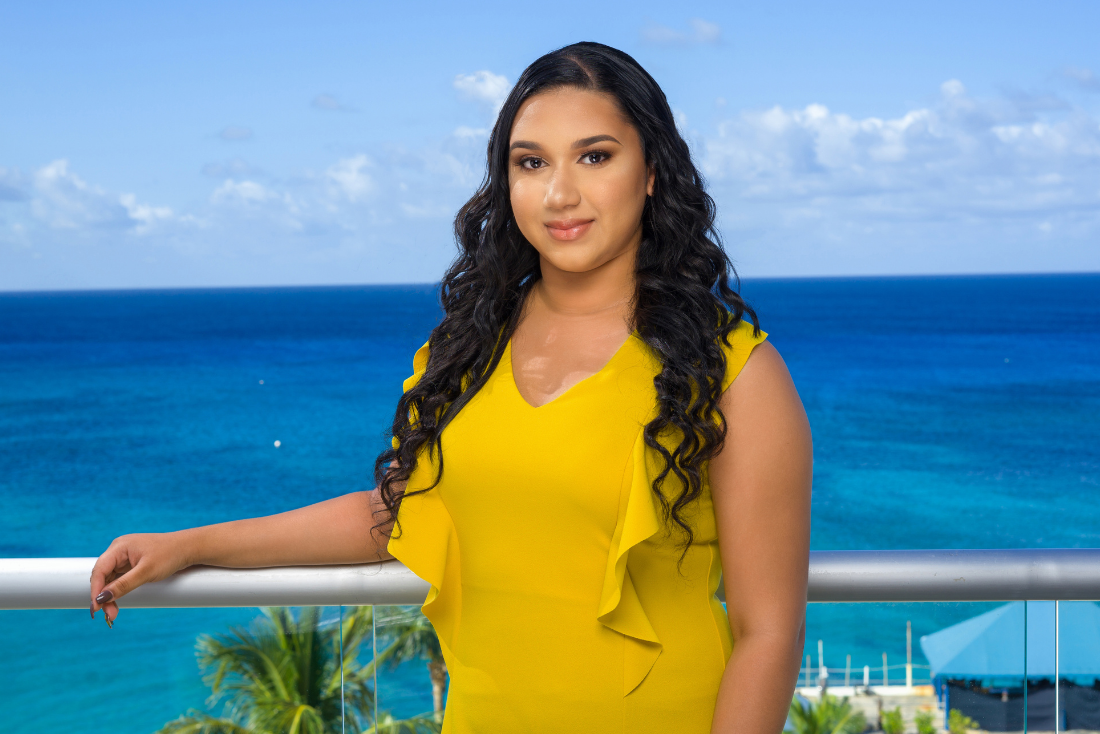 Each year, the Cayman Ministry of Education, Youth, Sports, Agriculture and Lands (MEYSAL) recognises excellence among the Cayman Islands' youth. Individuals aged 10-25 are nominated for impressive achievements in academics, culture, sport, community services, or business and honorees are recognised by the "Proud of Them" award.
Cayman Enterprise City (CEC) is proud that one of our own, Client Experience Assistant Joelyn Scott, is one of fourteen "Proud of Them" honorees for 2021. We sat down with Joelyn, to discuss her accomplishments and her experiences with CEC.
CEC: Where did you start before coming to CEC? And when did you join the CEC team?
JS: When I was in school, I decided to make it a priority to get myself internships, particularly within the law firms on the island. So, I interned with Maples, Walkers, Campbells, Mourant Ozannes, and the Office of the Director of Public Prosecutions as well.
I'm now 20, and currently at CEC, and this is my first full-time job now that I'm out of school and pursuing my degree on an online platform. I joined CEC last March in 2020, which was the same month that COVID hit the island. It was difficult at first, but I got through it. We had a lot of online training and I made it through with the support of the wonderful staff here. They helped me along the way and I'm close to one year with CEC now.
CEC: How did you hear about CEC? How did you get connected initially?
JS: When I was in college, we had "Career Days" at the International College of the Cayman Islands. Many of the businesses on the island, especially businesses that deal with internships and employing local Caymanians, would come and attend and give talks.
And it so happened that Kaitlyn Elphinstone, Vice President of Marketing & Public Engagement along with CEC's CEO Charlie Kirkconnell, were attending, and they gave a talk on CEC and what they do. I thought, "I want to be a part of that!" And I'm here today!
I particularly wanted to build the special economic zones and allow more people to come to the island so that it can expand the opportunities to Caymanians like myself with more job opportunities.
CEC: Is there anything in the past year that you've loved working on or any particular project that you can share?
JS: I would say the most interesting part so far would have to be getting all of my clients' Trade and Business Licenses sorted and the nitty-gritty of those applications because every client is different.
With a Trade and Business License, there is a range of components within those applications, and it's quite interesting to see their different business structures, and what's required with these businesses. It allowed me to understand more about the business as well. That's the great part about what I do. Every client is different; it's not repetitive.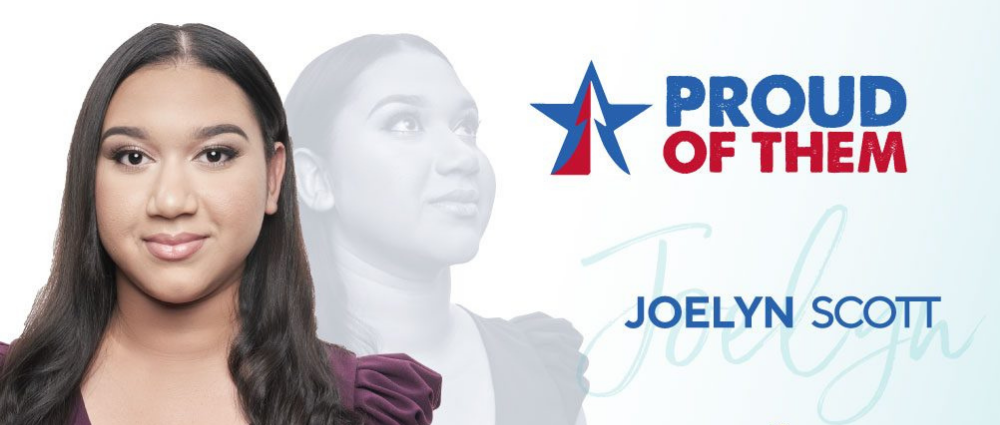 CEC: You were recently awarded the "Proud of Them" Award which is impressive, can you tell us more about it?
JS: Yes, this year, I'm proud to announce that I was awarded as a "Proud of Them" honoree for the Academic section. As I said, this is my first full-time job, I was in the school in the past, so I had thirteen subject awards. These awards ranged in subjects such as businesses, sciences, literature, and sports.
I was also the graduating class salutatorian, which was the second-highest GPA overall. And I got about five or six school leaving awards for having school spirit and being a well-rounded individual, including "Student of the Year," as well as the "Gold Award."
The "Gold Award" is awarded to a female student at the end of her high school tenure that has been a great example, so they call her a "Golden Girl." Then I went on to pursue my degree in the International College of Finance and Business Administration in which I obtained a 4.0 GPA throughout my two-year tenure there.
CEC: Wow, congratulations!
JS: Thank you! Currently, I'm pursuing my Bachelor's in Human Resource Management at Columbia Southern University, and that's a fully online platform. I decided to go online because I wanted to get some job experience at the same time. That's invaluable for any employer, together with the education background. Those two things are great recipes to have in the workplace.
And lastly, when COVID hit, I decided to pursue four Professional Certificates, and I successfully passed those all with A grades. They were in Human Resource Management, Strategic Management, Customer Service, and Business Administration.
CEC: We have to ask, are we going to be seeing you on one of the billboards?
JS: Yes! That is one of the prizes that we get. I'm currently on the billboard at Savannah Primary School for 12 months, and then additionally, I got a $1,000 cash prize, and they held a gala for us!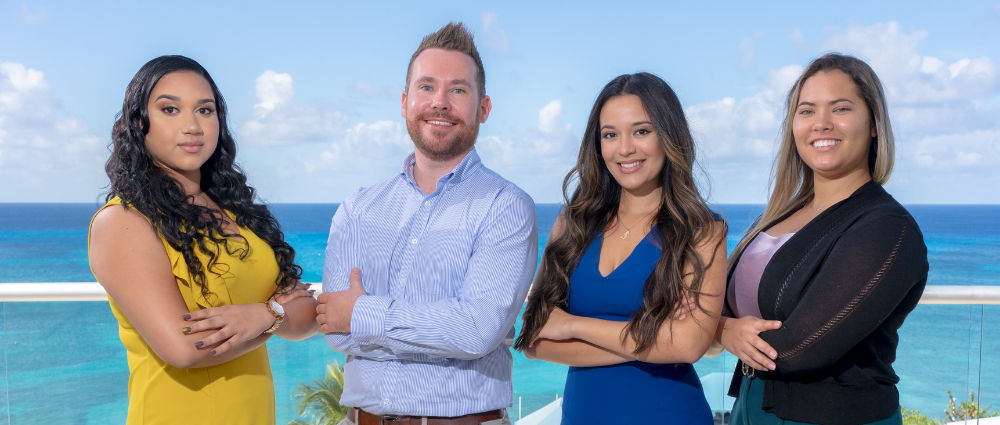 CEC: So, your experience with CEC has been a positive one?
JS: Yes! My experience here in CEC has been an awesome, high-class experience. I have been in touch with a lot of varying clientele, learning different cultures, norms, as well as being put in an environment where I can progress daily, learn new things, and self-actualise so I can be better than the day before.
CEC has been an awesome platform for that, and I'm grateful for the opportunity. My role is Client Experience Assistant and I hope to soon become a Client Experience Officer.
So, you can see that they're allowing me to grow within my role as well. It's an amazing experience, an invaluable experience, to be completely honest. I'm having a great time here at CEC.
CEC: After becoming an Officer, where do you see yourself growing within CEC?
JS: When I do get that Officer position, I know I'll get even more client exposure, more responsibilities, and then eventually, I could go on to maybe take on an Executive role, which is right up from the Officer position, assisting the Senior Management team.
My real dream is to be a Human Resource Manager. So, within this role I can get in touch with people more because I have to deal with clients on a daily basis. I think by doing that, it allows me to understand human nature and the different cultures, the different norms, and just to become more aware of how to deal with people. From that, eventually, if there's a position within CEC to become an actual HR Officer, I'm going to take that.
CEC: Applications are now open for the Enterprise Cayman Internship Program. What would you say to other young people who might be wondering whether or not they should apply?
JS: I would say, go for it! Shoot your chance. You know, once that resume is with that prospective employer, it's up to them to choose you or not. But don't lessen your chances by thinking to yourself, "Oh, I may not get it so I'm not going to send them my resume."
Be confident. And if that is not approved or accepted, you keep trying. You never give up. Keep trying and always ensure that every decision that you make, it must somehow impact the success of the future.
I just think I'm just humbled by all of the achievements I have accrued. I'm very grateful for the opportunity here at CEC, and it's an invaluable experience that I will forever cherish. This is going to be the first step towards my eventual, ultimate goal of being an HR Manager.
If you're interested in the Cayman Enterprise City Internship Programme, we invite you to get in touch. The programme is open to Caymanians and residents of the Cayman Islands aged between 18 and 25 and placements run for two to three months. To find out more about the Internship Programme click here.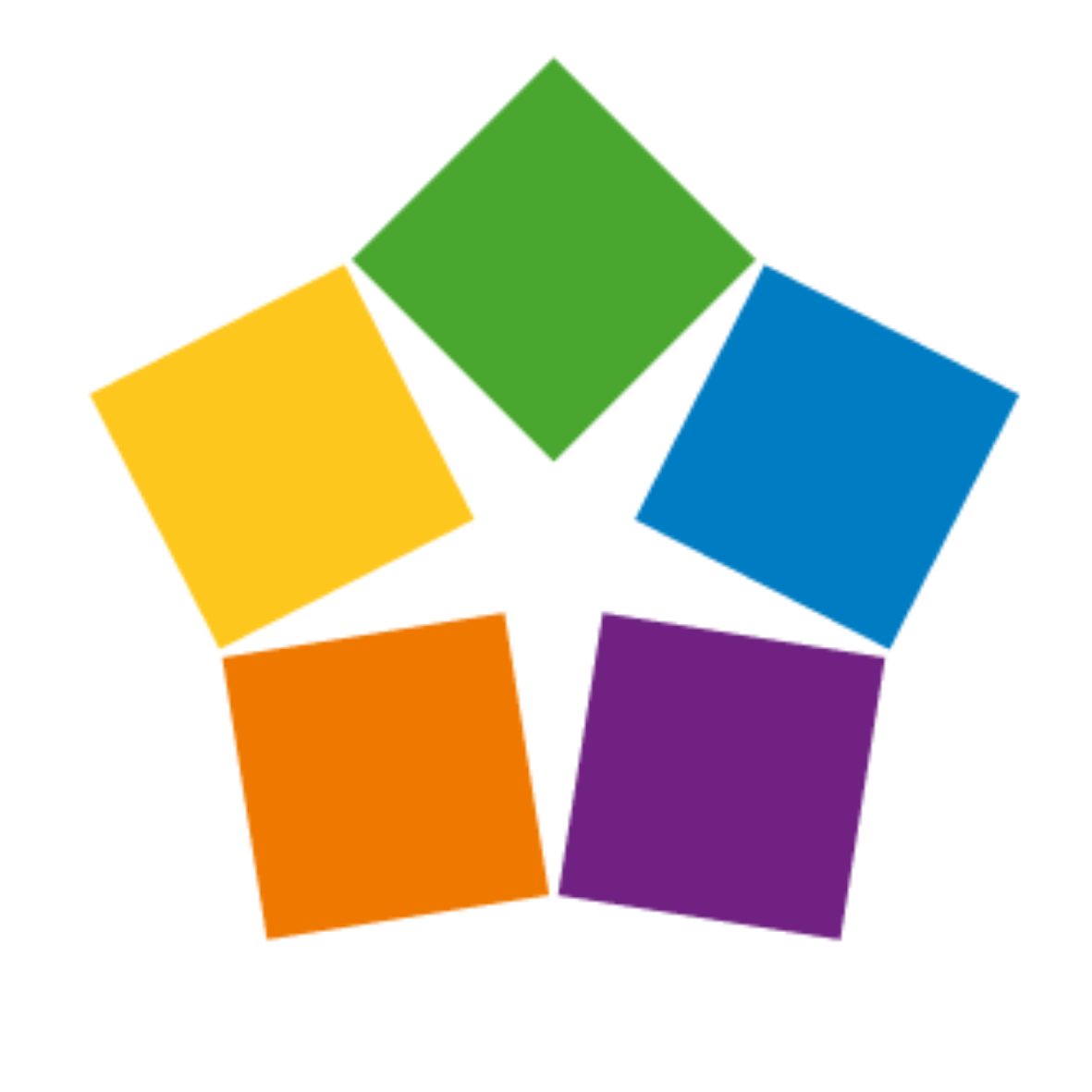 Home to a vibrant community where global business thrives.