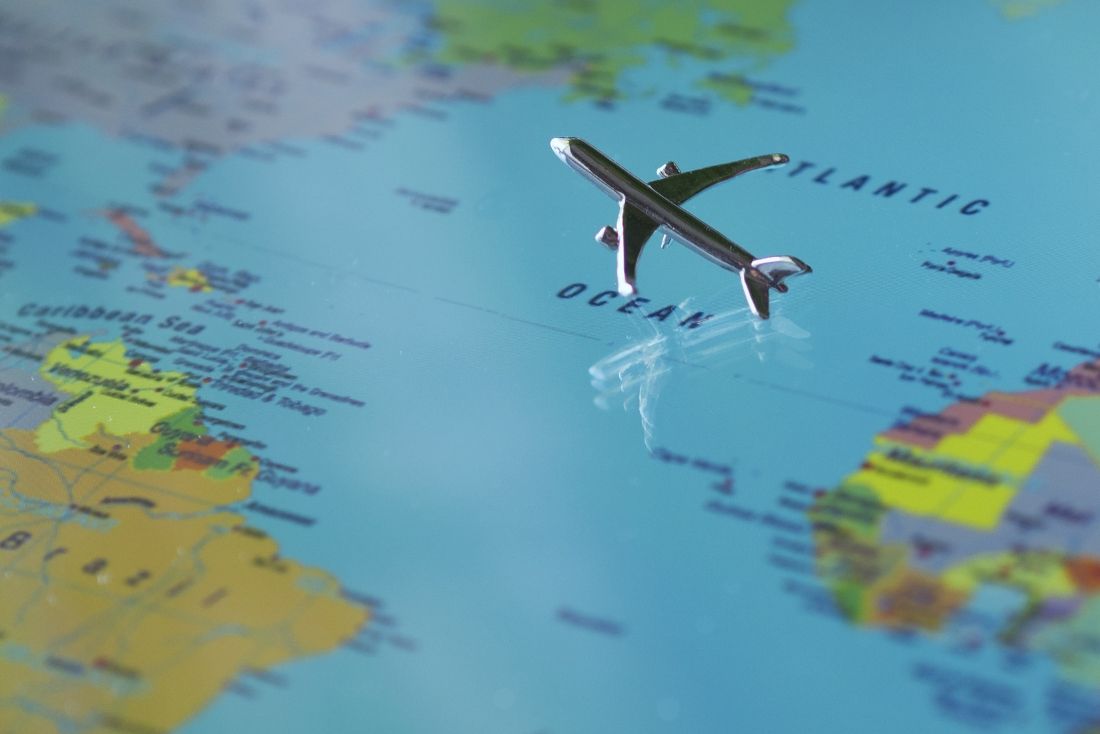 Physically moving your family overseas requires planning and organization, but preparing them for the emotional break that is part of this major move is just as important, not just for family members leaving, but also for those staying behind. Setting up a new home in another country is exciting if you are going alone, or with a spouse, but when children, grandparents and other family members are involved, be sensitive and tread lightly.
"Older children may be reluctant to leave their family and friends, and will undoubtedly have a lot of questions you will need to answer," explains Expat Info Desk a website and guide for expatriates.
Grandparents could be really sad about the move and mourn the loss of time with their grandchildren. To help ease fears and anxiety about this separation, you should schedule a regular time to get in touch and catch up. A weekly Skype call will keep this important family connection strong and open in case of emergencies. You should be able to do this from whatever country you choose. It also helps to plan trips back home, or invite your family to come visit you in your new home. This will be a reassuring way to confirm that you will remain part of each other's lives. While creating new memories with an array of new family friendly activities to try out!
Choosing a country with a good Internet connection and infrastructure is important as not only may you wish to regularly Skype family, but you will most probably want to stream your favourite movies and TV shows using Netflix. So, a country with good internet can give you some of the comforts of home! Also think about the proximity of the country you are moving to, from home. Are there direct flights? Will it be quick and easy for family and friends to visit? Think about a location with good airlift to the U.S. and Canada, or whether home might be for you. View our list of some of the direct flights Cayman Islands has to offer.
Depending on where you decide to move and how long you plan to be there, if you own your home you'll need to decide what to do with it. Will you sell it or rent it? If you have raised children in this house, there will be an emotional attachment. This is something that should be discussed with the whole family so the children feel included.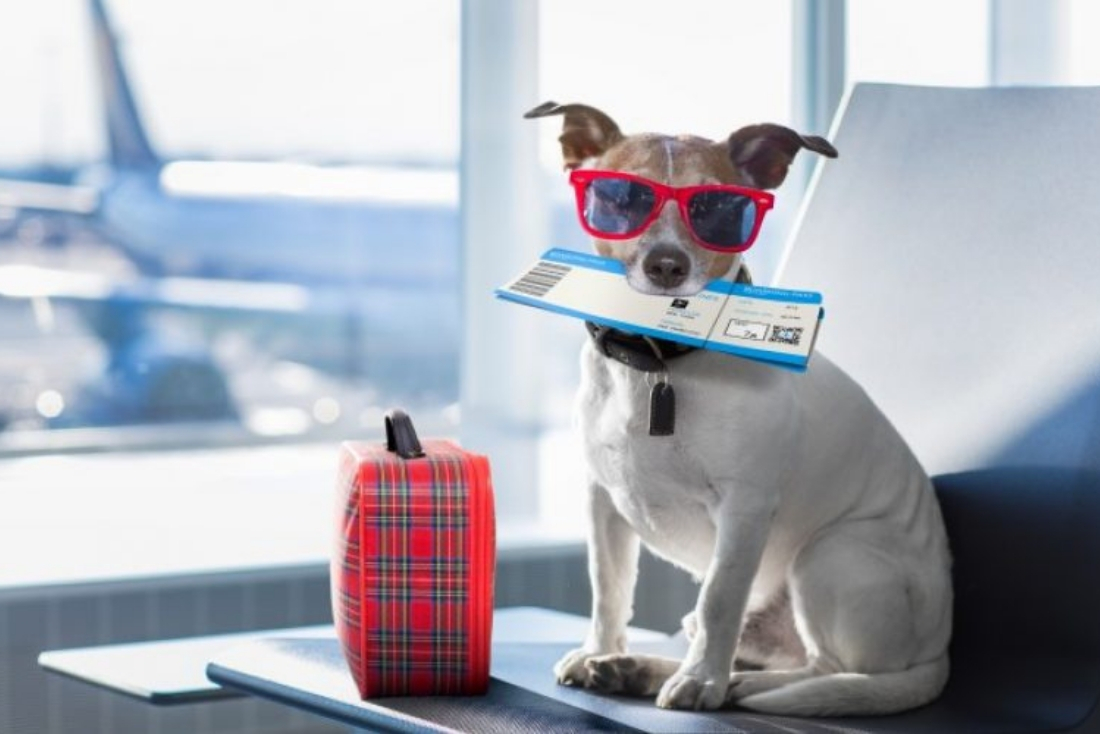 What will you take with you to your new home? Some countries offer high-end fully furnished condominiums and houses for rent, others will be limited in luxury items you might need to make your family comfortable. Your children will be adjusting to a new country and a new house, having their own things with them can be comforting – special toys, bed comforter or blanket, music, posters, etc. Some countries, like the Cayman Islands have a duty waiver for new residents that waive import duties for a set period of time, to enable you to bring in used personal items and furniture etc.
Where will your house be located in this new country? Your family will be exposed to a new culture, new customs and new language, so look for a family-friendly neighborhood where your children can find new friends. This can be a very exciting prospect, learning about new cultures, customs and food in your new home country. Expat communities are usually very welcoming and eager to help new arrivals adjust to expat life. Local parents will have valuable advice about raising children in an international community. You will find that you soon make friends through perhaps the children's school (with other parents), through a local church or if you work, through your new company.
Your children will be attending a new school in a place they don't know. They will enter an educational system that could be completely different from what they are used to.
You will have to choose between an expat international school or a local school. This is a big decision and you should do your research carefully because this will impact your children directly. Curriculums are based on the country you choose - some international schools are based on the American system of education, others on the British system, and so on. Intrigued to find out more about Cayman's education system? Read our blog "Where will my children go to school in Cayman if we make the move?"
If you plan to move back to the US or the UK at some point, it will be easier to re-enroll your kids in your home country if they have followed the same curriculum. Kids never cease to amaze me, at how resilient and adaptable they are and they will no doubt very soon fit in and make new friends. If you are moving to a new country where English is not the first language, you may want to ensure they get some language lessons for several months before you make the big move, to help make it easier for them.
Another important thing to consider when moving your family overseas is safety. How secure will your family be in your new country? Will they be free to roam or will they need escorts? Kidnappings and other crimes are common in some 3rd world nations, and if you are the victim of a crime, you will deal with local police. This can be quite stressful when customs and language are barriers.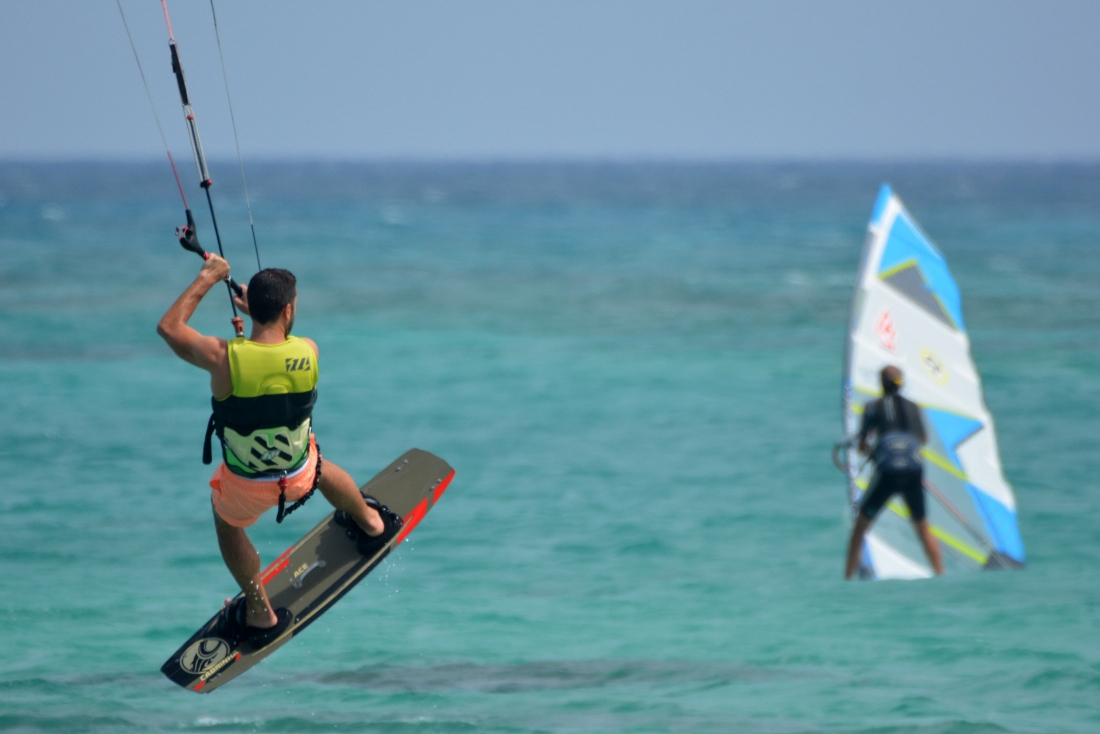 As an expat parent in the Cayman Islands, I always felt totally safe and secure, whether my daughters and I were at the beach, or simply enjoying an evening at home. Will your family enjoy the same comfort abroad? Do your research, check out blogs and chatrooms where other expats can comment on their real life experiences.
Emotional separation, comfort, school and safety – all things that you should consider early on when planning to move your family overseas. Discuss them with your children so they understand what's going on and they have a chance to ask questions. Include them in this grand adventure you are about to embark on! After live overseas with my husband and kids for 12 years in the Cayman Islands, I can honestly say that the experience of living and working in that family-friendly location, where we were made to feel truly welcomed, was a wonderful and enriching experience for me and my twin girls, that we will never, ever forget. Our team of relocation experts can help you with everything you need to move your company to the Cayman Islands or establish a new company from scratch.
Like what you've read? Keep up to date by following our social media!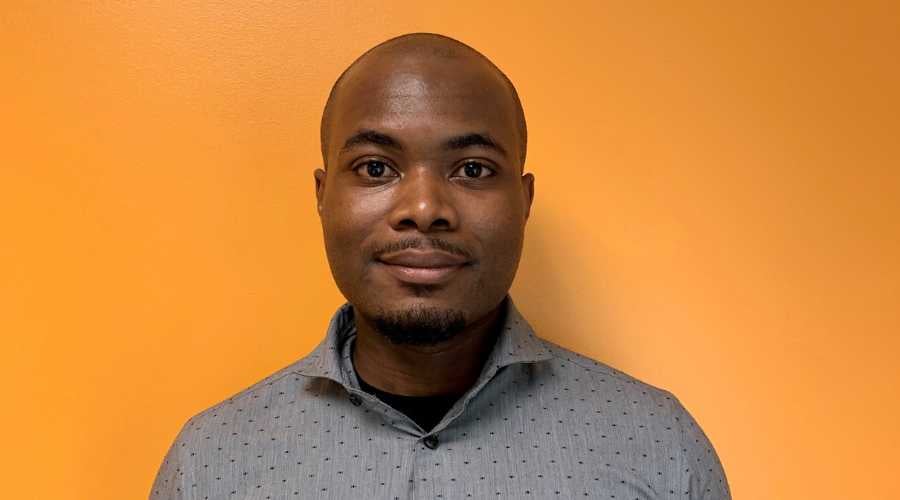 Roshane McField is the 2019 Cayman Enterprise City Marketing Intern graduate who assisted CEC's Marketing Department with a variety of hands-on work experience projects during the summer months. An avid writer with a passion for photography and video. Roshane attends the university of Greenwich and plans to graduate with a Bachelors of Arts in Media and Communications.