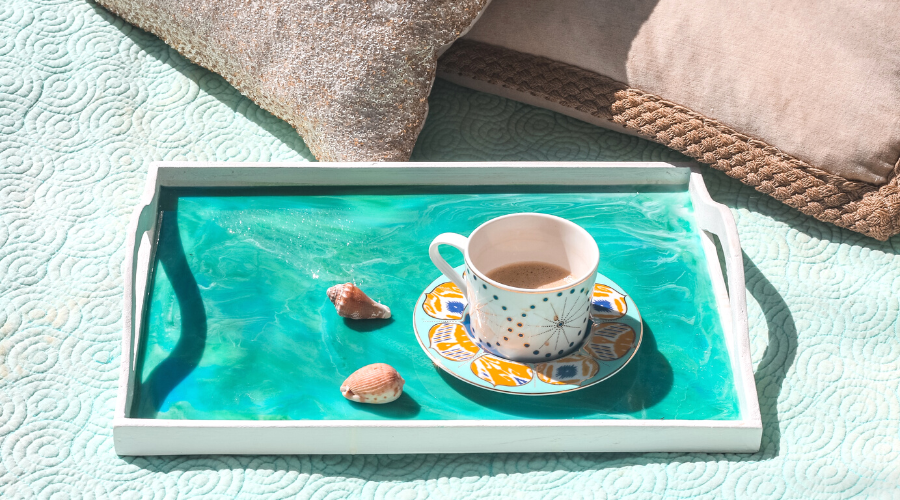 Being a software developer doesn't come without its perks. On top of being at the forefront of technology and creating services and applications, people love the wonders of modern tech which means you get the opportunity to work anywhere in the world. But just because you can, does that mean you should?
Let's find out.
Humble New Beginnings
Moving your business offshore can feel like a big step, but plenty of countries actively encourage this kind of move. Take the Cayman Islands, for example. It's a beautiful country that prides itself on golden beaches, crystal-blue oceans ideal for swimming and washing away the stress of your day, and a thriving culture that many people agree is the dictionary definition of a paradise. However, these islands are not just a pretty place.
The Cayman Islands are a business sanctuary. There are limited reporting, accounting, and auditing requirements for registered businesses, and only one person is needed to establish a company. Even if you're a freelance software developer, you can register your business here freely.
If you're a larger company, a sole person, such as yourself, can act as the director and the shareholder, and there's no minimum amount of revenue you need to earn to register, so even the smallest scale of businesses can enjoy this way of life.
Business Redefined
Think about how much it takes to run a software development business these days. In addition to marketing, sourcing clients, offering fantastic customer service, and so on, you also need to pay all your fees, taxes, and expenses to keep your business going. That's not even getting started on your rent and bills.
But then there are places like the Cayman Islands. A tax-free paradise, these offshore locations have next-to-no restrictions for foreign land ownership (meaning you can buy a property out there with minimal paperwork).
When you realise that businesses worldwide have already been enjoying this way of life, you'll quickly notice that moving your business around these other like-minded businesses can be one of the best moves you can make, and Cayman Enterprise City makes these moves simple.
Combining all these features, you should really start to see just how lucrative and beneficial taking your business offshore can be.
Start Your New Chapter
Yes, there are big decisions to make. You'll be moving away from your home, your friends and family. Moving can be a pain because you need to export your belongings and make some lifestyle changes, but it's up to you to weigh up the pros and cons to see whether it's the best option for you.
What if it's one of the best decisions you've ever made?
Ready to take the next step? Setting up a business in Cayman with CEC is quick, efficient and cost-effective. Book your free consultation to find out more.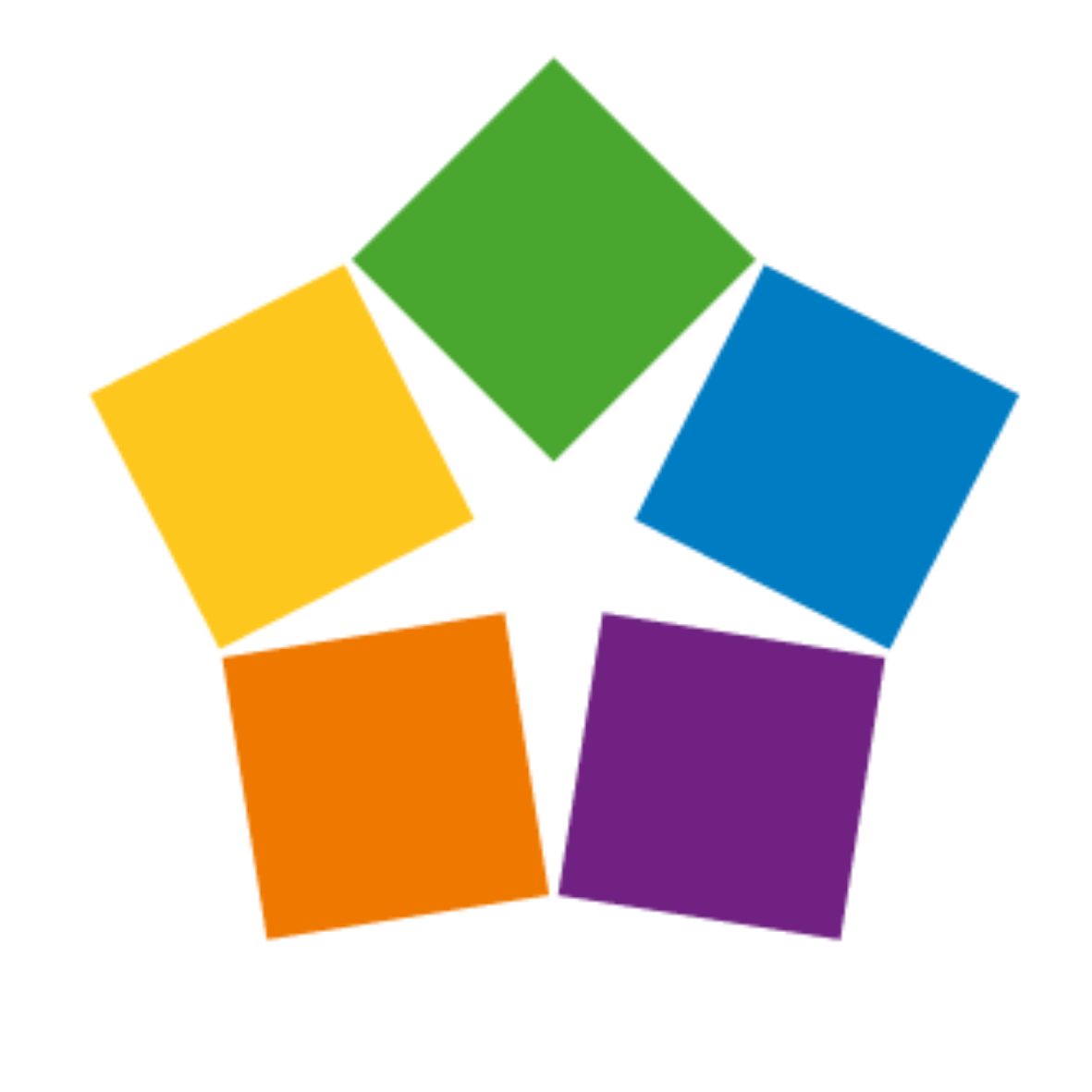 Home to a vibrant community where global business thrives.