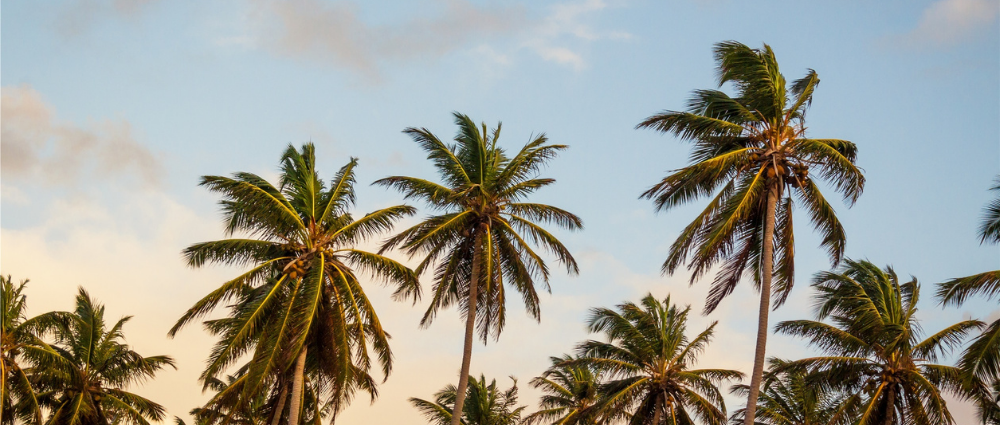 The idea of moving to the idyllic paradise of the Cayman Islands is an attractive one for many. It's one of the safest places to live and work in the Caribbean and the hospitality, business innovation, perfect work/life balance and 'Caymankind' mentality means that many look to apply for permanent residency. But what does permanent residency mean in the Cayman Islands and how does it work?
When Can You Apply for Permanent Residency?
There are three routes to permanent residency:
Permanent Residency (with the right to work)

– Applicants are eligible after having lived in Cayman for at least eight years, or you're a child or spouse of a Permanent Resident of Cayman.

Permanent Residency (without the right to work)

- This application allows Permanent Residency as a BOTC (British Overseas Territories Citizen) entitled by virtue of a connection with Cayman. To apply you'll need to have been born in the Cayman Islands and/or have lived the first 10 years of your life here. It doesn't matter what the immigration status of the parents is as long as the child meets the criteria.

Person of Independent means (investors)

- There are several options for the application here including local investment, substantial business ownership in an approved category for a Cayman-based business, or a large investment into the Cayman economy.
Of the available routes to residency, many choose to take advantage of the innovation and entrepreneurial support of working in Cayman. In particular, the Global Citizen Concierge Programme, managed by the Department of Tourism, and the Global Corporate Citizen Programme, which is provided by Cayman Enterprise City (CEC), both centre around business, but in distinctly different ways.
Permanent Residency Through the Global Corporate Citizen Programme
In response to the 2020 COVID-19 pandemic, the Cayman Islands Government introduced the Global Citizen Concierge Program to allow remote workers the opportunity to live and work from the Cayman Islands for up to two years. But there are big differences between the Department of Tourism's Global Citizen Concierge Programme and the CEC's Global Corporate Citizen Programme.
Within the Global Corporate Citizen Programme, the CEC offers 5-year work visas that can be renewed for a further 4 years. Once you are in your eighth year, CEC visa holders can then apply for Permanent Residency with the right to work and your time with the CEC visa counts towards your application status. Unlike the Global Corporate Citizen Programme, the Global Citizen Concierge Program is limited to two years maximum residency.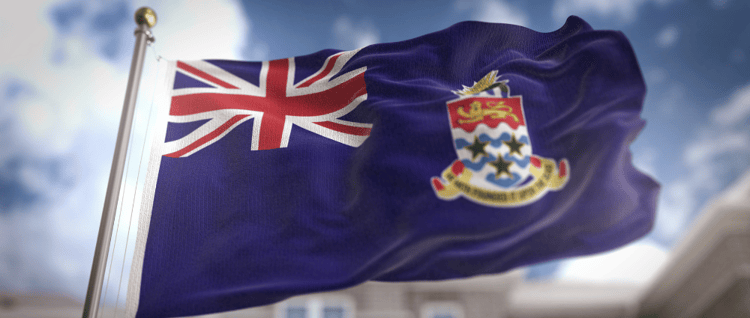 Global Corporate Citizen Programme vs Global Citizen Concierge Programme: Which is best for you?
Foreign Ownership
With the Corporate program under CEC, the route to residency allows your business to be 100% owned by entities outside of Cayman but your physical presence in Cayman allows you to benefit from the free tax zones and other business benefits Cayman provides. On the other hand, under the Global Citizen Concierge Programme, your business will not be permitted to operate within the borders of the Cayman Islands and must show proof on arrival that you are employed outside of the nation.
Extended Stay
Visa and residency duration are other big differences and where CEC sets itself apart. The Department of Tourism will only allow people employed by non-Cayman companies to work on the islands for up to 2 years. You must be able to prove suitable financial independence and it does not count towards your Permanent Residency application.
Earning Criteria
You must make a minimum of US$100,000 individually or US$150,000 per couple to be accepted into the Global Citizen Concierge Programme, whereas with CEC there are no earning criteria. This allows you to build your team and business from the ground up without a salary requirement.
Duties
With the CEC Global Corporate Citizen Programme, you'll be allowed to import all personal items whilst you relocate for the first 6 months completely free. After this, all import duties are waived for business items including laptops, PCs, and other specific business-related equipment.
Under the Global Citizen Concierge Programme, you'll have to pay 22% duty on all items over CI$500 in value. Ultimately the CEC Global Corporate Citizen Programme comes out on top if you want greater flexibility, fewer costs (and limitations) and to stay in the Cayman Islands for longer than 2 years.
Permanent Residence via Investment
There is an alternative method of gaining permanent residency in the Cayman Islands, namely through investment as a 'Person of Independent Means. In order to achieve full residency and right to work, applicants will need to apply for a Certificate of Permanent Residence for Persons of Independent Means which requires a minimum investment of CI$2,000,000 (approximately US$2.4million), as well as "sufficient financial resources to support themselves and their dependents."
The fees attached to this kind of application are in excess of CI$100,000 and there is also a limited quota of these certificates available annually (250), so acquiring one is both expensive and competitive.
The right to work can then be obtained subsequently by application to the Caymanian Status and Permanent Residency Board, again for an annual fee. With CEC's Global Citizen Programme, individuals don't need to make a large investment right away – you can own and operate your own business within the jurisdiction while collecting time toward permanent residency. Similar to working for a company on a work permit and then applying for residency.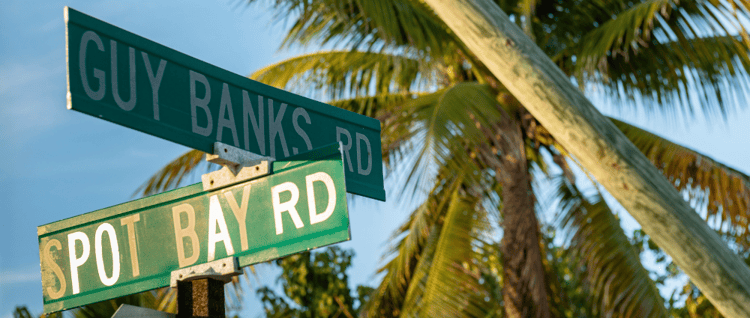 Applying For Permanent Residency
Once you have reached 8 years of "continuous legal ordinary residence", you'll then be able to apply (with the Right to Work) for Permanent Residence in the Cayman Islands.
Application Fees
Although these are subject to change, the current fees for making an application are:
Non-refundable filing fee: CI$1,000

Issue Fee (based on annual earnings): Starting from CI$500

Annual Fee (first year): Equivalent to what a person authorised by a work permit in the same occupation must pay.

(Additional) Dependent Fee (per dependent): CI$400
For a breakdown of current application fees, view the Government Immigration Page.
Application Criteria
Applications are assessed on a points system, with a passing score of 110 points in order to achieve the certificate. Points are awarded according to a long list of criteria, each with its own number of available points. The categories are:
Occupation

– Up to 30 points available according to profession and "priority" of occupation.

Education, Training, and Experience

– Up to 25 points available based on years of experience and academic levels.

Local Investment

– Up to 30 points available, with a minimum threshold of CI$50,000. Investments over CI$500,000 are awarded full points for this category.

Financial Stability

– Points are awarded for savings in local bank accounts and annual income.

Community Involvement and Integration

– Up to 20 points available for years of community service or charitable activities/donations.

History and Culture Test

– Up to 20 points available based on half a point for each correct answer on a 40-question multiple-choice test.

Close Caymanian Connection

– Points are available for close relatives of Caymanians.

Demographics and Cultural Diversity

– Up to 10 points are awarded according to country of origin. The less an applicant's nationality is represented in the Cayman population, the more points they can expect to get.

Age

– Up to 10 points available based on age brackets, the most "desirable" of which is 25 to 35.

Deductible Components

– Points may be deducted according to a range of criteria, including proven misconduct, presenting a danger to communities, or financial instability.
During the process of applying for Permanent Residence, applicants must also ensure that their right to work remains intact by applying for Permission to Continue Working (PCW) before any existing work permits expire.
These PCW permits are valid for 6 months, which should, in general, be long enough to cover the duration of a pending Permanent Residence application without the need for renewal.
Who Can Help?
Cayman Enterprise City's Global Corporate Citizen Programme is the best way to work towards Permanent Residency in the Cayman Islands. With a full network of support, increased benefits like the relief on duties, fewer limitations and longer visa stays that count towards your application, it's the perfect pathway to call the Cayman Islands home.
If you want to learn more or apply for the Global Corporate Citizen Programme, click here.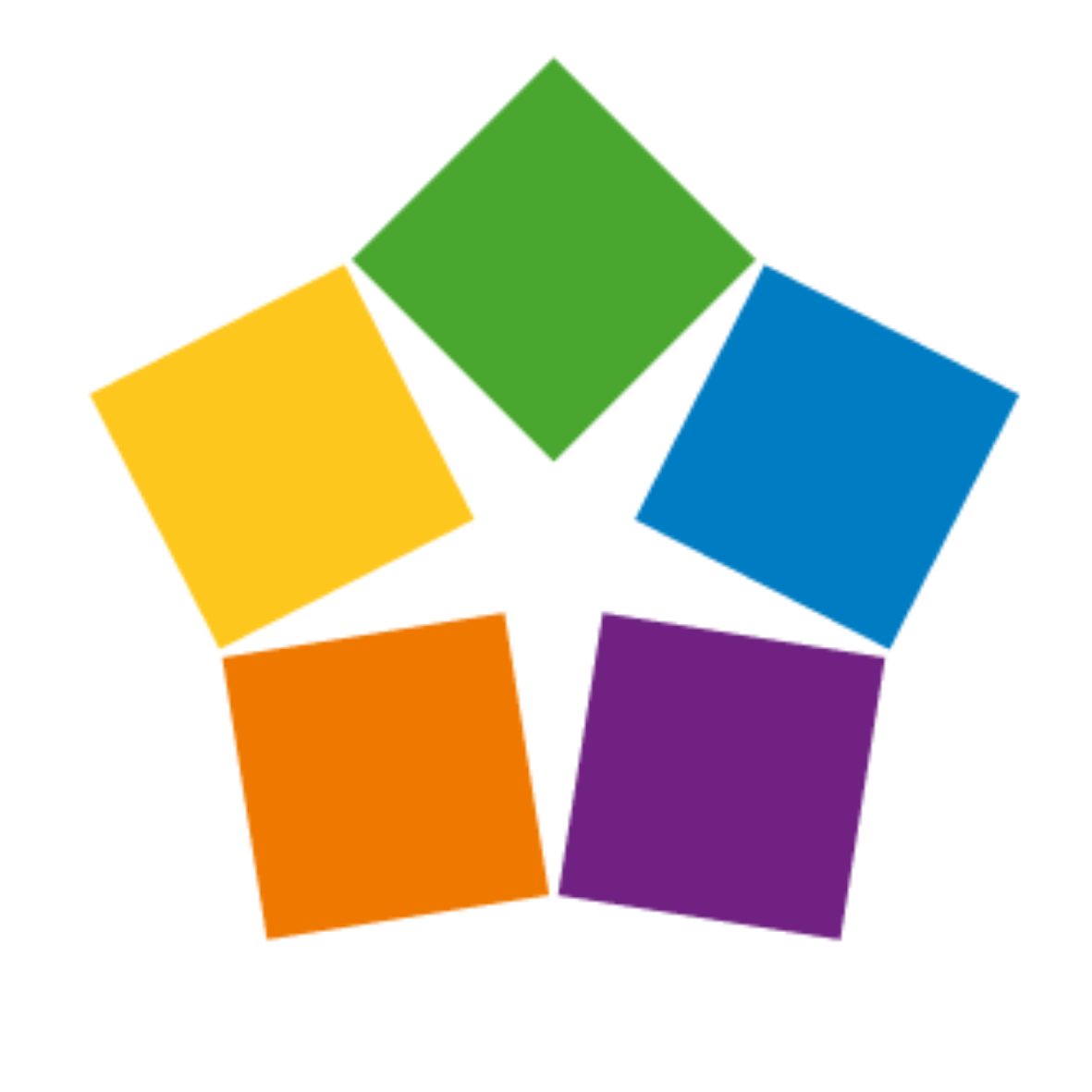 Home to a vibrant community where global business thrives.