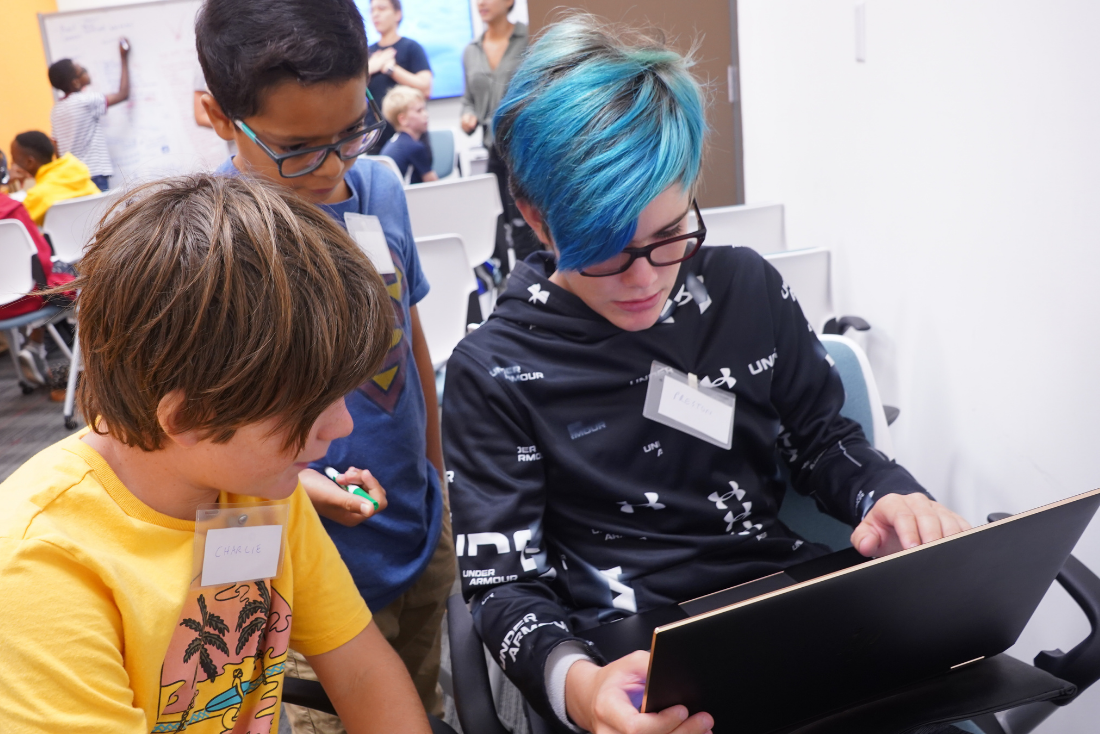 Grand Cayman, Cayman Islands (3 August 2021) – Designed for students between the ages of 12 and 15 years old, Enterprise Cayman by Cayman Enterprise City, announced the first weeklong game making workshop in the summer of 2021.

The hands-on immersive learning experience encouraged interest in STEM subjects as well as offered engaging learning opportunities for young adults. During the workshop, participants got to build game prototypes, learn how to pitch their ideas and showcase their final game products and designs.

"This workshop is all about the creative process in coming up with an original idea and bringing it to life," says Enterprise Cayman's new VP of Public Engagement and Technology, Peter Reilly. "We want to take the students through a structured design process where we will encourage the participants to develop skills in team working, innovating and sharing ideas. The design process is all about good communication and working together and what could be a better way of developing and applying those skills in a fun and engaging way, than designing your own game!"

The Game Making Workshop was designed and developed by former Enterprise Cayman interns including Adam Clarke who recently landed a prestigious job with Infinity Ward the creators of the video game Call of Duty. Enterprise Cayman's Maker Space Ambassador and recent Game Design and Development Graduate, Alyssa Ebanks also helped to design curriculum of the weeklong game design workshop and also helped to instruct the workshop. "Participating in the creation of games facilitates young people to explore their interest in technology and how their formal and informal learning journeys can help them transform their passions into career opportunities. That starts with fostering those interests through exposure to different mediums," explains Ebanks. "The process of making games will develop skills in critical thinking, problem-solving and time management. All skill sets that are important to have in the technology industry. I am excited to be part of this workshop and hope that participants leave feeling inspired to explore their interests."

Attendees were provided with all of the game making materials required and had the opportunity to create game pieces using a 3D printer. The five-day workshop took place at Strathvale House, 90 North Church Street and ran from Monday to Friday 16-20 August 2021. To view the full photo album of the game making workshop click here.

For more information about our various workshops we invite you to sign up to our Enterprise Cayman newsletter .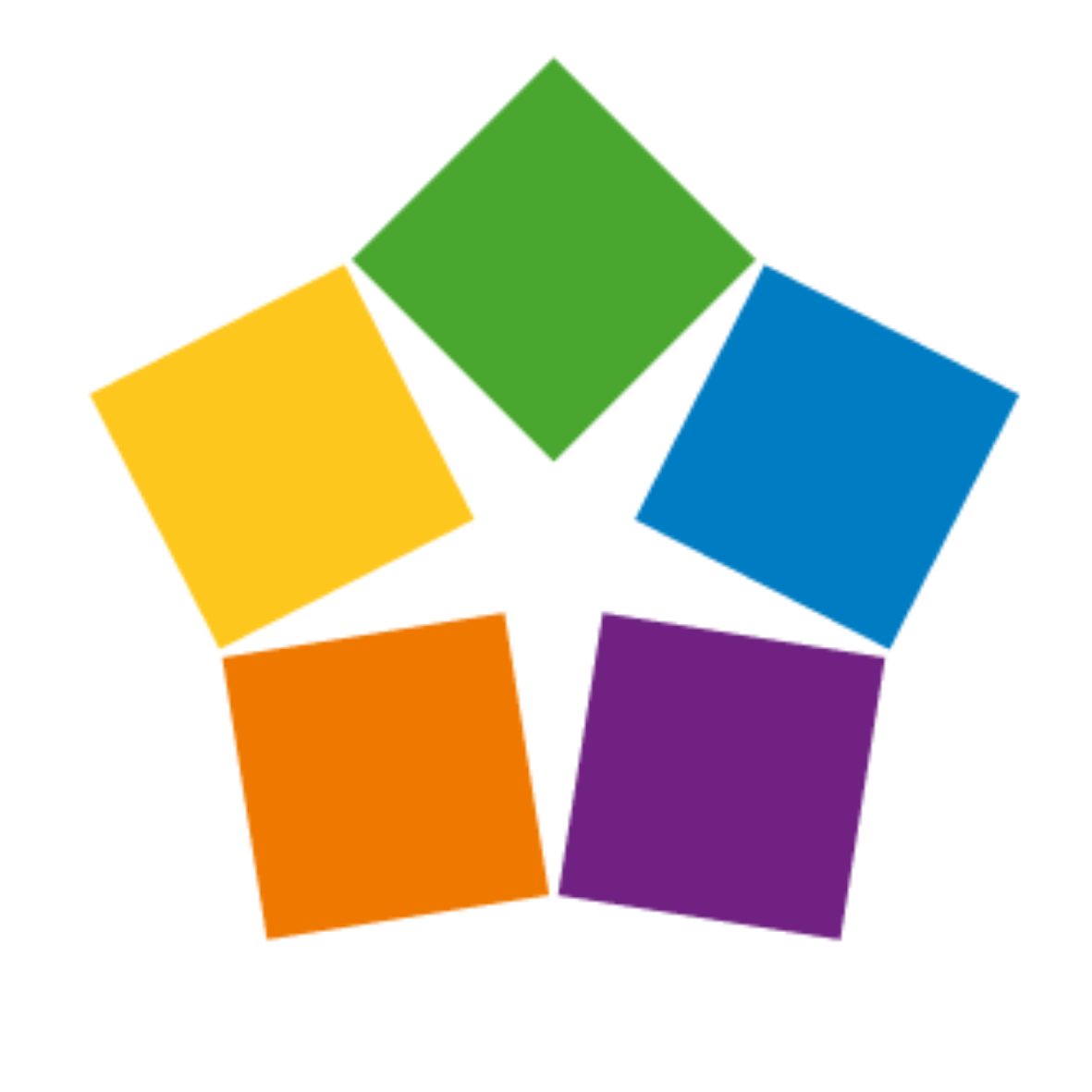 Home to a vibrant community where global business thrives.