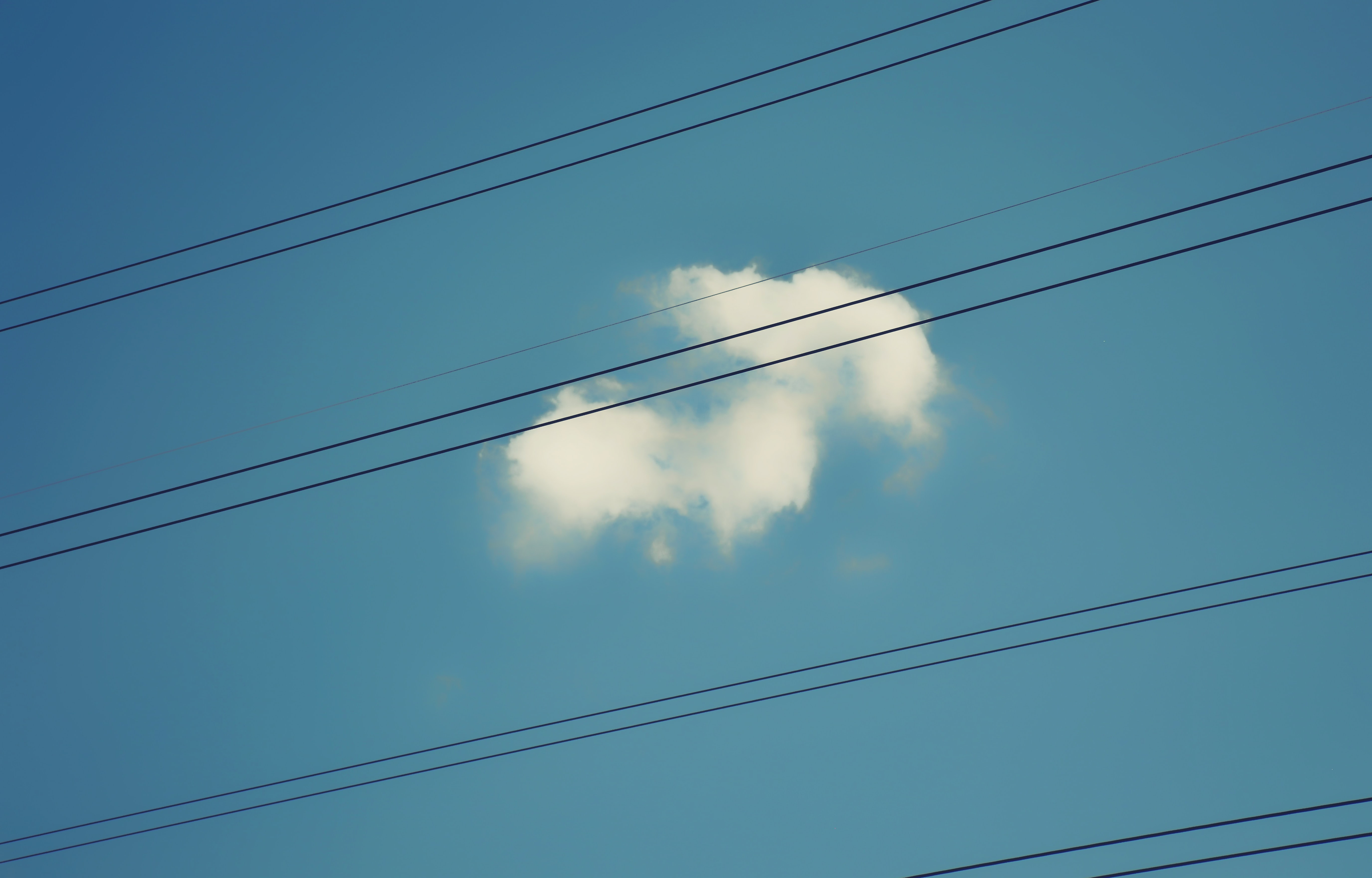 Life in the Caribbean often comes at a price: infrastructure. Frequent interruptions to power service are common in many island nations, but not in Cayman. Here, our power grid is on par with those of other highly advanced nations, offering residents and guests alike a reliable source of power and most commercial office buildings in the capital George Town have back-up generators.
Cayman Power Basics
In most parts of the Cayman Islands, power is provided by a utilities company called Caribbean Utilities Company (CUC), which uses diesel generators to fuel the power grid in densely populated and developed areas on the islands, particularly in Grand Cayman. Overall, the grid is highly reliable, and CUC customers can easily report outages and expect swift restoration of power in the event of an outage. CUC has a dedicated phone support line specifically for reporting emergencies and outages so customers calling in with these urgent issues don't have to go through the customer service system to get assistance.
Power outages in Cayman are newsworthy events, indicating that they are neither expected nor common. Like any advanced nation with a modern system of infrastructure, outages do happen, but CUC works to restore power quickly in these rare instances. Common causes of power outages such as natural disaster, unexpected equipment failure, accidents such as fires, or human interference are all factors are as likely to contribute to a temporary interruption of power service in Cayman as they are in the United States, Canada, the UK and any other technologically advanced society.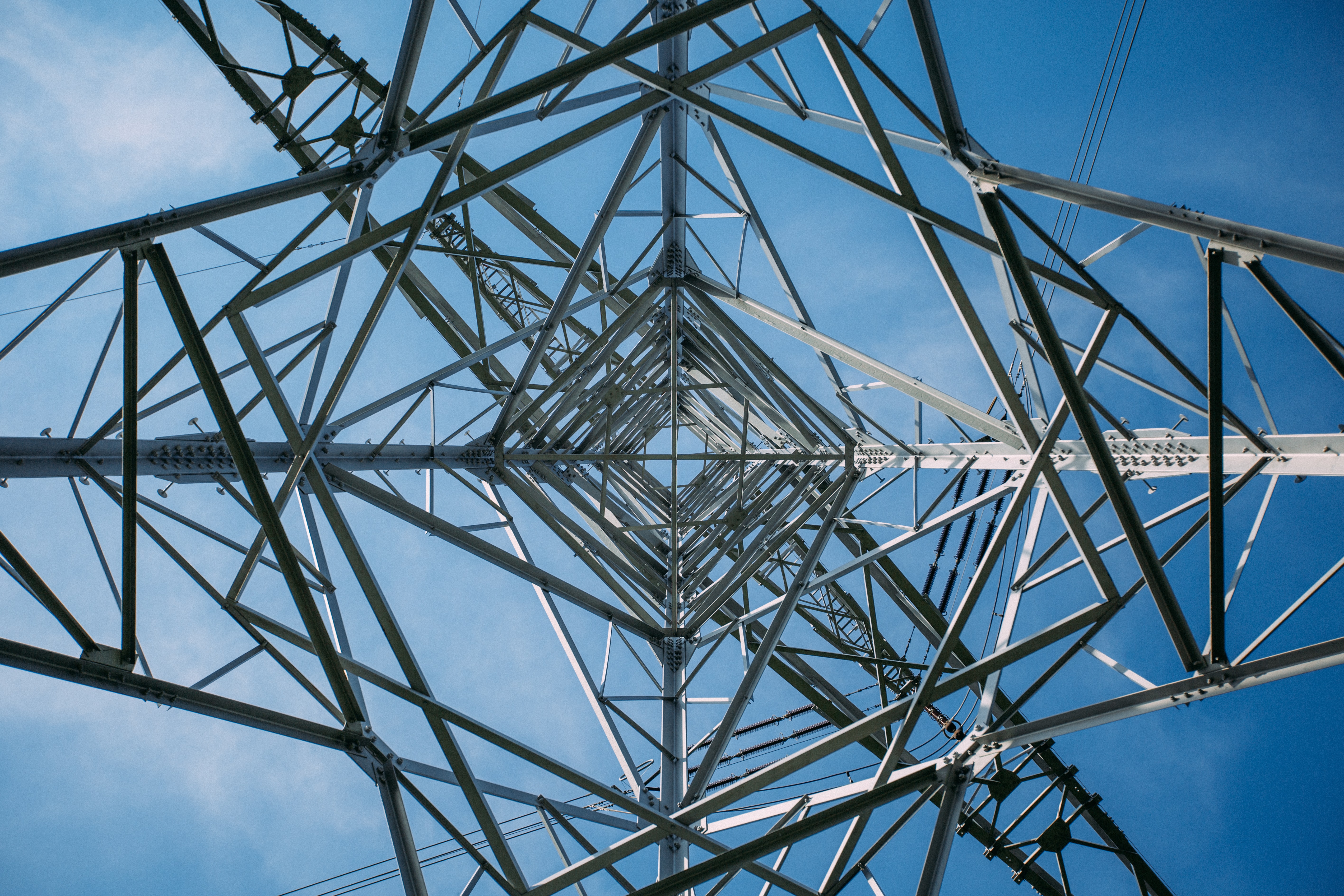 Looking to the Future
The Government of the Cayman Islands is looking into the use of alternative energy sources as part of a comprehensive Energy Policy. Introduced by Cayman Islands Premier, Hon Alden McLaughlin, the policy carries the following vision statement: "Enhancing and embracing a sustainable lifestyle through responsible and innovative energy supply and consumption"."Renewable energy sources and environmental conservation efforts are front and center in the policy, proving that the Government of the Cayman Islands takes long-term infrastructure and sustainable energy solutions seriously and is looking to the future to secure the reliable nature of its current power grid, albeit with more forward-thinking fuel sources. The goal is not only to shore up Cayman's energy infrastructure but also to continue Cayman's tradition of being a global innovator within the Caribbean.
Solar, wind and even water energy sources are being considered as part of the Cayman Islands' approach to providing power for its populace in the future. The result should be even more reliable sources of power that will have a smaller footprint while providing an enhanced environmental quality of life for all those who live in beautiful Cayman.
We hope we answered all your questions about Cayman's power grids. However, if you have any additional questions don't hesitate to get in touch. Our staff will be glad to guide you through the many perks of living in the Cayman Islands.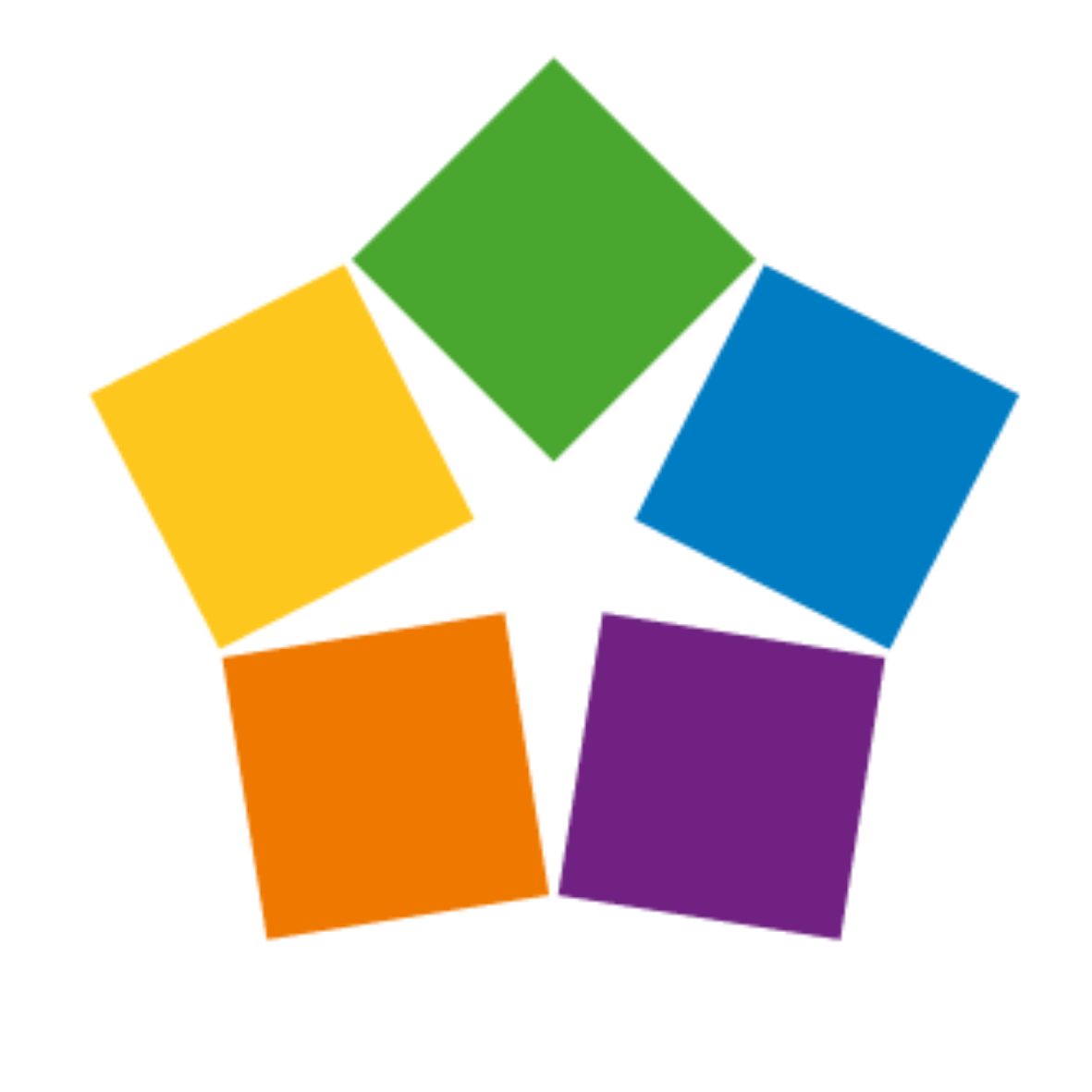 Home to a vibrant community where global business thrives.