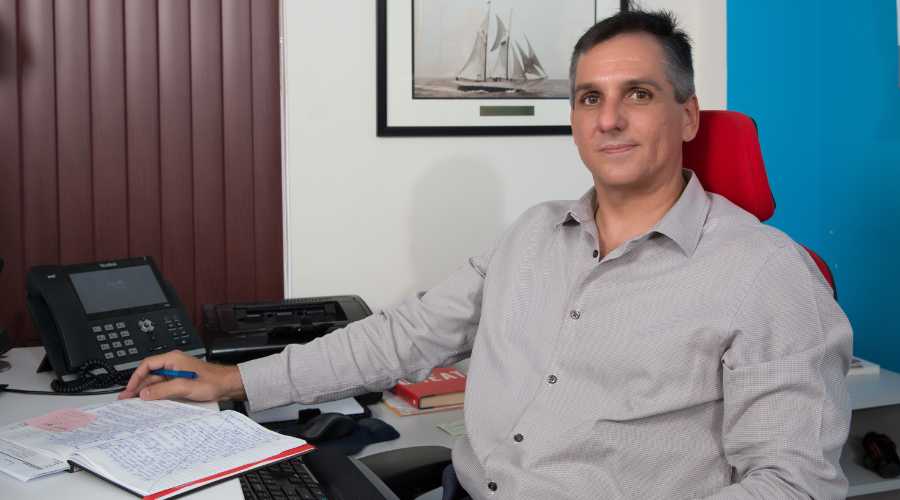 Economic Impact Report
by Charlie Kirkconnell, CEO Cayman Enterprise City
Cayman Enterprise City (CEC) and the special economic zones (SEZs), which include Cayman Tech City, Cayman Commodities and Derivatives City, and Cayman Maritime and Aviation City, continues to significantly impact the Cayman Islands' economy. To date the development project has contributed an estimated US $210.46 million to Cayman's economy ($154.06 million in direct spending and $56.40 million indirectly). Last year alone CEC contributed an estimated US $55.30 million. The 2018 figures reflect a 33% increase over 2017's $41.56 million. This announcement, in keeping with a commitment CEC made in its first year to disclose its local economic impact annually, is the latest report of eight — the first released in 2011.
In 2018 US $41.04 million was spent by SEZ companies to incorporate, register and set up operations. This figure includes attorney fees, expenditures on office operations, and real estate purchases. The indirect impact, in terms of money spent by SEZ employees has been conservatively estimated to be US $14.25 million in 2018. This calculation is based on the assumption that the average zone employee makes a salary of US $90,320, half of which is spent within the local economy on expenses such as groceries, schools, entertainment, transportation, etc.
In five years, CEC conservatively estimates that there will be over 600 businesses in the SEZs, with roughly 60% of those operating from within Cayman Tech City.
CEC's success is good news for the Cayman Islands. The large number of knowledge-based entrepreneurs who have established a genuine physical presence within Cayman's SEZs bring much sought-after diversity to Cayman's economy. In September 2018, CEC welcomed its 250th company to set up a physical presence in Cayman. This growing community of knowledge-based industries comprises of leading professionals working across a variety of sectors including FinTech, commodities, maritime, aviation, health sciences, media, digital marketing, amongst others.
Entrepreneurs from around the globe are attracted by Cayman's strong IT infrastructure, protections for intellectual property, tax benefits, as well as the ease and speed of setting up within the SEZs, and the synergies to be had by working in an active hub that enables like-minded individuals to collaborate and build successful, sustainable businesses.
In October 2018, CEC received global recognition by being named the top free zone in the Americas for small and medium-sized (SME) businesses by fDi Magazine, a division of the Financial Times Ltd. CEC also received a 'Global Free Zone Award' from the same group commending our workforce and training development initiative known as, 'Enterprise Cayman', and our proactive approach to connecting Caymanians with opportunities within Cayman's growing SEZs.
November 2018 marked the beginning of construction on the first phase of CEC's master planned development project. The groundbreaking ceremony reaffirmed the ideals for which the new CEC campus will stand. For decades to come, CEC will serve the needs of our community by diversifying our economy, by fostering a hub for innovation, and by providing technology-driven job opportunities for Caymanians and future generations.
We are here, not only to ensure CEC continues to grow, but that the local community directly benefits from CEC's positive development.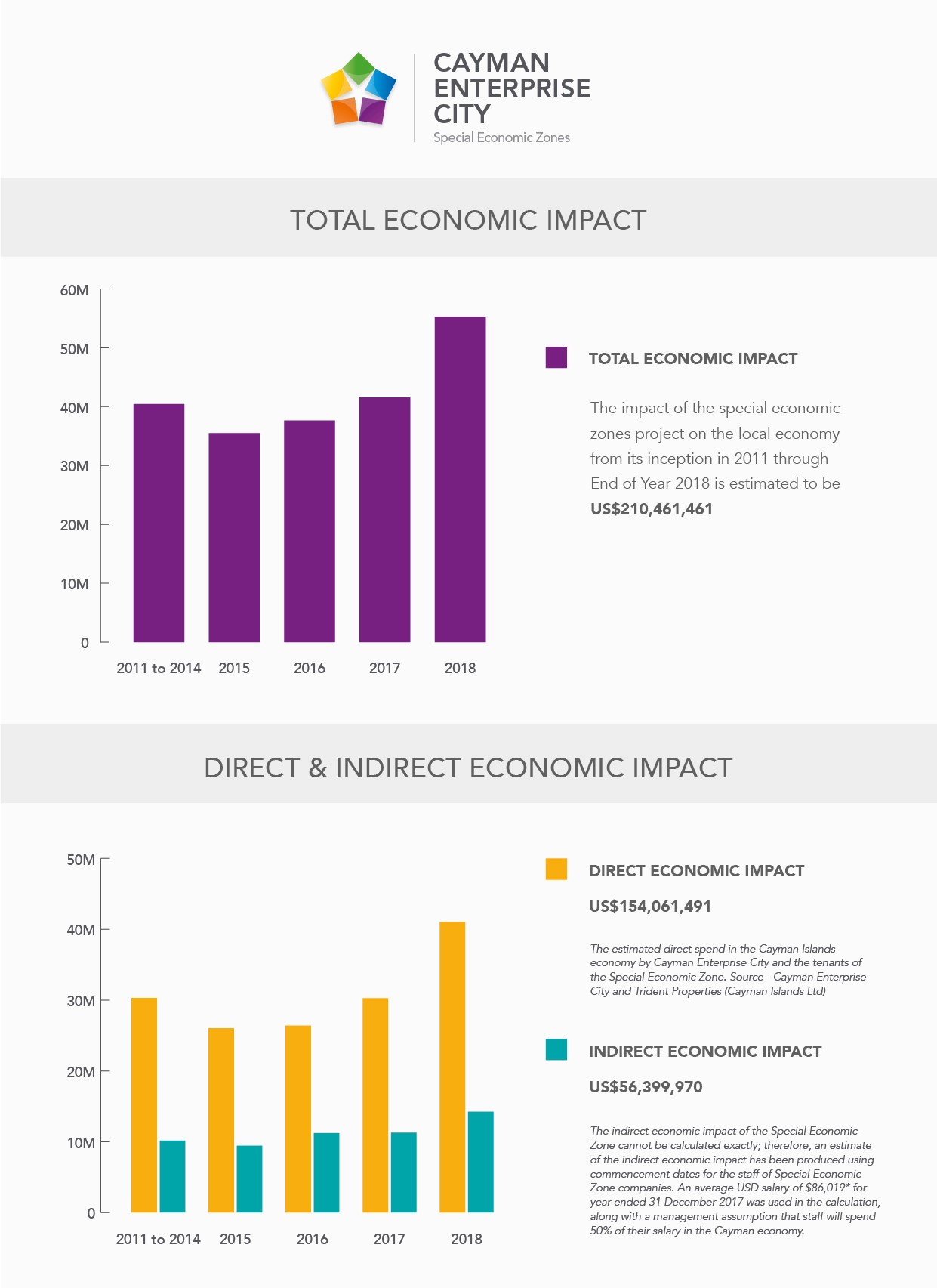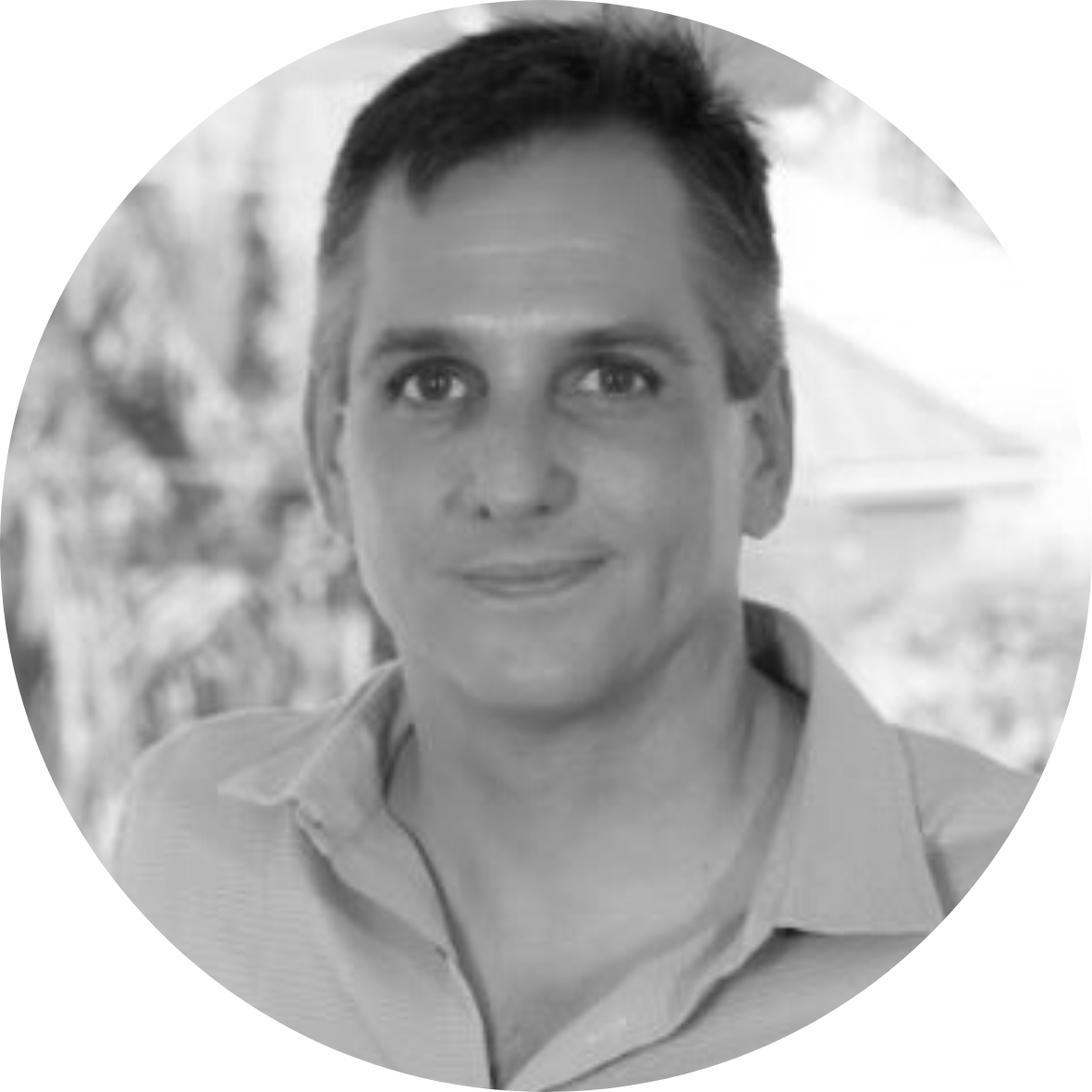 Charlie Kirkconnell is Cayman Enterprise City's chief executive officer and is responsible for leading the development and execution of the company's long-term strategy. His leadership role also entails being ultimately responsible for all day-to-day management decisions and for implementing the company's long and short-term plans. Charlie holds an LLB (Hons) degree from the University of Liverpool and completed, with distinction, the Qualifying Examination of the Professional Practice Course at the Cayman Islands Law School in 2006. Charlie also holds a B.A. in International Relations with a Business Concentration from Lehigh University in Pennsylvania, USA (1993).