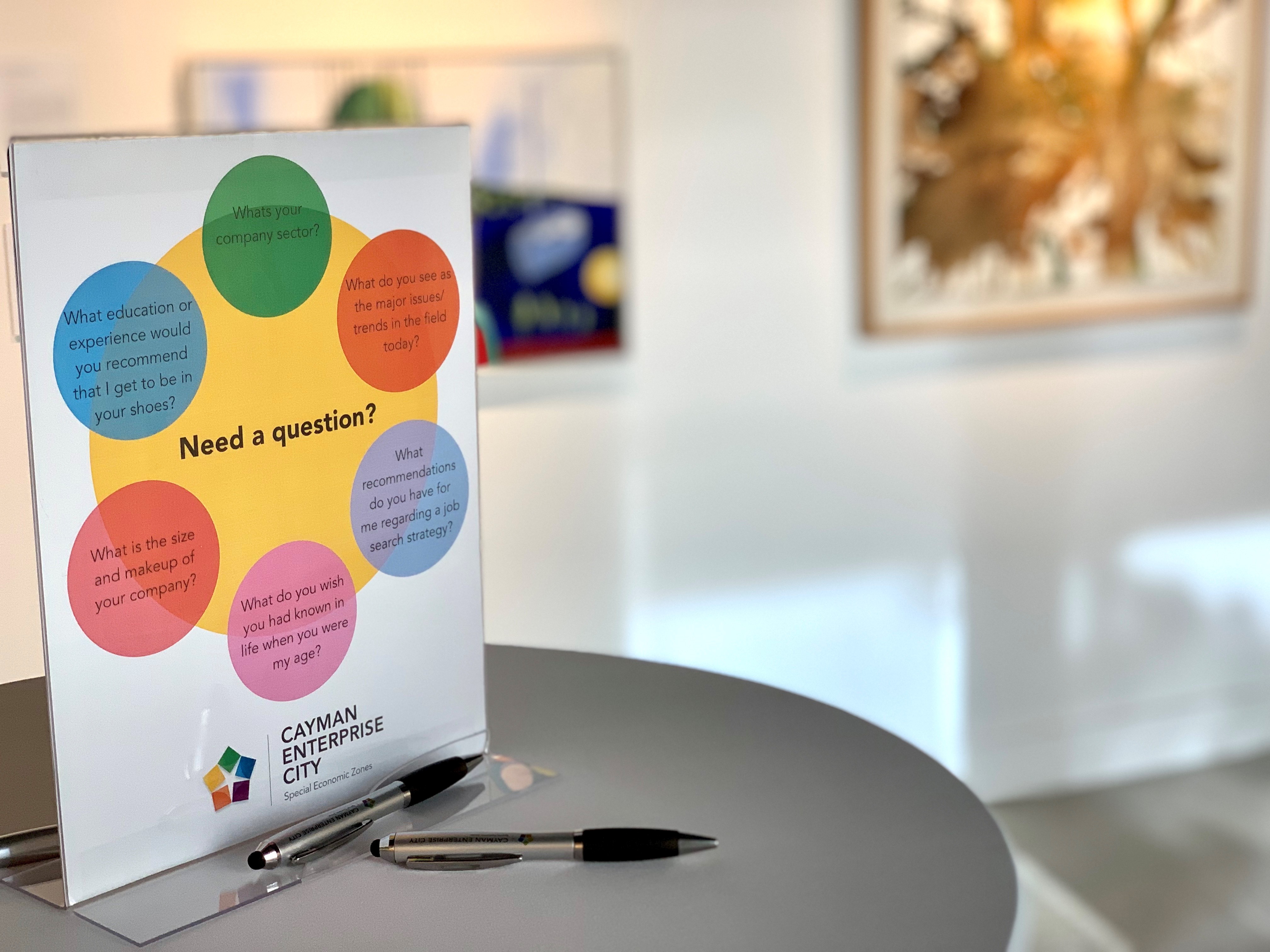 Students applicants of the Cayman Enterprise City's (CEC) 'Summer in the City' internship programme had the chance to mingle and network this summer for the Enterprise Cayman annual 'Summer in the City' networking event. Now in its third year, the programme offers 'Summer in the City' applicants the opportunity to network among staff and Special Economic Zone (SEZ) community members. The event took place on Thursday, 18 July at the National Gallery. Both students and SEZ community members were delighted with complimentary canapés throughout the evening.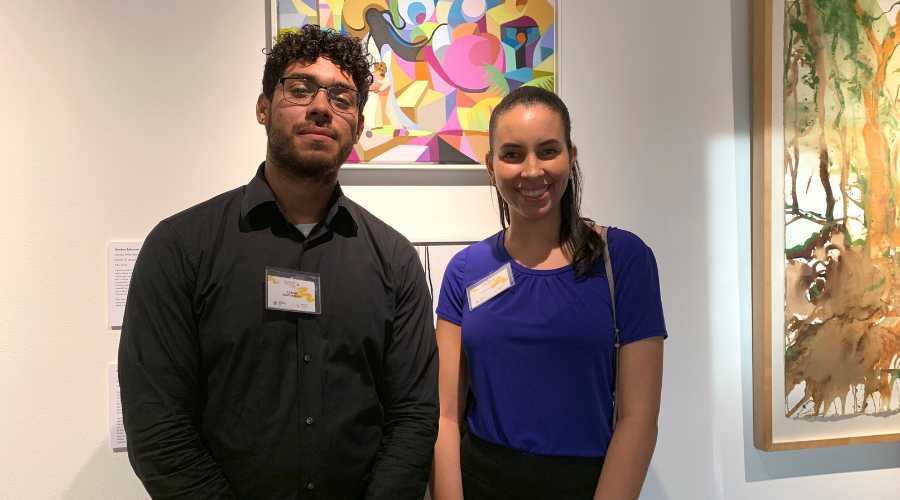 Aaron Santamaria and Janelle Woods 2019 Interns at Cayman Enterprise City
Around a pool of 65 applicants applied for this year's summer internship programme with 15 being successful and placed in various SEZ companies. This year marks the largest number of interns brought in this summer with some working in various fields such as marketing, artificial intelligence (AI), programming and client services to name a few. CEC also hosted its first ever intern brunch catered for the students to get to know each other and share their experience and what they have learned while interning at CEC. The networking event was created to ensure 'Summer in the City' applicants would get the opportunity to meet other SEZ professionals based within CEC that may potentially offer opportunities to be a part of their team. CEC's 'Summer in the City' networking event works in conjunction with CEC's summer internship programme to ensure students are exposed to several career prospects available within Cayman's SEZs. This approach was created by CEC's Enterprise Cayman initiative with the goal of offering a diverse and experienced array of young talented individuals on island to benefit Cayman's future economy.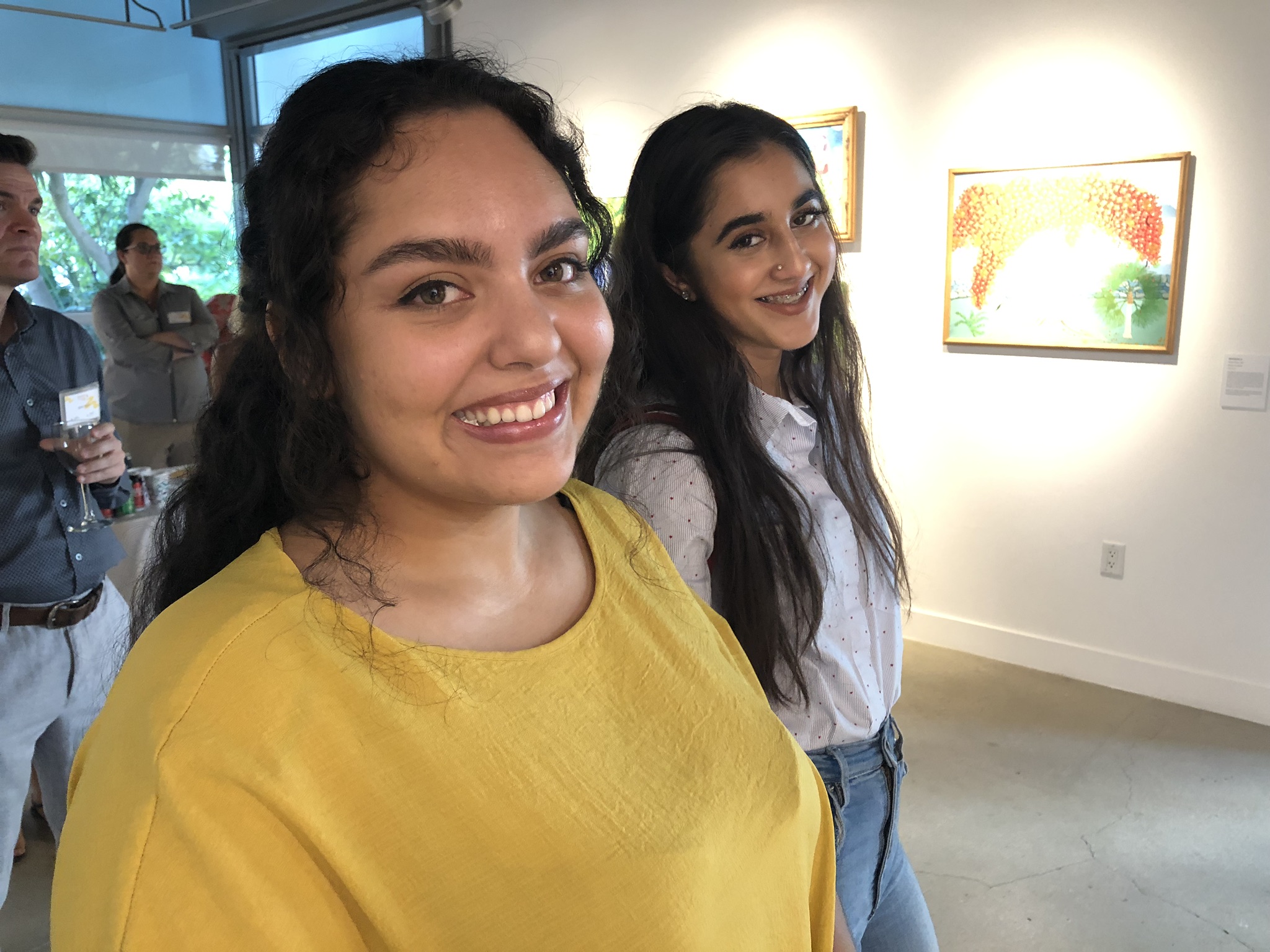 2019 Summer in the City applicants attending National Gallery Networking Event.
Melissa Young Sing, Vice President Digital of Key Media SEZ a global publishing company based in CEC attended the event and spoke about her experience of having two interns on board this summer. "Our interns were able to report directly to supervisors based in our Toronto offices, this provided students with excellent learning experiences working remotely as part of a global team, while providing our colleagues working in Toronto, the opportunity to mentor and gain leadership skills," said Melissa. Courtney Thomas and Michael Pearson two of CEC's 'Summer in the City' interns at Key Media have both made an impressive mark during their time at Key Media.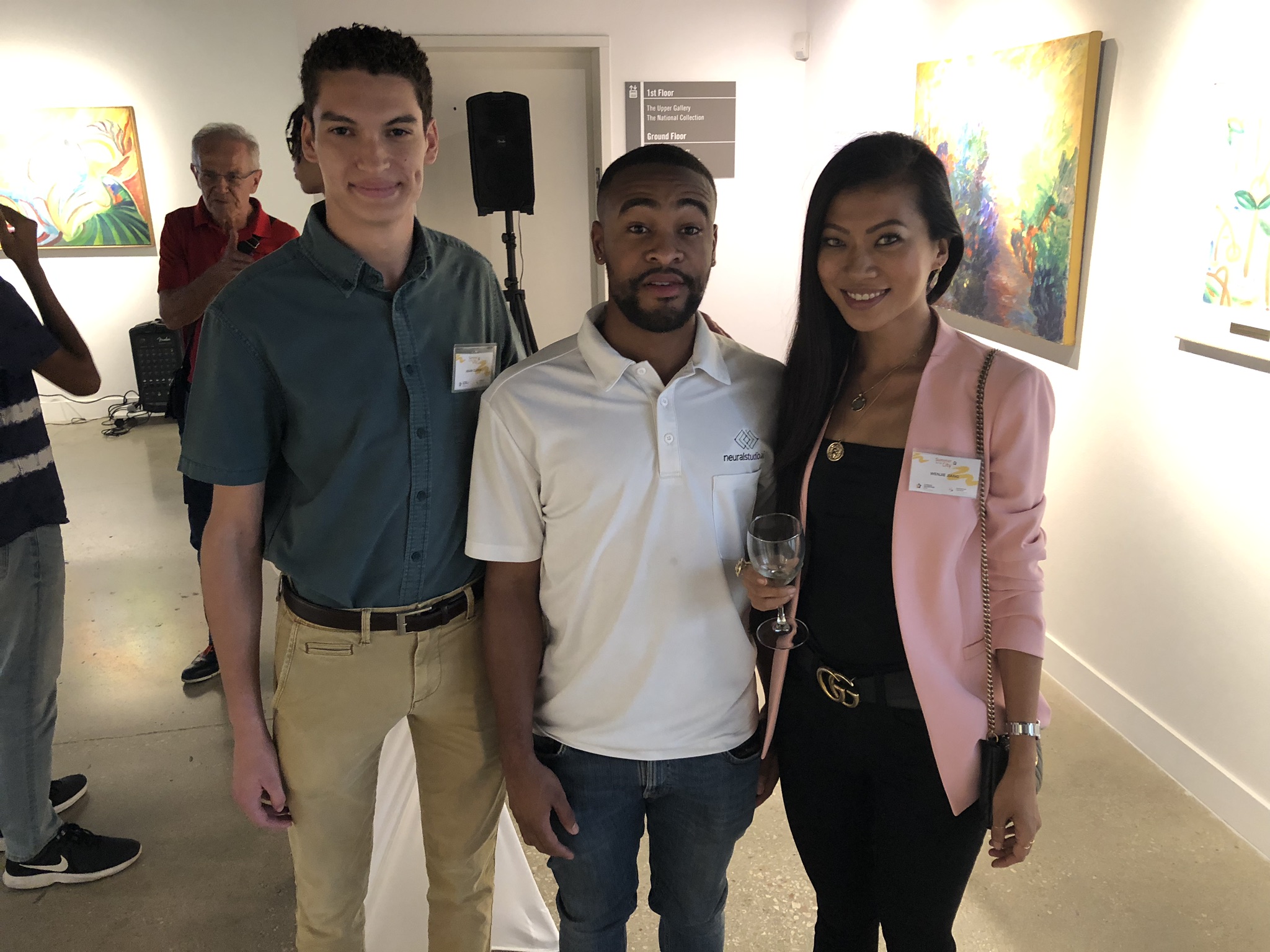 Adam Clarke, Jamal Clarke and Wenjie attending the Summer in the City Networking Event.
Jacob Reeleder, SEO Content Manager for Key Media, Toronto commented on his experience of having Courtney on board this summer. "Courtney has been an amazing help during her time here. She learns incredibly quickly and requires no supervision to complete a given task. Once she has the initial guidance, she is able to go off on her own and complete any assignment above and beyond my expectations. During her time here, she has completed meta-descriptions, evergreen articles, white paper campaigns, and is now doing the design work in google data studio. She has a high capacity to learn and has been adaptable and very positive during her time here," said Jacob. Read more about Courtney's experience in the blog post "Another Year With Cayman Enterprise City - This is What I Learned!"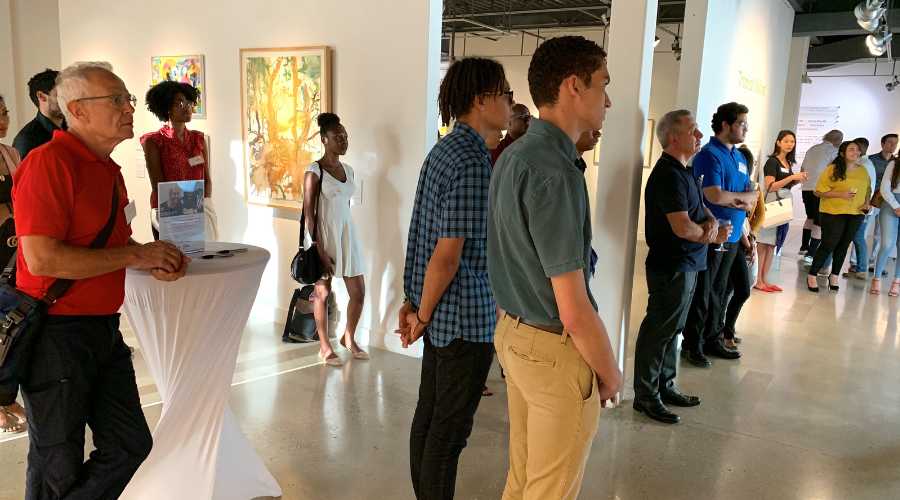 Meaghan Yuen, Global Social Media Manager for Key Media, Toronto also commented on her experience of having Michael on the team this summer. "Michael is enthusiastic and eager to learn. His positive attitude is infectious and is a great addition to the social media team. It has been wonderful to see Michael take ownership of his tasks, as he takes every opportunity to continue his learning. In addition, it's given Will (social media coordinator) an opportunity to share his knowledge and grow his leadership skills. Having Will manage some of Michael's responsibilities and take on the role of a "guide"/senior colleague has increased confidence in his skills," said Meaghan.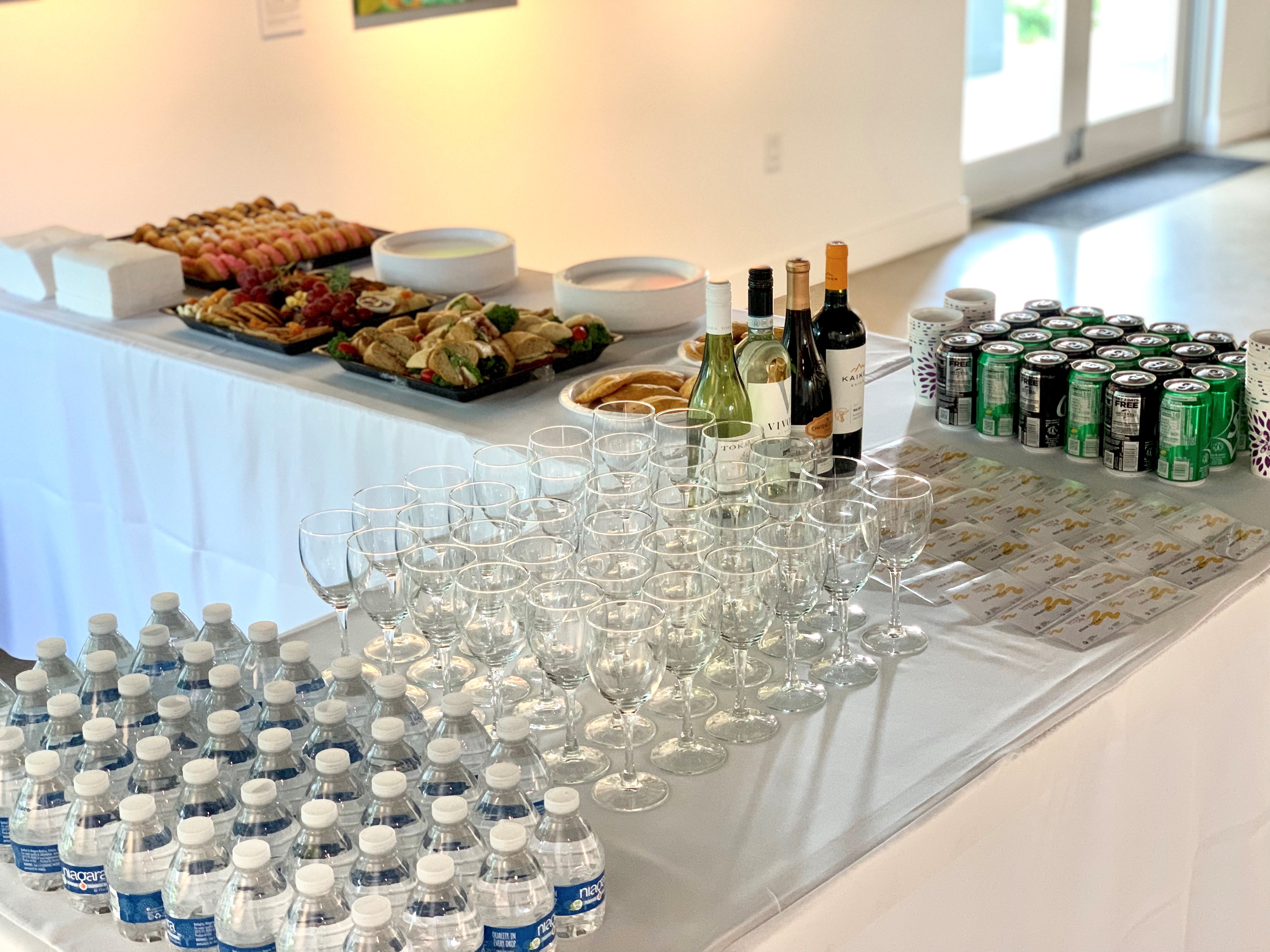 The Summer in the City Internship programme is open to Caymanians and residents of the Cayman Islands between the ages of 18 and 25. Placements last for one to two months during the summer months. Areas of placement include: Internet Technology, Science and Technology, Commodities and Derivatives, Maritime and Aviation Services, Client Services and Business Operations, Marketing and Communications and Urban Planning and Development.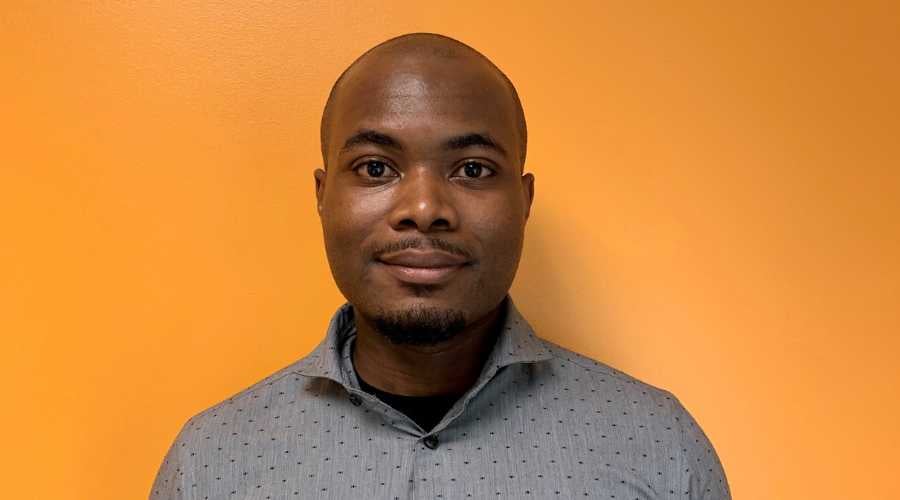 Roshane McField is the 2019 Cayman Enterprise City Marketing Intern graduate who assisted CEC's Marketing Department with a variety of hands-on work experience projects during the summer months. An avid writer with a passion for photography and video. Roshane attends the university of Greenwich and plans to graduate with a Bachelors of Arts in Media and Communications.