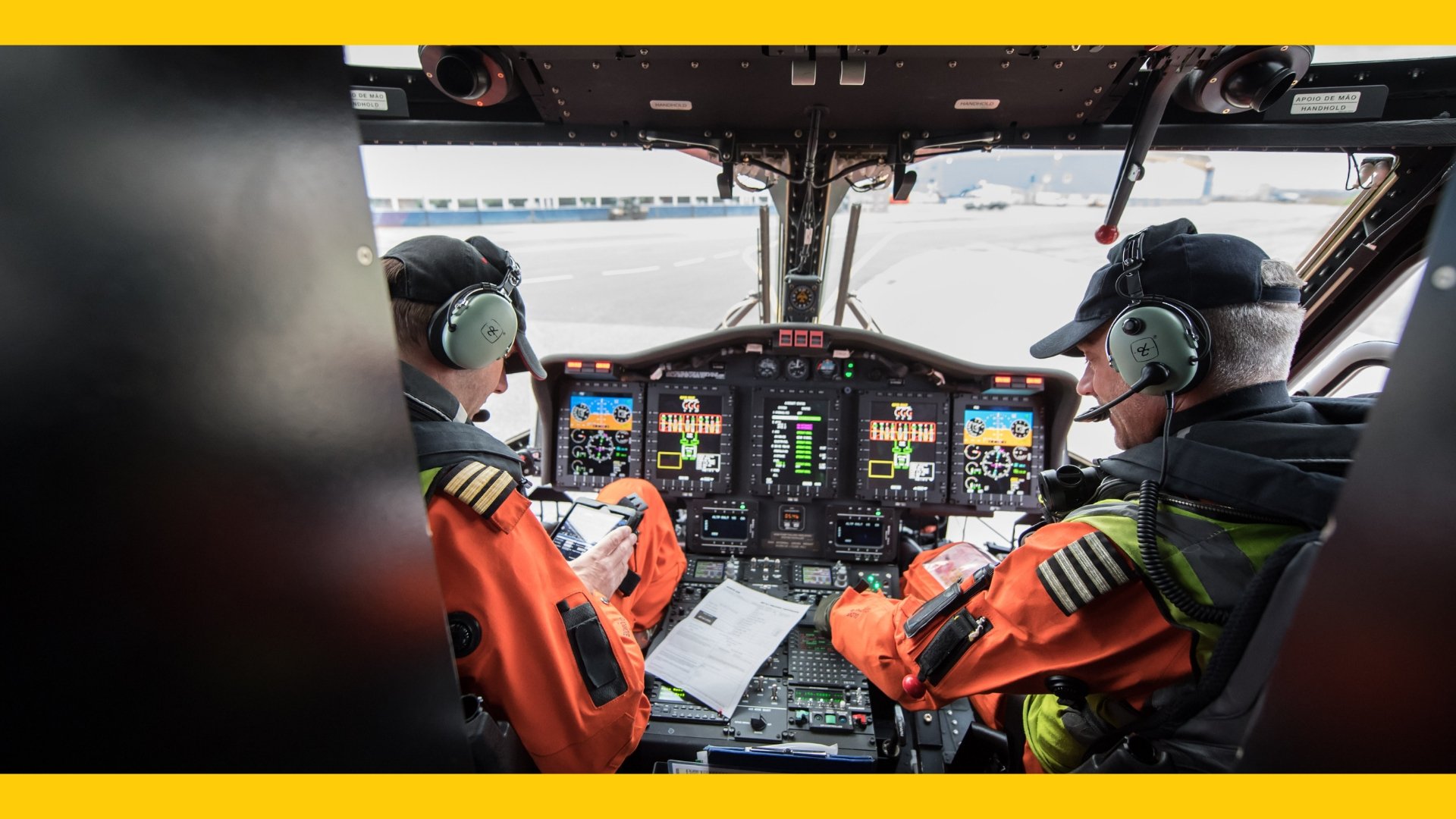 Cayman's Aviation Sector Attends EBACE 2019
Representatives from The Civil Aviation Authority of the Cayman Islands (CAACI), Bodden & Bodden, and Cayman Maritime & Aviation City (CMAC), a division of Cayman Enterprise City (CEC), attended the European Business Aviation Conference & Exhibition (EBACE) at the Palexpo in Geneva, Switzerland on 21-23 May 2019. The group was there to promote the Cayman Islands as a jurisdiction of choice for globally-focused businesses within the aviation sector.
The CAACI delegation was led by Director-General, Richard Smith who was accompanied by technical experts (Flight Operations and Airworthiness) as well as staff associated with the initial registration process. Charlie Kirkconnell, CEO of CEC, was in attendance to discuss opportunities for aviation businesses to establish a physical presence within Cayman's aviation focused special economic zone (CMAC) and the benefits of doing business in the Cayman Islands. Dale Crowley, Managing Partner of Bodden & Bodden, a Cayman Islands based law firm, also joined the delegation to discuss aviation finance as well as aviation related legal matters.
Cayman's aviation business professionals invites individuals and organisations interested in learning more about aircraft registrations, operations, specialised services, and establishing a Cayman Islands business presence, to email innovate@caymanenterprisecity.com.
We've also compiled a list below of top five reasons why choosing the Cayman Islands for your aviation business is an excellent choice and have added some helpful resources, contacts, and links to get you started.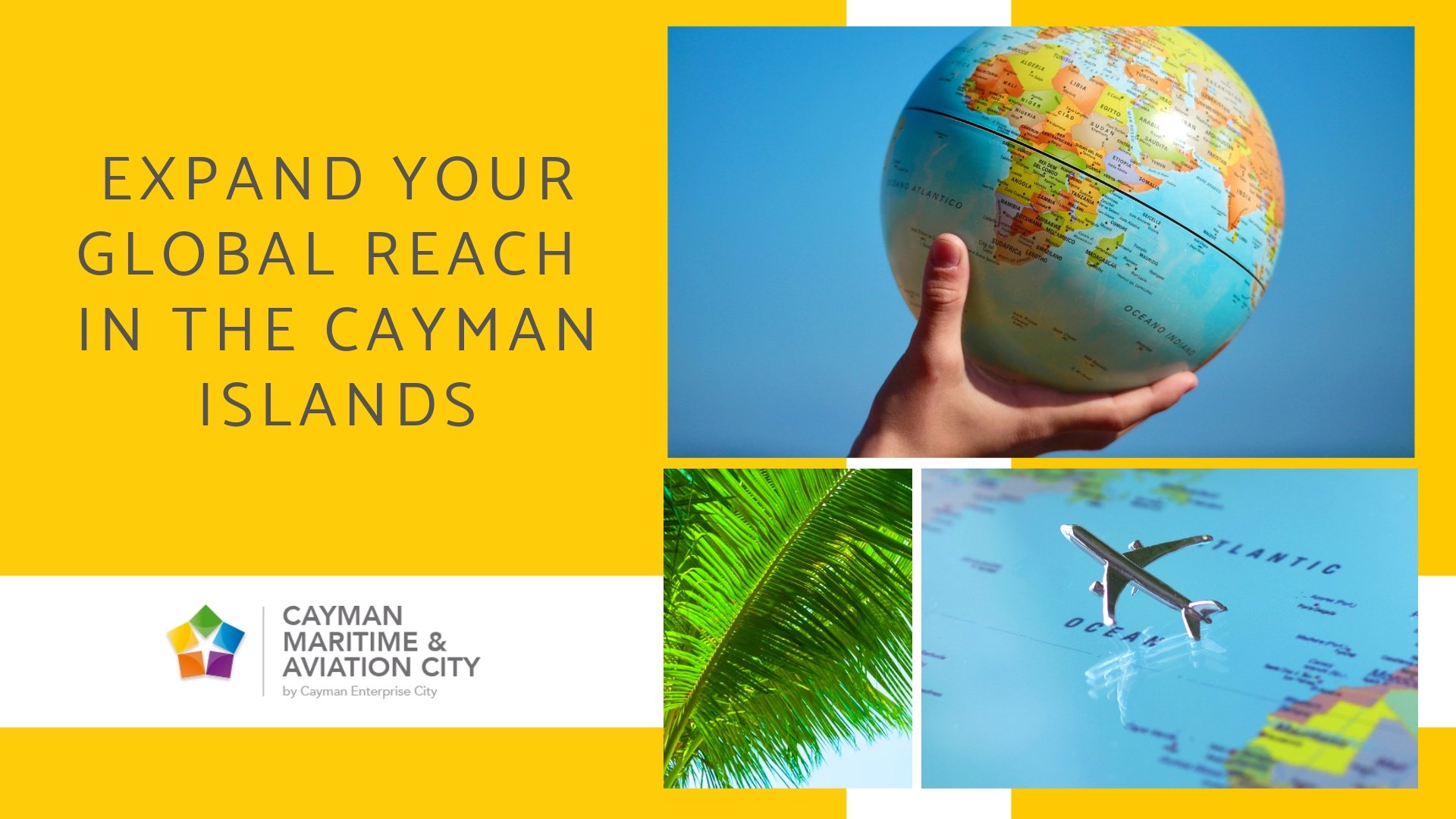 Top 5 Reasons Why Aviation Businesses are Moving to the Cayman Islands
1) Political Stability
The temperament of a country's political environment is a major strategic factor that contributes to the success or failure of many business operations. The political landscape has a significant effect on a business' decision-making process and overall strategic financial management.
The Cayman Islands provides a safe, 'friendly flag' jurisdiction for the registration of aircraft and offers a stable political system based on a foundation of an adaptive regulatory structure which is a rare find in most nations. Entrepreneurs and global businesses alike can take comfort in the fact that the country, as a British Overseas Territory, has strong political and economic stability. The Cayman Islands has its own democratically elected Parliament, which has consistently maintained responsibility for domestic affairs including fiscal matters.
2) Renowned Legal System
The Cayman Islands is globally recognised as a leading international financial centre. This status has been achieved in part through its tax neutral environment within which a highly sophisticated legal system flourishes, based on English common law flourishes, with the Privy Council in England being the jurisdiction's final court of appeal. This system provide reassurance, certainty, and confidence to both owners and financiers of aircraft.
A professional infrastructure complements Cayman's legal system, servicing and supporting a wide range of complex transactions which attracts many of the world's leading financial institutions to use its corporate structures to undertake international financing transactions, amongst other features. The Cayman Islands is known as a preferred jurisdiction for the incorporation of special purpose vehicles to own aircraft, and Cayman Islands special purpose vehicles are often used as owning entities on international asset financing transactions.
3) An Expert Statutory Body
Established in 1987, the CAACI is a statutory body with the powers and duties set out in the Civil Aviation Authority Law (2015 Revision) and exercised on its behalf by its Director-General, Richard Smith. The CAACI fulfills its duties effectively through a developed structure and a team of highly qualified professionals. Regulation and, as the case may be, licensing of aerodromes, aviation personnel and aircraft maintenance organisations all fall under its responsibility, as do conducting aircraft airworthiness surveys, providing commercial and economic regulation and maintenance of the Cayman Islands Aircraft Register (the "Aircraft Register").
4) An Award Winning Special Economic Zone
Cayman Enterprise City (CEC) which has been dubbed as the best way to move your business to the Caribbean, offers a welcoming and nurturing environment for new and growing aviation businesses to establish a physical presence within CMAC. Established in 2011, CEC has attracted more than 250 companies from over 20 countries and was recently recognised as the world's top free zone in the Americas for small and medium-sized (SME) investors.
A big part of the allure is a fast-track system that features an expedited business licensing regime that can have companies fully established within four to six weeks, including renewable five-year work/residency visas for staff which can be processed in as little as five days. Unlike other island nations such as the Bahamas a minimum capital investment is not required and permits, visas, trade certificates, and turn-key office solutions, are conveniently bundled into affordable serviced packages and delivered by CEC via a streamlined process, which removes bureaucratic red tape.
The ability for aviation companies to efficiently set up a physical business presence within CMAC, can be useful in aiding aircraft registration with CAACI to help meet the requirements of obtaining an Air Operator's Certificate (AOC) to fly on flights for the purpose of commercial air transport, in particular in relation to the requirement to 'maintain a principal place of business' in the Cayman Islands.
5) Lifestyle
Cayman's attractive mix of cosmopolitan and island life, the vibrant social scene, picturesque panoramas, world class attractions, Michelin star restaurants, and a close-knit community which consists of more than 135 nationalities makes it easy to attract and retain talent. Forbes Magazine named the Cayman Islands as "the world's friendliest country", which means meeting new contacts and connecting with the local community is easy to do. Additionally, CMAC gatherings such as business meetups, conferences, and sporting activities have allowed like-minded business professionals to network and Cayman's tech-savvy community to flourish.
If you'd like to explore your options and get a feel for what living and working in the Cayman Islands is like get in touch with us today. We have over 300 businesses within CEC who are incredibly diverse in industry and size that we can put you in touch with.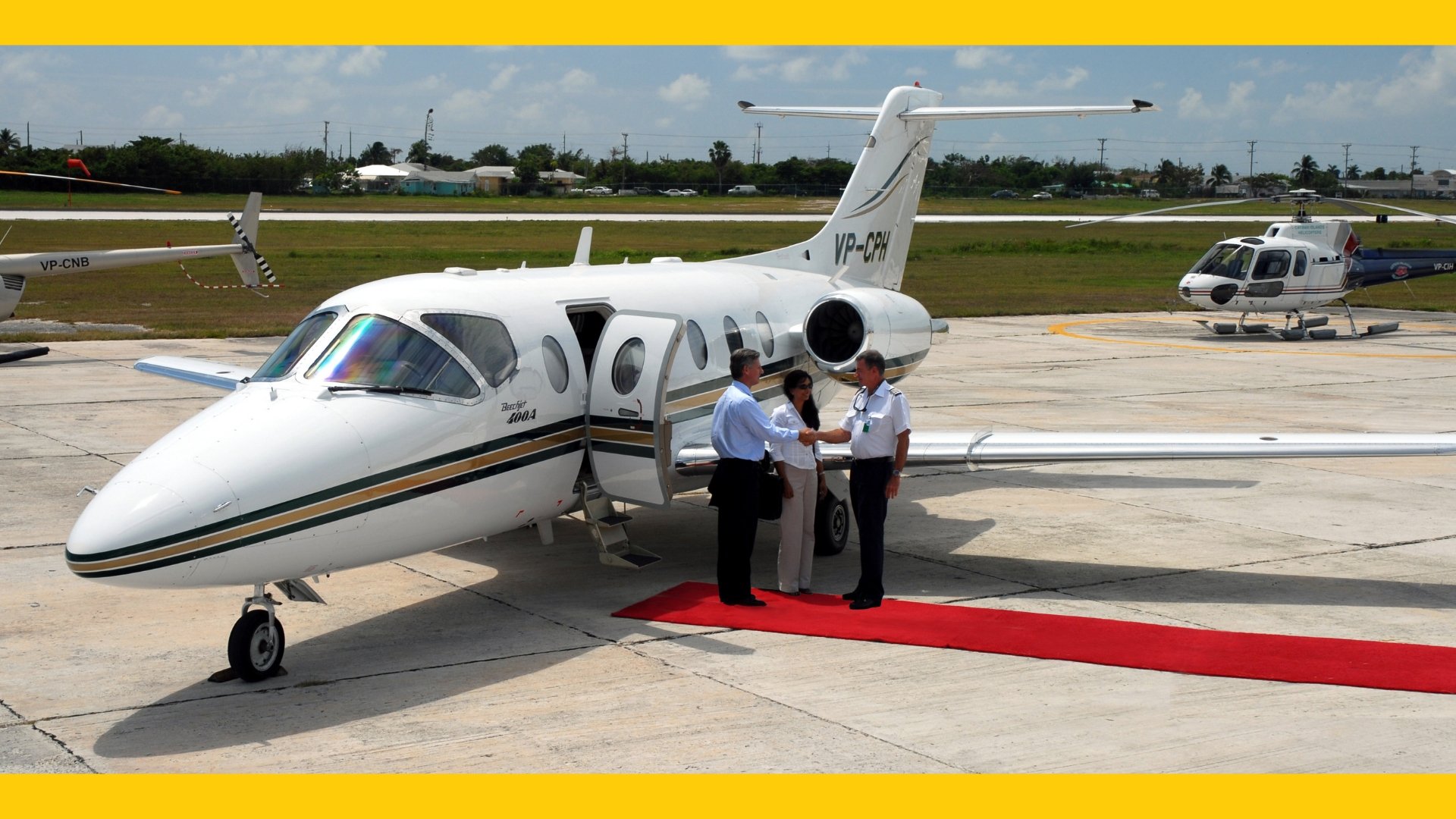 Helpful Links & Contacts
The Civil Aviation Authority of the Cayman Islands
Tel: +1 (345) 949-7811
Email: civil.aviation@caacayman.com
Website: www.caacayman.com
Bodden & Bodden
Tel: +1 345 943 0303
Email: info@bcsl.ky
Website: www.boddenandbodden.com
Cayman Maritime & Aviation City
Tel: +1 (345) 945-3722
Email: info@caymanenterprisecity.com
Website: Click here to learn more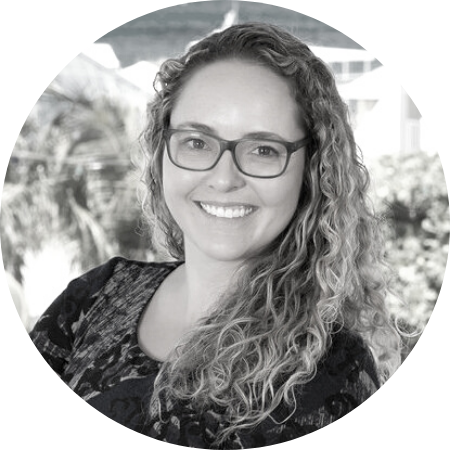 Kaitlyn Elphinstone is the Chief Marketing Officer at Cayman Enterprise City (CEC) — responsible for driving new opportunities, championing innovation, engaging members of the public, and leading the company's marketing and brand strategies in her enterprise-wide focused role.