As a growing special economic zone in the Cayman Islands, a facilitator of rapid economic diversification, and home to a dynamic network of innovators and entrepreneurs, Cayman Enterprise City (CEC) continues to bring new and innovative career opportunities to Caymanians. With the development of Enterprise Cayman, a workforce development bureau partnership between CEC and the Cayman Islands Government that was established in 2012.

Enterprise Cayman endeavours to connect Cayman's workforce to CEC's vibrant book of knowledge-based industries, providing outstanding opportunities to those thinking about a career in technology. Enterprise Cayman is fully committed to providing continuing education and development at all levels by providing substantive and meaningful programmes in a cutting-edge, compelling and supportive environment.

To learn more about Enterprise Cayman we invite you to take a look at the multiple initiatives that took place during the 2019 period.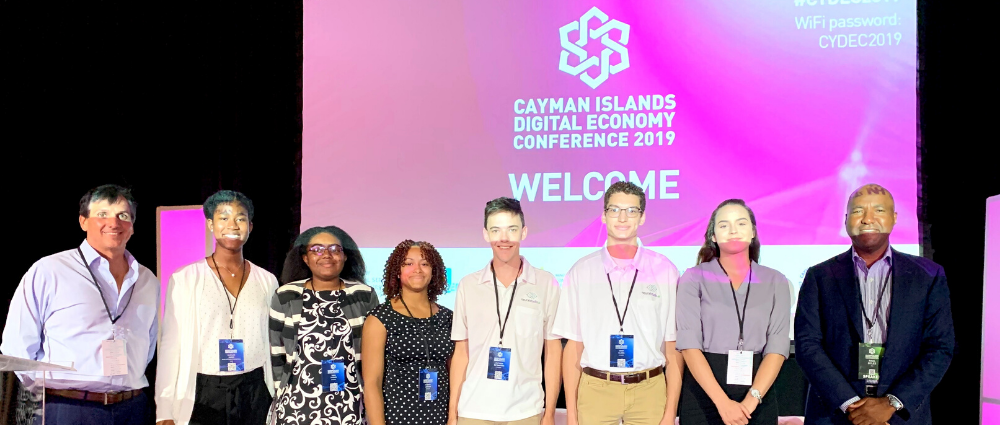 Scholarships
CEC has supported Caymanian students through several educational sponsored programmes and opportunities. In 2019, Enterprise Cayman initiative connected aspiring individuals to:


Recruitment Opportunities
CEC works with several private sector organisations to increase the employment percentage of Caymanians within CEC's SEZs.

'Summer in the City' Internship programme
2019 marks the seventh year that the CEC development project welcomed young Caymanians to participate in the annual 'Summer in the City' internship programme. The programme connects students and recent graduates with industry professionals and private partnerships within CEC's three SEZs by offering high-impact internship placements. The highly sought-after internships placements have provided Caymanians with the opportunity to work alongside some of the world's top technology experts.

Throughout the summer of 2019, 15 students were placed in high-impact internships, and five (33%) secured job placements. Students were placed in areas such as computer programming, artificial intelligence (AI), marketing and client services to name a few. Notable placements include global publishing and SEZ company Key Media, technology start-up company NeuralStudios SEZC, commodities-based company Metals Capital SEZC and Brave Software SEZC.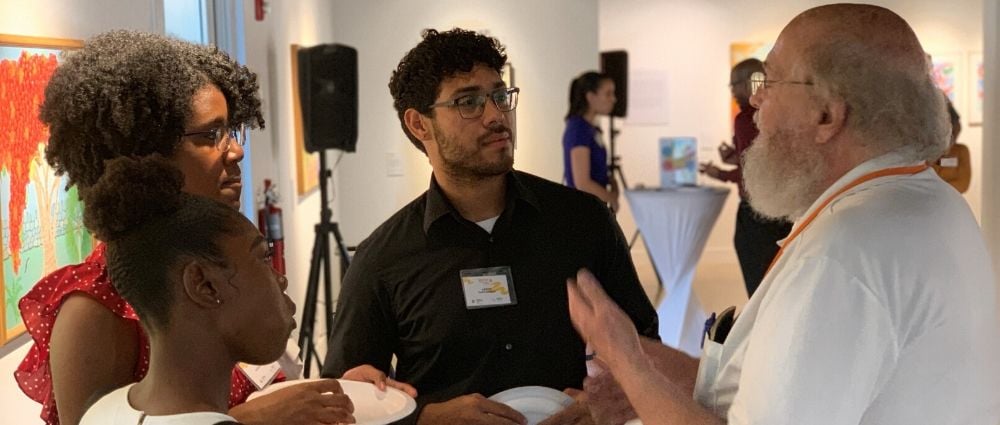 Summer Networking Event
65 students who applied to the 'Summer in the City' internship programme were invited to attend an annual 'Summer in the City' Networking Event in July 2019. The event provides students a unique space to practice their networking skills among CEC's wide-reaching global network. During the event, SEZ members spoke to students about their industry, what they are working on and what a career path within their respective industries looks like.

Work Placement Programme
With the success of the 'Summer in the City' internship programme and demand from the local workforce from individuals over 25 years, CEC has developed a work placement programme designed for mature students, graduates, and those looking to retool for a career change.

Online Jobs Portal
CEC widely promotes the online Jobs Portal to CEC community members and to Caymanians who seek employment within CEC's SEZs. The Jobs Portal and individual vacancies are shared in the CEC newsletter and on CEC's social media pages. Job vacancies are also shared with local organisations such as WORC/NWDA, UCCI, ICCI, who assist by distributing vacancies to their networks.

Mentorship Programme
Mentoring is a powerful personal development and empowerment tool and an effective way of helping individuals to progress in their careers. CEC has implemented a mentorship programme where SEZ mentors meet with mentees 1-2 times per month. Mentors and mentees are matched to ensure that they each possess similar interests and professional sector pursuits. This experience provides participants with valuable insight to make a more informed choice of study path and career.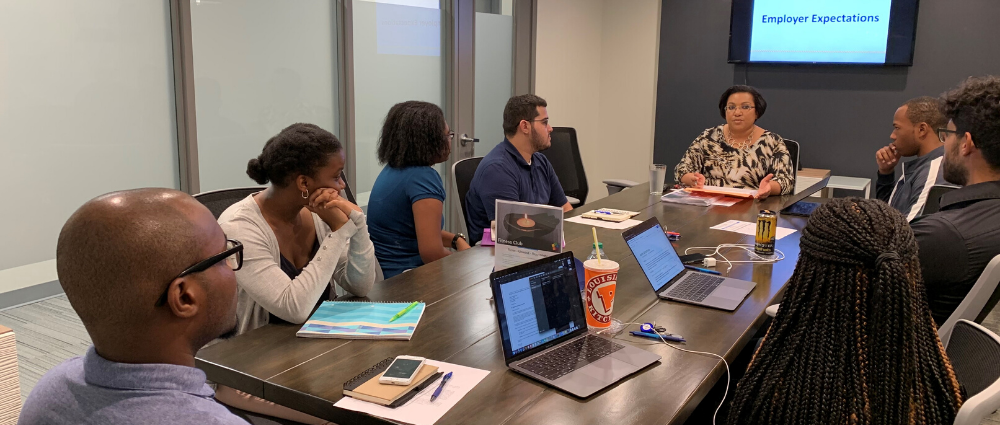 WORC Workshops
All students who apply to the internship programme are invited to attend a special networking event as well as specialised training courses facilitated by the WORC. The workshop was led by Dianne Connolly and covered a variety of topics which include employers' expectations, interview tips and how to dress, along with CV and resume building tips.

Higher Education Programmes
CEC has established higher education programmes in the SEZs, designed to provide Caymanians with the skills and expertise to secure employment. These programmes include;

UCCI STEM Partnership Programme
A proud partner since 2012, CEC has been working with UCCI through the Enterprise Cayman initiative to advance STEM education through the annual STEM Carib Conference, the UCCI STEM Summer Camp, and the STEM Ambassador programme. CEC is the annual sponsor of the STEM Carib Conference which annually includes two SEZ guests. In the summer of 2019, CEC assisted in the expansion of the UCCI STEM Summer Camp and again volunteered three SEZ companies to help teach classes such as Raspberry Pi, Artificial Intelligence and Entrepreneurship. The goal is to ensure not only that the programme continues to grow, but that the local community directly benefits.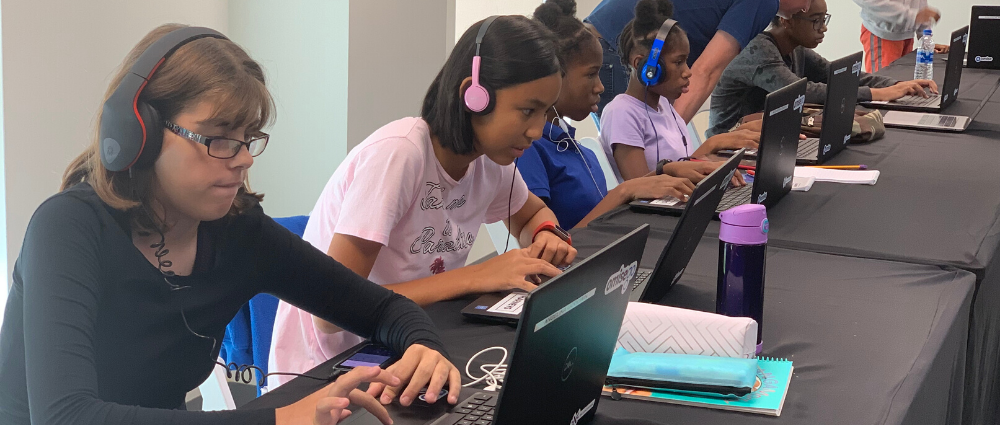 Coding Workshops
In March 2019, CEC launched the first Women Code Cayman (WCC) initiative which conducts a 12-week course designed specifically for women. The initiative, founded by The Ministry of Community Affairs, Cartan, Walkers and CEC, hosts free weekly workshops, which introduces participants to programming and provides a supportive network for women who are learning to code.

During the summer of 2019, Code(Cayman) launched Youth.Code(Cayman) (YCC), a one-of-a-kind computer programming course that sets out to inspire Cayman's next generation to learn to code. YCC offers an intensive introductory workshop into computer programming, game development, website and application creation, and offers ongoing one-on-one mentor support throughout the months following the program.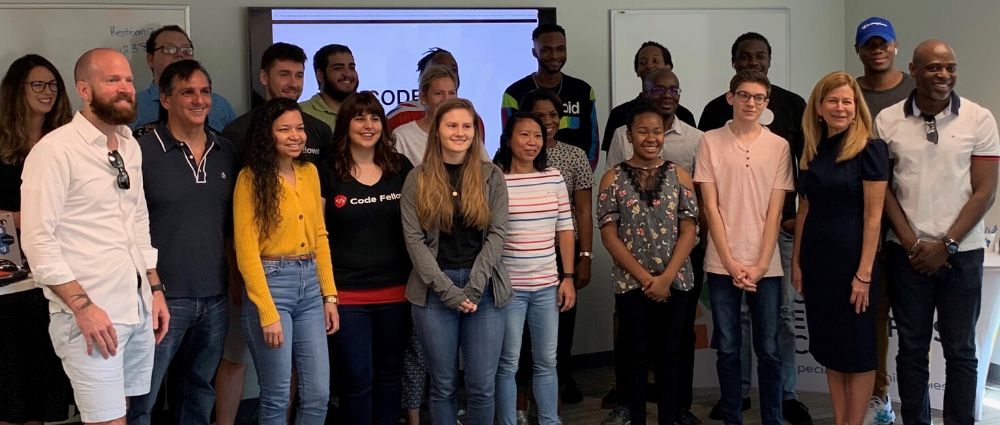 Cayman Code Academy (CCA)
Launched in October 2019, CCA is a coding institute that guides students from all backgrounds to change their lives through career-focused education. CCA is powered by internationally recognised code institution, Code Fellows, in partnership with CEC. The programme aims to shape passionate coders, regardless of prior coding experience, with immersive training to meet industry needs and improve diversity in Cayman's tech sector.

Public and Private Support Programmes
CEC partners with a number of both private and public institutions to achieve support for its efforts to execute strategies and plans to promote training, employment and advancement of Caymanians in the SEZs.

Enterprise Cayman School Programme
CEC has been an active exhibitor at the Island's various job fairs, presents regularly at career-related events, and works directly with educators to inform students across the Cayman Islands about career opportunities and the wide variety of creative technology-driven jobs available within CEC's SEZs.
Career Expo
Each year, CEC attends the Chamber of Commerce's Careers, Education and Training Expo and shares internship, education and career opportunities with hundreds of local students. The expo often results in exciting partnerships and placements. Additionally, CEC invites professionals working within the SEZs to attend and speak directly with students about various technology-driven industries and what students should peruse in order to obtain knowledge-based careers within CEC.
Brave Software SEZC International Field Trip with ICCI
ICCI had a wonderful opportunity to visit Brave Software San Francisco offices through the helpful introduction of CEC. Ten students and staff learned about up-and-coming technology and what it's like to work in bleeding-edge tech. This was a great moment to inspire students about these future technologies.

Intern Brunch
On July 10, 2019, CEC brought together a group of nine interns, all of which partook in the 2019 'Summer in the City' internship programme. The brunch allowed all interns to learn more about each other and their respective interning experiences. The interns were able to hear and discuss everything from what their peers are currently studying to sharing what skills they learned during their time at CEC. It was an excellent initiative which provided students with helpful feedback and gave students the opportunity to meet new friends from a diverse range of backgrounds. Charlie Kirkconnell, CEO of CEC, attended the brunch to discuss future opportunities available within the SEZs.

"CEC's vibrant community offers the perfect opportunity for Caymanians to connect with leading industry professionals and gain the skills and experience to pursue creative careers within our growing digital economy. It's important that we actively highlight the diverse career opportunities that are now available in the Cayman Islands and encourage Cayman's next generation to become future tech leaders."- Charlie Kirkconnell Chief Executive Officer of CEC.

CEC alongside Enterprise Cayman look forward to continuing to grow the opportunities available to Caymanians within the SEZ's. If you are a student looking to apply to any of the above, we encourage to get in touch!
To learn more about how CEC is connecting Caymanians with innovative opportunities, we invite you to read the Enterprise Cayman 2019 Report: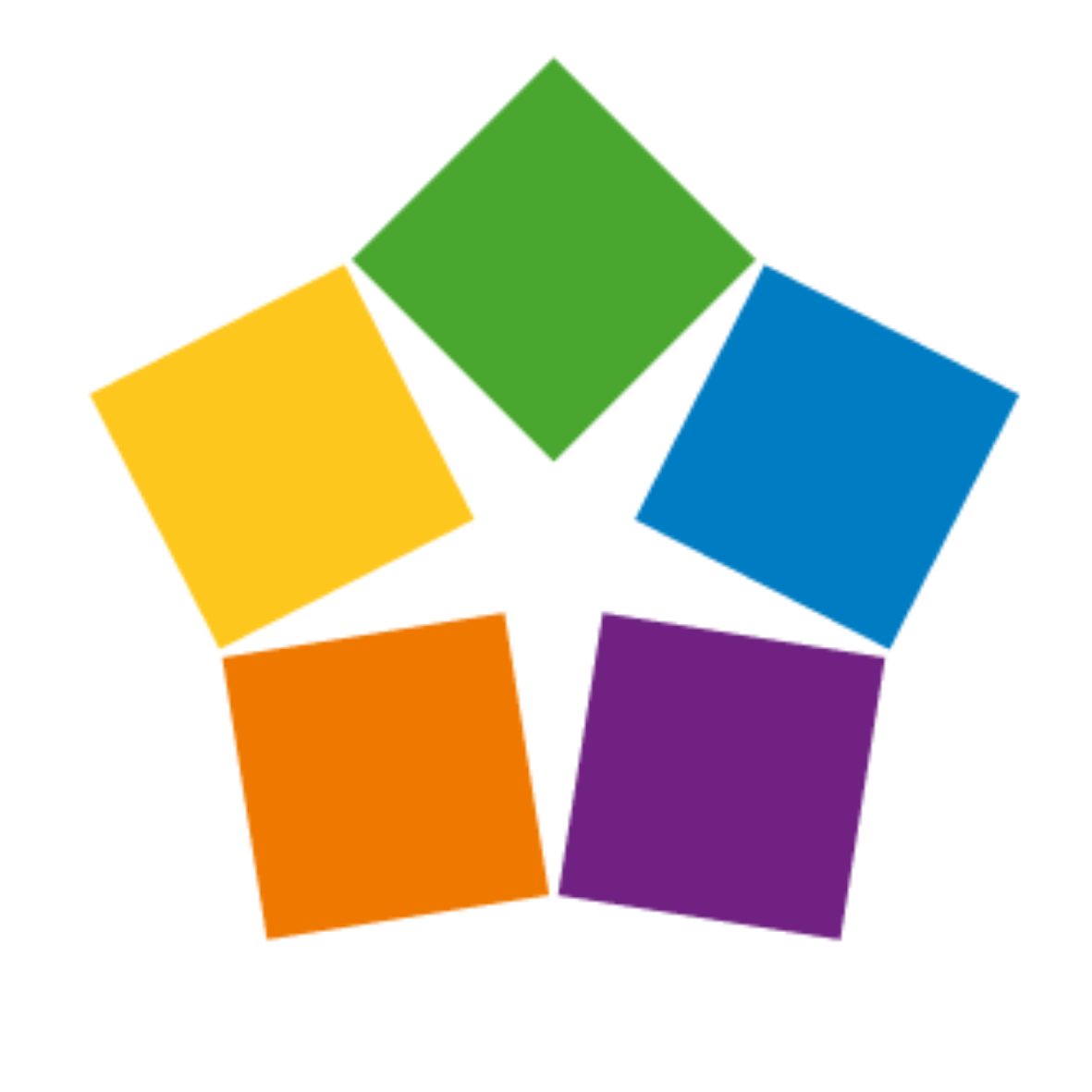 Home to a vibrant community where global business thrives.