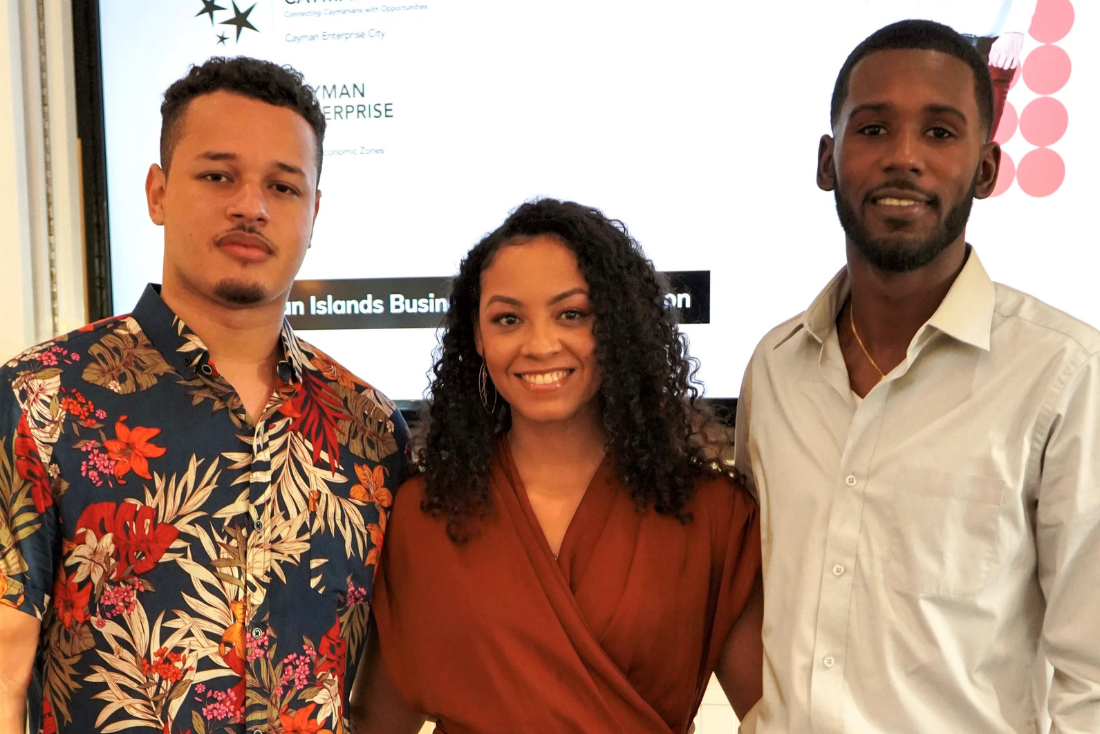 Enterprise Cayman's inaugural Cayman Islands Business Design Competition, sponsored by Cayman Enterprise City (CEC), hosted the competition finals at the Harquail Studio Theatre on Saturday, 27 March 2021. A first of its kind in the Cayman Islands, the "Pitch Day" welcomed 10 teams to the stage to pitch their business ideas to a panel of judges and leading business professionals.
"The business competition has been designed to help creative individuals and entrepreneurs to fast-track their ideas and get their projects off the ground faster with the assistance of professional support networks," said Kaitlyn Elphinstone, VP Marketing & Public Engagement, CEC. "We were absolutely blown away by teams that took part in this year's competition. It was inspiring to watch these teams compete and their projects evolve."
Having applied and been shortlisted from an impressive cohort of submissions, the individuals behind 10 new business ventures took part in an intensive series of activities and workshops on prototyping, business ethics, market research, intellectual property, raising capital, public speaking, financial planning, and more. Programming was developed to help competitors refine and improve their business ideas with the help of some of Cayman's top entrepreneurs, innovators, and business professionals, in preparation for the competition finals.
Competitors set out to compete for three awards:
The Community Impact Award for a business design that makes a difference in the community. Wins USD $2,000 sponsored by eShore Ltd., and a complimentary marketing support pack from Massive Media.
The Creativity Award for a business design that is inspiring, new, or unconventional. Wins USD $2,000 sponsored by Analytico SEZC and a complimentary marketing support pack from Massive Media.
The top award, "Project of the Year," for a business design that shines above and beyond competition expectations. Wins USD $10,000 sponsored by Cayman Enterprise City, a promotional video valued at CI $2,000 from Silver Palm Studios, complimentary incorporation of their company from HSM, as well as a complimentary marketing support pack from Massive Media.
In addition to the three awards, all 10 teams will receive a 90% discount on HubSpot, sponsorship to attend code and cybercity courses from Code Fellows, ongoing mentoring, access to CEC's networking support and event access throughout 2021, as well as complementary legal advisory sessions and reduced rate of incorporation from HSM.
The 2021 Cayman Islands Business Design Competition winners were: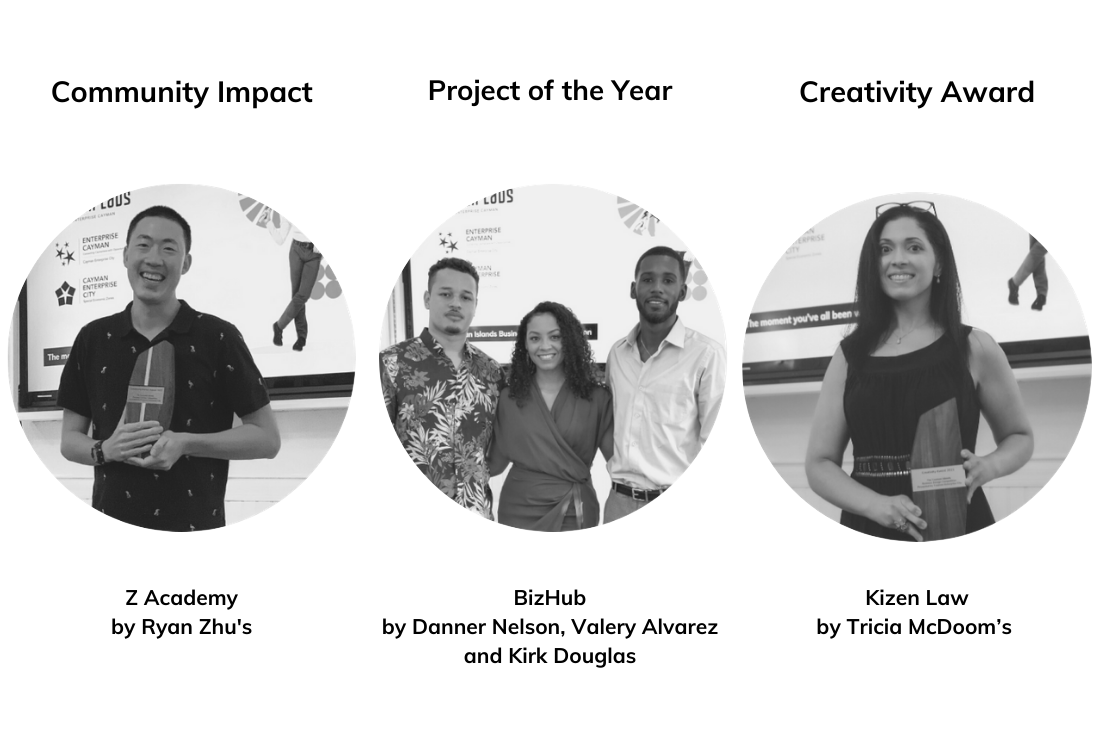 Community Impact Award Winner - Ryan Zhu's Z Academy
Z Academy will provide free pre-recorded video lessons that are updated to match the ever-changing Cambridge IGCSE and A-Level syllabus and accommodate the current 1.2 million global and Caymanian students taking these qualifications. Z Academy will ultimately provide accessible supplementary learning to help education and understanding for students who want to improve exam grades, as well as build confidence in independent learning.
Creativity Award Winner - Tricia McDoom's Kizen Law
Kizen Law is an accessible and transparent virtual platform which will connect qualified, experienced, and licensed attorneys with individuals and small businesses. The aim is to not just match the needs and supply of both legal professionals and those that need their services, but to provide a way to eliminate obstacles and help those individuals and businesses to find someone they can trust.
Project of the Year Winners 2021 - Kirk Douglas, Valery Davis and Danner Taylor Nelson's BizHub
BizHub is a marketplace app for mobile car wash services in Cayman. The app will allow customers to book appointments with the company of their choice, communicate directly with the car wash, and streamline the booking process into a more organised and convenient alternative for both mobile car wash companies and their customers.

"We are so grateful that we got to participate in the first-ever CEC business competition and that we got chosen as the business of the year," said Valery Davis from BizHub who took home the Project of the Year award. "It is truly amazing to see that the CEC is helping upcoming entrepreneurs like us in the community. The support that we got from advisors of the CEC team and our fellow competitors was very helpful and encouraging. We are more excited than ever and ready to make our business idea become a reality."

"Thank you to everyone that participated, whether behind the scenes, as part of the selection committee, mentor, judge, or participant. Congratulations to all of the finalists and special congratulations to the winners. We are excited by what the future holds for you all," said Charlie Kirkconnell, Chief Executive Officer, CEC.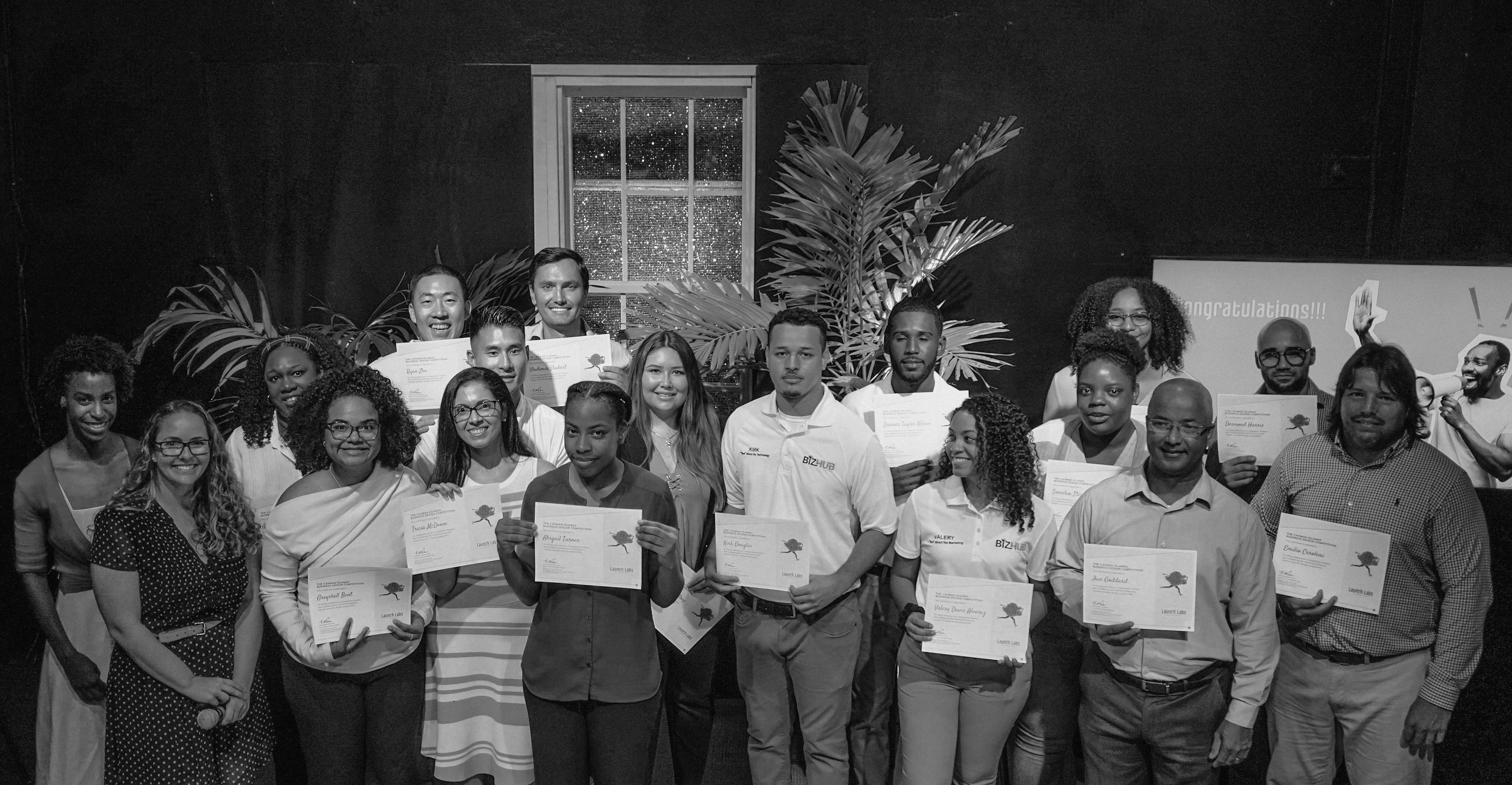 Submissions for the 2022 Cayman Islands Business Design Competition open at the end of this year. Learn more about the competition here: www.designsprintcayman.com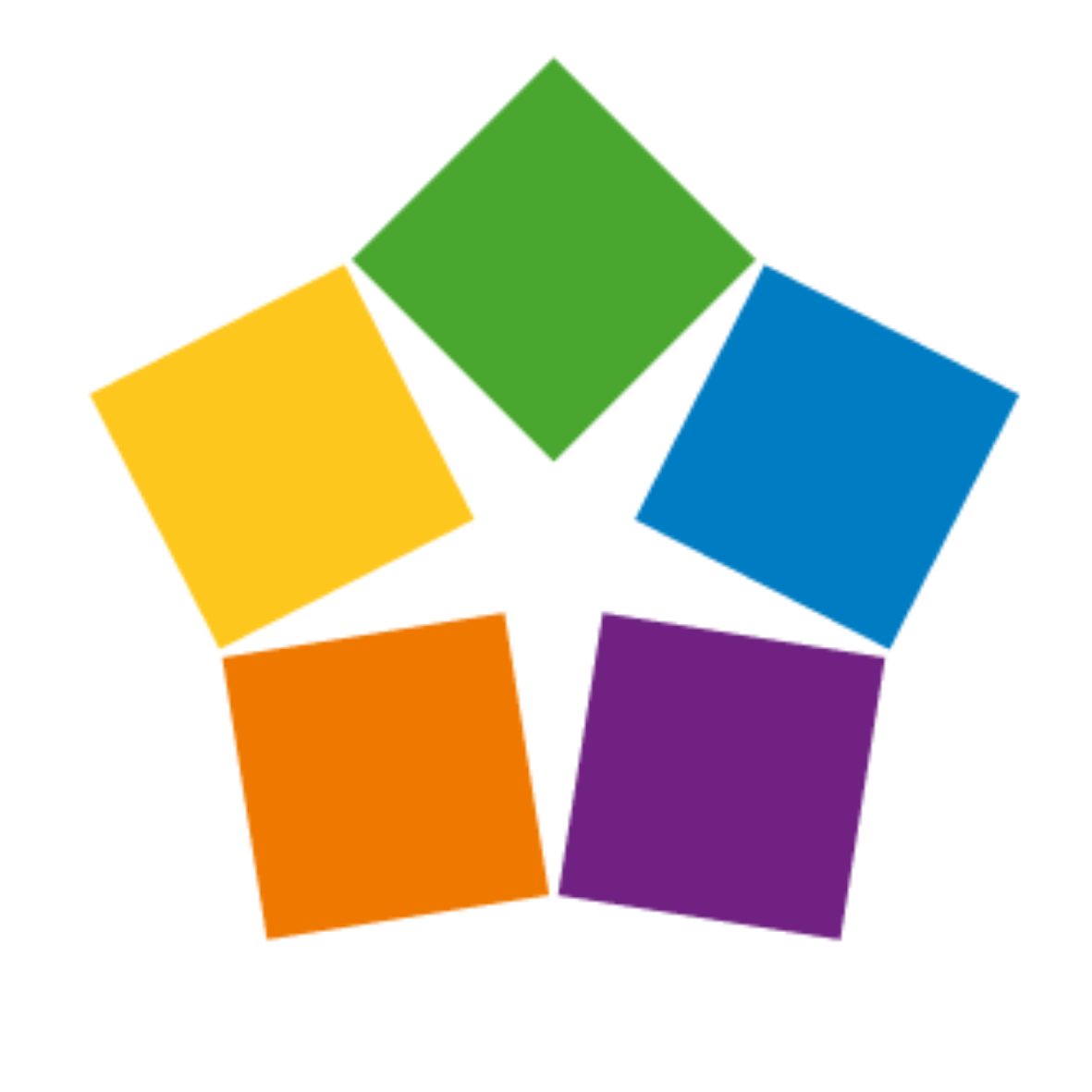 Home to a vibrant community where global business thrives.