You can enjoy many benefits from either expanding overseas or setting up a brand new company offshore. Besides diversifying by location and marketability, there are often tax advantages, reduced government regulations and plentiful resources available to help you out in growing an international presence. But do you need a foreign partner to make this happen? No. The process of setting up a business overseas is simplified and streamlined when you choose certain locations and available resources.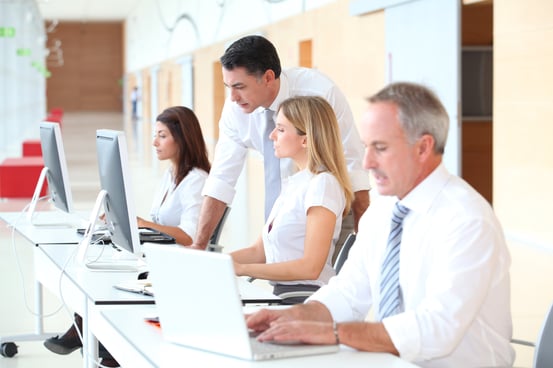 One of the most trusted and prevalent offshore jurisdictions is the Cayman Islands. Many companies local to this location are poised to help you as a business owner establish a foreign presence. In the Cayman Islands, over 170 international companies and growing use the expertise and resources of Cayman Enterprise City (CEC) to set up, grow and profit from a physical offshore presence — all without the need for a foreign partner.
Why Choose the Cayman Islands?
The Cayman Islands' Special Economic Zone (SEZ) is set up specifically to welcome and support the growth of foreign companies. The Cayman government requires absolutely no taxes from foreign companies — whether corporate, income, sales or capital gains taxes — nor does it require government reporting. Complete company ownership is permitted, eliminating the need for a foreign partner. Visa processing is intentionally simplified, with renewable five-year work/residency visas granted within five business days. Cayman also has established payment gateways for your company's local bank accounts and a skilled labour force, letting you hire local employees when desired. As added pluses, the Cayman Islands enjoy a warm, sunny climate year-round, with easy access to the United States, Canada and Europe.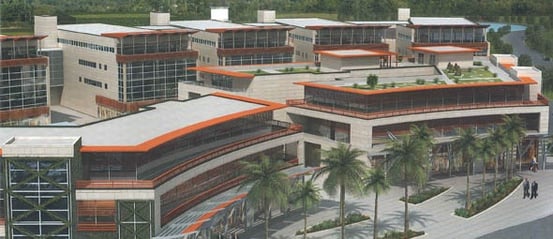 Why Choose Cayman Enterprise City?
Cayman Enterprise City is the physical location of your offshore office as well as a one-stop shop for setting up your business. After helping you determine if your company's business activities align with the Zone, CEC assists you in choosing your physical footprint, hiring local employees, obtaining visas and becoming a Special Economic Zone Exempt Company (SEZCO). CEC provides an appropriately regulated environment for your business within a tech cluster with cutting-edge IT and ongoing resources to stimulate growth. All of this can be done remotely, and your overseas business is set up within three to four weeks.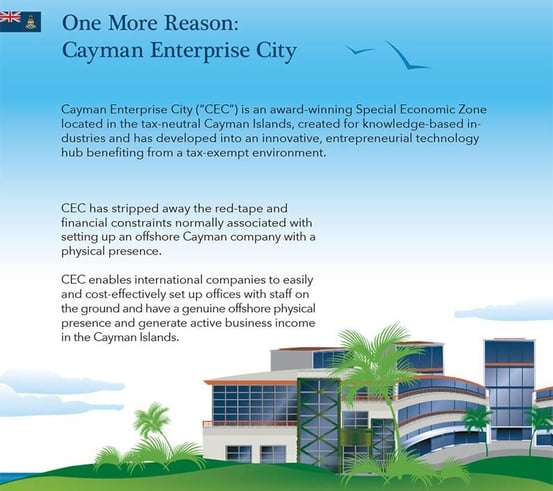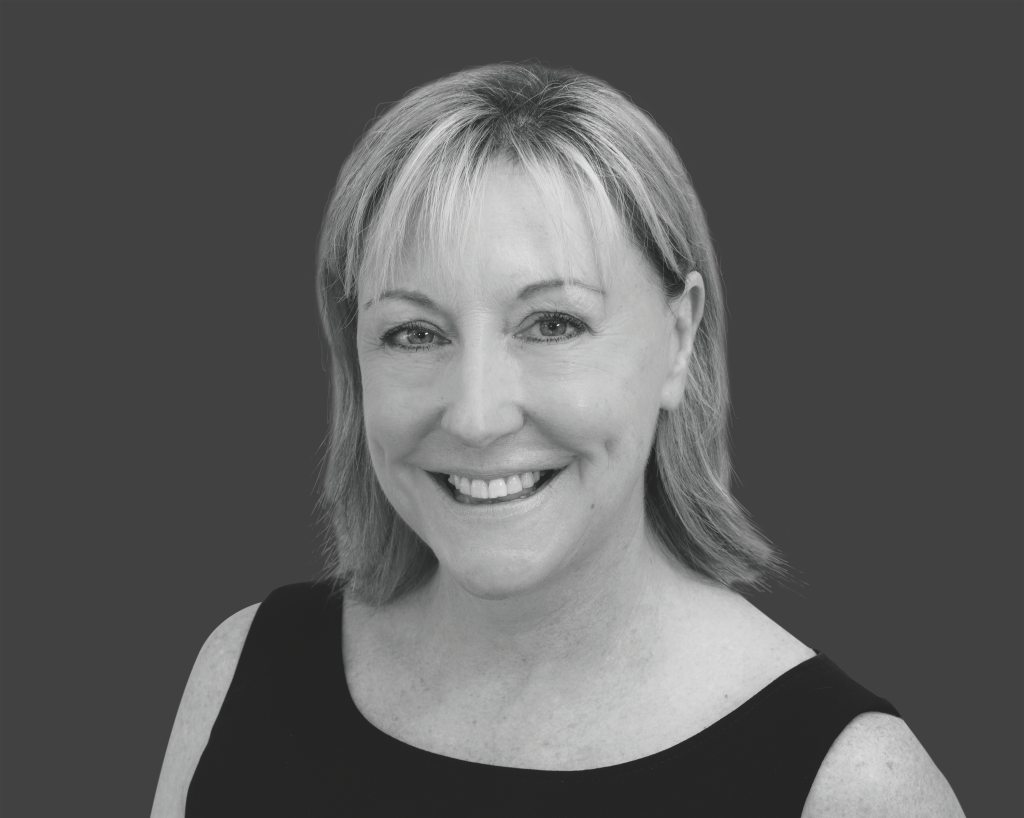 Hilary McKenzie-Cahill is a Cayman Enterprise City staff alumni and former VP of Marketing and Business Development. Hilary is a serial entrepreneur and a powerhouse of energy, passionate about everything she undertakes.