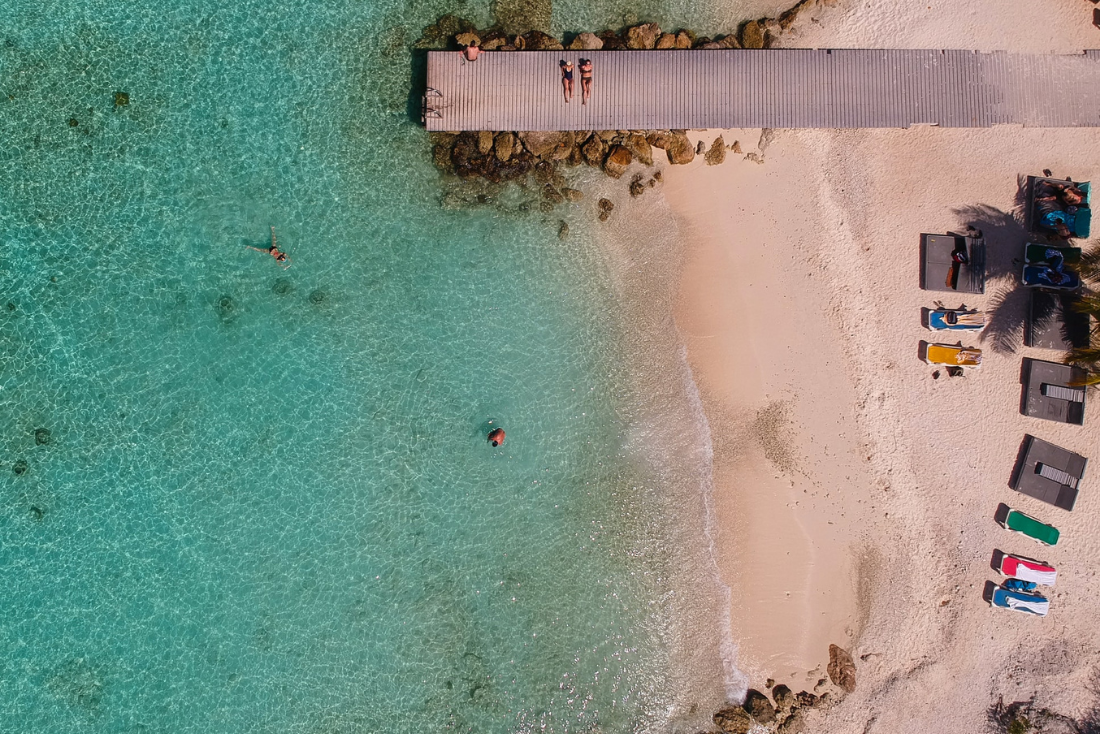 What makes Cayman such a desirable place for the wealthy to vacation? There's more to it than just the gorgeous coral sand beaches and crystal-clear blue Caribbean waters. Cayman has a lot to offer for travelers seeking a luxurious tropical experience. From world-class resorts to incredible food, you'll find paradise in abundance on these islands.
Tropical Glamour
Imagine waking up in a sumptuous villa at a 5-star resort, enjoying a spa treatment, sipping butler-served cocktails by a private pool and dining at a celebrity chef's restaurant, all in the same day. Cayman offers all this and more. Families with children, honeymooning couples and retirees alike find plenty of opportunities to indulge in opulence while enjoying all the sights and experiences of this tropical paradise.
Fun in the Sun
Yachting, scuba diving, parasailing and other great activities make Cayman a draw for tourists seeking a once-in-a-lifetime experience. Whether you're looking for exclusive encounters with sea creatures or a private sunset cruise, there are plenty of memorable ways to make the most of your time in Cayman, particularly if you want to bring a little flash into your vacation. You can visit websites such as Aqua watersports and Crazy Crab Cayman to see what courageous adventures they have instore if you choose to visit the Cayman Islands.
Safety and Familiarity
With a low overall crime rate and a reputation for safety and friendliness, Cayman is a prime destination for anyone who wants to enjoy a worry-free vacation. In addition to being safe, Cayman offers familiarity to native English speakers who don't want to worry about speaking another language in order to get around town. The islands also offer advanced infrastructure and a high standard of living, which adds another element of appeal for travelers seeking luxury and comfort.
Mixing Business and Pleasure
Cayman makes a desirable location for the wealthy and successful for another reason: business. With ample financial opportunities and a friendly business environment, Cayman makes it easy to find work/life balance, even if just for a week. The islands host a number of international conferences and conventions every year, and many of the well-heeled attendees of these events use the opportunity to take a quick break from business to enjoy the natural beauty and abundant luxury that Cayman has to offer.
If you would like to know more on why you should make the move to Cayman, check out our Why Cayman or Lifestyle pages.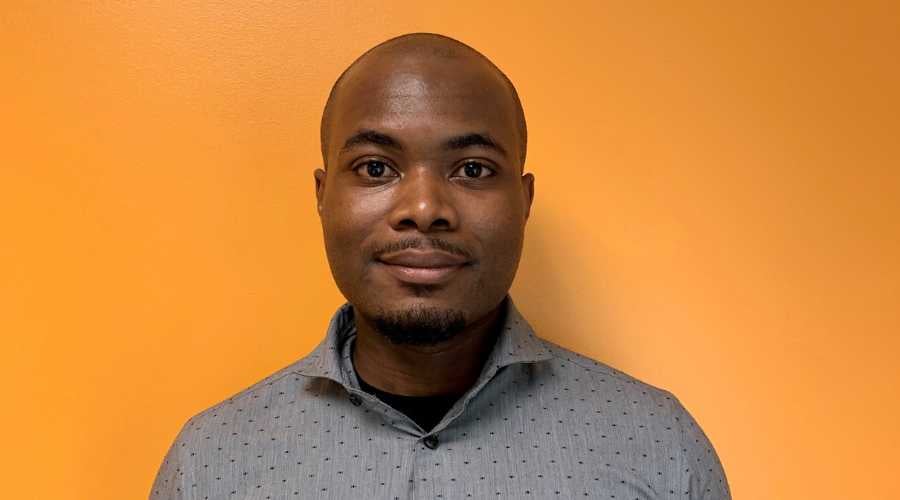 Roshane McField is the 2019 Cayman Enterprise City Marketing Intern graduate who assisted CEC's Marketing Department with a variety of hands-on work experience projects during the summer months. An avid writer with a passion for photography and video. Roshane attends the university of Greenwich and plans to graduate with a Bachelors of Arts in Media and Communications.