New business design competition helps residents of the Cayman Islands launch new products, services, and business ideas faster.
Enterprise Cayman's inaugural Cayman Islands Business Design Competition sponsored by Cayman Enterprise City has been designed to help creative individuals and aspiring entrepreneurs to fast-track their business ideas and get projects off the ground faster with the assistance of professional support networks. Announced back in December 2020, all residents of the Cayman Islands over 18 had until 31 January 2021, to submit their business design proposals.
The opportunity to connect with experienced professionals and like-minded entrepreneurs has already encouraged an impressive level of innovation, discovery, and learning which will help to shape the future of Cayman's innovative business ecosystem.
The 2021 Finalists...
The following top 10 business ideas and entrepreneurs are now a step closer to winning the "Project of the Year" prize of US $10,000 and turning their business design idea into a reality:
BizHub, a carwash hub by Danner Taylor Nelson and Valery Davis Alvarez
Caribbean Images, a visual content platform by Greyshell Bent and Antoleen Williams
Cay Delivery, a delivery system by Samekia Stewart
Cayman Marine Life Guide, an eco-conscious marine guide by Morgan McCartney
Cayman Transfer, a transportation platform by Ian Goddard, Prashik Zodge, and Dhruv Serena
Cayman Travel Buddy, a travel app by Desmond Harris and Emilio Ceroleni
De Pet Chaperone, an app for pet owners by Alicia Turner and Abigail Turner
Kaizen Law, a legal services platform by Tricia McDoom
Say Ease! A finance product by Clement Lai and Vladimir Shubert
Z Academy, an educational project by Ryan Zhu
Despite the impressive cohort of submissions, these finalists were judged and shortlisted based on their business idea as a whole, including the projects potential, viability, innovation, and the impact to the community both long-and short-term.
Finalists will now take part in an intensive "Design Weekend" on the 27th and 28th of February where, with the help of the instructors and seasoned entrepreneurs, they will prepare for their final pitch at the "Pitch & Test Day'' in front of a panel of judges set to take place on the 27th of March.
"The programme has been designed to provide an engaging platform where innovators can connect and access professional support networks — while offering a welcoming business environment that fosters new and creative business ideas," explains Kaitlyn Elphinstone, VP Marketing & Public Engagement, Cayman Enterprise City. "We're looking forward to seeing how these projects evolve and watching competitors present their final projects to the judges. Think of a Cayman style 'Shark Tank', it's going to be exciting to attend."
The design weekend will include an array of activities and workshops on prototyping, business ethics, market research, raising capital, and more, to help competitors refine and improve their business ideas with the help of some of Cayman's top entrepreneurs, innovators, and business professionals, including:
Paul Keane - Competition Instructor, Prototyping & Project Advisor, UX Designer and Business Design Competition Project Advisor, Harmonic Fund Services
Althea West-Myers - Competition Instructor, The Cayman Islands Centre for Business Development
JP Le Roux - Competition Instructor, Financial Planning Master Session, Financial Controller, Cayman Enterprise City
Candace Westby - Competition Instructors, Intellectual Property, Head of Intellectual Property, Cayman Islands Government
Ramona Tudorancea - Competition Instructor, Raising Capital & Project Advisor, Founder and Managing Director, JB Advisory Services SEZC
Mike Ferrier - Competition Instructor, The Reality of Business Ethics, Professor/Business Professional
Charlie Kirkconnell - Competition Instructor, Setting-up your Cayman Islands Business, CEO, Cayman Enterprise City
Tanya Wigmore - Competition Instructor, Going to Market, Founder & Chief Growth Officer, CRO:NYX SEZC
Rich Dyer - Competition Instructor, Market Research, Co-Founder, Massive Media
Following the design weekend, finalists will have one month to prepare for the "Pitch & Test Day" where competitors will present head-to-head for chance to win "Project of the Year" and take-home USD $10,000. Other coveted prizes available include the "Community Impact" award for a business design that makes a difference in the community and the "Creativity Award" for a business design that is inspiring, new, or unconventional.
Members of the public are invited to attend the "Pitch & Test Day" where teams will compete by presenting their projects to a panel of judges. The event is set to take place Saturday, 27 March 2021 10:00 AM - 12:00 PM at the F.J. Harquail Cultural Centre, in the Studio Theatre. For more information email innovate@designsprintcayman.com.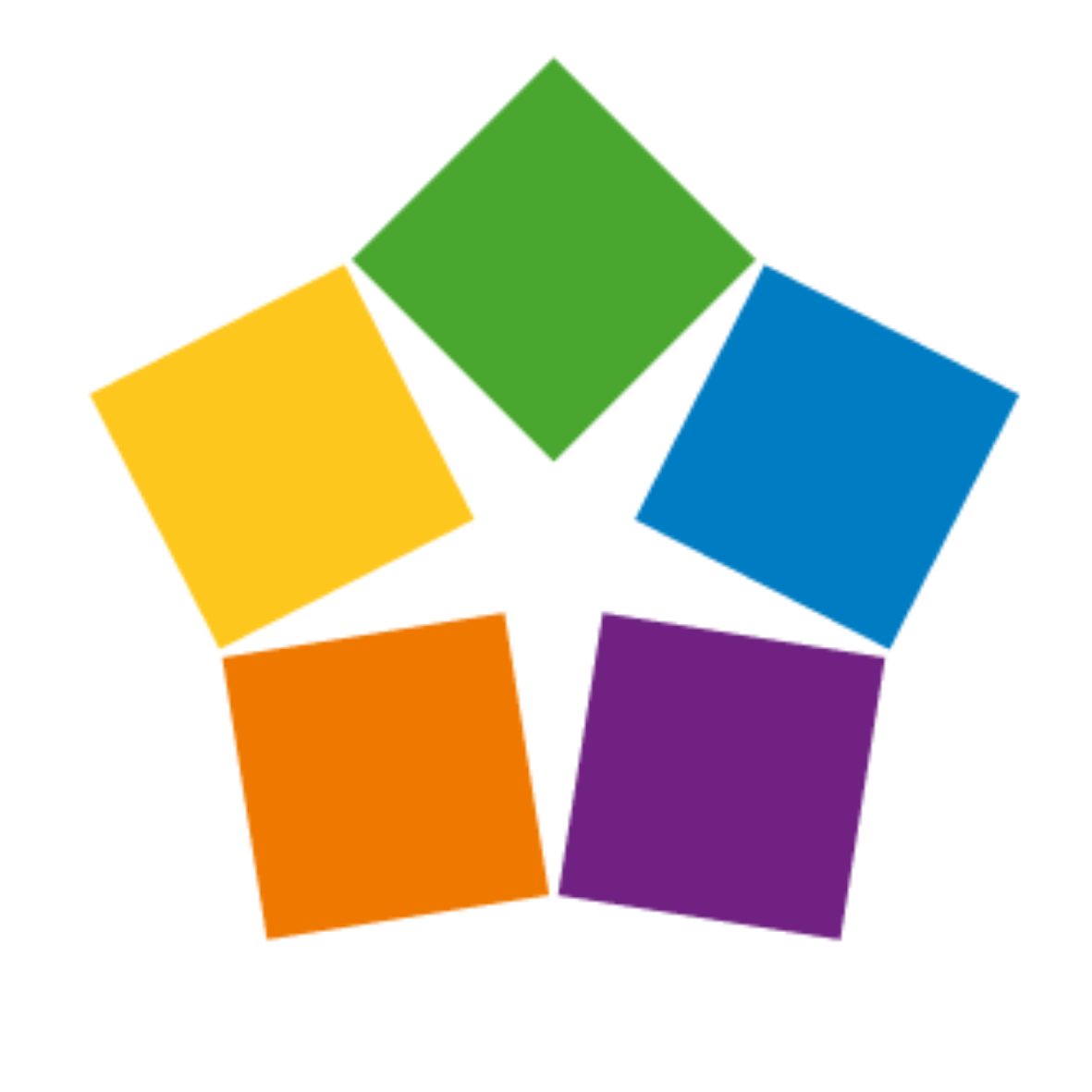 Home to a vibrant community where global business thrives.