In today's aviation industry the customer's world is both online and offline, and maneuvering between both holds the key to success for many firms in the global aviation space. The online medium – the Internet, represented by online travel agencies and Websites in the airline business, is today a powerful revenue generator for airlines. The internet has essentially made it easier and faster for consumers to navigate through the myriad of fares that seem to change by the second. As indicated by market research data, almost 75 percent of air tickets today are bought online. e-Commerce and automation of business processes such as web check-in have largely enhanced the convenience of air travel. Added to that is the increasing popularity of the smart phone, which is expected to play an active role in customer relationship management and revenue generation for years to come. In fact, it could be argued that the internet alone is largely responsible for what many experts see as a "shrinking" landscape in global aviation.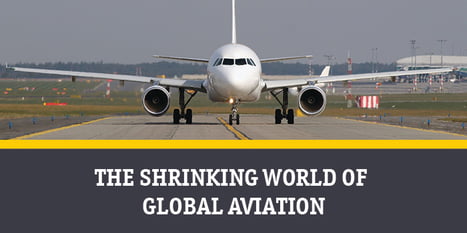 However, no matter how strong the online channel is or becomes, the offline channel or the airline customer service contact centre will still continue to be a critical touch point between the airlines and its passengers, thanks to the 'personal' touch it brings. For many service-related complaints and challenges, passengers still prefer to 'speak' with a customer service agent. In many instances, customers often drop off from making an online purchase of air tickets or travel packages because of technical errors, slow Website speed, or during the billing process using debit/credit cards. These customers can be retained by the intelligent convergence of the online and offline channels, either by the smart placement of the customer service contact center number or by activating a click-to-call feature either on the airlines' website or on the travel agencies' websites. Where the online channel fails, the offline channel – the customer service contact center, can take over smoothly to solve customer queries or problems.
Consolidation has Contributed to a "Smaller" World in Aviation
Over the last decade, much of the airline industry has been restructured with a number of mergers of the industry's top airlines. In 2005, the top 11 airlines comprising 96% of domestic market share by available seat miles were American, Delta, United, Continental, Northwest, Southwest, U.S. Airways, America West, Alaska, JetBlue (JBLU), and AirTran. This number has reduced to six airlines with 94% of U.S. market share by available seat miles in 2014 after:
American (AAL) merged with U.S. Airways in 2013

AirTran merged with Southwest (LUV) in 2011

United (UAL) merged with Continental in 2010

Northwest merged with Delta (DAL) in 2009

U.S. Airways merged with America West in 2005
However, in addition to reduced competition, consolidation has also resulted in efficient utilization of resources. Airlines are able to align supply and demand in an efficient manner. The industry provides customers with wider coverage as well as more routes and destinations.
Whether or not you agree that consolidation and the internet have helped or reduced the size of the overall aviation industry, you can't deny there are tangible advantages in exploring the benefits of establishing a presence in the Cayman Islands for your aviation services firm. Offshoring is not new – however it continues to trend upward for those who strive to establish a successful business.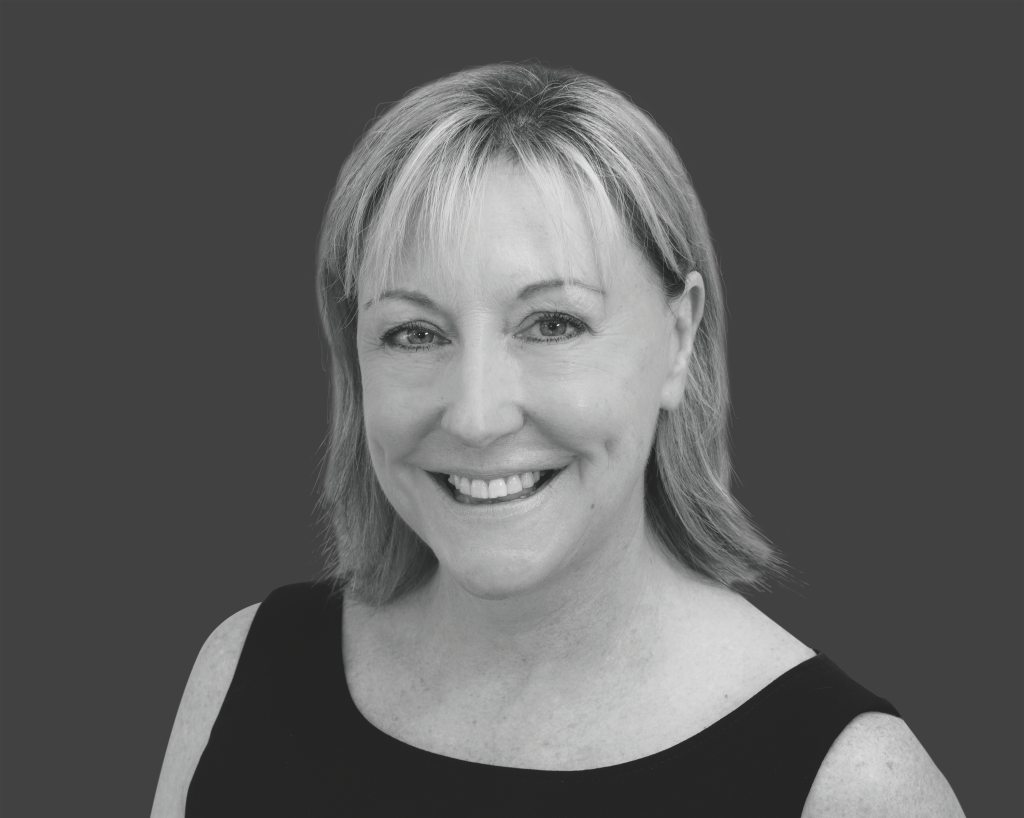 Hilary McKenzie-Cahill is a Cayman Enterprise City staff alumni and former VP of Marketing and Business Development. Hilary is a serial entrepreneur and a powerhouse of energy, passionate about everything she undertakes.