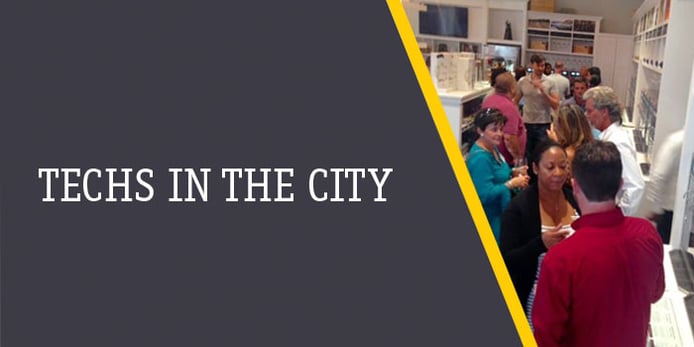 Entrepreneurs, geeks, and tech gurus from Cayman Media Park and Cayman Internet Park (part of Cayman's Special Economic Zone) gathered at the West Indies Wine Company last week for a fun networking event, dubbed 'Techs in the City'.
Special Economic Zone Company owners and some of their staff, mingled with other likeminded techies, and a great networking session was had by all. The Zone encourages company owners and staff to meet people from other zone companies to share ideas, collaborate and even spark new ventures together.
The West Indies Wine Company was a perfect venue for the event; in the cool air conditioning, attendees enjoyed sampling a selection of delicious wines and like our zone clients, the wines were unique, interesting and from far reaching corners of the globe!
Mark Hall, Chief Technical Officer for NET(net) SEZC said "By arranging park specific events in means that we all have a common background upon which to build conversation. So a lot of the terminology common to technology entrepreneurs was already in place, making getting to important topics much easier."
One of the many intangible benefits for companies setting up within Cayman's tech city, is the ability to attend networking events with all the other companies operating from the zone. There are so many synergies between a lot of the companies and ways that they can help each other and even collaborate on projects, that these types of events are very worthwhile. Whilst zone companies can't do business in Cayman' domestic economy and are actually set up to undertake global business, they can do business with other companies in the Special Economic Zone, so therefore a whole new market opens up to them, to sell and cross-market to.
Our mantra is 'Collaborate, Innovate and Create' said Maria Phillip, Vice President of Client Services and Operations for CEC, "and who knows, where a quick meeting over a glass wine of might lead, as far as a creative idea, or collaborative business project". she added.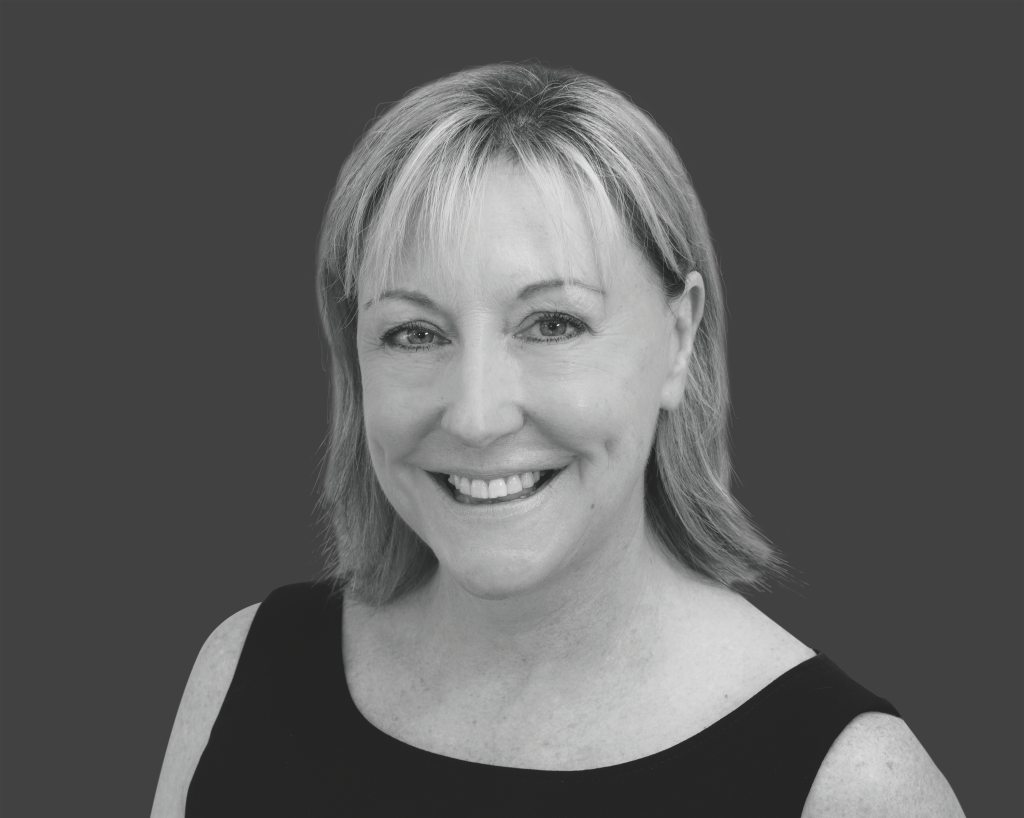 Hilary McKenzie-Cahill is a Cayman Enterprise City staff alumni and former VP of Marketing and Business Development. Hilary is a serial entrepreneur and a powerhouse of energy, passionate about everything she undertakes.