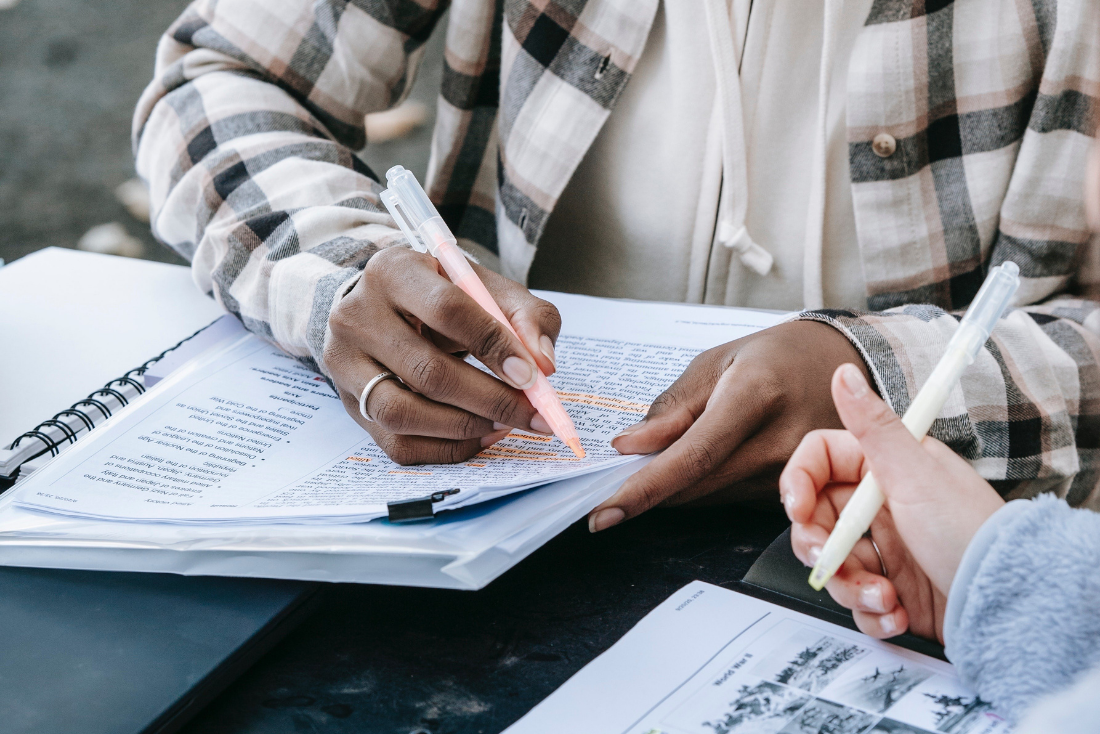 Enterprise Cayman annual internship programme is entering its 5th year this summer, offering Caymanian students ages 18-25 an opportunity to intern at a company in the Special Economic Zone, in up-and-coming fields like tech, media, marketing, commodities, environmental technology and maritime services. Zone companies as always are excited to host bright young Caymanians and provide an introduction to professional life in a company that represents the future of the Cayman Islands' economy.
Among the organizations participating in the event is our very own CEC development company, which offers an incredible opportunity for up-and-coming Caymanian business leaders to get a firsthand look at our plans for expansion, including architectural designs for our master plan campus. Whichever companies the interns end up working for, they'll
get useful experience working in a professional setting
and will gain insight into the many career opportunities on the horizon in Cayman as our economy expands beyond the traditional fields of finance and tourism.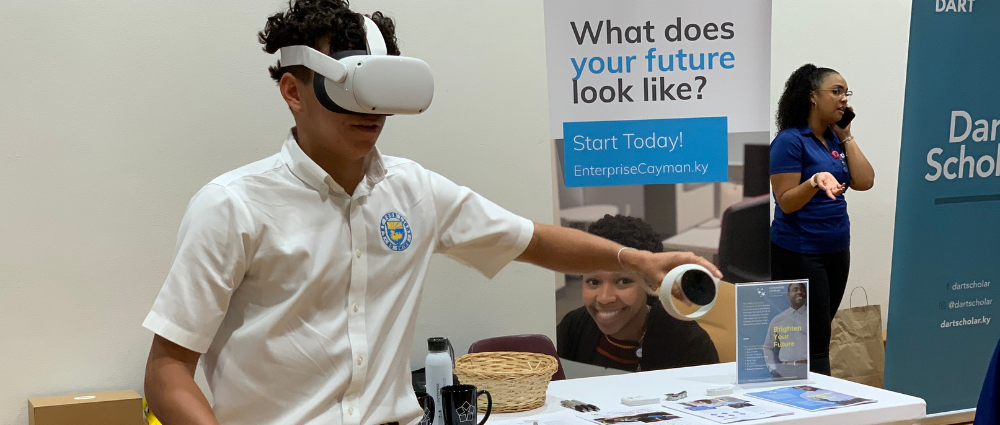 This programme targets both sixth form high school and college students who want to gain some work experience while they're still completing their education. These internships are designed to provide practical immersion into an active professional setting, giving our brightest students the opportunity to explore industries of interest that are directly related to career paths they want to pursue. In some cases, student participants in the internship programme make the
leap from interns to full-time employees
in the companies they're matched with.
Interested students should prepare a professional resume and cover letter and email it to
innovate@enterprisecayman.ky
This starts the application process and allows prospective interns to potentially obtain placement with a CEC company. Every aspect of the internship programme is designed to provide useful, hands-on experience for the interns, starting with the resume and cover letter themselves. These application materials themselves offer a fantastic opportunity for students to hone their professional skills and make a statement about why the internship programme is a right fit for them. Any qualifying Caymanian student who wants to work on projects in CEC company offices and will immerse themselves our international tech community should apply.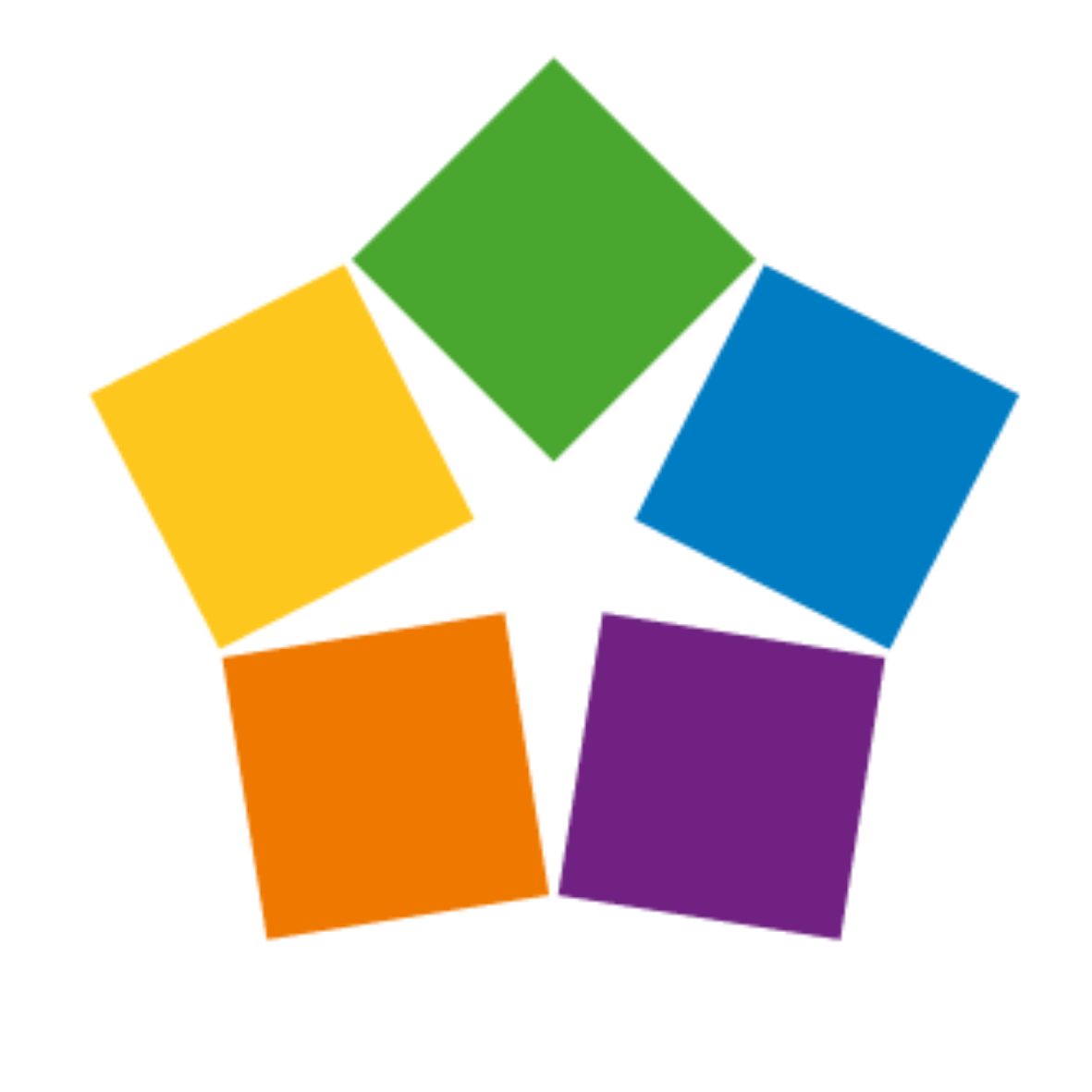 Home to a vibrant community where global business thrives.