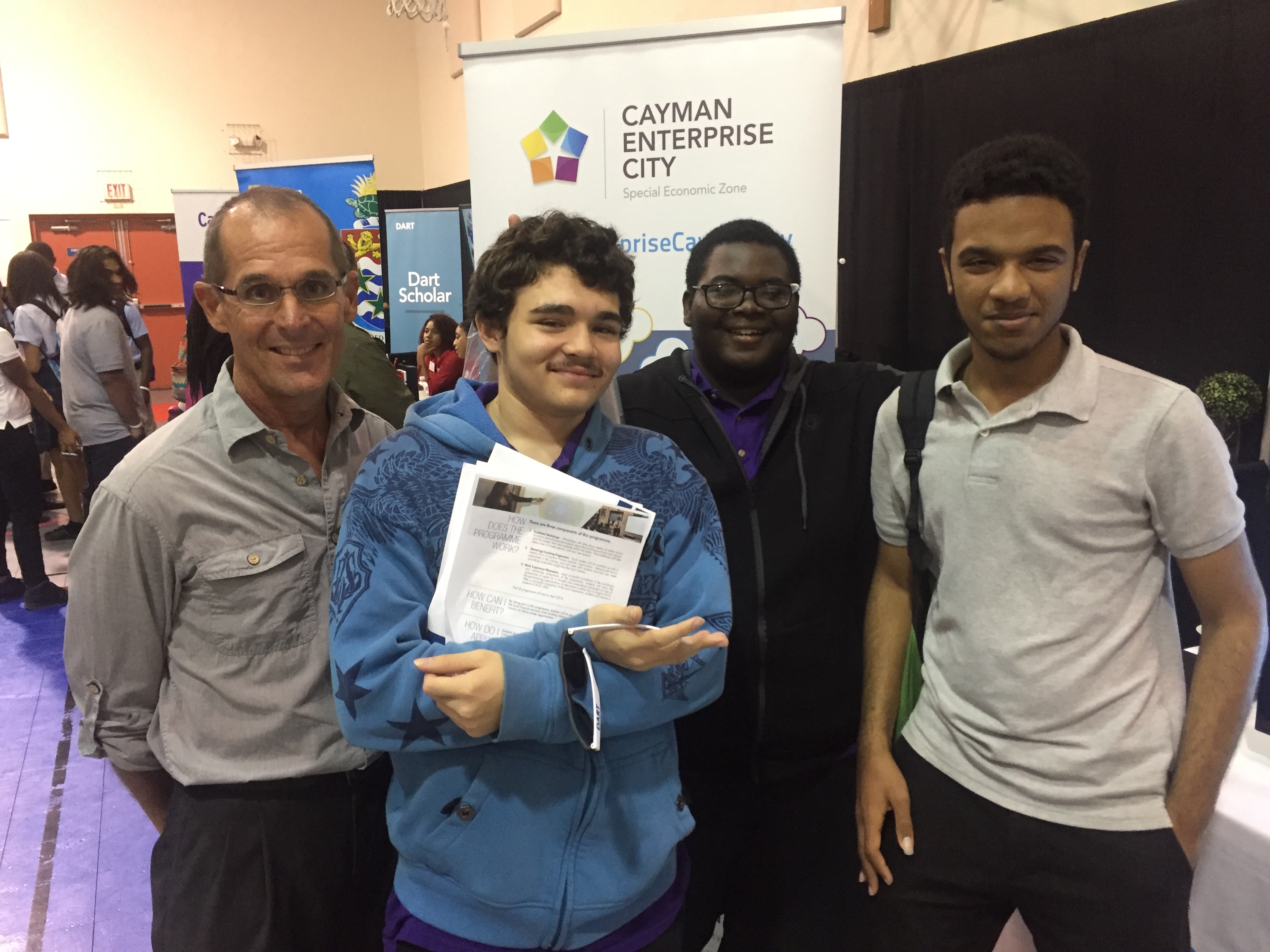 Connecting Local Talent with Opportunities within the Special Economic Zones

Cayman Enterprise City's Enterprise Cayman initiative is now accepting applications for its annual "Summer in the City" internship programme. Now in its sixth year the programme aims to place 20+ young people with internship opportunities throughout Cayman Enterprise City (CEC) and the special economic zones (SEZs), which include: Cayman Tech City, Cayman Commodities & Derivatives Centre, and Cayman Maritime & Aviation City.
The internship programme is open to Caymanians and residents of the Cayman Islands between the ages of 17-25 and lasts for one to two months during the summer months. Areas of placement include: internet technology, media & video production, science & technology, commodities & derivatives, and maritime & aviation services. To participate interested candidates can visit the Enterprise Cayman website and apply online. The deadline to apply is 31 March 2018 and interviews take place 9-20 April 2018. Students who are studying abroad may interview via telephone.
Internship placements offer students hand-on experience and access to knowledge-based career paths in a professional work environment. All students who apply to the programme are invited to attend a special networking event which is set to take place 20 July 2018. The event provides students with the opportunity to meet innovative entrepreneurs and business leaders from Cayman and around the globe and practice their networking skills.
Some internships have led to full-time job placements with SEZ companies. CEO Charlie Kirkconnell explains, "We are committed to helping Caymanian students and jobseekers position themselves for new and innovative careers that are currently being created amongst the 225 companies now set up within Cayman's special economic zones."
To access the CEC jobs portal and to view current internship opportunities as well as full time job opportunities within the SEZs visit www.jobs.caymanenterprisecity.com.
Image Caption: SEZ member Mark Hall speaks with students at the Chamber of Commerce Career's Expo and about career opportunities within Cayman Enterprise City.
About Enterprise Cayman
Enterprise Cayman is a partnership between Cayman Enterprise City and the Cayman Islands Government and is designed to connect Caymanians with opportunities within the Special Economic Zones (SEZs). SEZs include, Cayman Tech City, Cayman Commodities & Derivatives Centre, and Cayman Maritime & Aviation City. The partnership's primary focus is to help young Caymanians, including those who wish to re-tool for a career change, acquire the skills they need to fill the jobs that are being created within the SEZs. Other goals include raising local awareness of and interest in Science, Technology, Engineering and Maths (STEM) careers and, in partnership with the National Workforce Development Agency, helping high school and college students acquire the resume writing, job interview techniques and networking skills needed to pursue STEM careers. Additionally, Enterprise Cayman offers an annual summer internship program aimed at young people ages 17 to 25, hosts an online jobs portal, facilitates a computer coding club and is in the process of establishing a code academy in the Cayman Islands.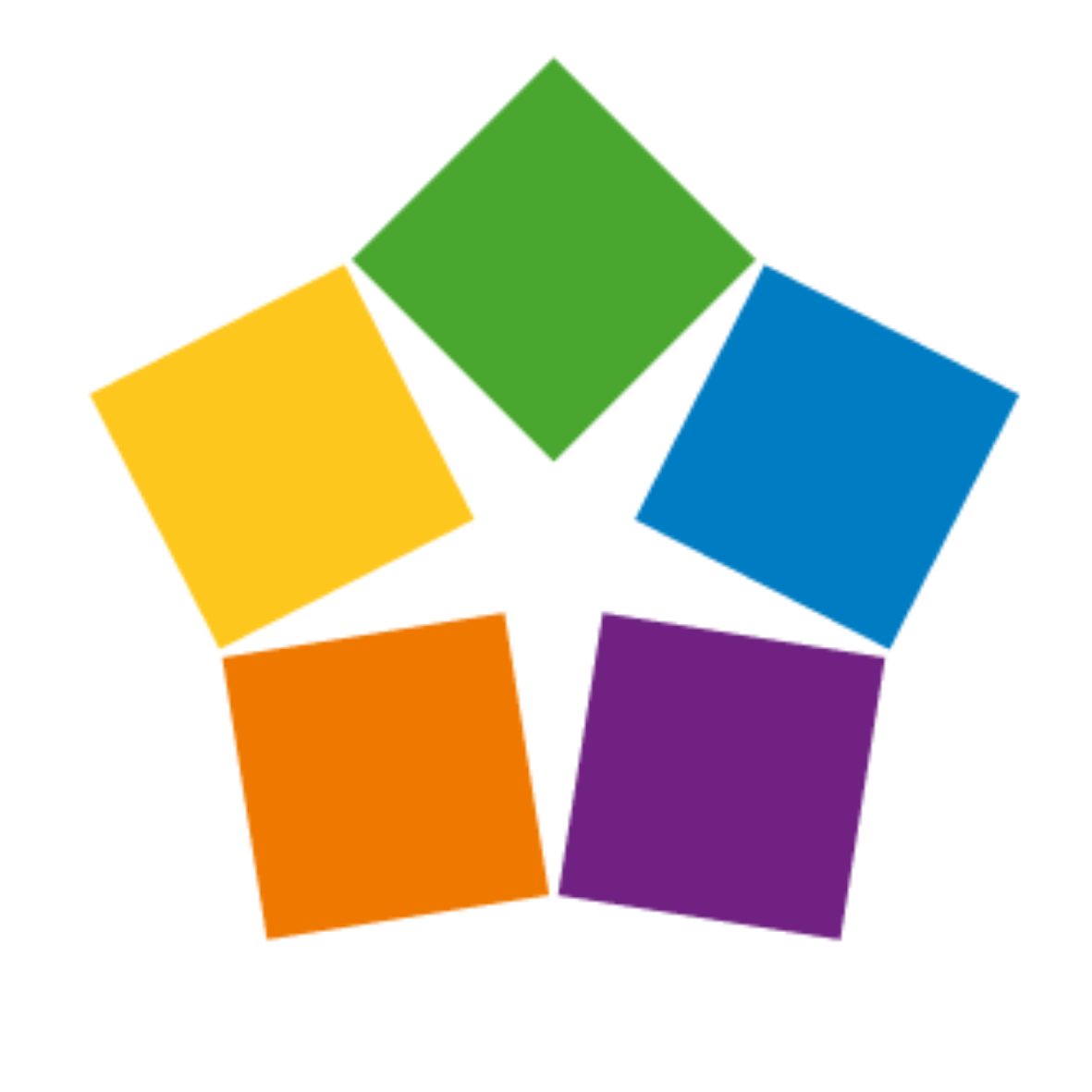 Home to a vibrant community where global business thrives.