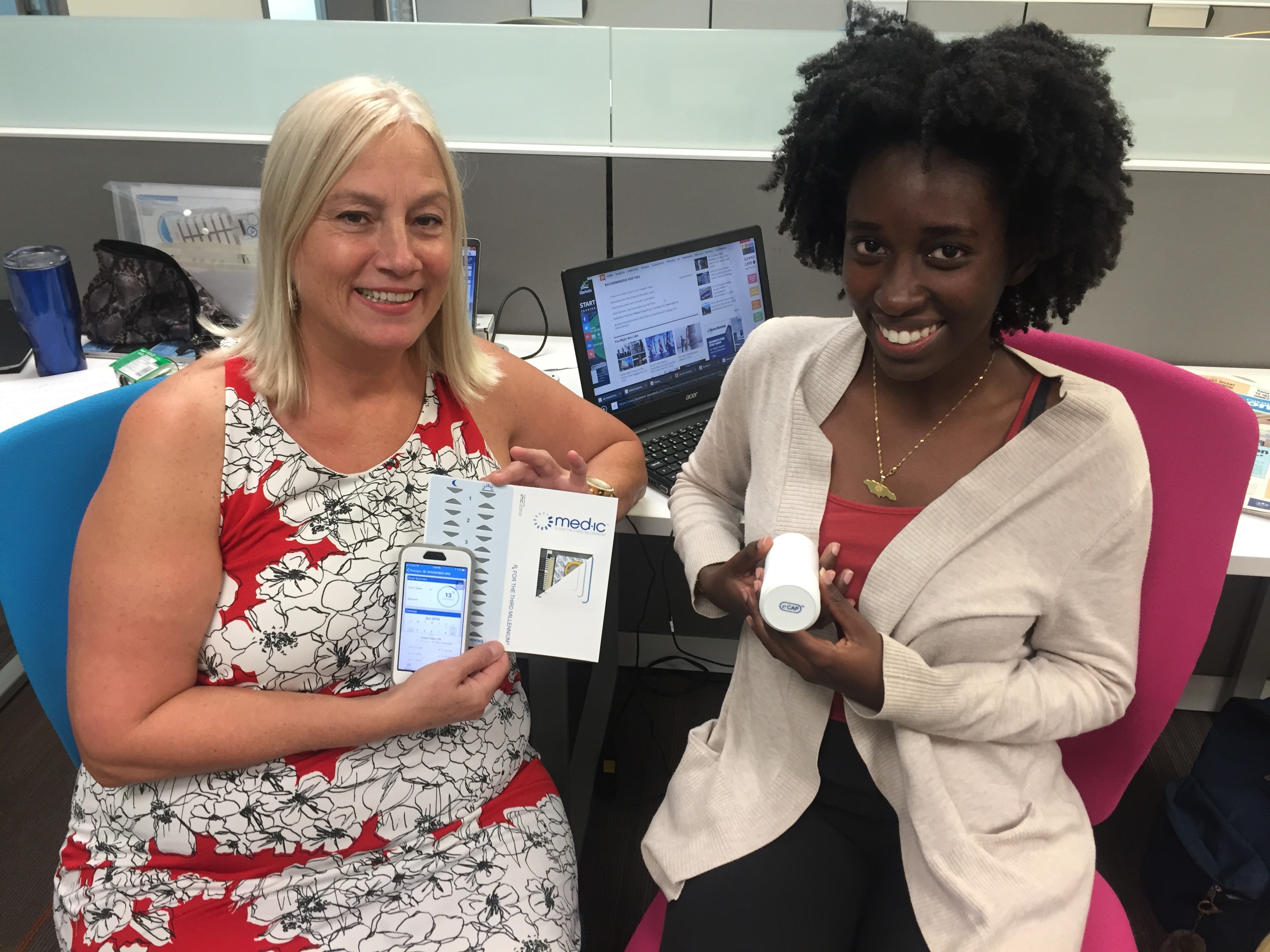 This summer Taneil Lee (21) who is studying public health and is on a pre-medicine track at the University of South Florida (USF) has been interning with Joanne Watters, the General Manager of Intelligent Devices SEZC Inc. (IDI). Lee is learning about the importance of taking medication as prescribed. IDI's Electronic Content Monitoring (ECM©) technology is used to track patient usage of prescribed medication. Each ECM smart package contains an embedded sensor that records the date, time and location of each dose removed by its patient; keeping an eye on medication adherence, but most importantly medication non-adherence.
Now in its sixth year, the "Summer in the City" internship programme connects young Caymanians with internship opportunities throughout Cayman Enterprise City, Special Economic Zones (CEC). Lee joined the programme with an impressive background – last summer she represented the Cayman Islands in Bangalore, India as part of a study abroad internship, she also has a certification in privacy and professional integrity from the USF and is a cancer research assistant at the Health Informatic Department at USF.
Watters, who has been a part of the CEC community for the past four years and is mentoring two interns this summer said, "It's fantastic to see such talented young Caymanians like Taneil take on challenging internship opportunities. I commend CEC for running this internship programme and for their commitment to helping local students position themselves for new and innovative careers."
"The internship placement was a perfect match for me," explained Lee. "I was able to apply what I learned last semester (health care ethics, behavior, society, and public health policy) and work hands-on with cutting edge technology that is improving the lives of so many."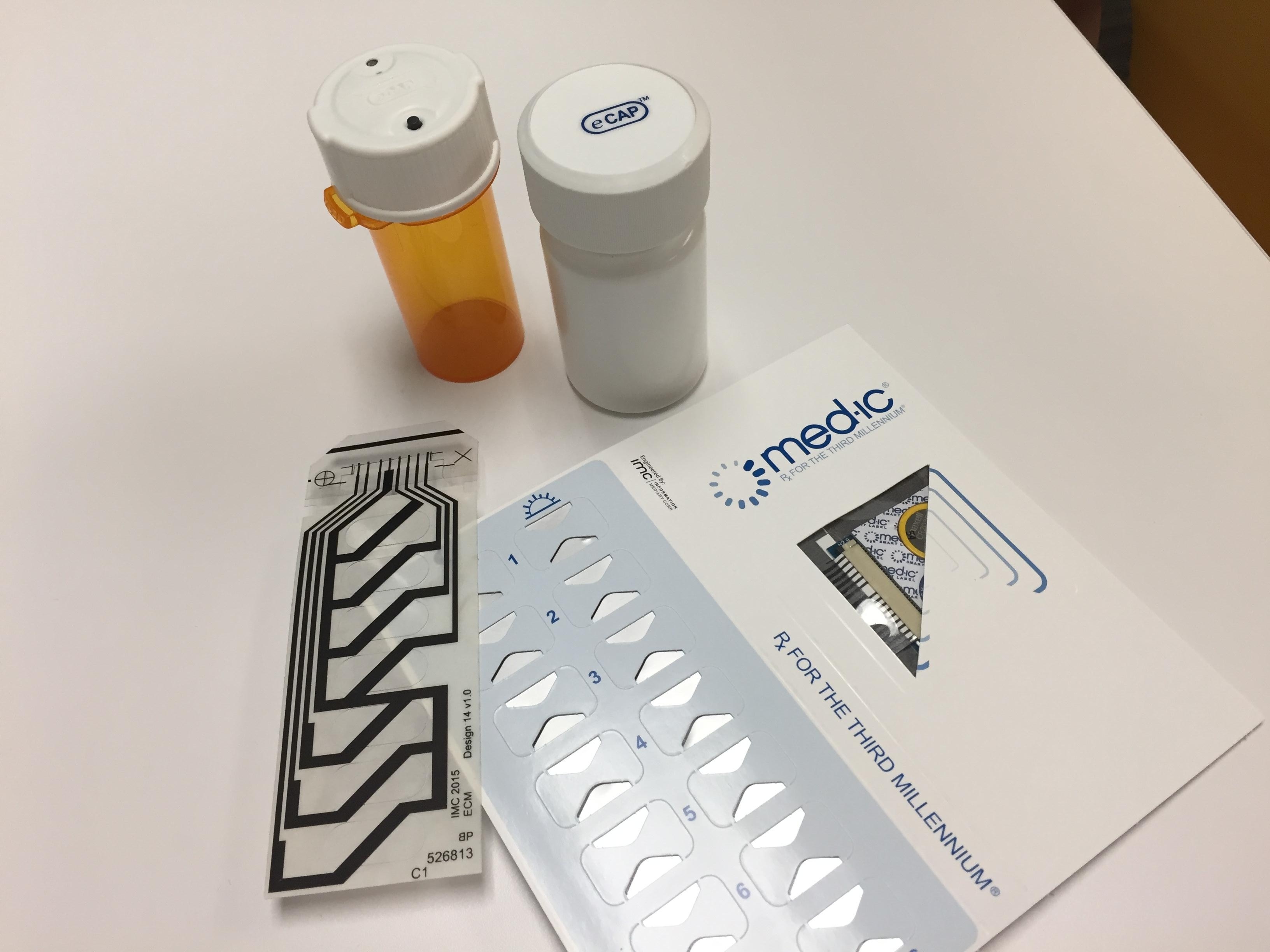 Lee was introduced to benefits in using smart technology and how that relates to her studies in public health in the real world. Watters showed Lee examples of how ECM technology has been used to track adherence in Malaria, Hepatitis C and is the forefront for dealing with the opioid crisis. Now that she has a glimpse of the important work done in clinical trials for new drug development, she intends to share this knowledge among her peers at USF.
"Ms. Watters gave me great advice throughout the placement. She allowed me the opportunity to work independently and helped me to think of new opportunities in the field of medicine that I never even knew existed," said Lee. "The internship inspired me to look into an avenue in health that I had not known about prior to my internship programme. As Ms. Watters spoke of how clinical trials work, detailed the methodology behind smart packaging and how they fit within the field of medicine this inspired me to think outside the norm. Clinical trials are vital to the success of new drugs being approved for us and our loved ones to have access to." Using ECM technology to track dosing regimens throughout a clinical trial is important for drug efficacy to maintain and improve adherence rates to prescribed medication.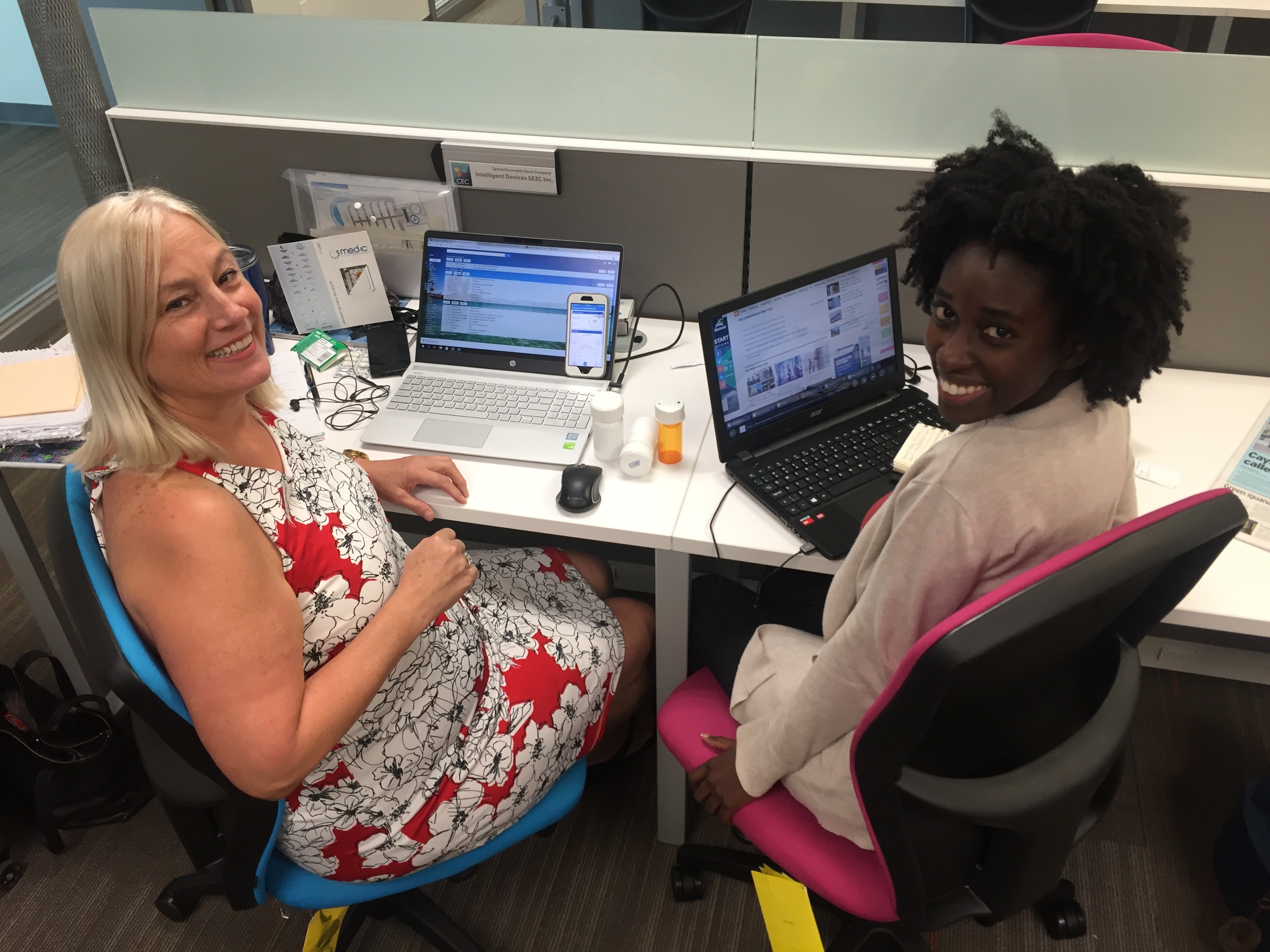 Lee plans to return to school in the fall to complete her final year at USF and continue her research in the field of public health. After graduation Lee plans to return to Cayman and work with the Cayman Islands Health Services Authority before embarking on a master's degree. Among Lee's dreams for the future she wants to support low income households through the provision of affordable, clean, and safe living environments. She also dreams of creating a scholarship for Caymanians and residents to study medicine and hopes to leave her mark on the community by making positive contributions to the Cayman Islands.
About the "Summer in the City" Internship programme.
The "Summer in the City" internship programme is open to Caymanians and residents of the Cayman Islands between the ages of 18-25 and lasts for one to two months during the summer months. Areas of placement include: Internet Technology, Science & Technology, Commodities & Derivatives, Maritime & Aviation Services, Client Services & Business Operations, Marketing & Communications, Urban Planning & Development. For more information email info@caymanenterprisecity.com.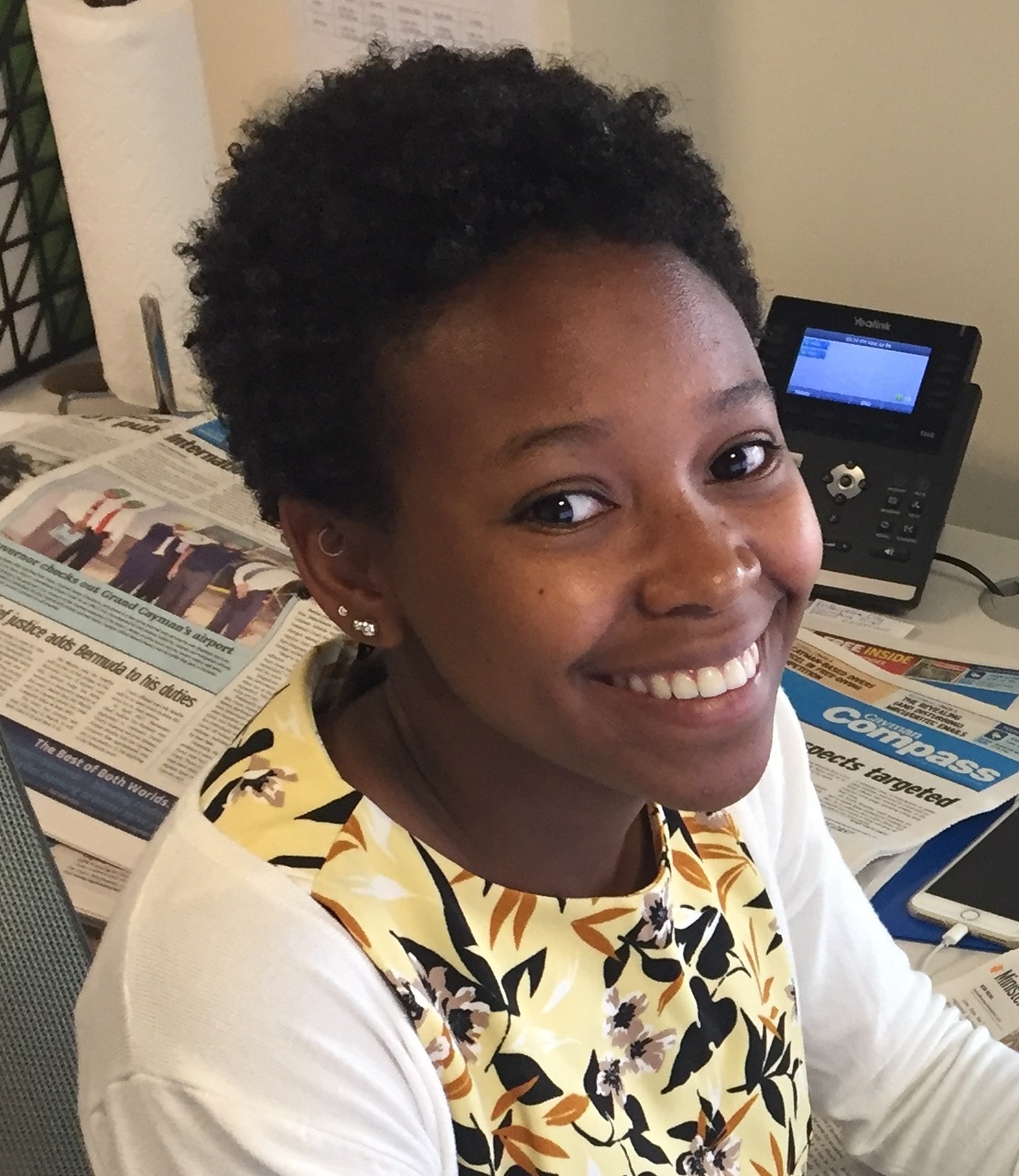 Courtney Thomas is a 2018/2019 Summer in the City Marketing Intern graduate who assisted CEC's Marketing Department as well as international company Key Media SEZC with a variety of hands-on work experience projects during the summer months. An avid writer, Courtney graduated from United World College Maastricht (UWCM).