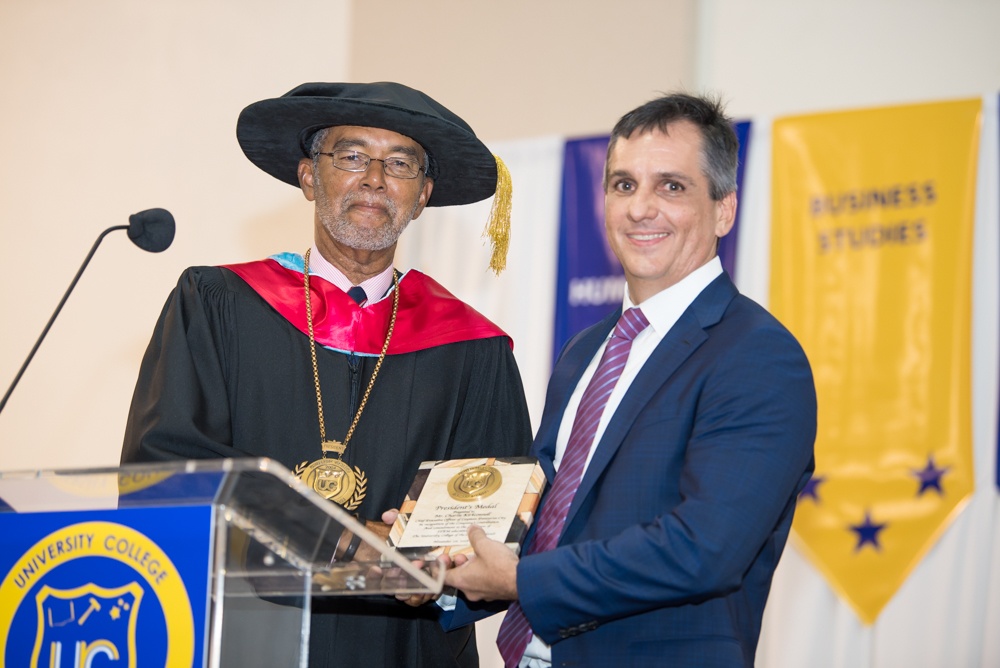 Charlie Kirkconnell Recognised for CEC's Commitment to Supporting UCCI's Technology-Driven Programming
George Town, Grand Cayman, Cayman Islands (14 November 2018) – Roy Bodden, President of The University College of the Cayman Islands (UCCI), presented Charlie Kirkconnell, CEO of Cayman Enterprise City (CEC), with the President's Medal at the 1 November 2018 Commencement Ceremony held in Sir Vassel Johnson Hall. The award was given in recognition of CEC's longstanding and on-going commitment to supporting UCCI's technology-driven programmes in science, technology, engineering and maths (STEM).
The President's Medal is an award nominated by the UCCI President and approved by its Board of Governors which is designed to honour special contributors and benefactors for supporting the growth and development of the institution. The award was the final award given by President Bodden before newly appointed Dr. Stacy R. McAfee takes on the role of UCCI President in January 2019. The award was one of only three President's Medals awarded by President Bodden during his tenure, which began in 2009.
"CEC, through your leadership, has demonstrated a commitment and resolve in preparing and equipping current and future generations in pursing creative careers in STEM," said President Bodden. "Your generous monetary sponsorships, and hands-on involvement, in UCCI's STEM initiatives – the STEM Carib Conferences, the STEM Ambassador's Programme and last, but not least, the STEM Summer Camp – has made it all the more possible in providing the all-encompassing platforms for attendees to learn, connect and stay updated on the ever-changing landscape of our technology-based society."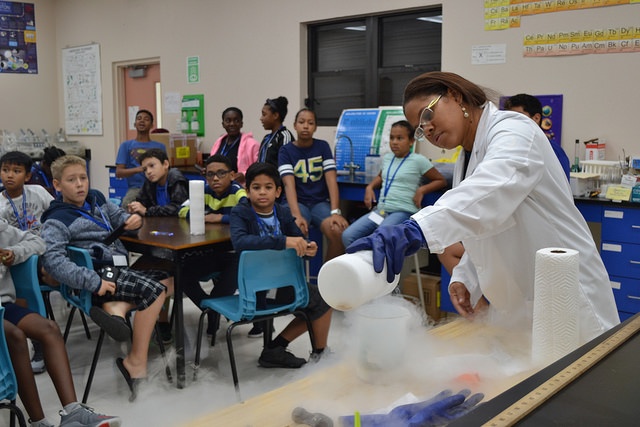 Since inception, CEC has been working alongside the Cayman Islands Government through the Enterprise Cayman initiative to actively support aspiring Caymanian innovators, including those who wish to re-tool for a career change through acquiring the specialised skills they need to fill the jobs that are being created within Cayman's three special economic zones – Cayman Tech City, Cayman Commodities & Derivatives Centre, and Cayman Maritime & Aviation City.
As an example of its work with UCCI, this summer CEC sponsored the expansion of UCCI's STEM Summer Camp which offered a week long immersive STEM activities for aspiring scientists, inventors, mathematicians, engineers, entrepreneurs, and leaders.
"CEC has been humbled many times in the course of its development, but never more than in receiving the President's Medal," said CEC's Chief Executive Officer Charlie Kirkconnell. "The award is welcome recognition of CEC's positive impact on our community and its commitment to supporting the next generation of Caymanian innovators. It has been a pleasure and an honour to work alongside President Bodden and his team and we wish him every success as he embarks on his next chapter. We look forward to what the future holds for UCCI's innovative STEM programming and we are delighted to play a supporting role in UCCI's continued success."
For more information about CEC's Enterprise Cayman initiative visit www.enterprisecayman.ky or email innovate@caymanenterprisecity.com.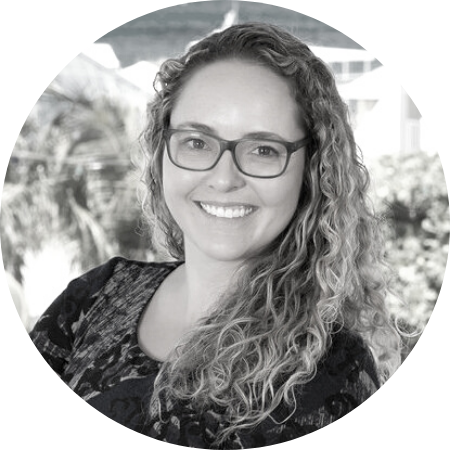 Kaitlyn Elphinstone is the Chief Marketing Officer at Cayman Enterprise City (CEC) — responsible for driving new opportunities, championing innovation, engaging members of the public, and leading the company's marketing and brand strategies in her enterprise-wide focused role.