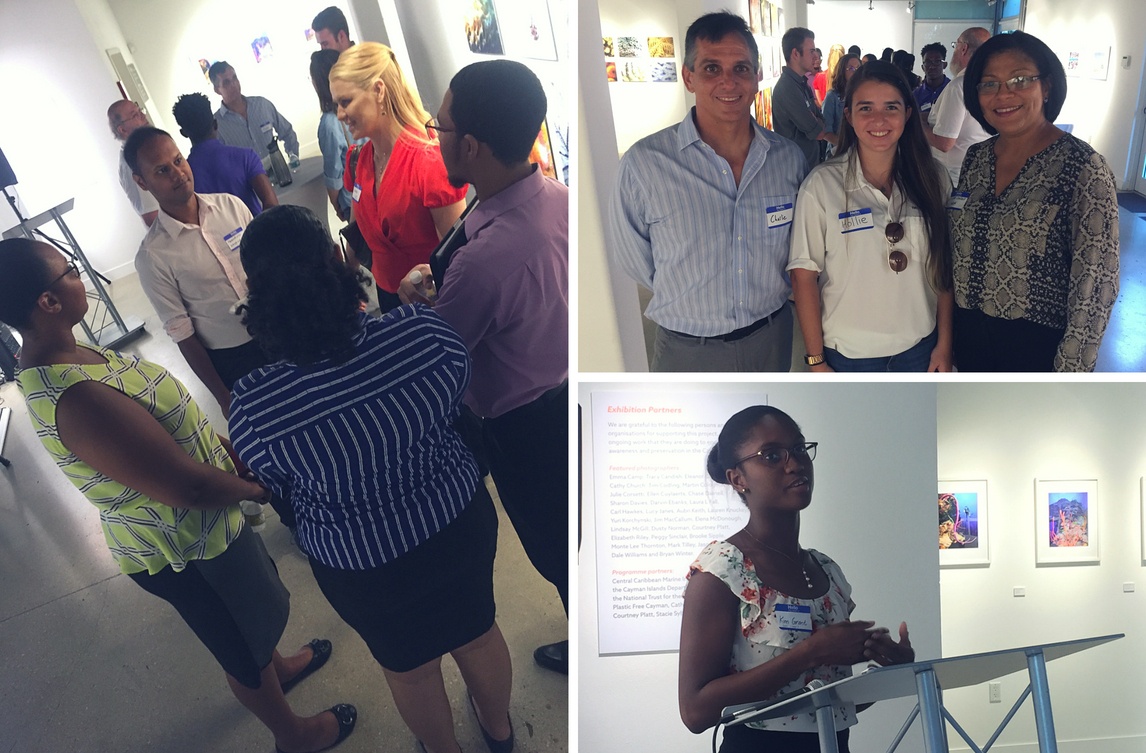 Enterprise Cayman Hosts Interns at "Summer in the City" Networking Event
Connecting Local Talent with Opportunities within Cayman's Special Economic Zones
Grand Cayman, Cayman Islands (6 August 2018) – Cayman Enterprise City's (CEC) Enterprise Cayman initiative hosted its annual Summer in the City networking event at the National Gallery of the Cayman Islands (NGCI) on Thursday, 2 August 2018. The event was open to students and recent graduates who applied to the Summer in the City internship programme and offered job seekers the opportunity to meet with CEC staff and professionals working within Cayman's special economic zones (SEZs). Students were given a chance to put their networking skills to the test and discuss their achievements and career goals. Likewise, SEZ members and CEC staff were given the opportunity to scout future talent and provide insight into their sectors.
This summer, ten students were successful at securing internship and mentorship placements within Cayman's SEZs. Over 60 individuals between the ages of 17 and 25 took part in the application process and close to 30 applicants were invited to interview. The networking event was developed last summer to ensure that every student who applied to the Summer in the City programme was able to access SEZ professionals operating within CEC and discover the opportunities available within Cayman's SEZs.
"The Summer in the City programme aims to raise awareness of the innovative career opportunities being created by our SEZs project and provides a chance for students to implement their job application and networking skills," said Cayman Enterprise City's CEO Charlie Kirkconnell. "Ultimately, we're helping to connect students with job opportunities within Cayman's SEZs. We see this initiative as an important driver in the strategic development of talent within the Cayman Islands and in the future diversification and development of Cayman's economy."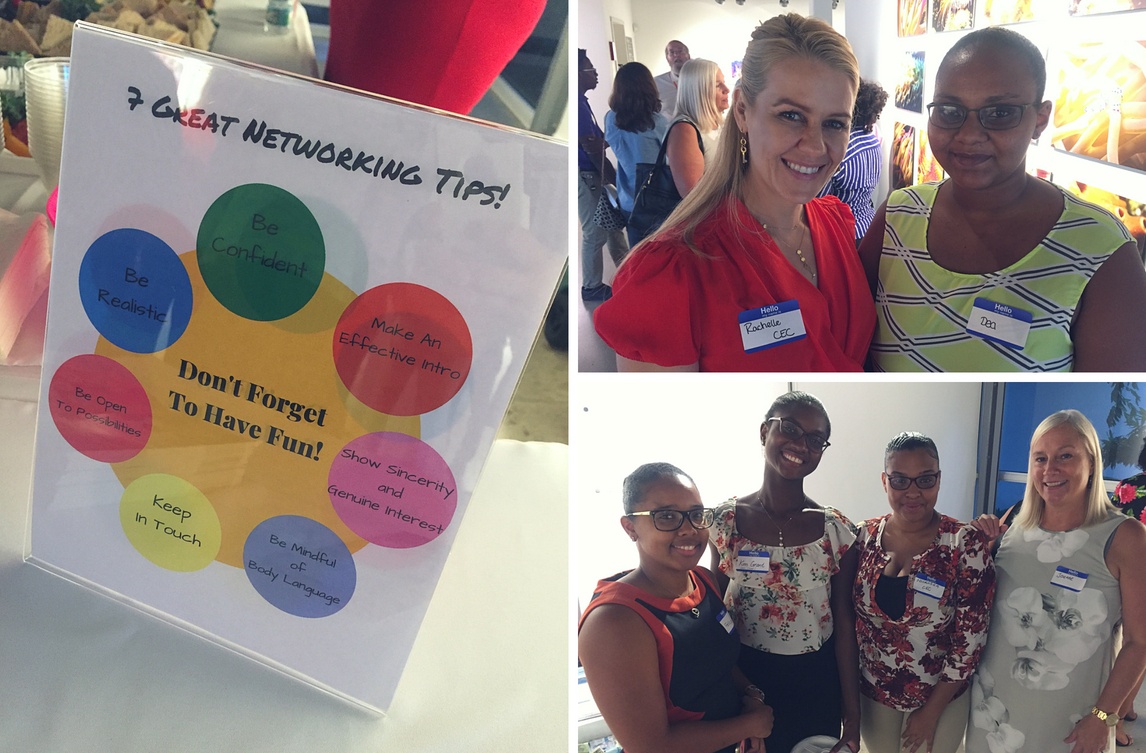 During the event two SEZ members spoke to students about their industry, what they are working on and what a career path within their respective industries looks like. SEZ members Joanne Watters, the General Manager of Intelligent Devices SEZC Inc. (IDI) spoke about IDI's Electronic Content Monitoring (ECM©) technology and how it's used to track patient usage of prescribed medication. "It's fantastic to see such talented young Caymanians take on challenging internship opportunities. I commend CEC for running this internship programme and for their commitment to helping local students position themselves for new and innovative careers," said Watters.
Jack Copper the CEO of NeuralStudio SECZ, who has been part of the CEC Community since 2015, discussed the new NeuralStudio.ai Azure (cloud) based portal which allows non-experts to exploit opportunities for Artificial Intelligence (AI) within their organisations. Copper also gave students tips for success and encouraged young job seekers to always strive for excellence.
Amongst the attendees of the networking event was Dianne Conolly, Training and Development Manager of the National Workforce Development Agency (NWDA). During the event Conolly made a brief presentation which helped to raise awareness of the various programmes and services available to support and guide career development and employment efforts. Conolly told students to "…enjoy your school experiences, remember to network. You never know how these relationships will benefit your future. Be confident in who you are and what you offer and remember, you are competing on a global level."
Summer in the City interns Kimberly Grant and Hollie Coleman also spoke to students, SEZ members, and CEC staff about their experiences and after presentations participants were encouraged to practice their networking skills and speak to SEZ technology entrepreneurs. "It's amazing that our Caymanian youth are being exposed to such high caliber, cutting edge business people that have an interest in sharing their expertise. I truly believe the opportunities that the Summer in the City programme offers surpasses that of which students are able to access abroad," explained Jacqueline Schofield, parent of Noah Schofield who is currently taking part in a mentorship placement with Mark Hall at Spark Limited SEZC.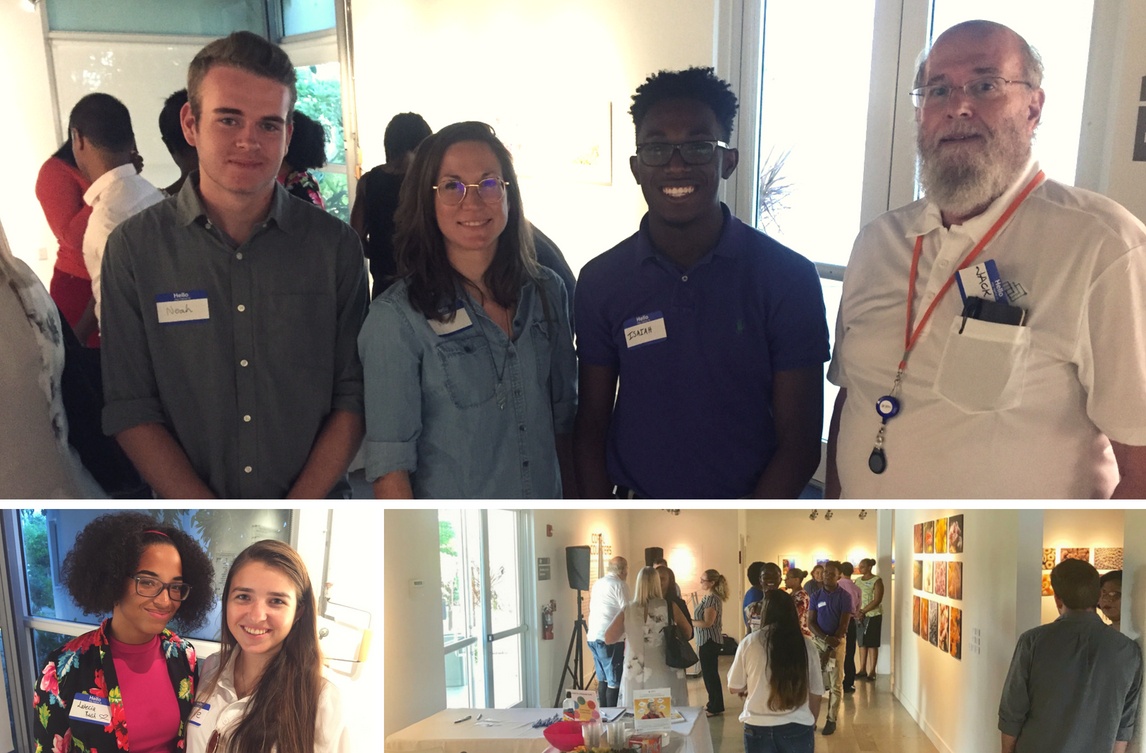 The Summer in the City Internship programme is open to Caymanians and residents of the Cayman Islands between the ages of 18 and 25. Placements last for one to two months during the summer months. Areas of placement include: Internet Technology, Science and Technology, Commodities and Derivatives, Maritime and Aviation Services, Client Services and Business Operations, Marketing and Communications and Urban Planning and Development.
For more information visit the Enterprise Cayman website: www.enterprisecayman.ky. To access the CEC Jobs Portal visit www.jobs.caymanenterprisecity.com.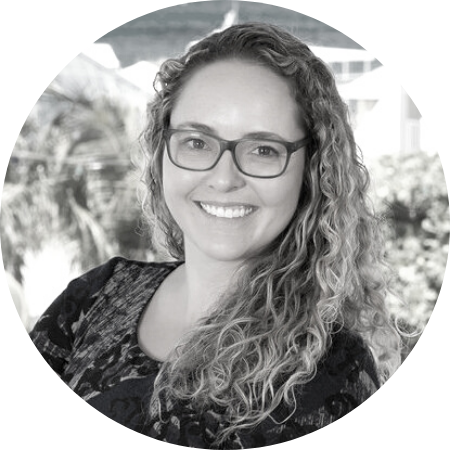 Kaitlyn Elphinstone is the Chief Marketing Officer at Cayman Enterprise City (CEC) — responsible for driving new opportunities, championing innovation, engaging members of the public, and leading the company's marketing and brand strategies in her enterprise-wide focused role.