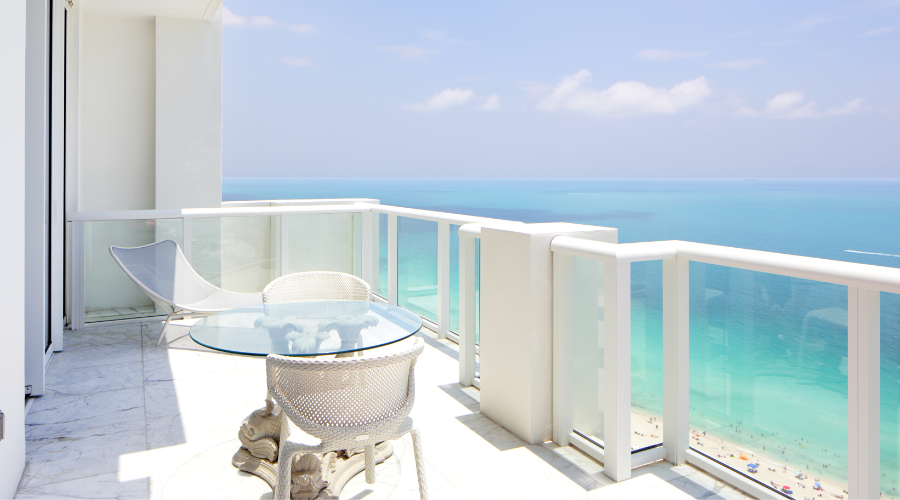 It can be daunting moving to a new country and finding the perfect residential property to call home, so we'd love to introduce you to the team at our sister company Trident Properties. You are way too busy to waste time, traipsing around countless properties, only to discover they are nothing like the specs you gave your agent. So, whether you are looking to rent or buy, as a locally owned and operated company, Trident can offer you intimate knowledge of the Cayman market and make the process easy for you.
Trident Properties is the only realty company in the Cayman Islands that focuses on looking after the clients and staff in Cayman Enterprise City. Their team has a rich heritage spanning over 30 years in Cayman's property market, so they are very knowledgeable and because they are part of CIREBA (The Cayman Islands Real Estate Brokers Association) they have access to all the association's MLS listings in Cayman.
Broker, Kerri Kanuga has been a realtor in Cayman for 15 years and has won many real estate awards and her associate Deb Morrison also has 15 years' experience, and Kerri utilizes her business management experience to assist clients every step of the way. You'll find these certified professionals and their soon to be growing team highly efficient and they will do all the legwork, so you don't have to.
Trident assists with residential rentals, purchases and sales. Not only is Cayman an island paradise but, it has significant tax advantages. As a tax-free jurisdiction, the Cayman Islands does not impose capital gains tax, property tax, inheritance tax or income tax on real estate ownership or transactions. The resulting savings create appealing investment opportunities. The Cayman Islands market includes a wide range of residential properties suitable to almost any kind of investment or development business.
The Cayman Islands' tax-free status creates a strong market for residential homeownership, as home properties continue to increase in value year after year. This vibrant market offers a wide selection of home types, from lavish waterfront estates, executive homes, luxury condos, and beach vacation villas to more modest residential family homes, apartments, and beach cottages.
The real estate market here is booming right now and frankly, there's never been a better time to invest in real estate in Cayman. For all your real estate needs, contact Kerri at Kerri@tridentproperties.ky or call +1-345-916-7020.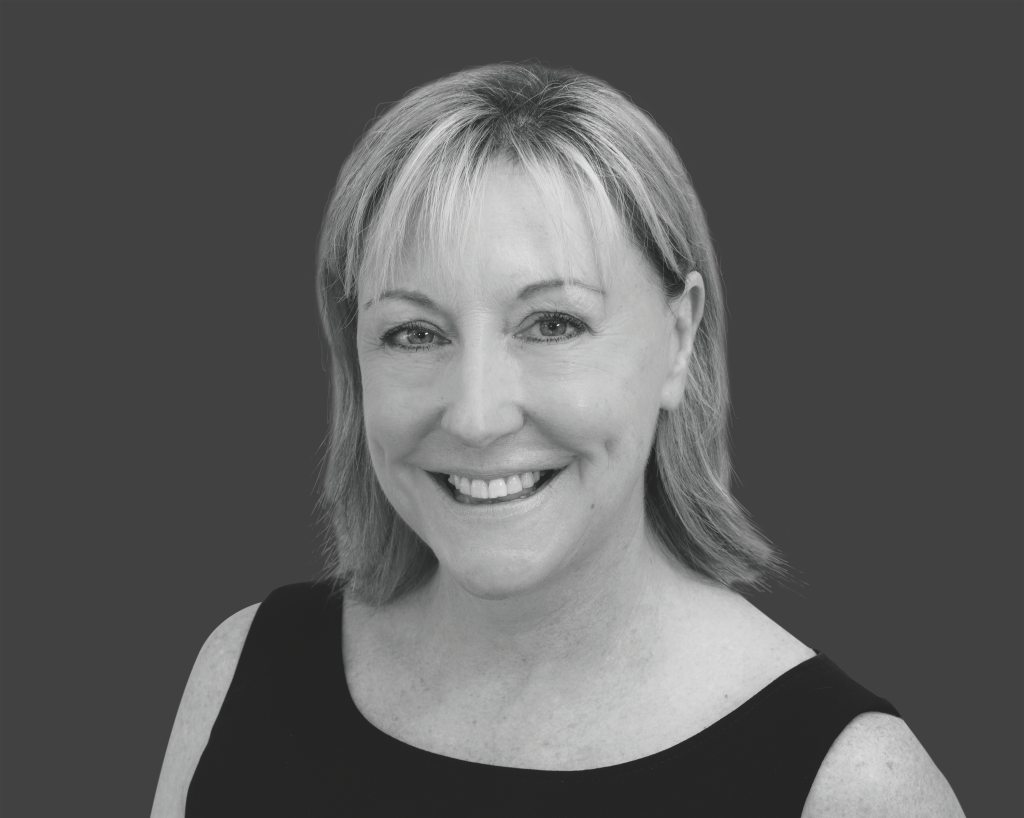 Hilary McKenzie-Cahill is a Cayman Enterprise City staff alumni and former VP of Marketing and Business Development. Hilary is a serial entrepreneur and a powerhouse of energy, passionate about everything she undertakes.