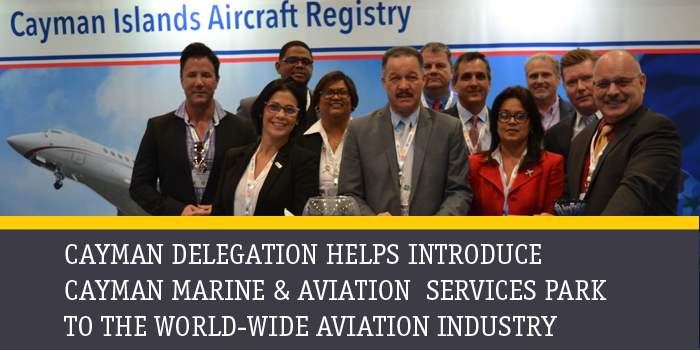 Our CEO, Charlie Kirkconnell was part of a Cayman delegation to the world's largest civil aviation trade show in Las Vegas this past month, where he introduced the zone's newly-launched Cayman Maritime & Aviation Services Park (CMASP) to major industry players and media houses. The park is the latest component of Cayman's award-winning special economic zone established to attract aviation companies to set up a physical business presence in the tax-neutral Cayman Islands. The delegation to the Business Aviation Convention & Exhibition was led by the Civil Aviation Authority of the Cayman Islands (CAACI) and included officials from Maples and Calder, Island Air and AMS.
The show attracted thousands of attendees and over 1,100 exhibitors displayed the latest products and services in the 1 million square foot exhibit hall. In addition, more than 100 aircraft were displayed in several locations - a sold-out static display of aircraft at the Henderson Executive Airport, and also an indoor display inside the convention center and at various exhibitor booths on the show floor. NBAA's Business Aviation Convention & Exhibition is the world's largest civil aviation trade show.
Among those qualifying for the Cayman Maritime & Aviation Services Park are aircraft owners and brokers; technology companies; start-ups engaged in innovative aviation research and development; drone companies; the head offices of aviation industry businesses; aircraft manufacturing and repair companies; and businesses that provide management consulting and other specialized services to the aviation industry.
"With this latest expansion, the CMASP will provide an environment that attracts all elements of the value-chain to the aviation industry. This Park's rich networking opportunities and core location will allow businesses to tap into resources, partnerships and ideas in a business environment that helps businesses develop, innovate and grow." stated Kirkconnell.
The Civil Aviation Authority of the Cayman Islands (CAACI) has a well-established reputation as a world-class register for private aircraft operations, however, the Cayman Islands has had limited success in attracting the segment of the market that caters to commercial aircraft operations, including those that require an Air Operator's Certificate (AOC). For the CAA to grant an AOC to an aircraft on the Cayman Islands Aircraft Registry, the operator must have its principal place of business in the territory. The CMASP can now aid the CAA in fulfilling this need and expanding their offering. With aviation registration and services becoming increasingly competitive around the globe, the opportunity for aviation service providers to be licensed into the CEC Special Economic Zone gives Cayman a competitive advantage over aircraft registries in competing jurisdictions.
For more information, please contact info@caymanenterprisecity.com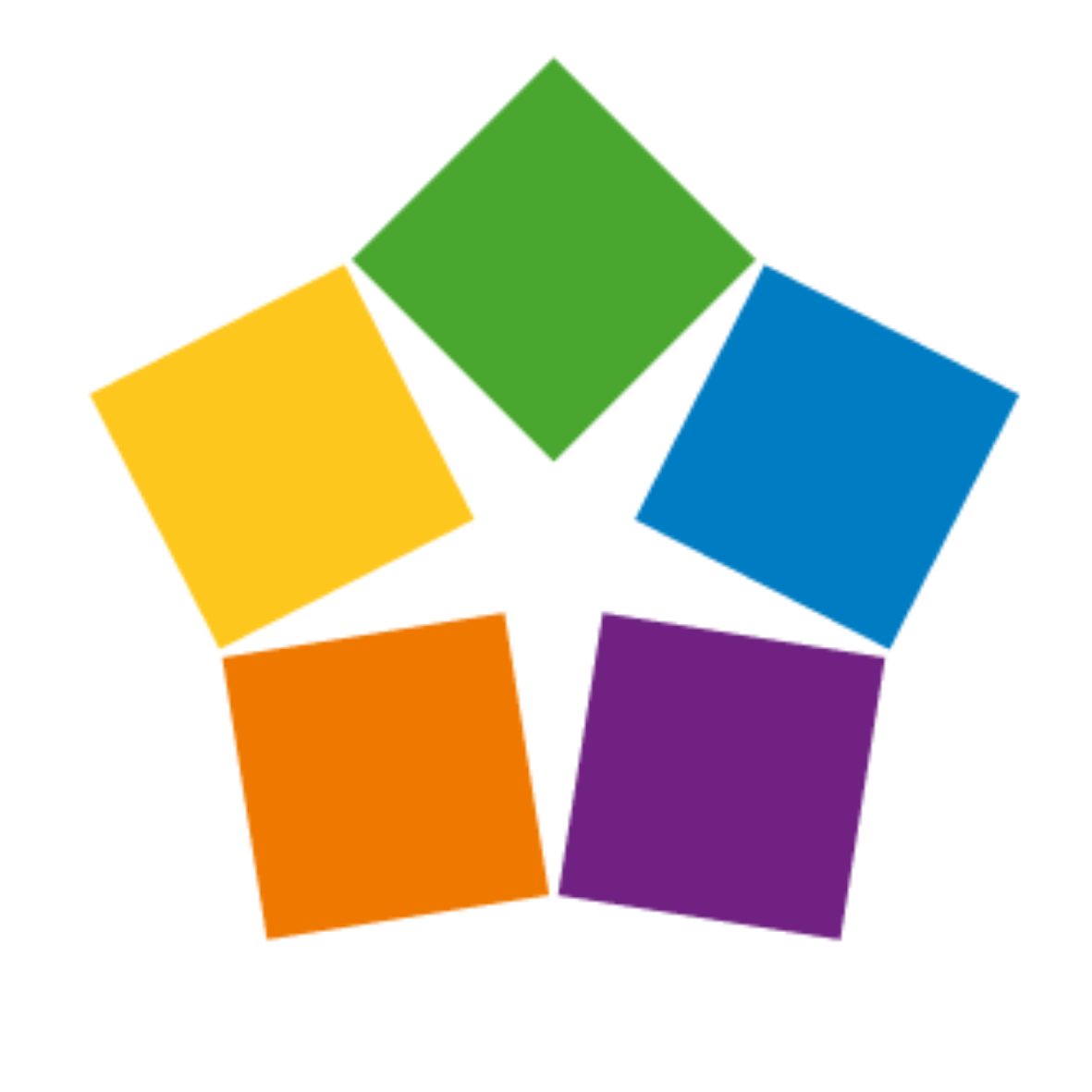 Home to a vibrant community where global business thrives.