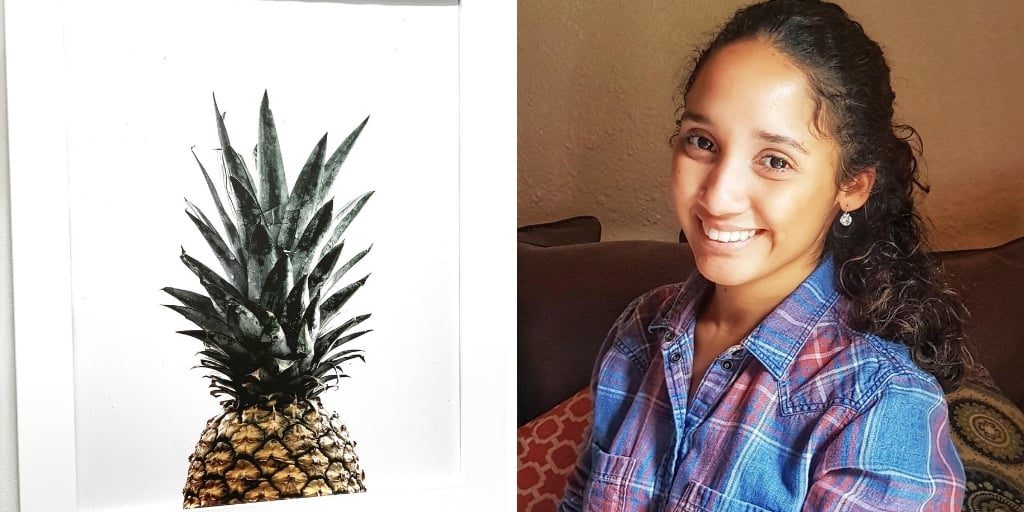 Meet Stephanie Christian (22) a 'Summer in the City' alumni and University College of the Cayman Islands (UCCI) graduate who is currently studying Computer Science at the University of Southampton in the UK. Stephanie interned last summer with Cindy O'Hara, the Chief Development Officer at Cayman Enterprise City (CEC).
Stephanie was attracted to the 'Summer in the City' internship programme because it offered a "great opportunity for local youth to hone their skills and abilities while increasing their opportunities for employment in the future," she said. Throughout the internship, Stephanie was able to determine where her passion lied through the completion of multiple design tasks where she was able to apply her skills to real-world working situations.
After successfully completing the placement, Stephanie shared some words of advice for students interested in the internship programme. She said, "Throughout the internship you may feel like you are exposed to multiple tasks that require certain skill sets you may not have acquired yet. However, during these times your mentor will not only guide you in the correct direction but encourage you to tackle the task head on."
Stephanie also found an excellent source of inspiration and empowerment by working side-by-side with mentor and Caymanian entrepreneur Cindy O'Hara who has achieved a number of notable accomplishments in her career, including the development and design of the CEC project and the management of sustainable architecture firm, Design (Cayman) Limited.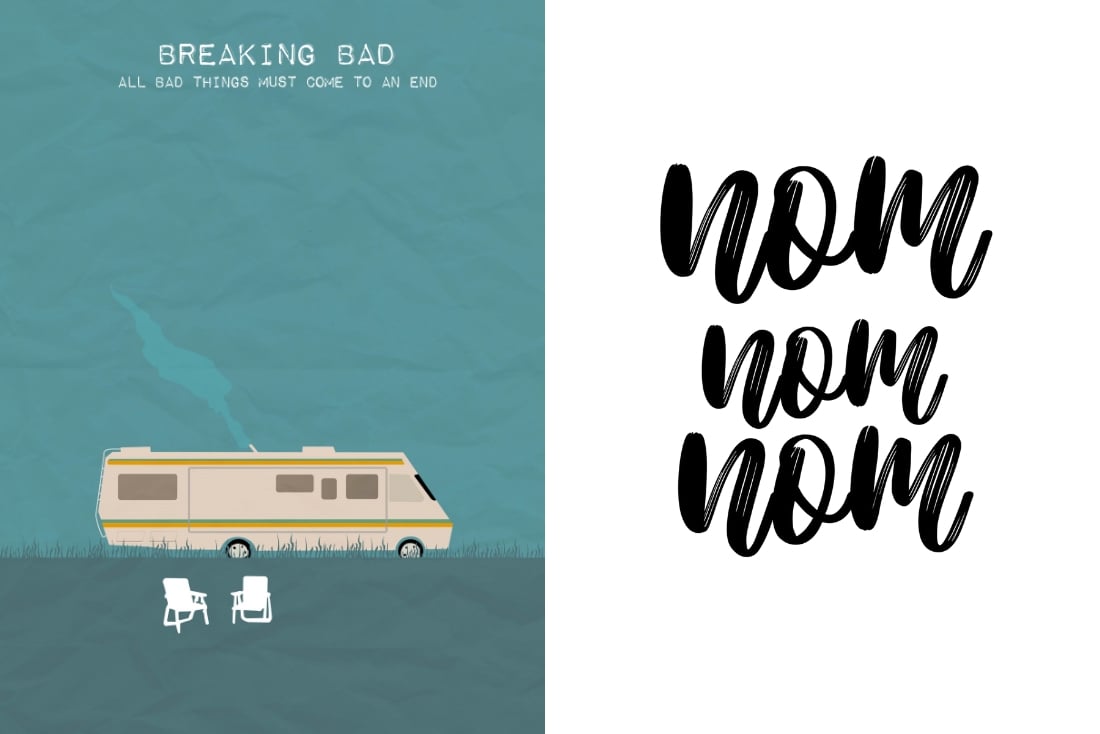 During an interview with Stephanie, she spoke about the diversity of the Cayman Islands and the new opportunities CEC is bringing to Caymanians. "It's inspiring to see a Caymanian owned and operated business, like CEC, thriving and positively impacting Cayman's economy. The number of opportunities available withing the special economic zones brings me hope in my future, as I don't have to go off island to achieve my dreams," she explained. "Growing up you are always dreaming about different career paths. I remember I wanted to work in construction and become an electrical engineer. Taking part in the 'Summer in the City' internship programme, has not only helped me to evolve as a young adult, but has rekindled my passion for design."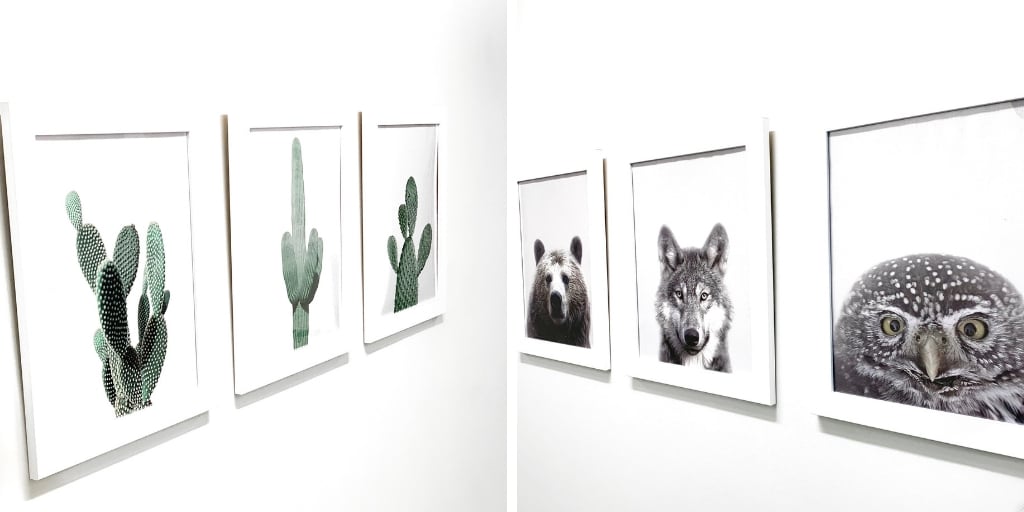 One of Stephanie's most memorable tasks during her internship was the mock up of a zone kitchen she designed for one of CEC's community members. Stephanie created many versions with the aid of the IKEA virtual design programme and was able to explore design elements and create layouts to express her concepts and ideas with the CEC Development Team. Stephanie also created a series of art posters in Photoshop and organised furniture that will adorn CEC's zone buildings and new campus.
The rekindling of her passion for design and working along side Cindy O'Hara has motivated Stephanie to do some entrepreneurial research of her own. She aspires to own and operate multiple ventures and after graduation she plans to start by creating a company that will specialise in the design of company web pages, branding, and creative for businesses.
We wish Stephanie the very best and look forward to seeing what creative projects she works on next!
About the "Summer in the City" Internship programme.
The "Summer in the City" internship programme is open to Caymanians between the ages of 18-25 and lasts for one to two months during the summer months. Areas of placement include: internet technology, media & video production, science & technology, commodities & derivatives, and maritime & aviation services. For more information email Bianca at b.mora@caymanenterprisecity.com or apply online here.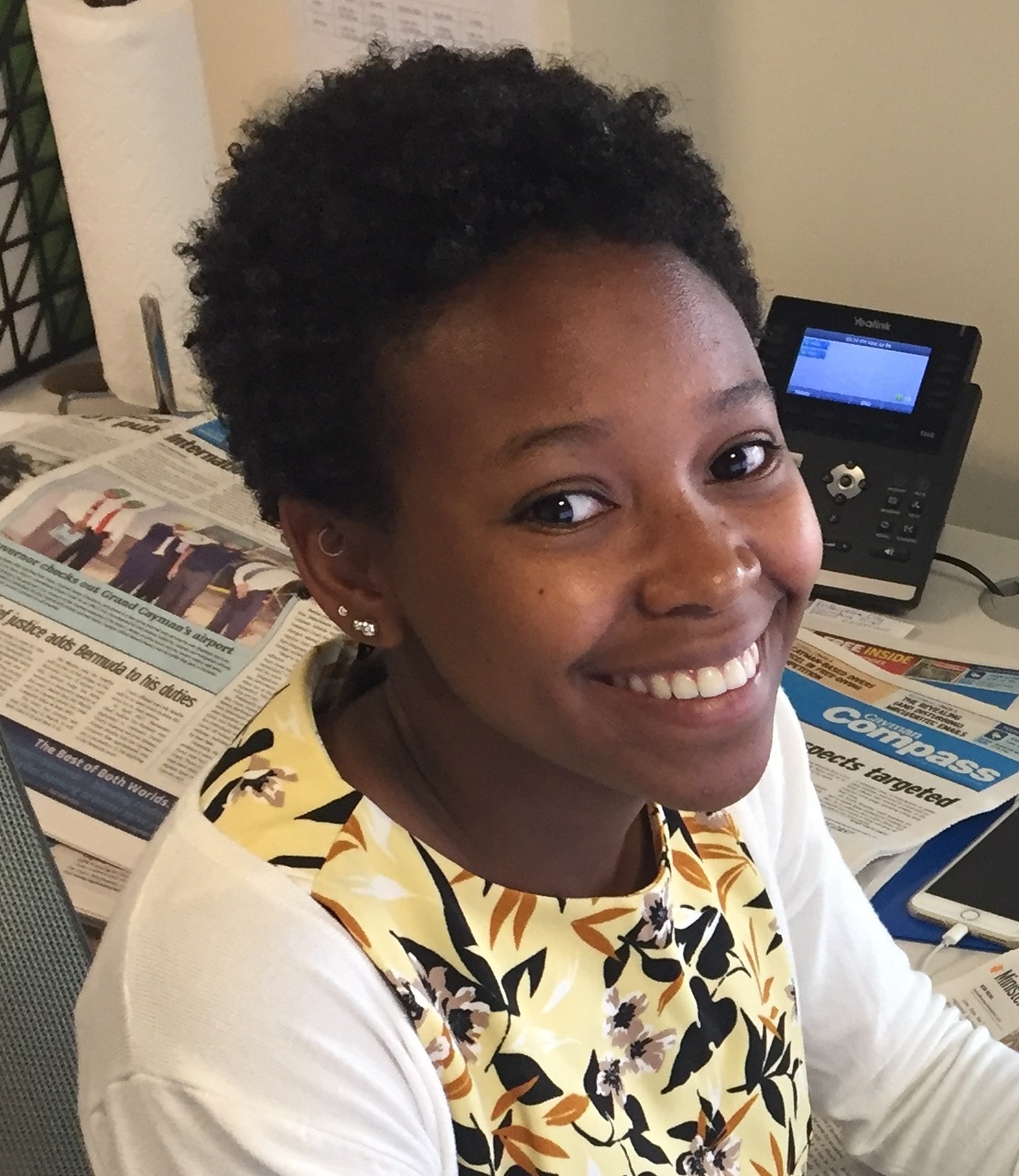 Courtney Thomas is a 2018/2019 Summer in the City Marketing Intern graduate who assisted CEC's Marketing Department as well as international company Key Media SEZC with a variety of hands-on work experience projects during the summer months. An avid writer, Courtney graduated from United World College Maastricht (UWCM).