The Cayman Islands is not alone as a country that is attractive to businesses seeking tax advantages and a host of other pro-business incentives. As one of the world's most respected international financial centres, the Cayman Islands boasts 40 of the world's largest 50 banks and many wealth management options. The preverbal offshore bank account in the Cayman Islands was made famous (or infamous) by books and movies, from a bygone era in Cayman's early days as a banking centre in the early 1970s and 1980s. Former U.S. President Obama pandered to this pop culture image when he attacked Mitt Romney in 2012 for his use of the island as a home for his money. And while those in the Cayman Islands undoubtedly have their own opinions of the economy here, other nations and individuals also have views as well.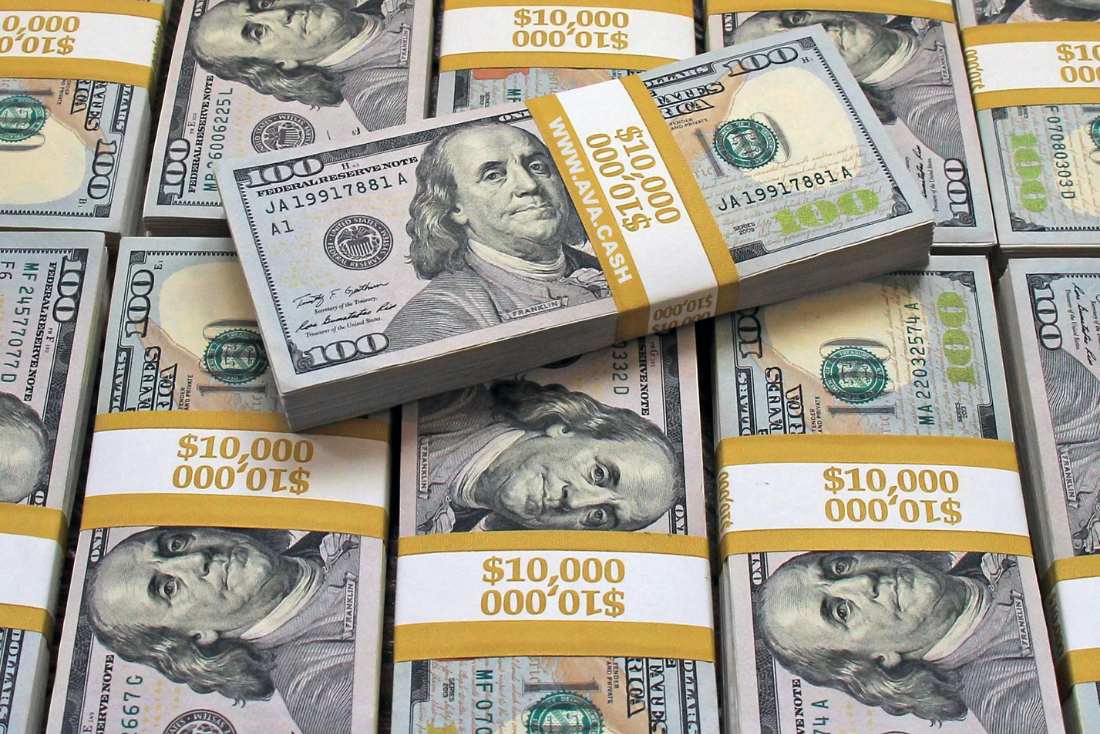 The truth about setting up a business and offshore bank accounts in Cayman is far removed from what other nations may think. The Islands are one of the most transparent and professional of the tax neutral jurisdictions, allowing large corporations and sophisticated investors to maximize the international tax benefits available to them from their home country. Cayman's Government has worked hard over the past few decades raising the bar, and meeting the highest international standards.
Tax Neutrality In The Caymans
The Islands have a long history of tax freedom and neutrality. For this reason, American companies may be able to integrate setting up a physical presence in the Cayman Islands for their international (non-US) business, as part of their global tax mitigation strategy. Those international revenues would be taxed at the rate of the jurisdiction in which the revenue was generated and in this case, the Cayman Islands has a zero percent corporate tax. International expert tax advisors can advise on how to structure, to comply with the law.
This demand for tax and personal freedoms has been a part of Cayman life for centuries. For example, local lore claims that King George III rewarded the island with a promise to never introduce taxes as a reward for saving his son Prince William when his ship wrecked upon a reef in February of 1794. Whether this story is true is up for debate, but the "Wreck of the Ten Sail" is deeply engrained in Cayman culture and tells you a lot about the local mindset. Whatever the history, the government of the Cayman Islands has always relied on taxes, never passing an income tax, capital gains tax, or wealth tax. In 2012, the government attempted to introduce a "community enhancement fee," which was a payroll tax on Expat workers only. The voters were exempt from this tax, but the proposal was squelched and those working in Cayman, whether Caymanian or expat, still pay no income tax.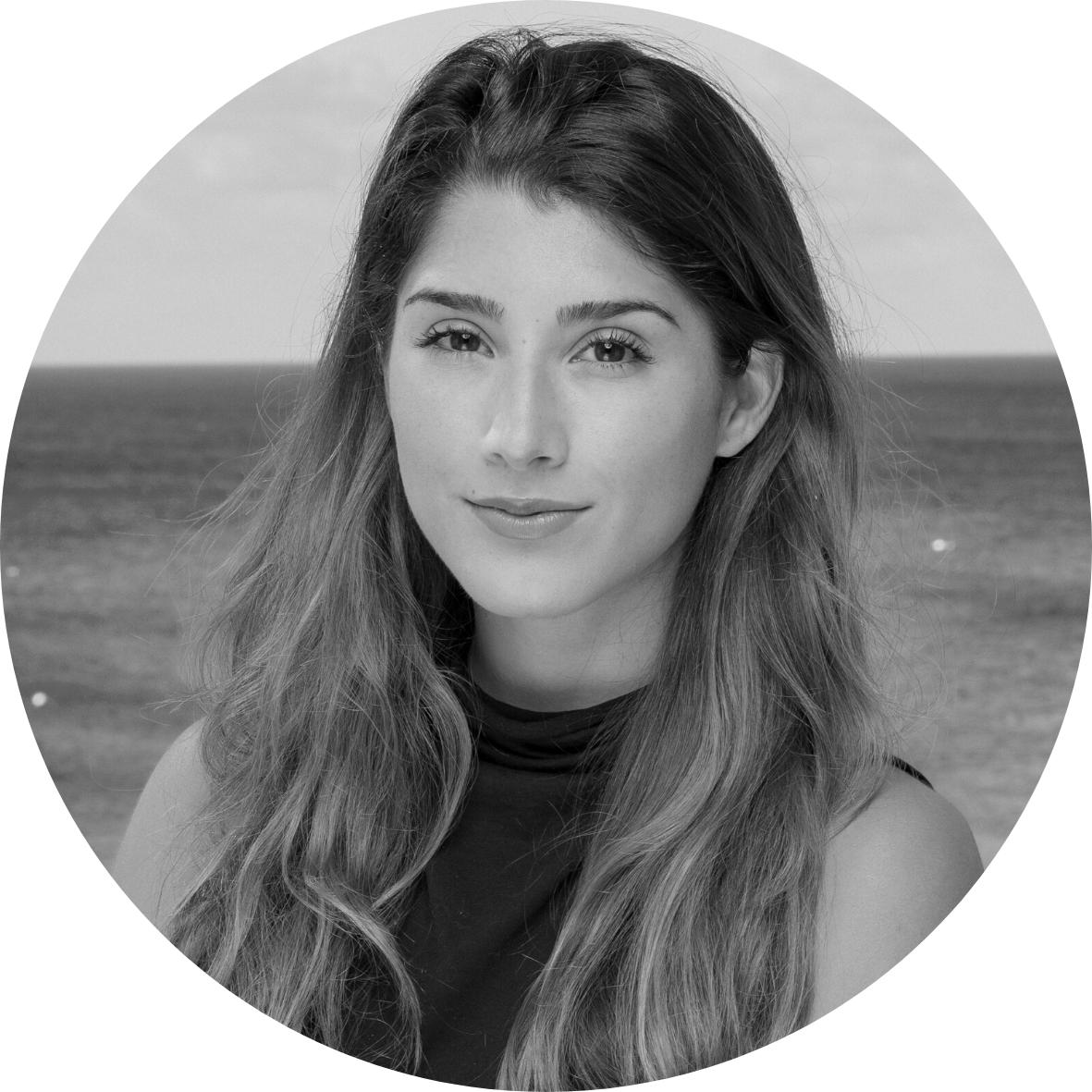 Bianca is CEC's Senior Marketing Manager and Head of Creative who supports the delivery of CEC's wider marketing plans and objectives by creatively engaging members of the public, by supporting the development of CEC's community initiatives. A social media guru and creative global Marketer who has worked in London, Sydney and Vancouver, Bianca joins CEC with a host of innovative ideas and exiting ways to engage CEC's Community and members of the public.