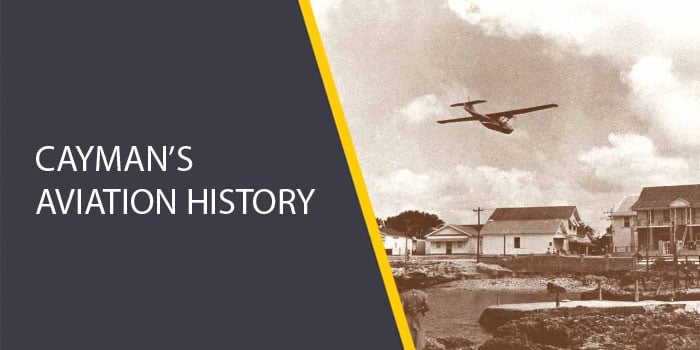 While you have boarded your flight and are cozy in your seat, up in the air, just give a thought to what it would have been like to fly into the Cayman Islands in the 1940s and 1950s. The first commercial airplane to fly into Cayman, the PBY Catalina, popularly known as 'American Flying Boat', was in use back then. It used to land in the sea and the passengers were moved to a thatched-roof jetty to clear immigration.
By the early 1950s, Grand Cayman had the facility of scheduled passenger flights. The British West Indian Airways (BWIA), now known as the Caribbean Airlines, in association with British Overseas Airways Corporation (BOAC), now known as British Airways, was running a round trip flight every week, in a Vickers Viking twin prop aircraft with this service timed to connect to other BOAC and BWIA flights in Kingston, Jamaica.
By the mid-1950s, with two round trip flights per week, LACSA, the Costa Rican flag carrier, (now operating as Avianca Costa Rica) started proving service to the Caymans. In 1958, BWIA introduced nonstop flights to Miami. In 1964, LACSA was operating Douglas DC-6B propliner flights with round trip service two times a week.
The jet age arrived in the Grand Cayman in the late 1960s. This is when BWIA introduced Boeing 727-100 "Sunjet" alongwith the 727 nonstop between the Grand Cayman and Miami. The Cayman Airways airline was established and started functioning on August 7, 1968. The Cayman Airlines was formed and became completely government owned in December 1977, after the Cayman Islands Government purchased 51 percent of Cayman Brac Airways from LACSA. Operating mainly as an international and domestic scheduled passenger carrier, the Cayman Airlways provides cargo services on all routes. The base for its operations is Owen Roberts International Airport (GCM) in George Town, Grand Cayman and offers great airlift to many major US cities including New York, Miami, Tampa, Chicago. Plus, flights to Havana, Cuba, Roatan, Jamaica and Cayman Brac.
The British Aircraft Corporation (BAC) One-Eleven twin jets nonstop to Miami was launched by LACSA, by the year 1970 and also nonstop to San Jose, Costa Rica two times a week. LACSA continued to serve Grand Cayman through the late 1970s with nonstop flights to Miami operated with stretched BAC One-Eleven series 500 jets.
The first U.S. based air carrier to serve Grand Cayman was Southern Airways which began service during the mid-1970s with nonstop Douglas DC-9-10 jet service between the airport and Miami. By the late 1970s, Southern was also operating a weekly nonstop between Fort Lauderdale and Grand Cayman flown with the DC-9. In 1986, Republic was taken over by and merged into Northwest Airlines, which in turn continued to serve the Grand Cayman. In 1987, Northwest was flying McDonnell Douglas DC-9-30 jets with daily nonstop service to all three destinations.
The Eastern Air Lines, American Airlines and Pan Am had joined Northwest, by 1989, in order to provide daily nonstop service between Grand Cayman and Miami with all of them flying Boeing 727-200 jetliners on the route. Locally based air carrier Cayman Airways was also continuing to fly nonstop service with Boeing 737-400 jets on its core Grand Cayman-Miami route at this time.
Cayman is also fortunate to have multiple direct flights to London Heathrow each week through British Airways, via Nassau Bahamas.
Hence, it can be said that the aviation industry's progress opened doorways for global connectivity, thus making it the Cayman Islands we all know today.
References:
https://www.caymanairways.com/FactSheet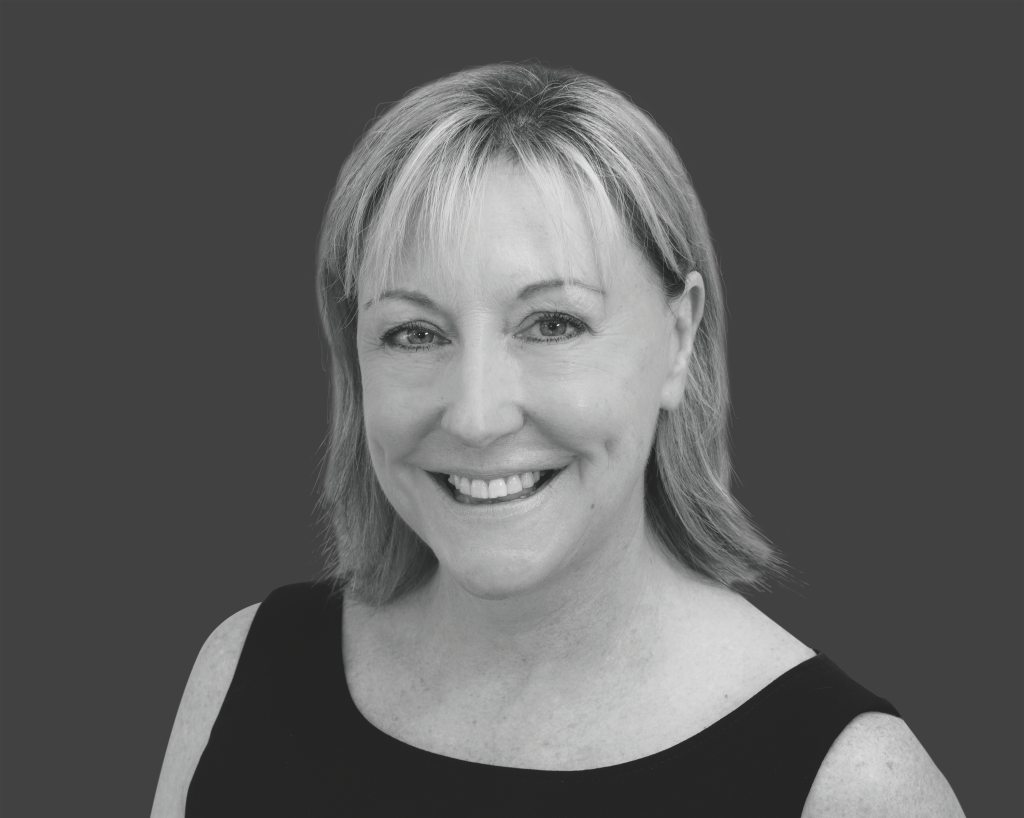 Hilary McKenzie-Cahill is a Cayman Enterprise City staff alumni and former VP of Marketing and Business Development. Hilary is a serial entrepreneur and a powerhouse of energy, passionate about everything she undertakes.