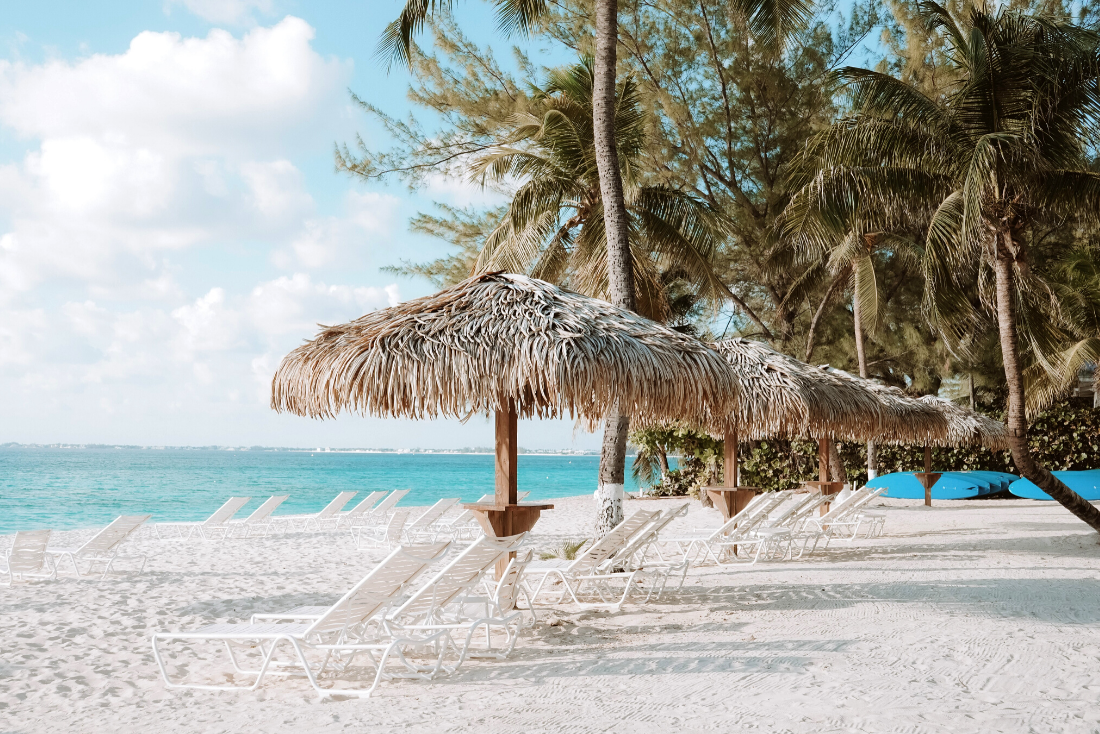 Making a big move to paradise? Don't worry, just because you're living in an island paradise doesn't mean you have to give up Netflix. Here's everything you can expect from the utilities in the Cayman Islands, from phones and broadband to water, gas, and fuel.
Phones
Whether you're running a business or updating your family and friends on what you're up to, communications technology and infrastructure in Cayman is one of the best in the Caribbean. We have plenty of fixed-line providers if you still want a landline for your home or office, however, our mobile service is excellent throughout the region.

Roaming plans are both available and comparable to most other countries through our local mobile phone networks like Digicel and FLOW, and if it's time for an upgrade, we have access to all the latest smartphones with prepaid and postpaid packages. Plus, if you are a member of the Cayman Enterprise City Special Economic Zone, you will receive discounted rates through our membership plan.
Internet
Internet connectivity is very accessible throughout the island and fibre internet is available in most of Grand Cayman. For business owners in CEC's Special Economic Zones, there are fibre connections in the offices. For your new home, broadband and fibre as a whole in Cayman are reliable and quick, even in areas like Rum Point and East End.
TV Packages
Even with the active Cayman lifestyle, moving to the islands doesn't mean you have to miss out on your favourite TV shows. There are widely available TV packages that include everything from international sports and global news to local shows and specialty channels like HBO. With our high-speed internet, you can also access your favourite streaming services like Netflix, Amazon and Apple TV+ which are readily available through your smart TV or screen casting from your favourite device.
Note: If your home is part of a strata (a type of ownership with shared or common areas) you'll likely have a group TV and internet plan.
Electricity
In the Cayman Islands, all electricity is provided by Caribbean Utilities Co. Ltd. (CUC) exclusively, therefore this is the company that you will need to contact to establish an electrical service at your new home if you're the property owner. If you're renting, the landlord should provide you with a form to switch the service into your name.

It's important to note that electricity can be particularly expensive in Cayman due to the high-energy requirements for things like air conditioning, so it is recommended that residents monitor their usage. To offset some of the costs, many have turned to renewable energy sources like solar panels and there are several companies offering solar installation services here on island.
Propane Gas
Another way to offset energy costs is to opt for propane gas to power your stove, water heater, clothes dryers, and other appliances. As there is no natural gas pipeline in Cayman, propane gas comes via delivery in containers.

There are other benefits to this besides cost-saving; using propane is more eco-friendly and produces 73% less Sulfur Oxide (SOx) emissions which reduces the damage to the ozone layer.
Water
Water is supplied and distributed by two companies in Cayman: The Water Authority and Cayman Water. Who you get depends where on the island you live but both provide excellent customer service. The island is serviced with piped potable water that meets World Health Organization standards for safe drinking. Both companies use reverse osmosis to desalinate seawater, separating the salt and other contaminants before further filtering the water for home distribution. You can also subscribe to Flowers Bottled Water who will deliver watercooler-sized bottles of water to your home or office.
Fuel
You'll find various fuel stations on the islands for petrol and diesel cars as well as boats. Plus, there is an independent station for green fuel that offers ethanol and biodiesel blends. Prices may differ slightly, but all are monitored and regulated by the Utility Regulation and Competition Office and you can find the latest fuel prices on their website.

For those with electric cars, Grand Cayman currently has 11 locations and 17 charging points to use for your vehicle.

One of the big things on any mover's to-do list is organising utilities, so hopefully this list has given you more insight into what you can expect when you set up offshore in the Cayman Islands. Interested to know more about moving offshore?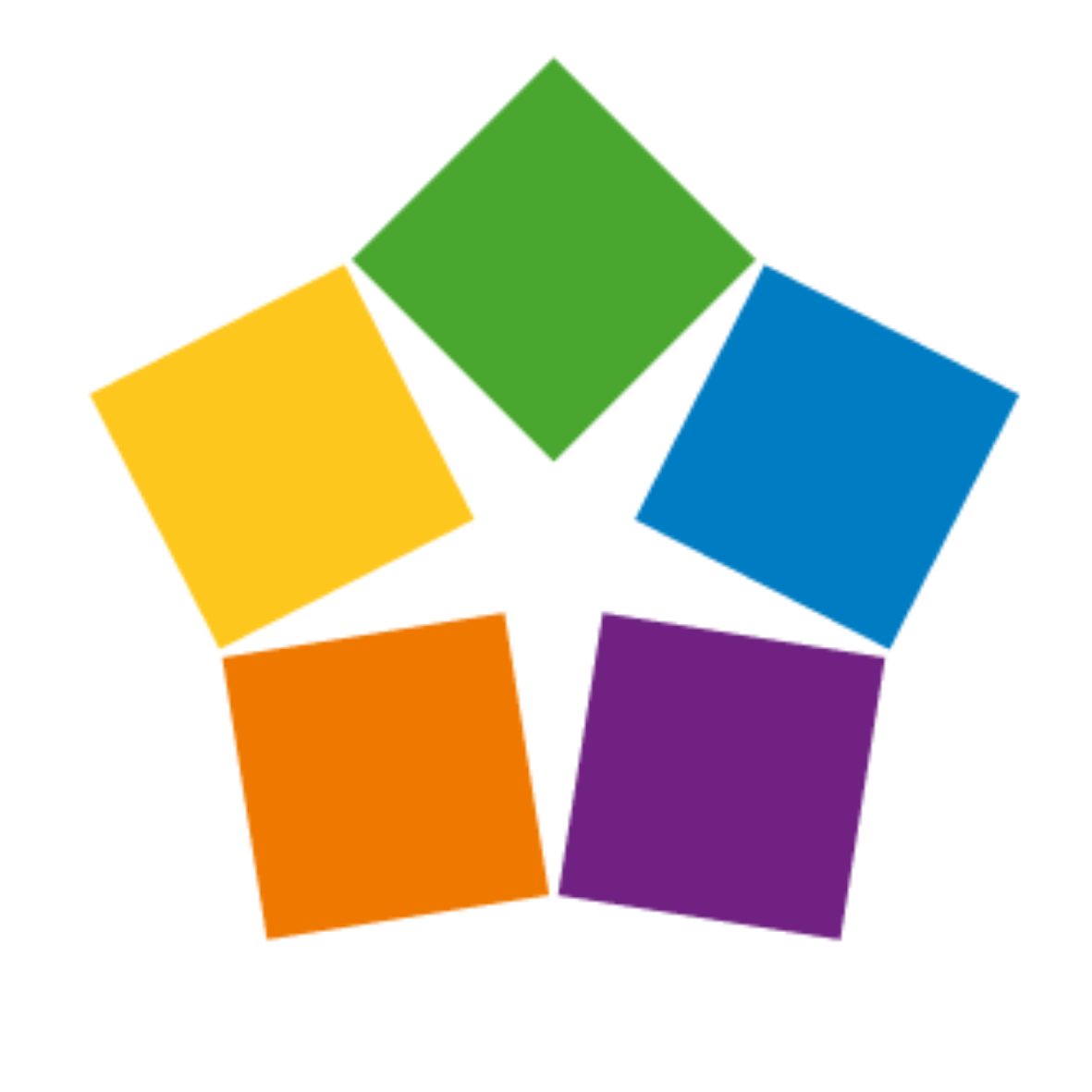 Home to a vibrant community where global business thrives.