At the recently concluded, overwhelmingly successful IMPACT16 Cayman conference, Cayman Enterprise City launched a unique brand for its Cayman Media Park, one of the five individual sectors that make up the totality of CEC.
The high profile unveiling was made to an audience that included tech giants Google, Microsoft, Evite and other big names in the industry and is the first in a series of announcements as CEC rolls out individualized branding and marketing campaigns for each park in preparation for the upcoming construction of the new CEC campus.
Each park will have its own identity while remaining a component in the overall special economic zone, with distinct personas. The visionaries and directors behind CEC understand that zone companies have distinct areas of business and interest so they have made this a priority with project architects and designers from the very beginning.
"Our parks are not a single product, it's a collection of individual initiatives," said VP of Marketing Hilary Cahill. "While we will strive to integrate every firm in each park into a holistic whole, what interests software developers in the Internet Park or the social media creators in the Media Park may not always be relevant or interesting to commodities traders in our Commodities & Derivatives Park".
For the critical work of creating separate identities, CEC turned to local company Damon Hardie Design. Damon Hardie has worked in the Cayman market for more than 17 years, but the firm also has considerable experience working with international brands. His work is present in every marketing tool used by CEC's business development managers as they travel the globe spreading the Cayman Enterprise City story and touting the Cayman Islands as the best place to do business offshore.
"It makes me proud to see my work representing the Cayman Islands on the international stage, as the CEC team travels the globe promoting this jurisdiction, because we all know that Cayman is a fabulous place to live and work," said Hardie.
The rollout of the branding effort for the Media Park was met with true appreciation at the IMPACT16 Cayman event, an international conference that featured tech and marketing luminaries from companies such as Google and Microsoft and co-hosted by CEC and the Internet Marketing Association.
"We work tirelessly to market the Cayman Islands to the world and to promote CEC overseas," said Cahill, "and the timing is now right for the implementation of these individual brands."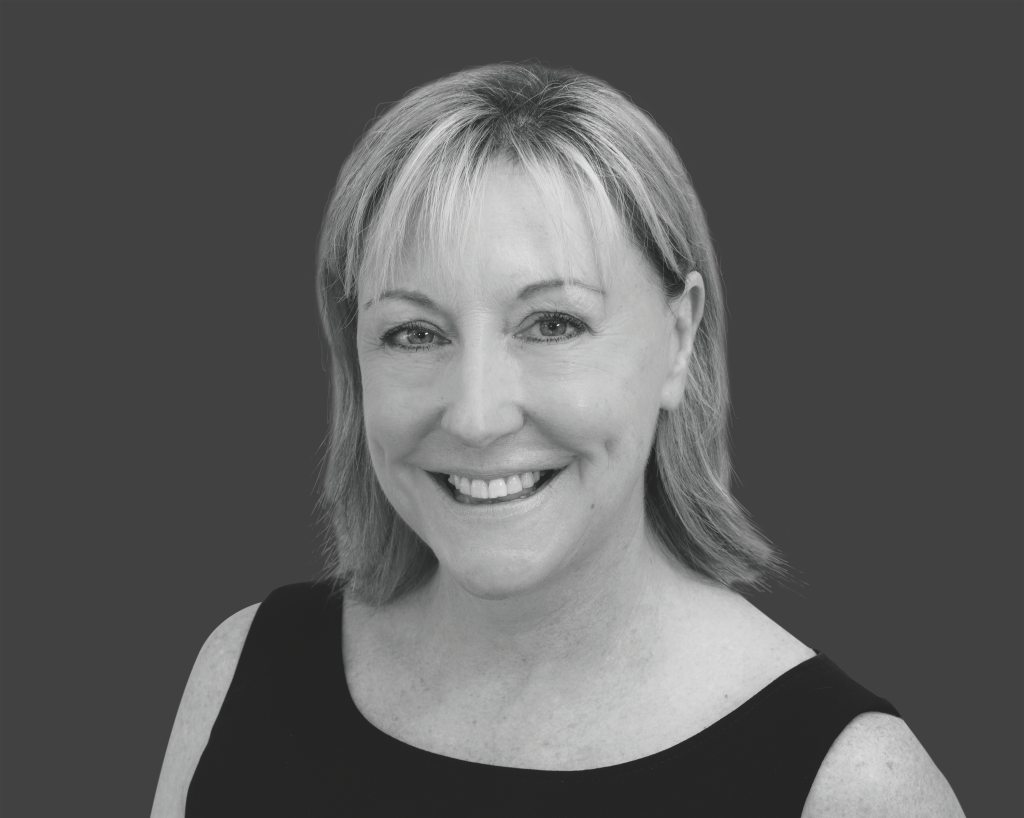 Hilary McKenzie-Cahill is a Cayman Enterprise City staff alumni and former VP of Marketing and Business Development. Hilary is a serial entrepreneur and a powerhouse of energy, passionate about everything she undertakes.