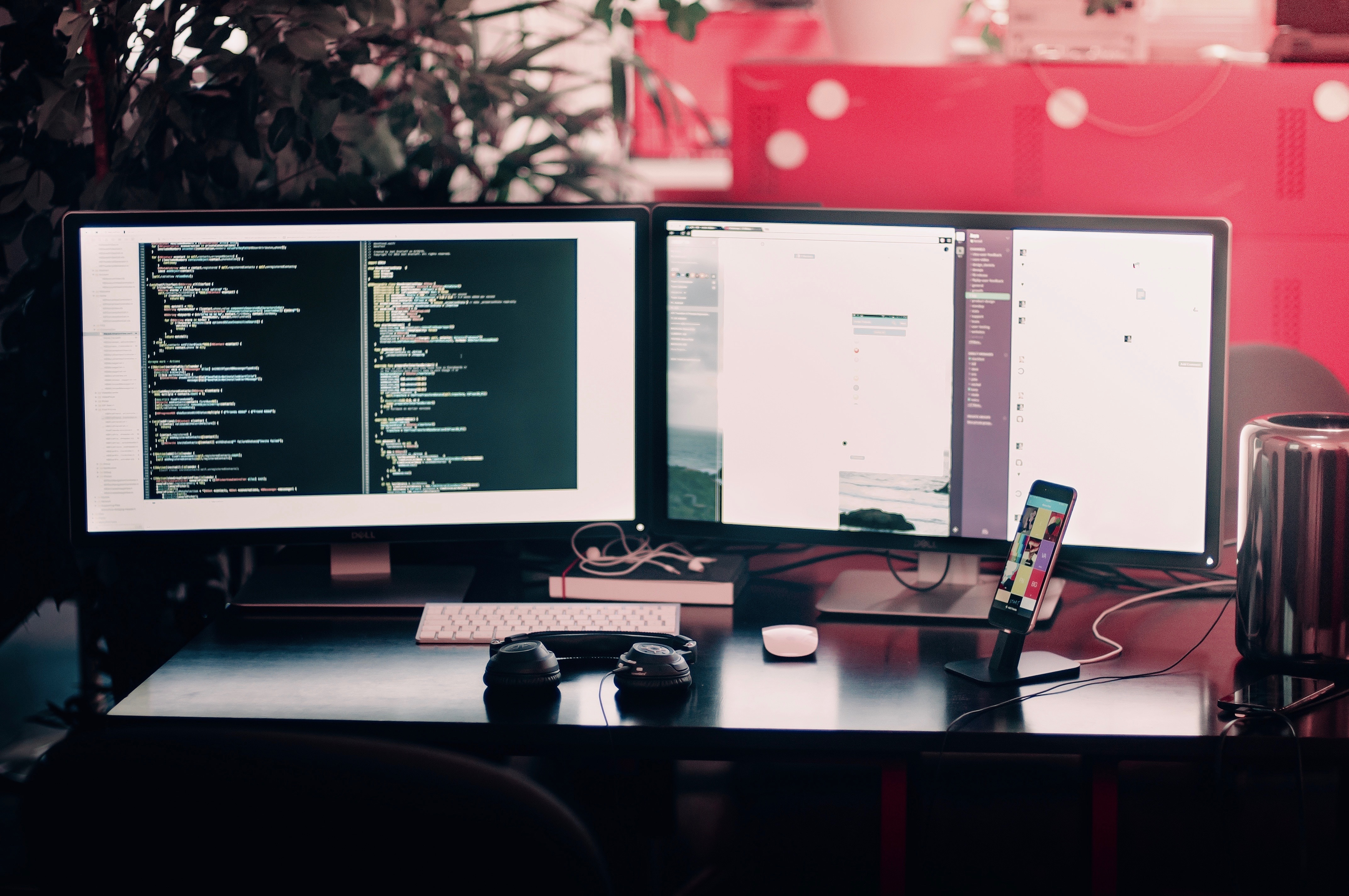 Expert-led online software development courses and financial assistance funds are now available to help jobseekers gain valuable remote technology work skills.
Cayman Code Academy (CCA) and internationally recognised coding academy, Code Fellows, are facilitating full-time remote instruction to support jobseekers interested in gaining remote technology work skills. Individuals can now access virtual classes and interact in real-time with professionally trained Code Fellows instructors with a 1:6 teacher to student ratio. A financial assistance fund has also been announced by Cayman Enterprise City (CEC) to help with tuition fees for Caymanians in need.
In October 2019, CEC and the University College of the Cayman Islands (UCCI) partnered with Coded Fellows to offer immersive, classroom taught code experience for Caymanians and residents of the Cayman Islands seeking to access innovative careers in technology that are currently available within the CEC special economic zone, Cayman Tech City.
"Following the coronavirus outbreak, CCA has pivoted to help keep the community safe and to offer additional support for individuals in occupations that can't be performed remotely as well as those who show a keen interest and promise," explained Charlie Kirkconnell, Chief Executive Officer and CCA programme sponsor. "CEC's vision is to provide meaningful opportunities for Caymanians and future generations to come. Helping to develop a technology-driven workforce in the Cayman Islands is going to help us to achieve our vision."
To assist those impacted by the coronavirus pandemic, CEC has created a need-based financial assistance fund, designed specifically to help support interested Caymanians cover the cost of the Code Fellows tuition. Applicants that can demonstrate a need for financial assistance and the ability to meet the requirements of Code Fellows' Code 201 (foundations), Code 301 (intermediate), and/or Code 401 (advanced) courses may apply.
Individual with no-prior experience can begin with a 100-level beginner course, and programmers who are seeking to obtain advance code instruction can test into professional development level and advanced courses. Each course level has product owners who work with experts in the industry from companies like Amazon, Microsoft, Google, and Facebook to ensure CCA and Code Fellows are meeting the demands of the ever-changing tech market.
Founded in 2013, the Seattle-based academy, Code Fellows, has helped over 1,158 students find rewarding new careers, with a median salary of USD $72,500.00 per year for the 93% of graduates who are working in-field. "At Code Fellows, we believe that coding isn't just for the elite, it's for all of us and classes cater to all levels in the programming industry," explained Mitchell Robertson, VP of Code Fellows who visited the Cayman Island during the introductory courses in October 2019. "We're excited to help change the lives of Caymanians through the power of technical education and our proven curriculum. This will undoubtedly lead to stronger businesses, a more talented workforce, and a stronger Cayman Islands economy."
Registration is now open, and applications are currently being accepted for the financial assistance programme. For more information, course details, and to apply for funding visit www.caymancodeacademy.com or email info@caymancodeacademy.com.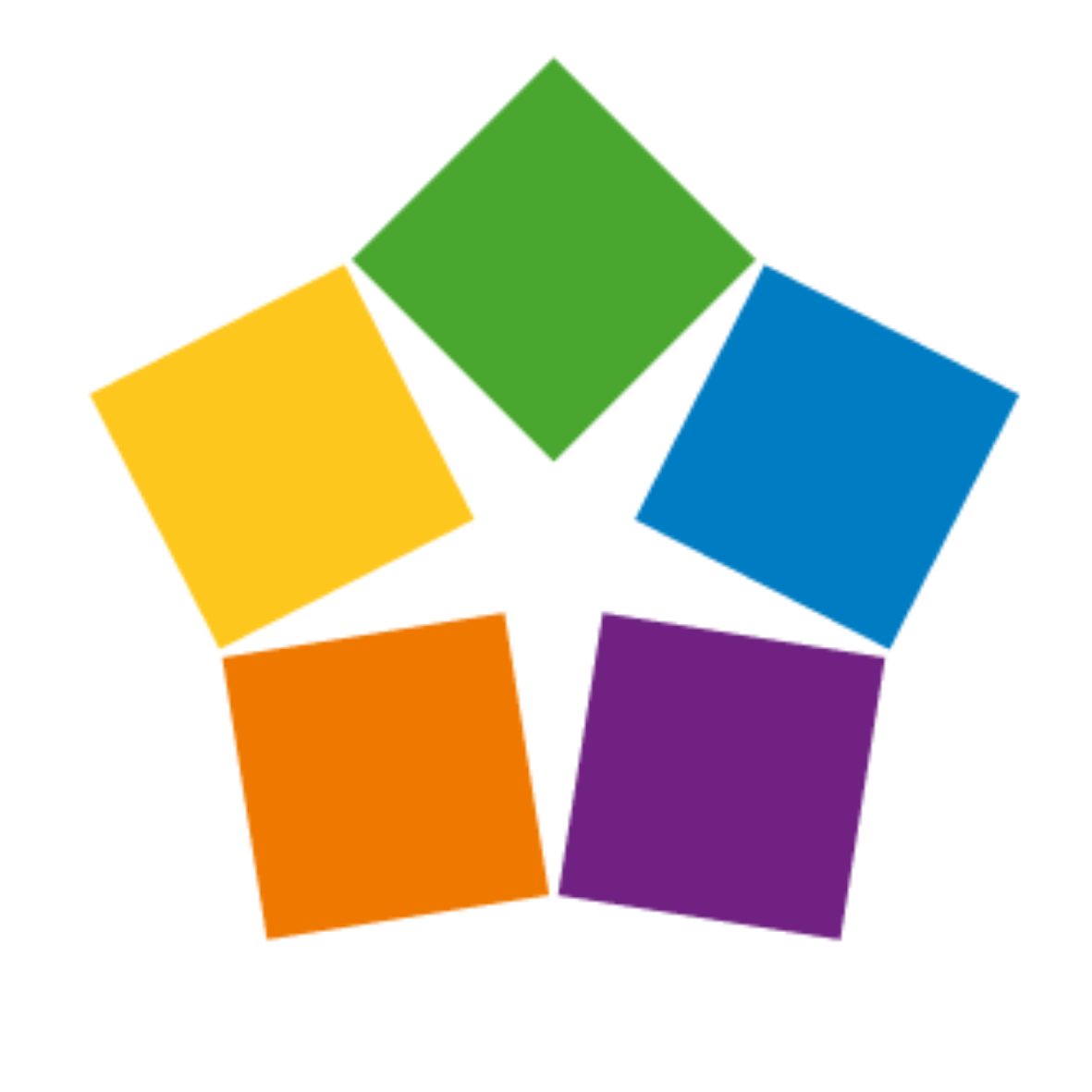 Home to a vibrant community where global business thrives.