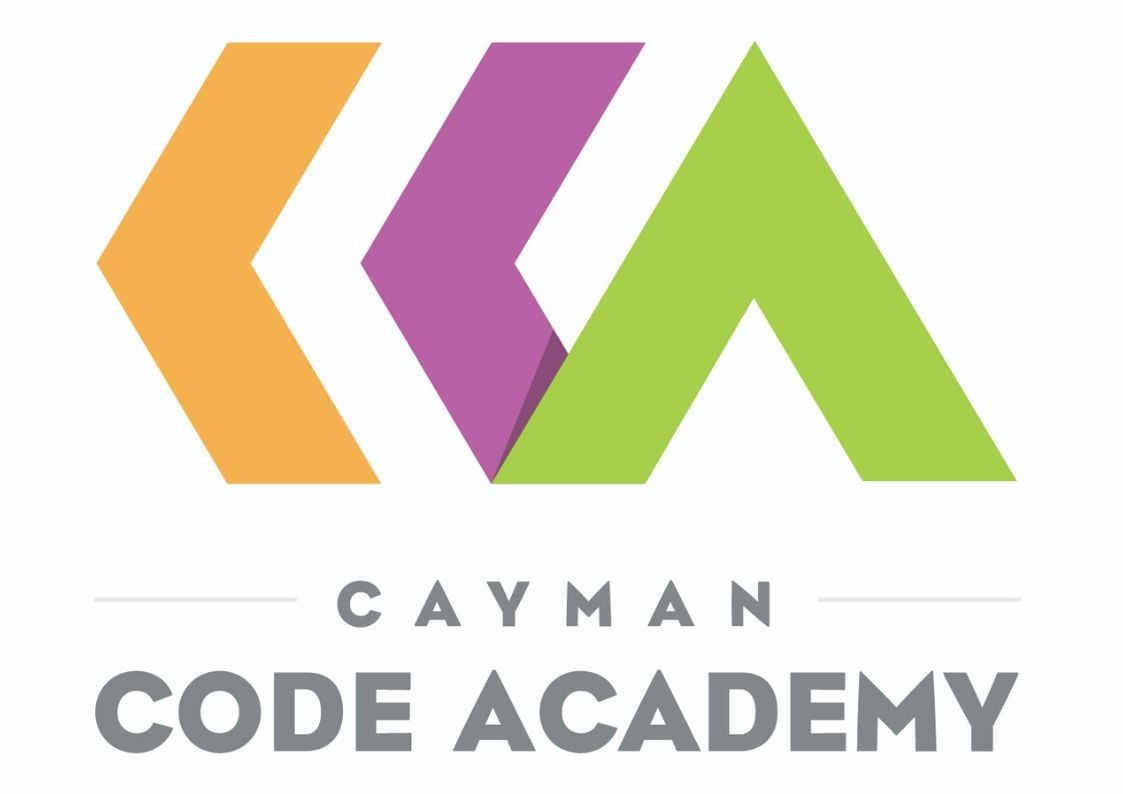 The Cayman Islands Code Academy sets out to support new career opportunities. Cayman's first immersive code academy led by international recognised curriculum designed by Code Fellows has opened its doors with a core goal - to help teach Caymanians and residents of the Cayman Islands seeking to pursue careers in technology to become exceptional programmers, developers, and coders.
The Cayman Code Academy has been established by Cayman Enterprise City (CEC) and the University College of the Cayman Islands (UCCI) and the first series of classes are scheduled to take place in October 2019 at CEC's Strathvale House located in George Town, Grand Cayman. Enrollment begins September 11. Interested candidates are invited to attend a free information seminar on Tuesday, 10 September at 6:00pm hosted at UCCI. Attendees will get the opportunity to ask any questions they may have about the CCA while listening to Mitchell Robertson, VP of Code Fellows talking about the CCA highlights and what to expect from the courses. Please RSVP to Bianca Mora at B.Mora@caymanenterprisecity.com.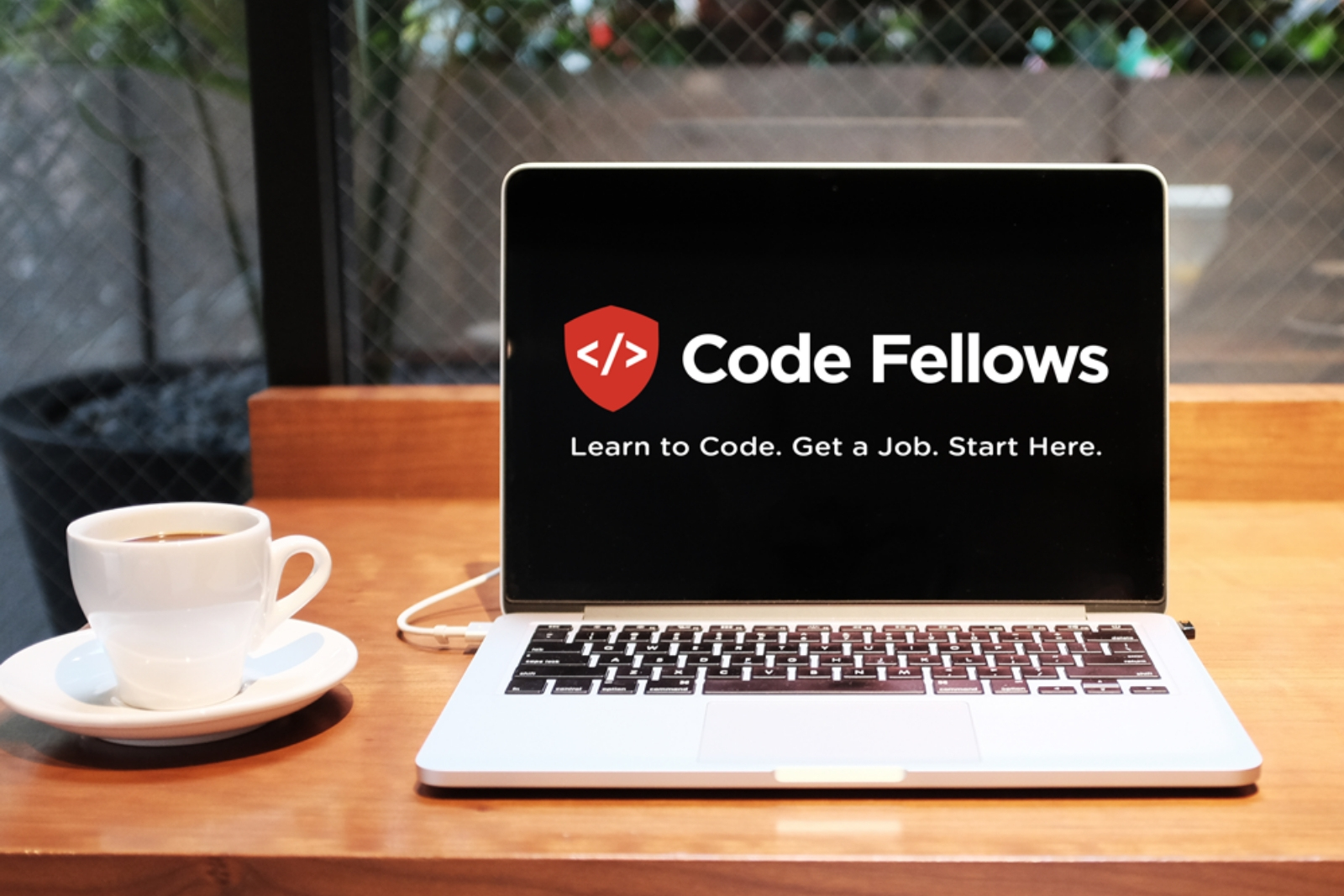 Founded in 2013, the Seattle-based trade school has helped over 1158 students find rewarding new careers, with a median salary of USD $72,500.00 per year for the 93% who are working in-field. "At Code Fellows, we believe that coding isn't just for the elite, it's for all of us," explains Mitchell Robertson, VP of Code Fellows. "We know that the end goal for most students attending our schools is to secure a job in the tech industry. We're very honored to be a part of their journey and very proud of our students' achievements. This is why we are excited to be partnering with Cayman Code Academy, CEC and UCCI to help change the lives of Caymanians through the power of technical education and our proven curriculum. This will undoubtedly lead to stronger businesses, more talented workforce, and a stronger Cayman Islands economy."
Shorter courses are designed to expose individuals to the basics of software development while intermediate and advanced courses will help participants to become entry level web developers and provide existing coders with access to professional development courses. In every course, learners will receive hands-on development experience, working in teams to apply their training and building apps to expand on technical skills. The classroom-based education will be paired with internship and mentorships placement opportunities with global tech companies operating within the CEC special economic zone, Cayman Tech City.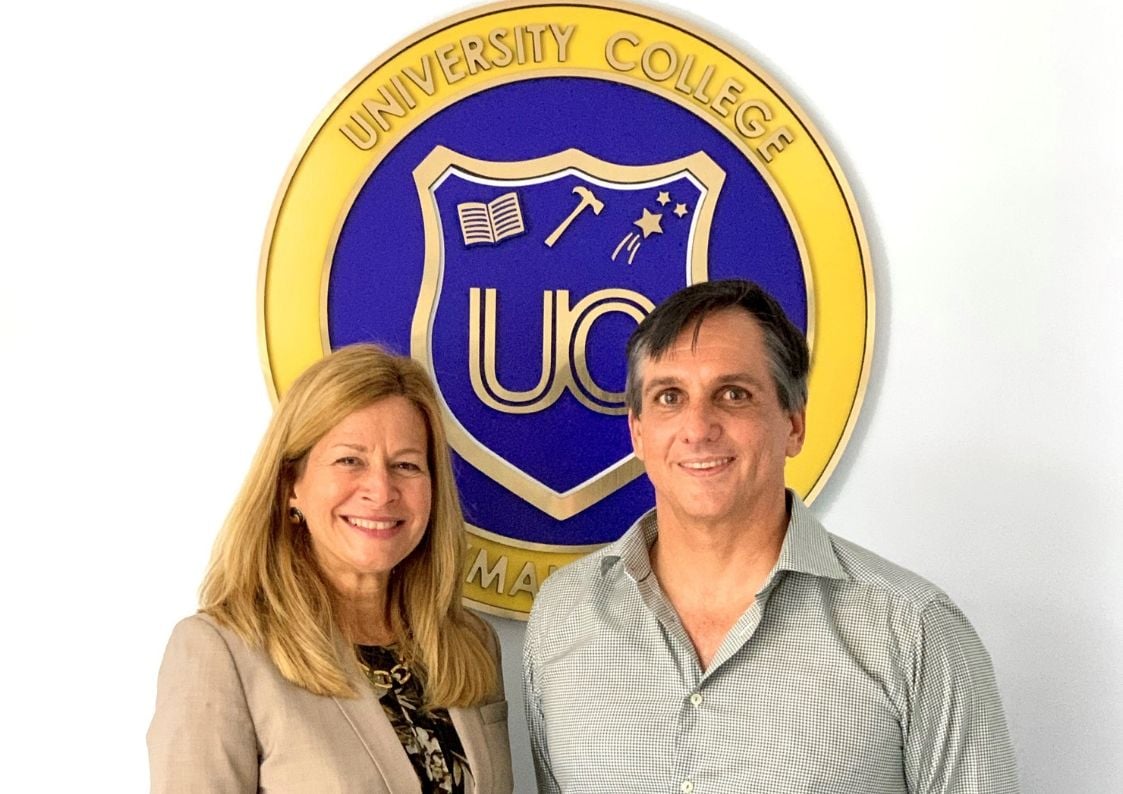 "With over 175 technology focused companies now established within Cayman Tech City, we think now is the perfect time to launch an in-person, immersive training programme to meet our industry's needs," said CEC's CEO Charlie Kirkconnell. "We want to ensure that Caymanians and residents of the Cayman Islands have access to quality tech-focused education so that they may become significant players in our ever-evolving global digital economy."
"Our aim is to have 20 students graduate within our first year of operation and to match and even exceed Code Fellows 93 percent job placement rate," added Kirkconnell.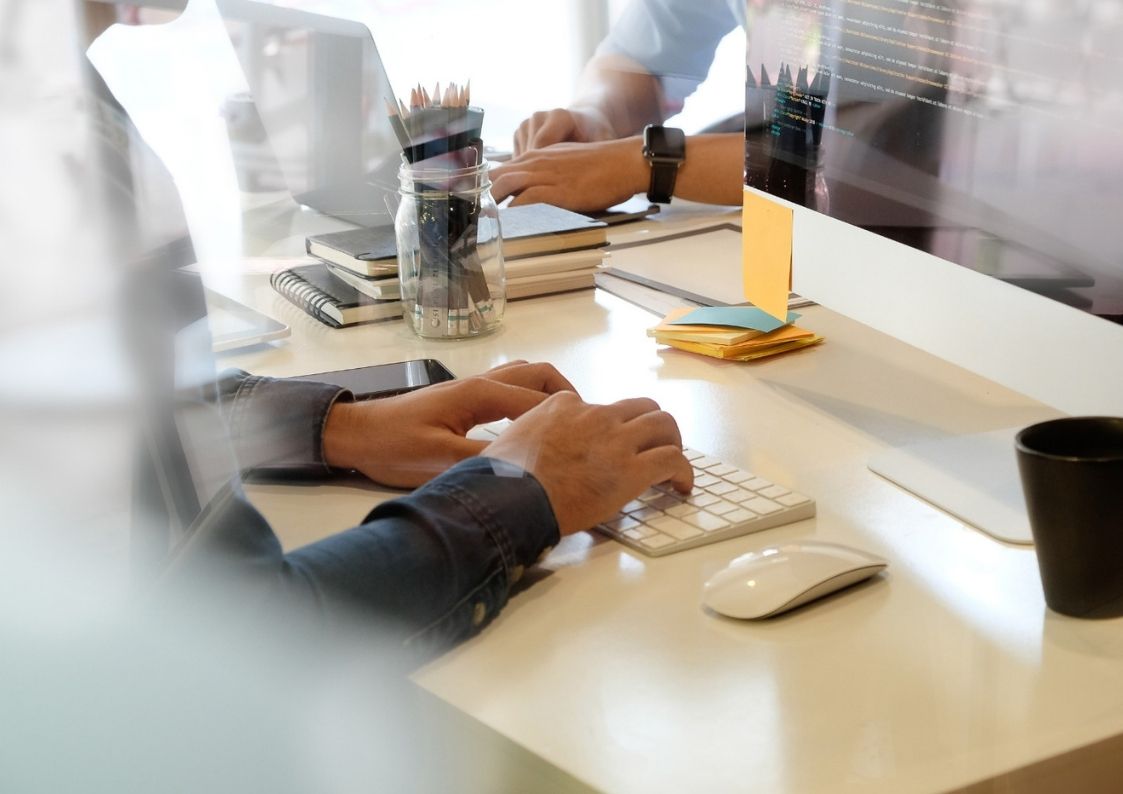 Through an extensive programme of science, technology, engineering and mathematics (STEM) outreach initiatives which include conferences, summer camps, and code clubs, CEC and UCCI have been working together since 2012 to actively promote technology-driven careers and opportunities. "Now that our students are aware of the opportunities and we are certain of the growing demand for talented programmers, we want to ensure that we are delivering student-centered, well-resourced programming that will help graduates access tech careers and ultimately drive positive economic development, innovation, and social change," explained UCCI President and CEO, Dr. Stacy McAfee.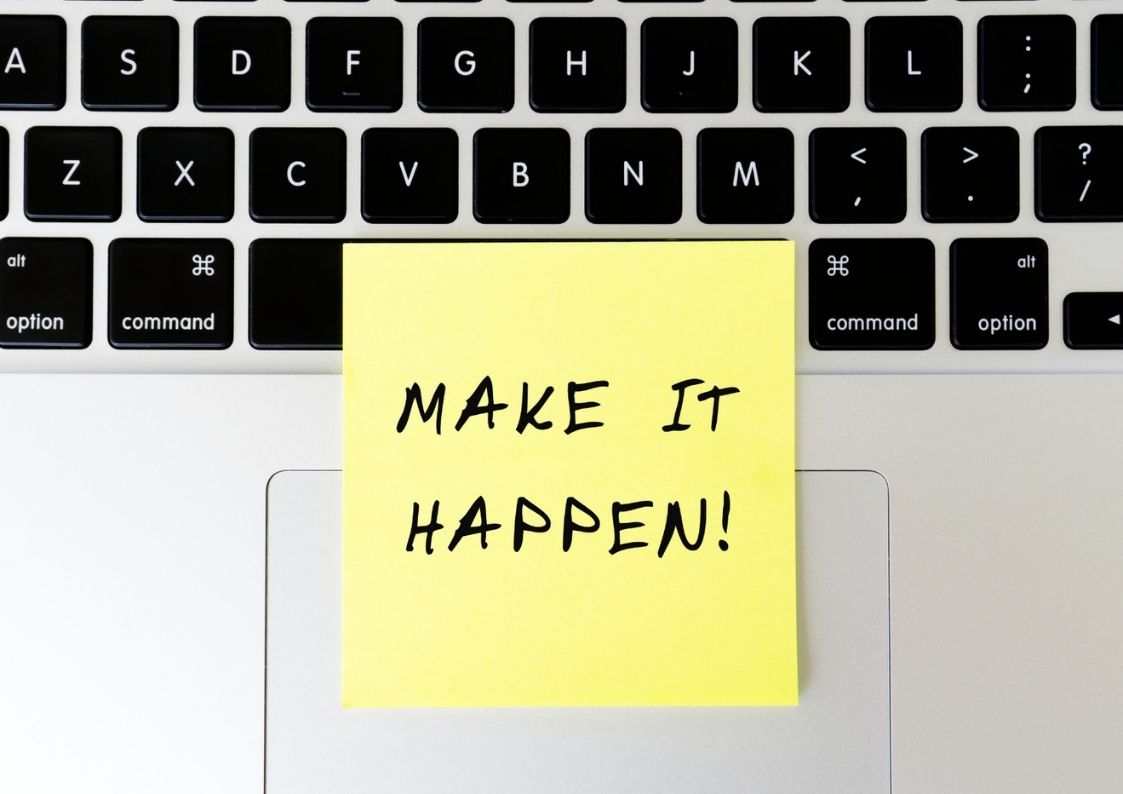 UCCI is currently seeking sponsors to support the Cayman Code Academy scholarship programme and complementary initiatives, which aim to foster an innovative tech community. "We want to ensure that students who may not be in a position to cover course tuition fees are able to participate and access this globally recognised curriculum taught by industry experts," explained UCCI's President and CEO Dr. Stacy McAfee. "We are looking for key sponsors to help us drive this initiative and assist with complementary programmes such as alumni support groups, free courses for local educators, hackathon events, youth clubs, and media sponsors to help us to reach as many interested coders as possible."
For more information about Cayman Code Academy visit www.caymancodeacademy.com. For sponsorship opportunities and details email info@caymancodeacademy.com.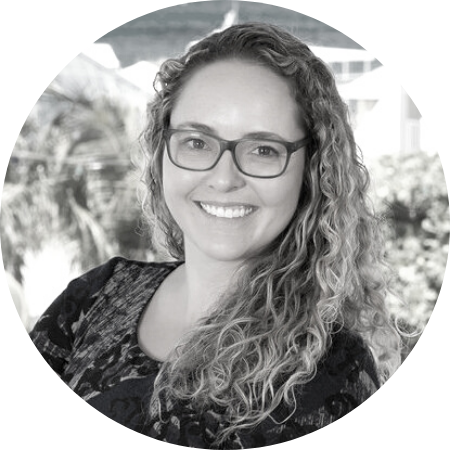 Kaitlyn Elphinstone is the Chief Marketing Officer at Cayman Enterprise City (CEC) — responsible for driving new opportunities, championing innovation, engaging members of the public, and leading the company's marketing and brand strategies in her enterprise-wide focused role.