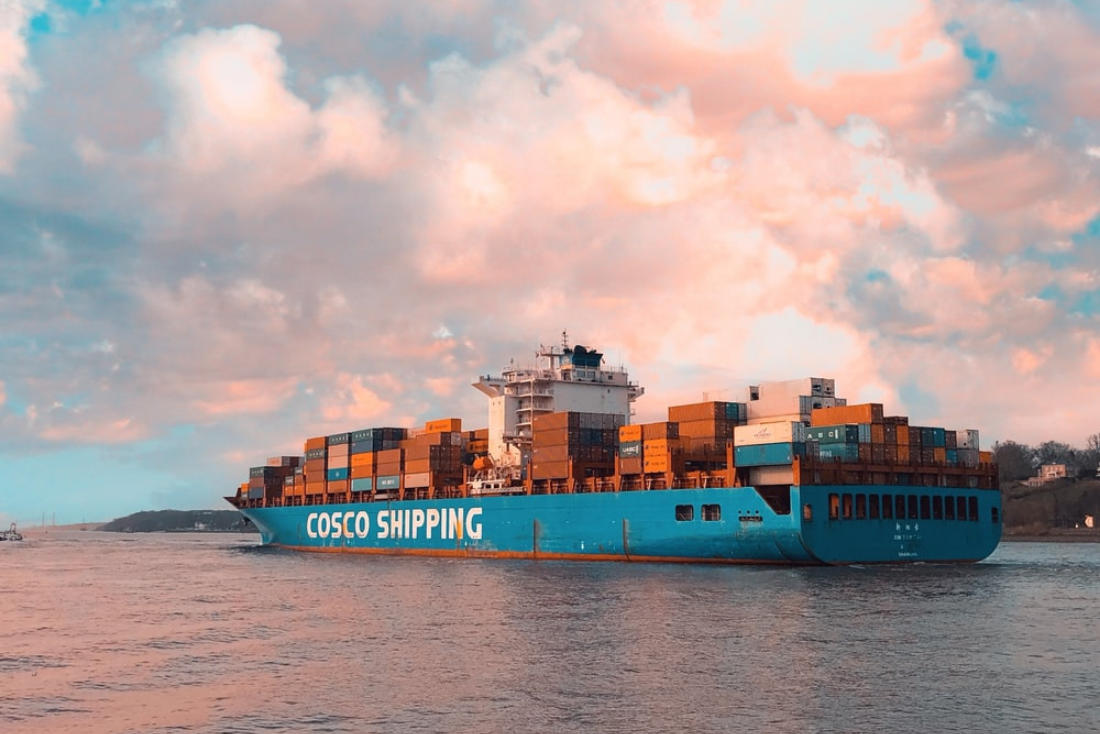 When you think about transportation, trucking might come to mind, or, if overseas services are needed, you probably picture air cargo/freight planes. These days, shipping by boat may seem like a fairly old-fashioned method. However, this could not be further from the truth. In fact, 74% of the world's trade is carried by ship.
Not surprisingly, the Cayman Islands is well represented when it comes to the maritime industry, and offers several popular careers for those who may have an interest, skill-set, and a sense of nautical adventure when it comes to working within an industry that operates on the seas or its fringes. The Cayman Islands is on the list of top countries for flagging commercial vessels, and Cayman flagged commercial ships and ports observe major international maritime treaties, world-class port regulations, and maintain high standards for crew training, safety and conditions.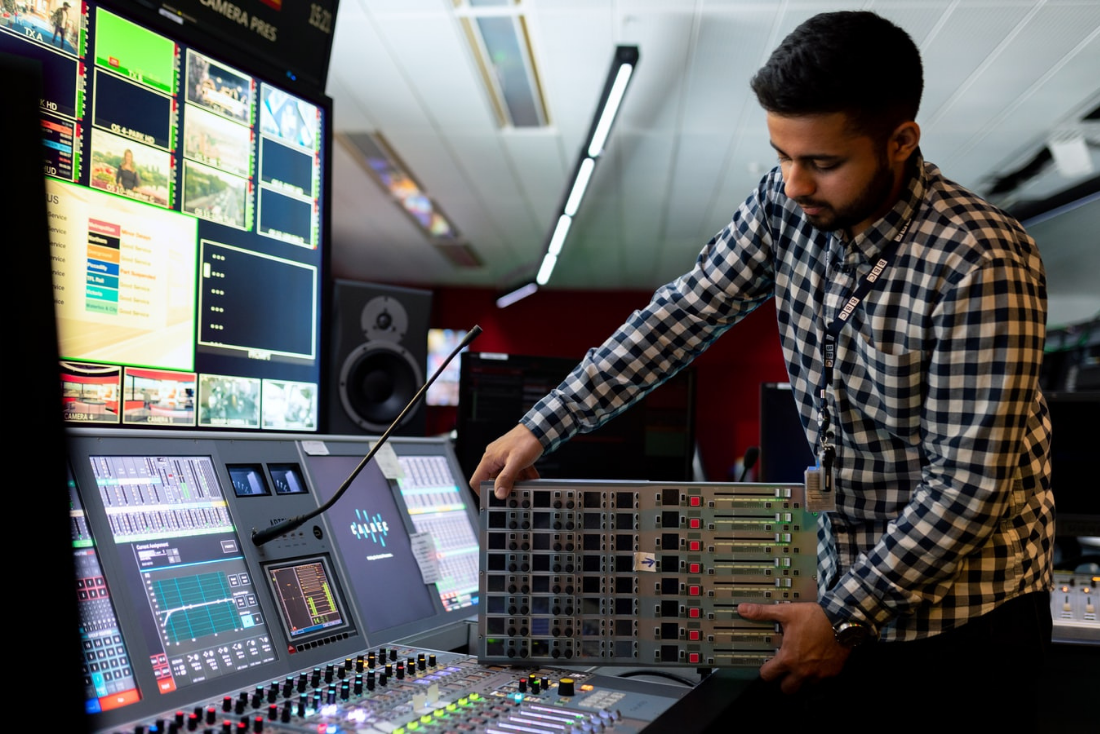 Those with a Sense of Adventure Can Look Toward a Bright Future
From land-based administrative careers to positions on board ships that call on ports all over the world, the "romance of the high seas" attracts a broad, diverse range for those looking to carve out a career path that includes competitive salaries and benefits. According to Cayman Shipping Registry and The Maritime Authority of the Cayman Islands, there are several maritime careers that gain the attention of those who prefer a maritime employment opportunity.
These include:
Marine Engineering – Nautical architects may build the frame or structure of a ship, however, Marine Engineers are needed to design all of the internal power and machinery for the ship's systems. Without Marine Engineers, the boat would not have a working engine, electronics, hydraulics, lighting, refrigeration, or controls. To be a good marine engineer, you must be very versatile, creative and open to learning.
Naval Architect – The profession of naval architecture involves planning and designing of ships and sea going vessels. A career choice in Naval Architecture has several rewarding opportunities. Those who are creative and who enjoy design work are especially adept as Naval Architects.
Shipping Freight Broker – Shipping Freight broker acts as a link between those who want to ship cargo and those who have ships to transport that cargo. The career of shipping Freight broker is a highly competitive and rewarding field.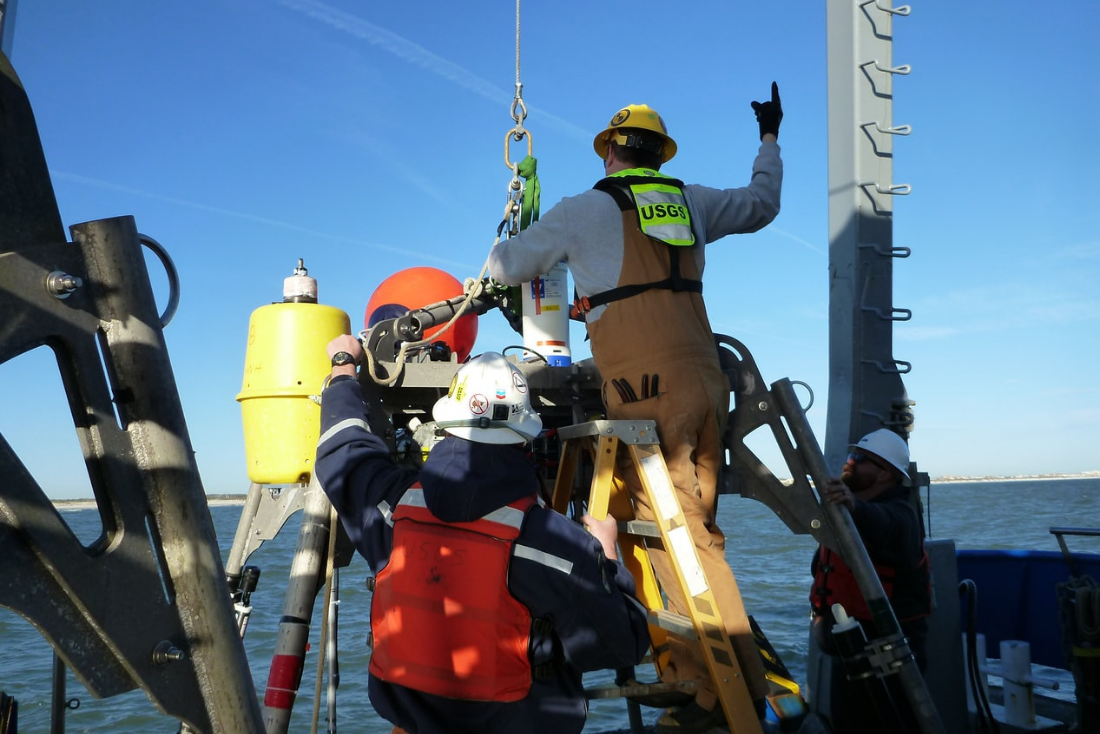 Marine Environmental Management – If you are an environment lover and are concerned about the deteriorating state of the global environment, then a position or career in marine environmental management can prove both rewarding and highly gratifying.
Ship Banker – Though a Ship Banker may not appear to be a marine career, ship banking or financing helps to understand the system behind the commercial aspect of the shipping industry. If you are interested in combining banking and the marine world, a career as a ship banker can be extremely rewarding.
If you're interested in reading more into the Marinetime Sector, check out Marinetime City.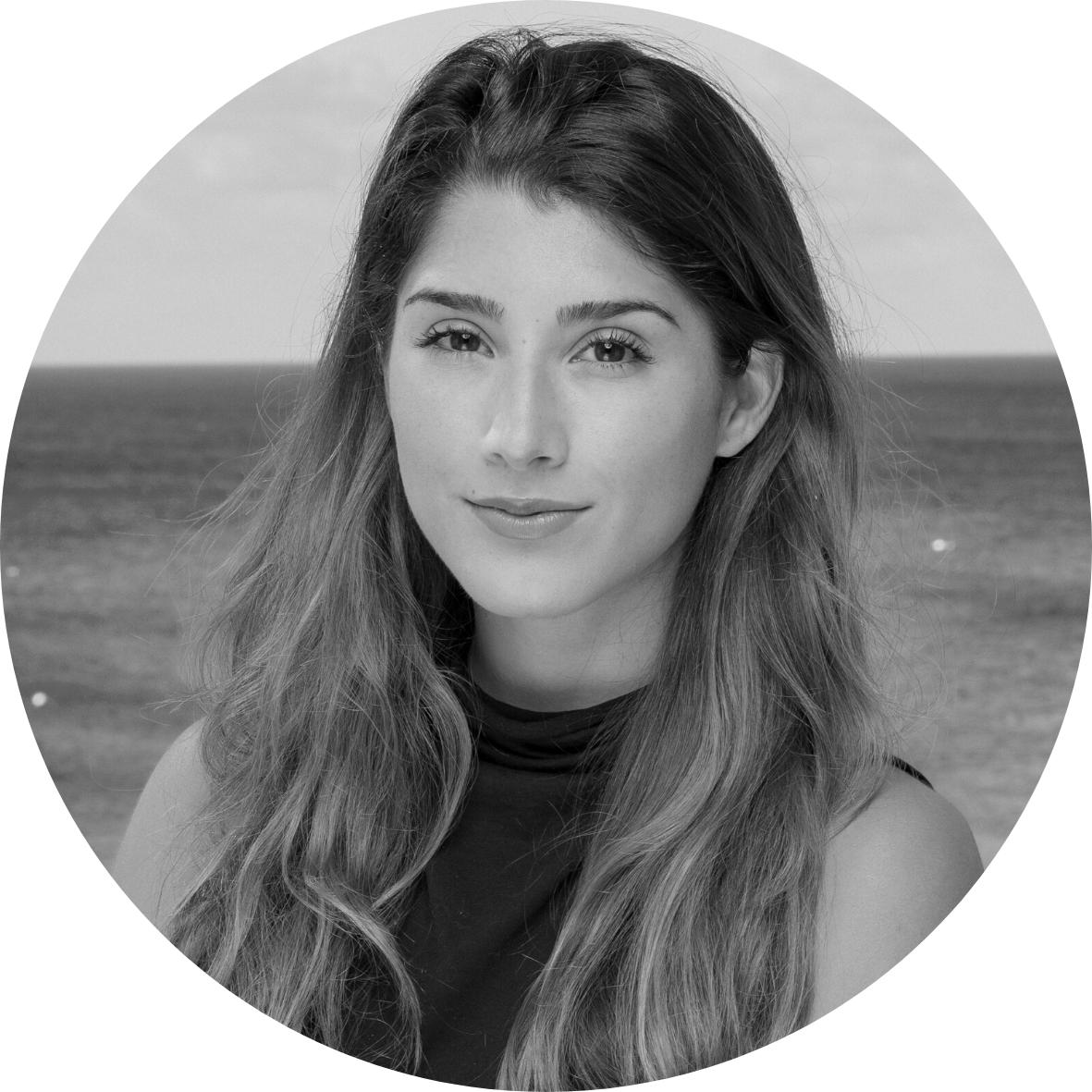 Bianca is CEC's Senior Marketing Manager and Head of Creative who supports the delivery of CEC's wider marketing plans and objectives by creatively engaging members of the public, by supporting the development of CEC's community initiatives. A social media guru and creative global Marketer who has worked in London, Sydney and Vancouver, Bianca joins CEC with a host of innovative ideas and exiting ways to engage CEC's Community and members of the public.